These are the cutest free printable Easter coloring pages for kids of all ages with everything from cute and whimsical bunnies, to religious Easter coloring sheets.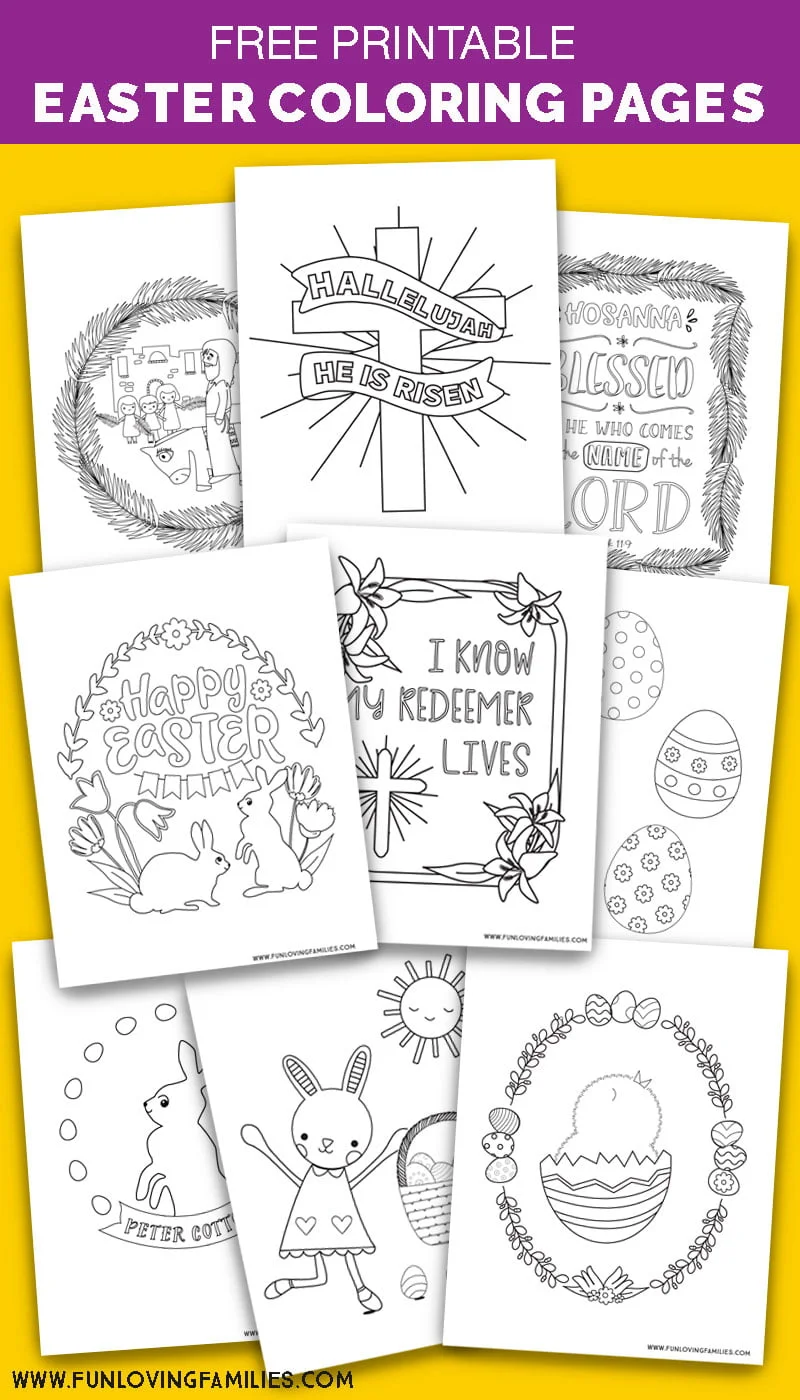 Spring is finally here and I couldn't be more thrilled to see some color in the landscape. I love seeing the bulbs coming in, and the bright pink and purple buds on the trees. They remind me of Easter eggs and it always gets me excited about Easter.
This year we are traveling, so I don't think I'll get to do much decorating. But, I did get some coloring pages together for us to color when we have some down time.
Below you'll find some cute and whimsical coloring sheets for Easter. Plus I've included some religious coloring pages for Easter and Palm Sunday.
These are easy to download the individual PDFs and print at home. They are great to have on hand for an Easter brunch or for a Sunday School class.
Easter Coloring Pages PDF Download
Use the button below to get all 9 coloring pages. Or, scroll through and download just the ones you want!
Religious Easter Coloring Pages
Palm Sunday Coloring Sheets
Palm Sunday is the Sunday before Easter and is an important part of the Easter story, so I definitely wanted to include some coloring pages for it. In addition to coloring, you could also use paper or palm fronds to make a cross (see these instructions).
Jesus and Donkey Palm Sunday Coloring Sheet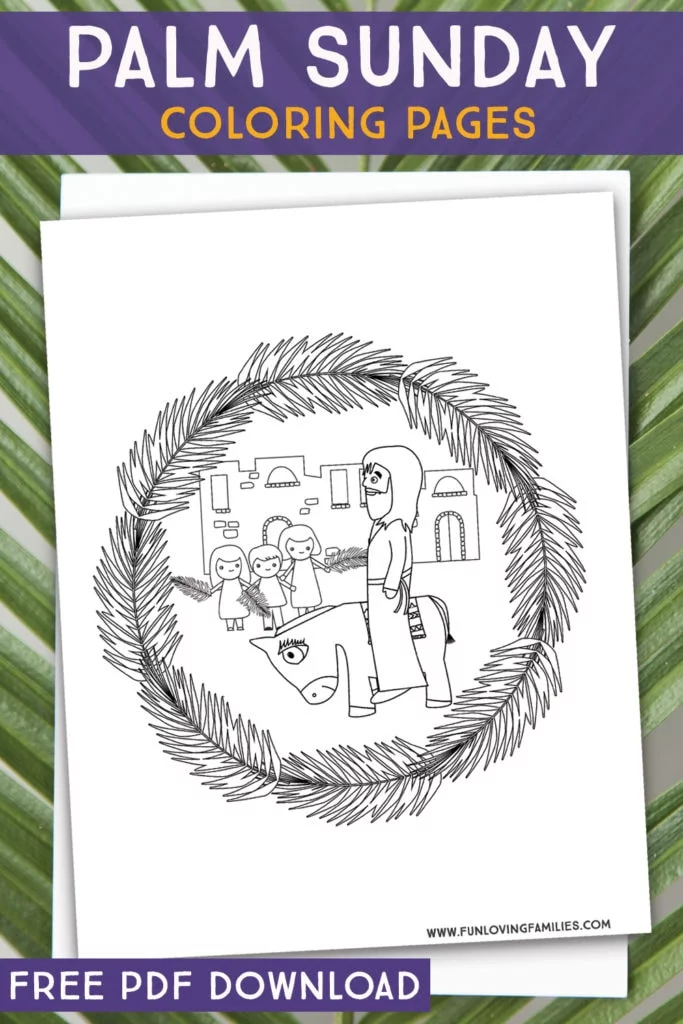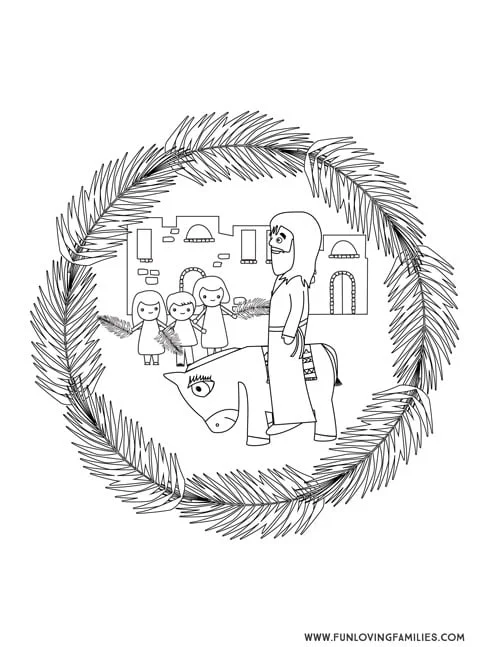 Hosanna Bible Verse Coloring Page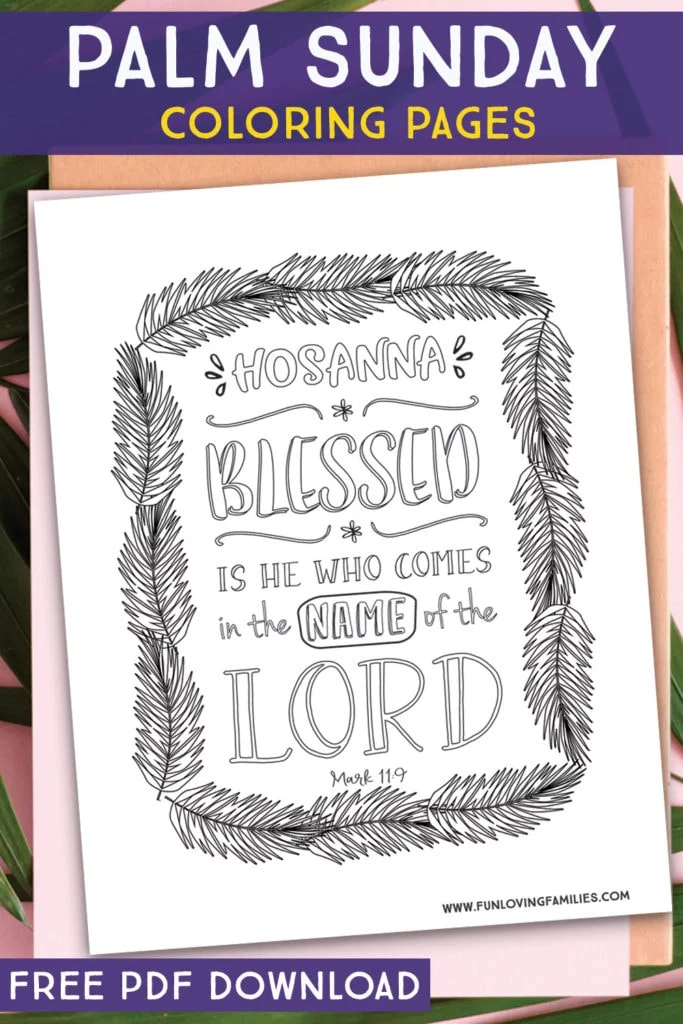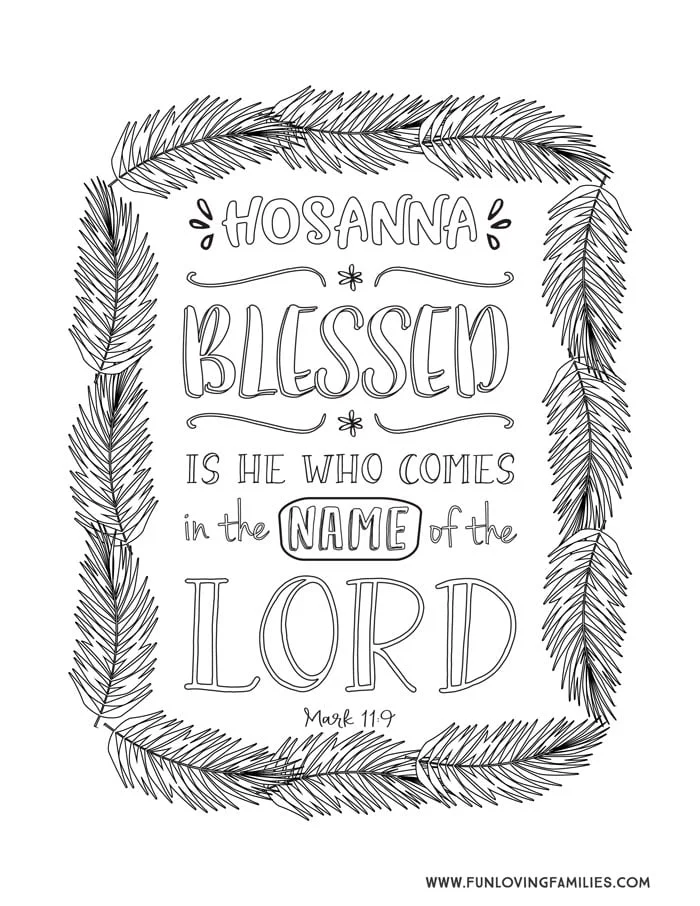 The rest of the coloring sheets are perfect for Easter Sunday to celebrate at home or at church.
He is Risen Coloring Page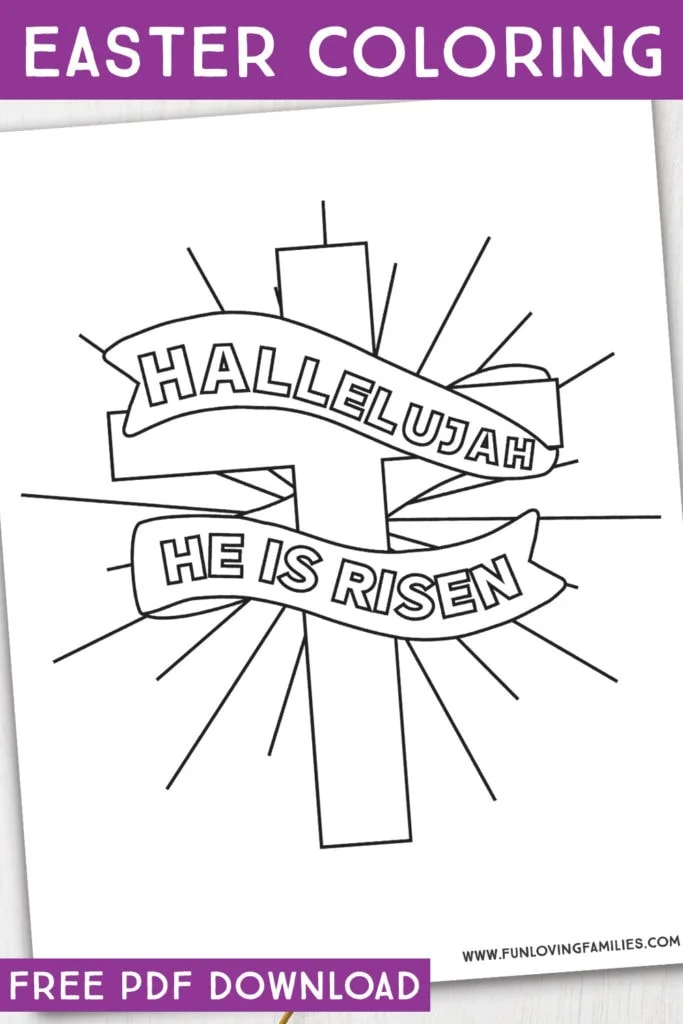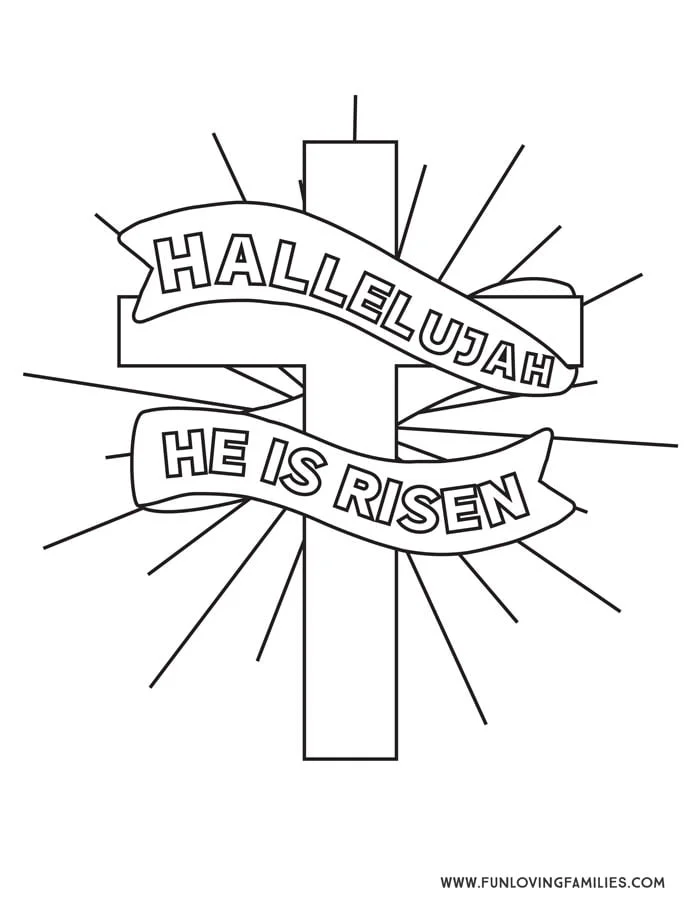 My Redeemer Lives Coloring Page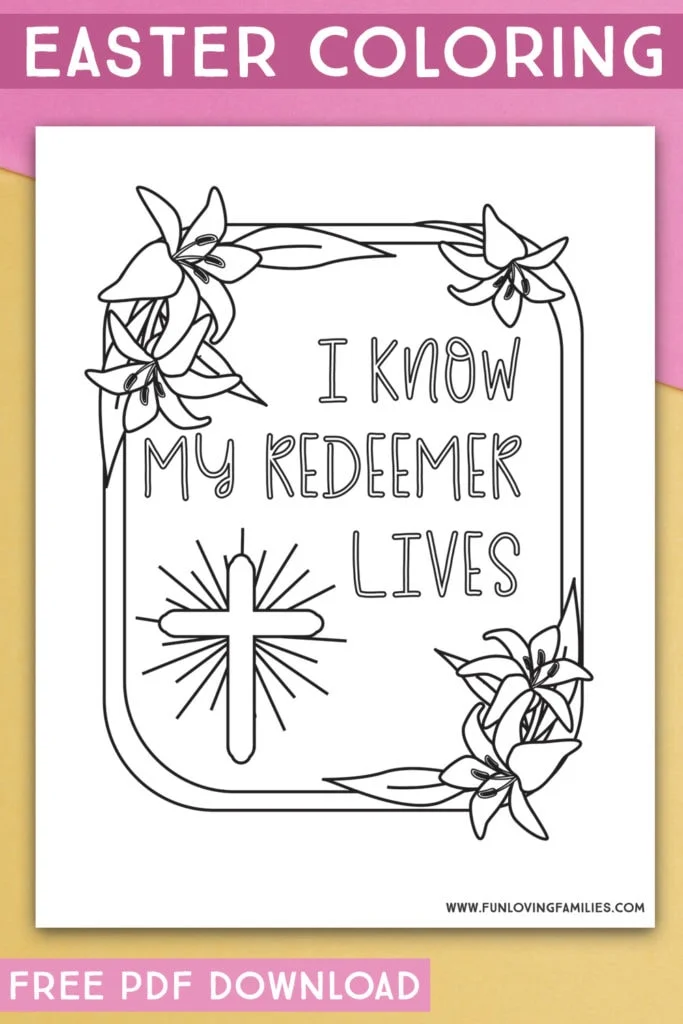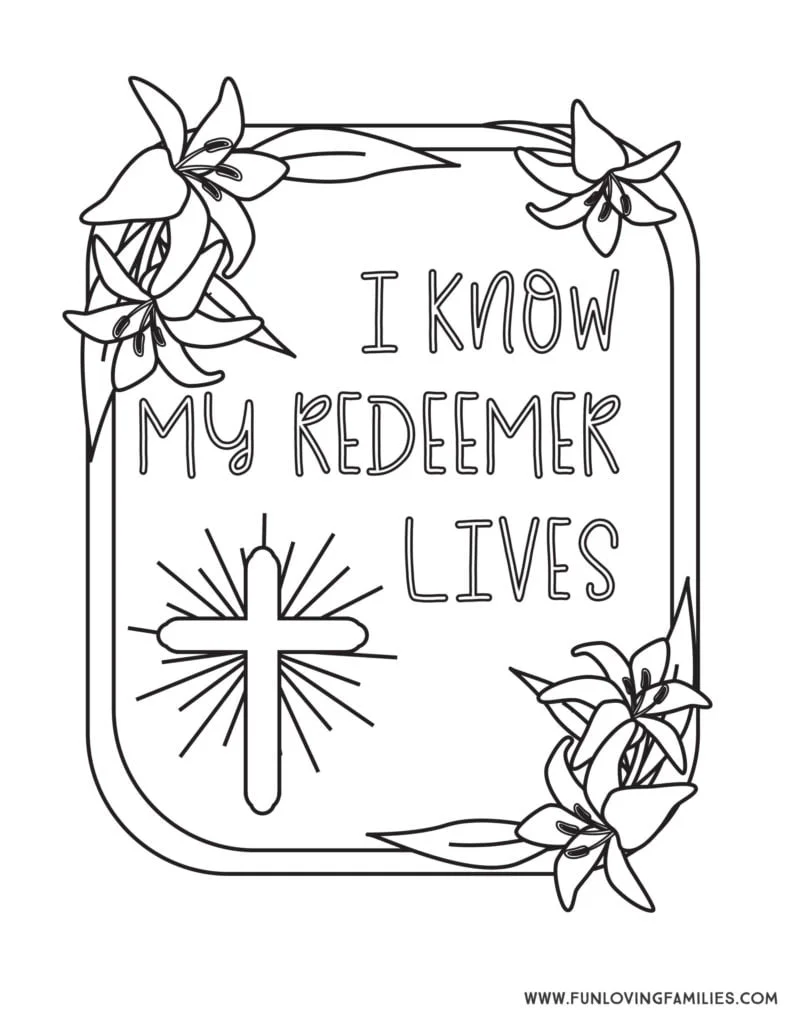 Easter Egg Coloring Pages
Dying Easter eggs is a fun Easter tradition, but if you aren't ready to bring the dyes out yet, print some of these coloring sheets with Easter eggs for the kids to color and decorate as they wish.
Easter Eggs Coloring Sheet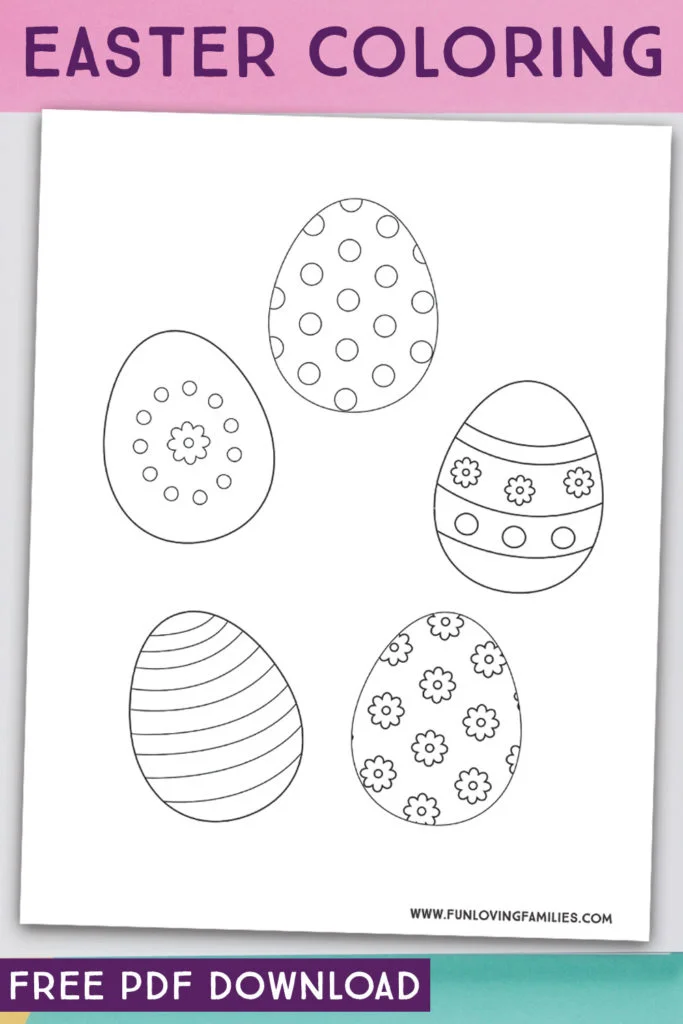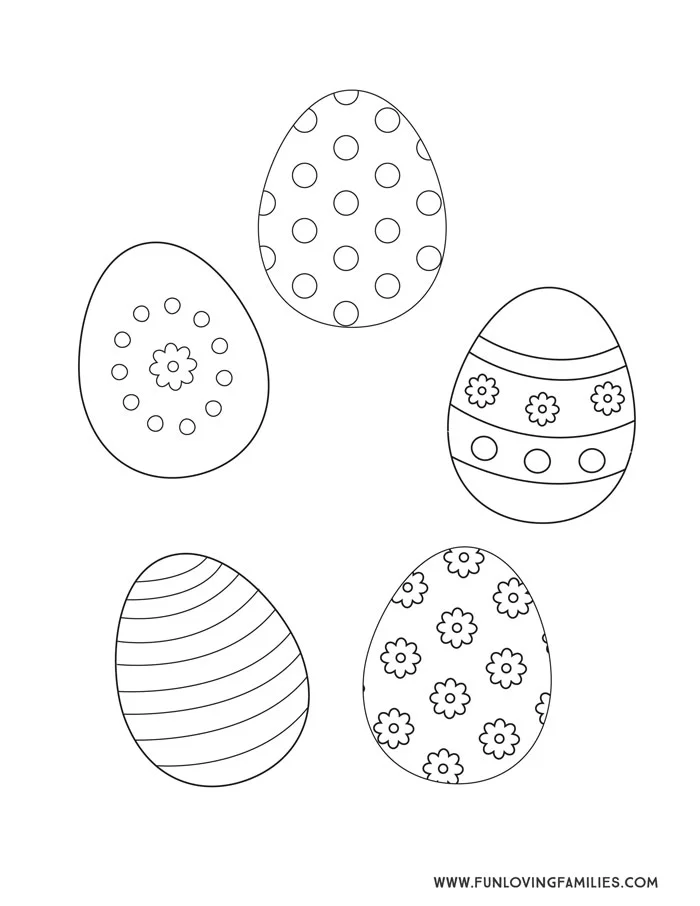 Easter Egg with Chick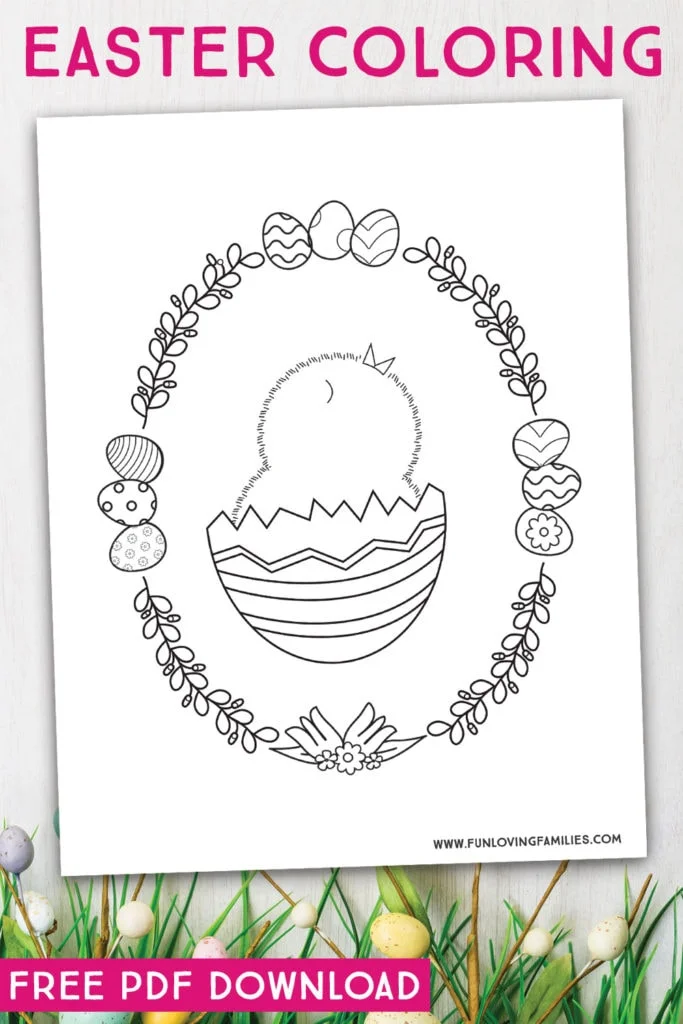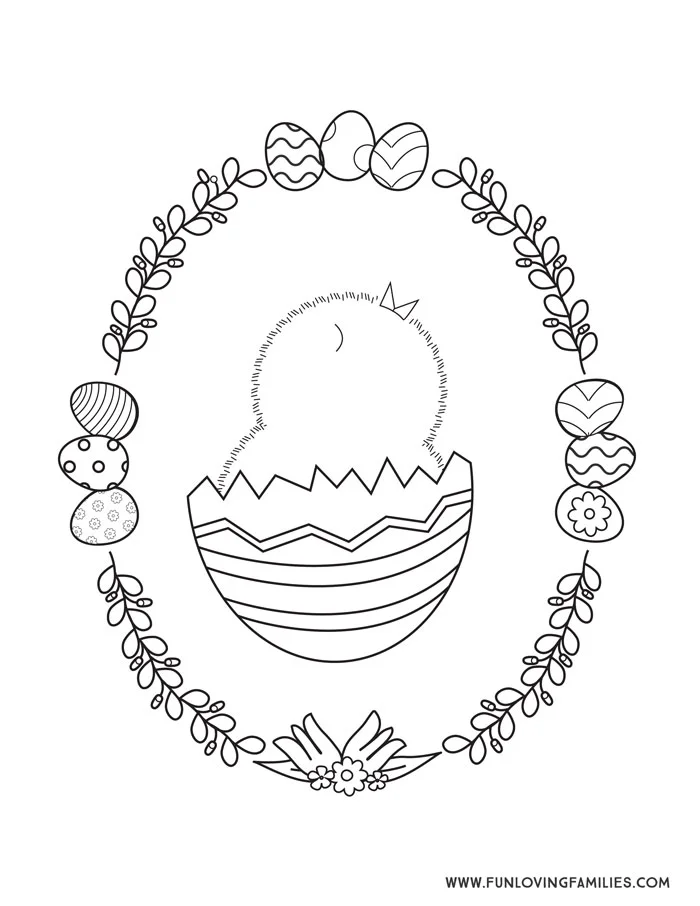 Easter Bunny Coloring Pages
Print these coloring pages for your Easter Sunday gathering with friends and family. The kids will love doing some coloring in between egg hunts.
Happy Easter Coloring Page with Bunnies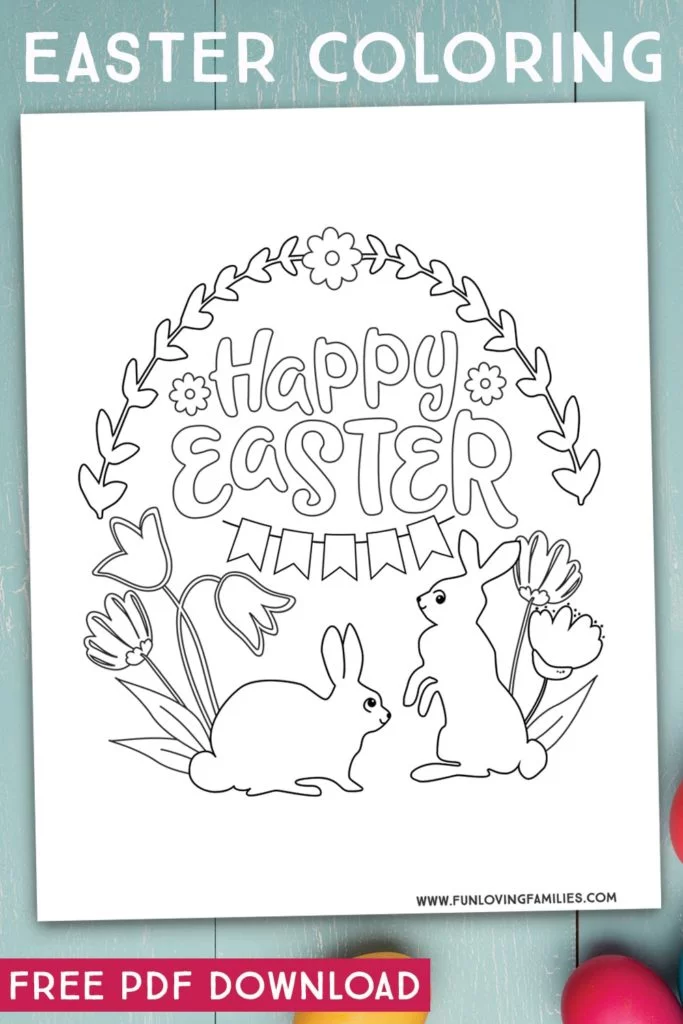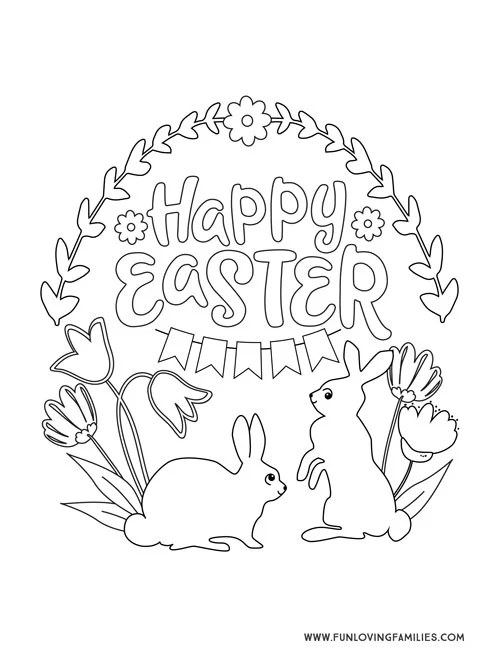 Cute Easter Bunny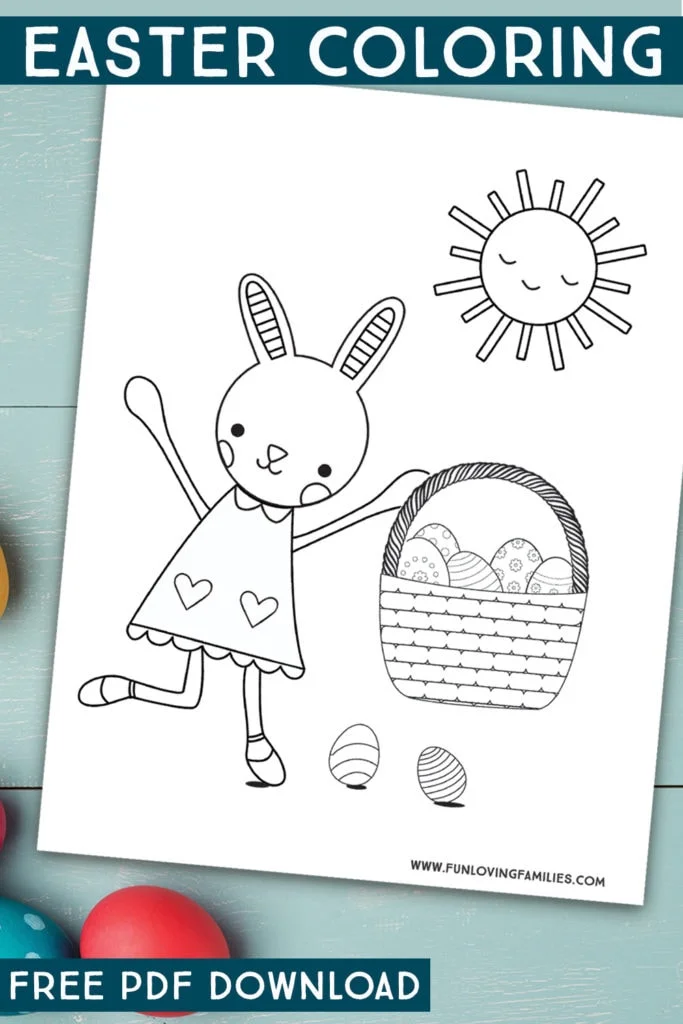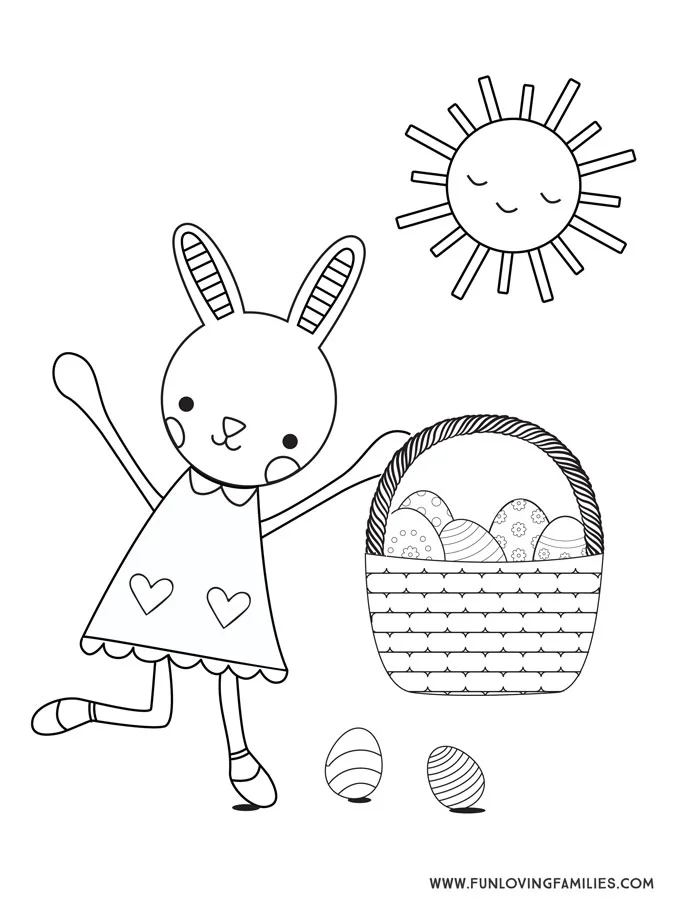 Peter Cottontail Coloring Sheet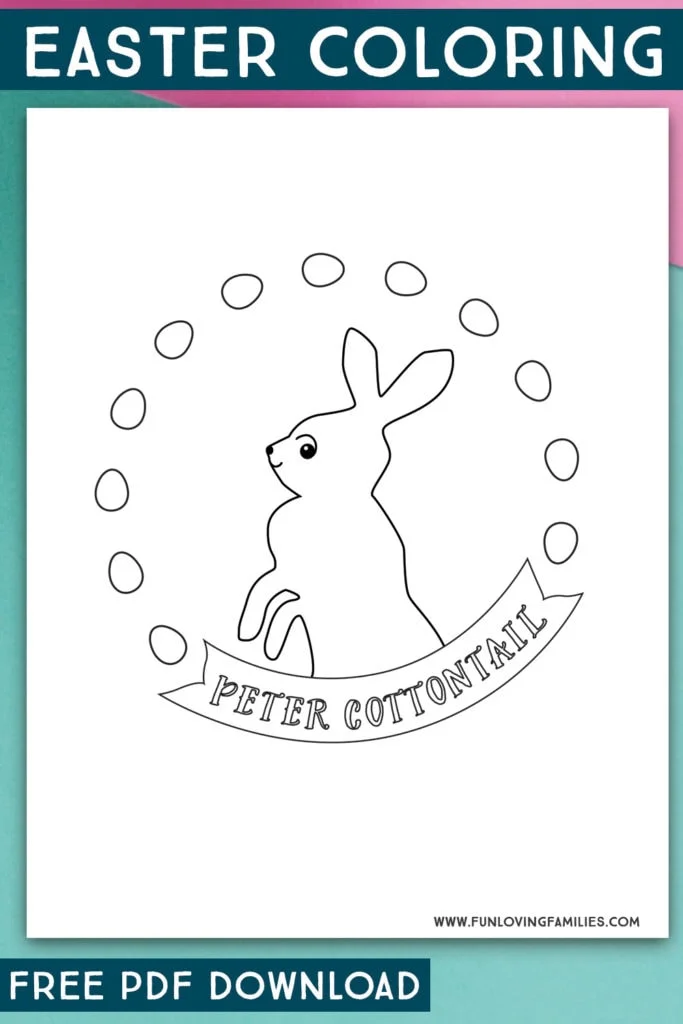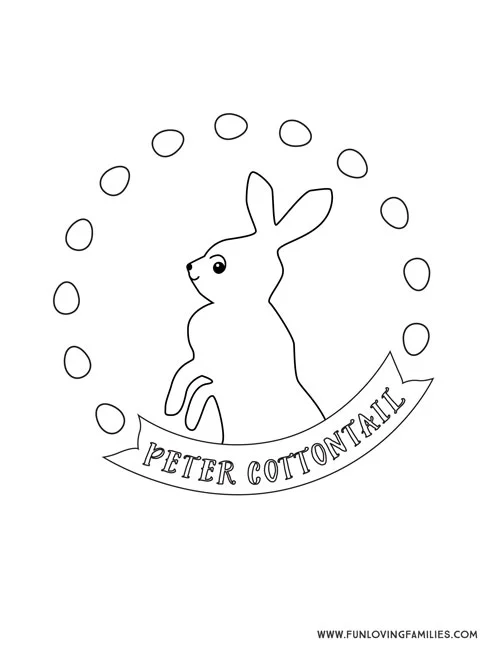 More Easter Activities for Kids
Looking for more ideas for Easter fun with the kids?
Similar Posts: