Download all three free printable Winter Coloring Pages for kids. Perfect indoor activity for cold winter days!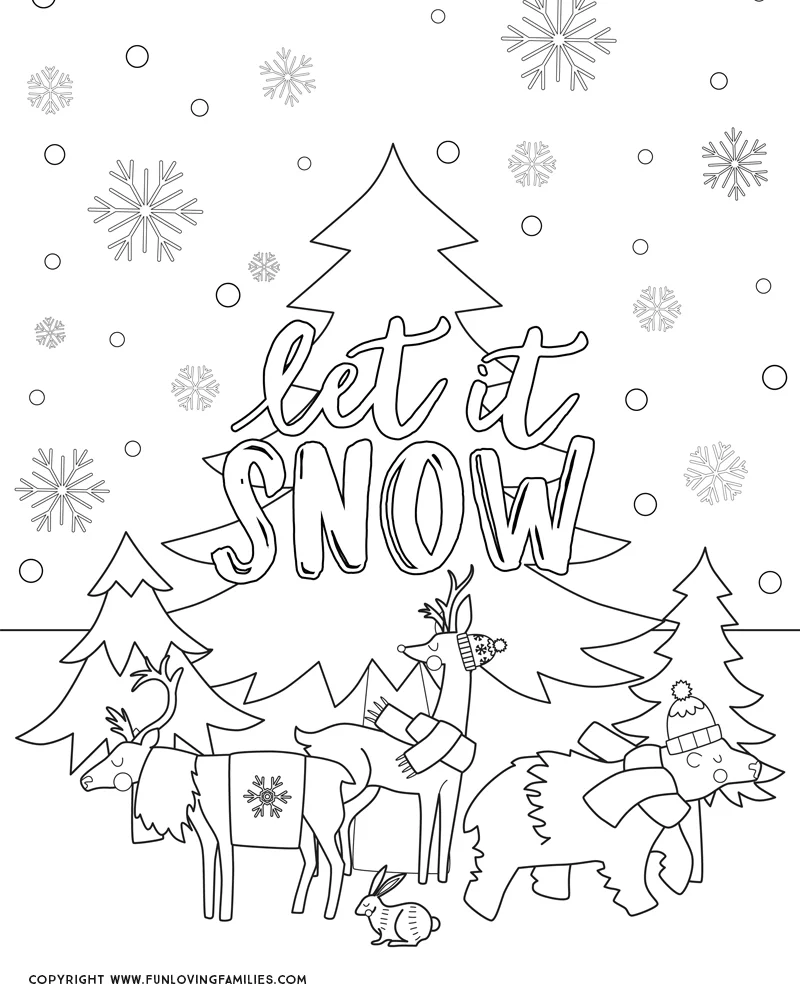 Hi friends!
I'm back today after a long holiday break, but I come with gifts!
First, though, let me tell you that even though my heart is longing for Spring, I'm trying to be present in the moment and enjoy these cold winter days. We've already had a good snow, and it looks like we might have more in the next week!
I love being outside with the kids, but when it's hovering in the low 30s out, it's just so much more appealing to get the fireplace going and make some hot cocoa. Any joiners?
If you're up for a low-key, indoor activity to do with the kids when it's too cold to go outside, then grab these winter coloring pages.
Make something warm and cozy to drink and settle in with some crayons or markers!
Cute Penguin Coloring Page
This sweet little penguin is waiting for a friend to join him for ice skating. I'm laughing now looking at this because I guess maybe the penguin doesn't belong on a farm..haha. But, I'm a farm-girl at heart, so in my world we all belong on a farm. Enjoy!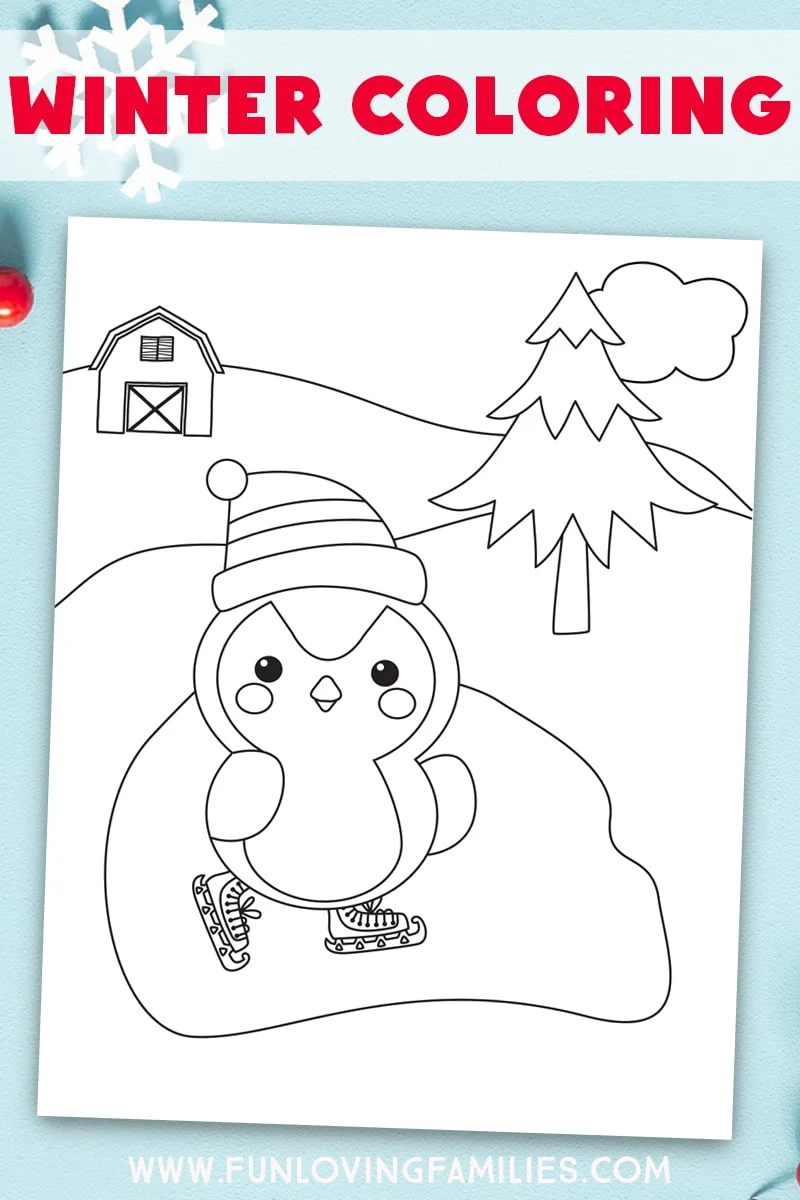 Sweet Snowman Coloring Page
Here's a sweet snowman who has just made a new friend. Encourage your children to imagine what the two might be talking about while they color!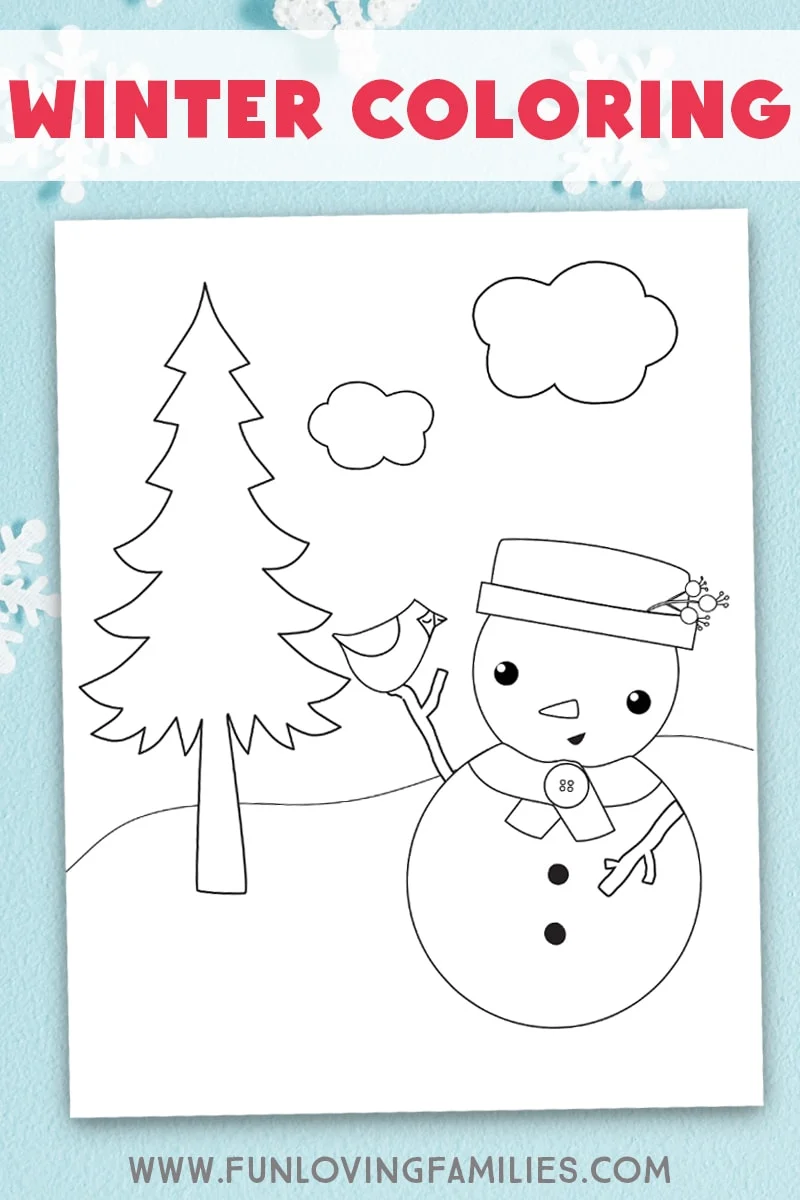 Winter Animals Coloring Page
I used some of the elements from one of my favorite design packs of all time, a Christmas Mandala creator for Adobe Illustrator. I have used it to create some of the other coloring pages I've shared in the past, and it's just so fun to use. I didn't make a mandala this time, but I'm happy with the little gathering of animals that have convened on a snowy day!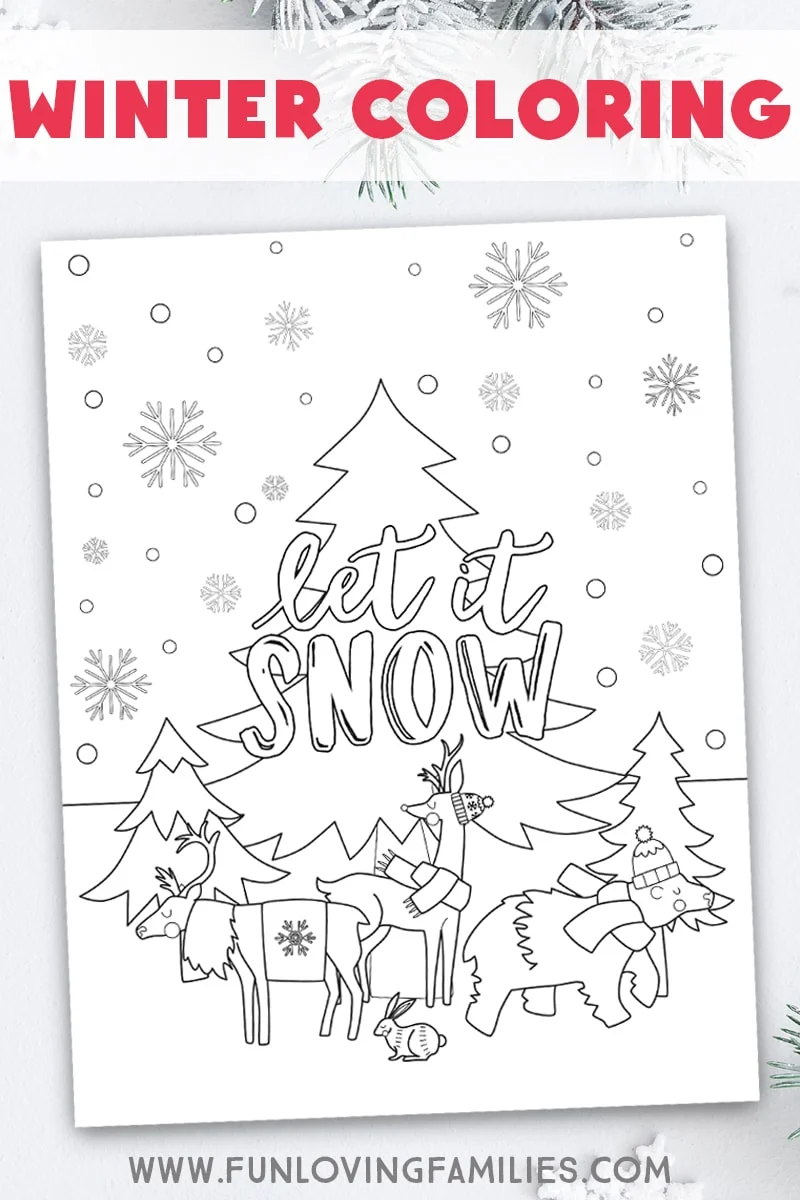 Enjoy sharing these coloring pages with your family, friends, or classroom. They are for non-commercial uses only. Thanks!
Read Next:
If you liked these please Pin and share this post! Thanks!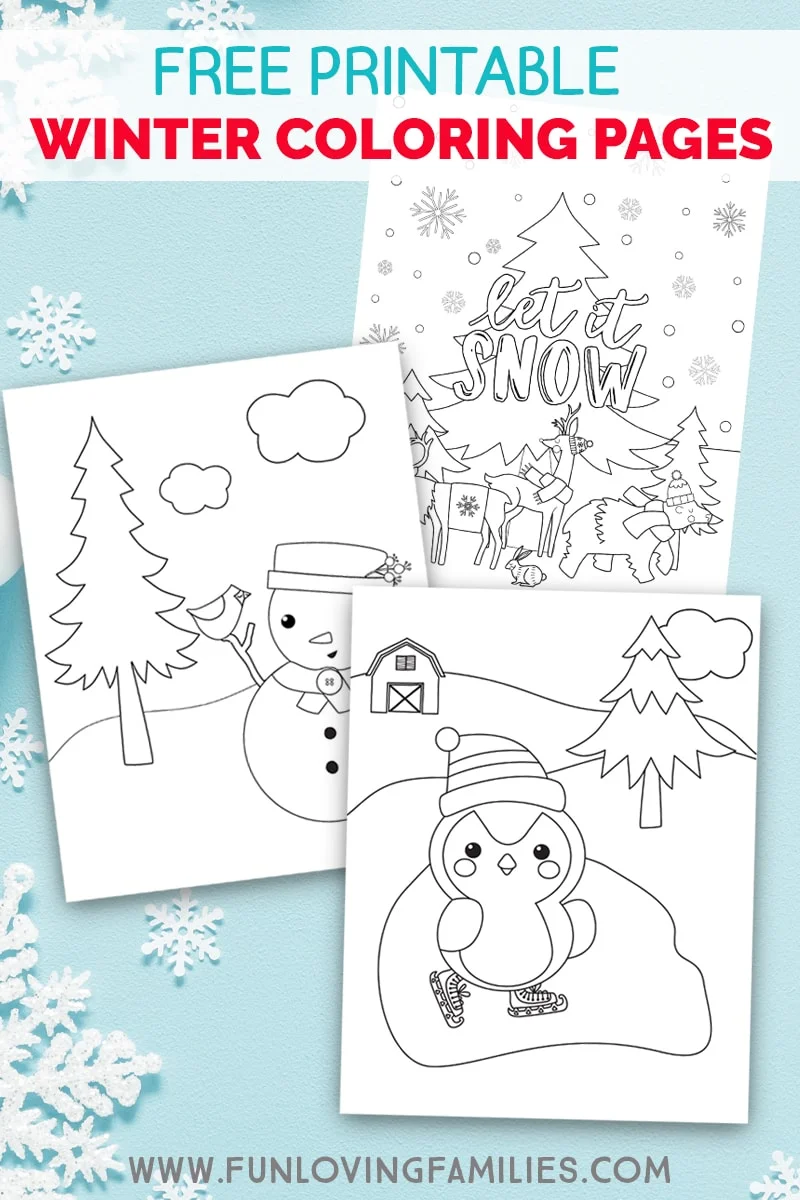 Similar Posts: