Kid friendly Instant Pot recipes are a must in our house. I love using my electric pressure cooker to make dinner because it makes it so much easy to cook up some family friendly dinners on busy nights. Check out these delicious kid friendly Instant Pot dinner recipes that are all tested and loved by kids.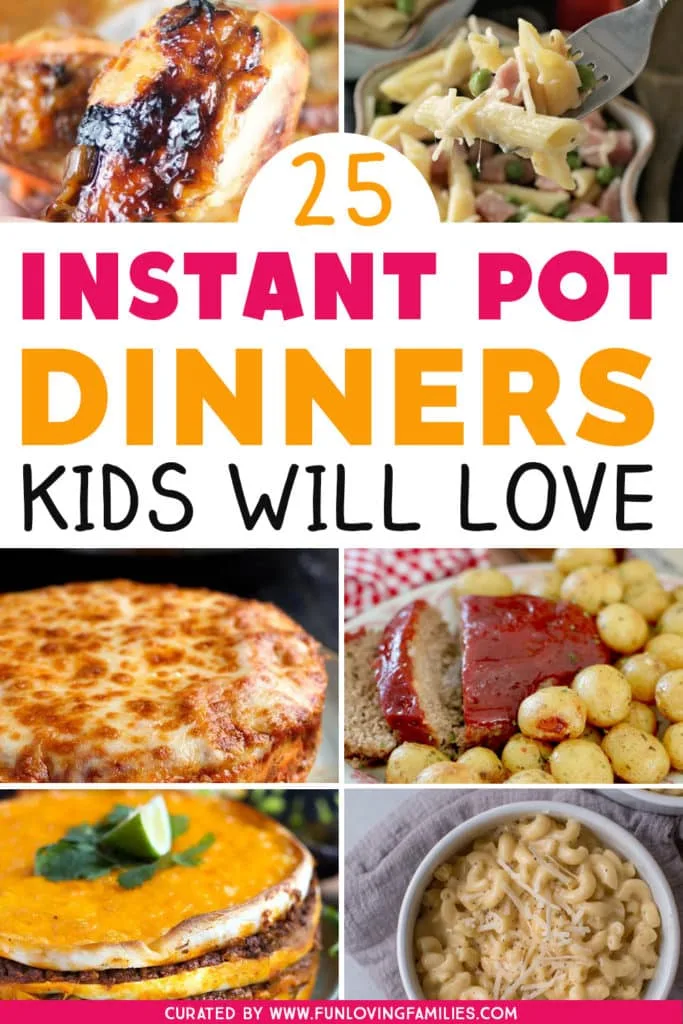 Kid Friendly Instant Pot Dinner Recipes
Some of you may remember when I found the perfect easy Instant Pot recipes for beginners. Well, since then, I've gotten an Instant Pot of my own and I've actually had a chance to use it a few times with some success.
My main reason for buying an electric pressure cooker was to help us change up our dinners. We had really gotten into a funk and ended up, on so many nights, with nothing to eat and no dinner plans.
We were all pretty tired of the usual dinners we were making. I was tired of cooking them, and the kids were tired of eating them.
So, now I'm so excited to try some new recipes and really give my Instant Pot a workout. I spent hours looking for kid-tested and kid-approved recipes. That means reading through all of the comments of these dinner recipes and looking for comments by folks who actually made the dish and said things like, "My whole family loved this!" and "Even my picky eater ate this!" and "This is the only way I'll make this ever again.".
Honestly, I was really looking for some Instant Pot dinner recipes I would actually be willing to make for my own family and foods I'd be willing to bet they would enjoy eating. There is a lot of comfort food on this list. My family loves meals like this and at the end of the day, if I'm going to take the time to cook something up I want it to be something I know they'll eat!
Here are 25 kid friendly Instant Pot dinner recipes, organized by main protein. I know you'll find your family's new favorite meal.
Scroll through to see all of the recipes, or use the links below to jump right to your favorite section:
Kid Friendly Instant Pot Chicken Recipes
We can never have enough chicken recipes for our family meals, and the Instant Pot is a great way to cook up an easy and delicious chicken dinner. Which recipe will become your kids favorite dinner recipe?
1. Chicken Broccoli and Rice
from I Don't Have Time for That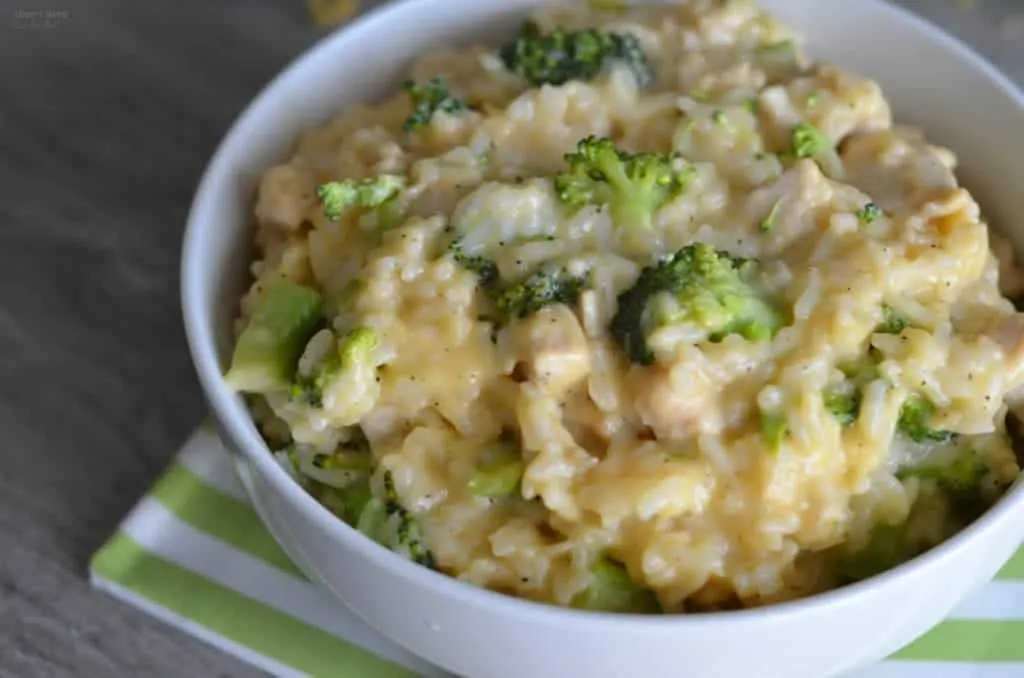 2. Chicken Parmigiana
from Food N Service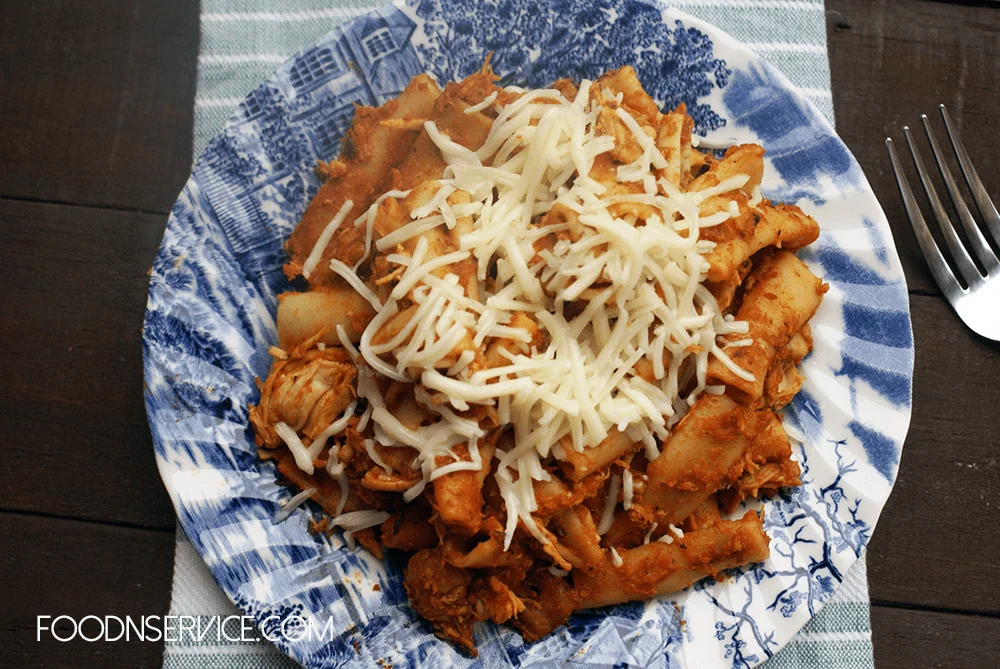 3. Ginger Garlic Drumsticks
from Living Sweet Moments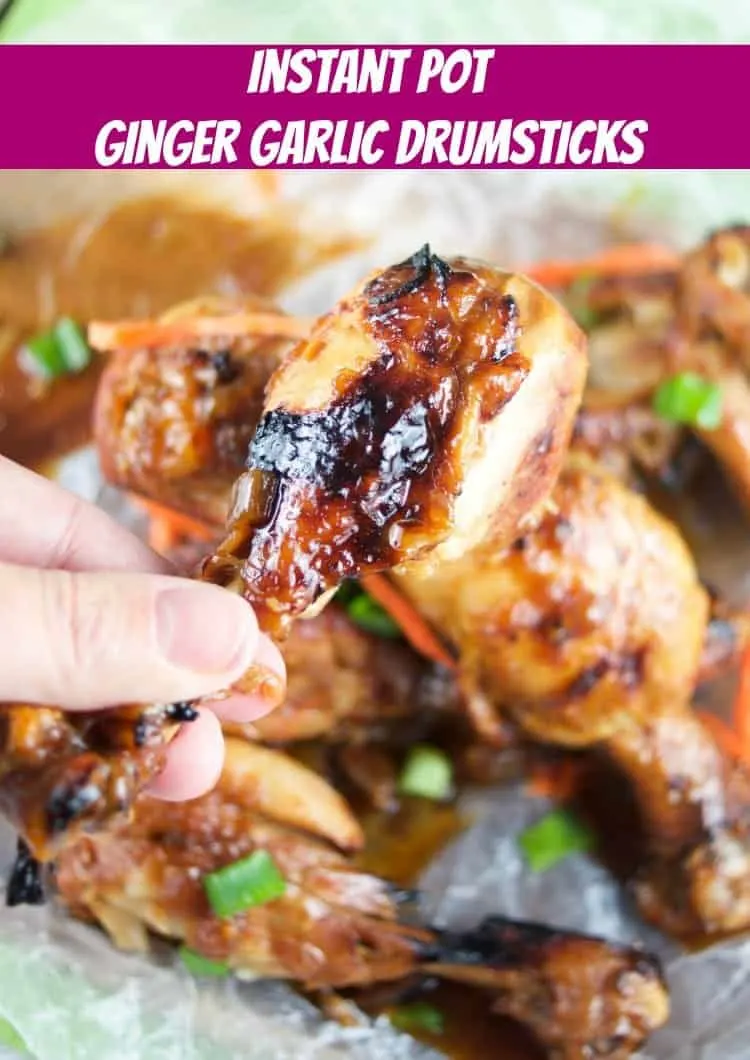 4. Chicken Tikka Masala
from Savory Tooth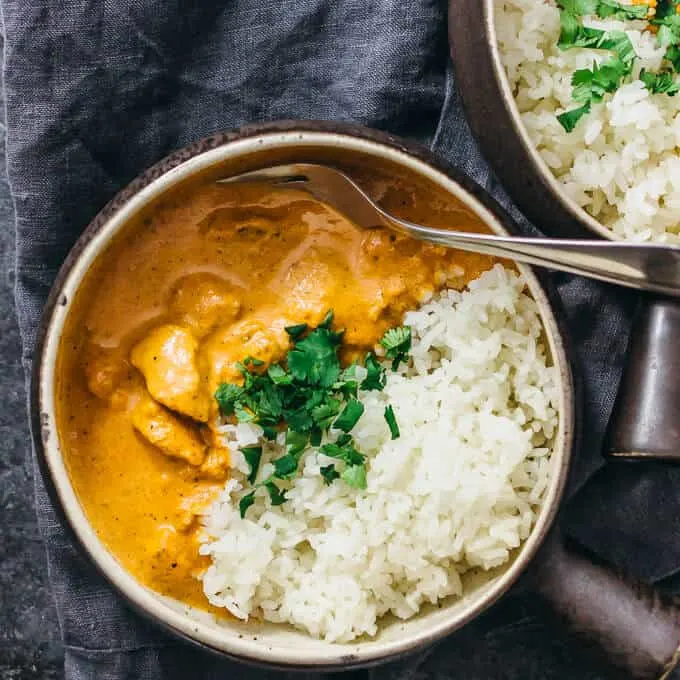 5. Whole Chicken Rotisserie Style
from A Pinch of Healthy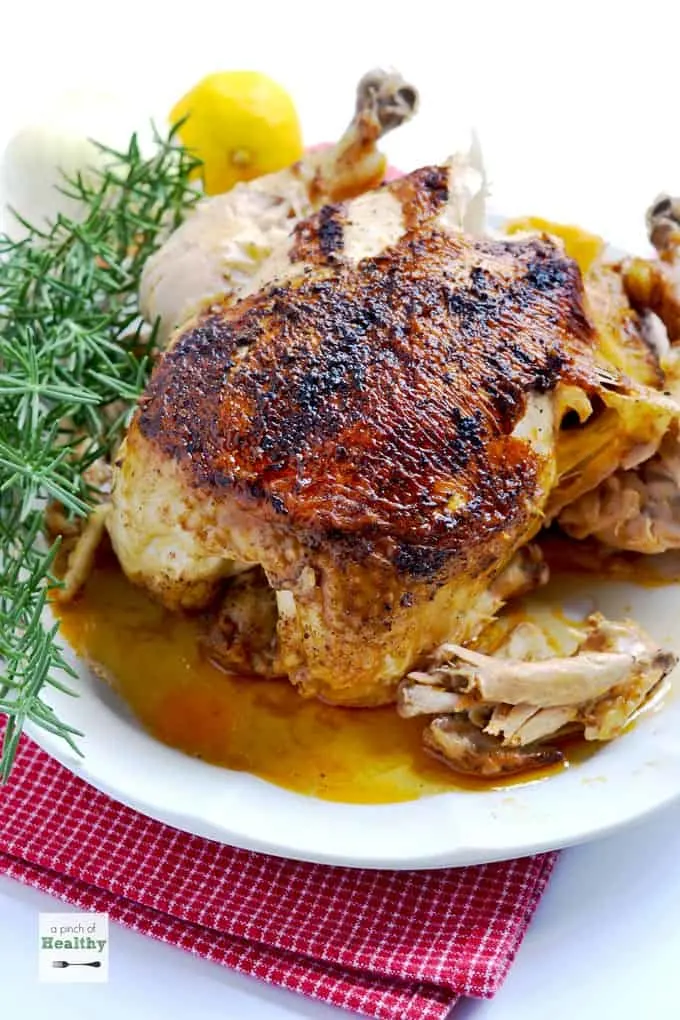 6. Chicken and Dumplings
from Southern Family Fun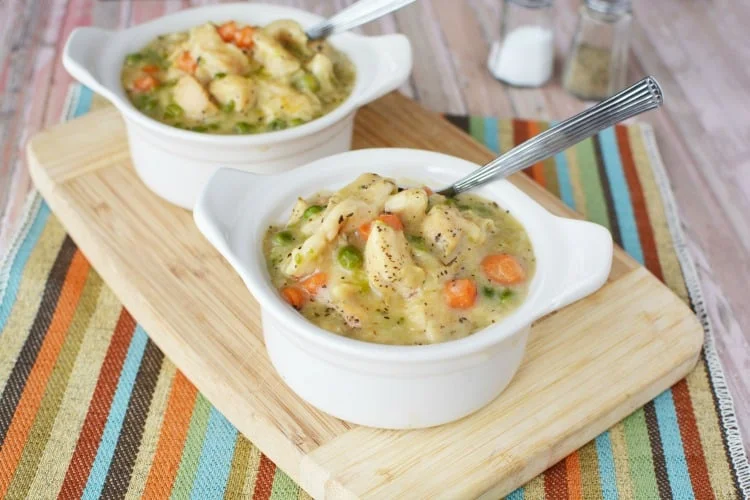 7. Creamy Garlic Mushroom Chicken
from Rasa Malaysia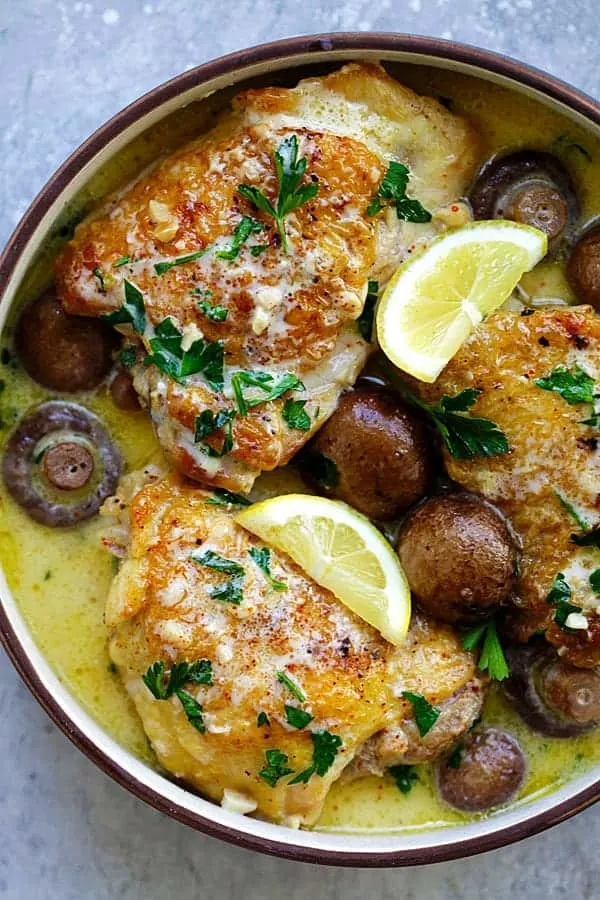 Instant Pot Beef Recipes
8. Pot Roast
from Fav Family Recipes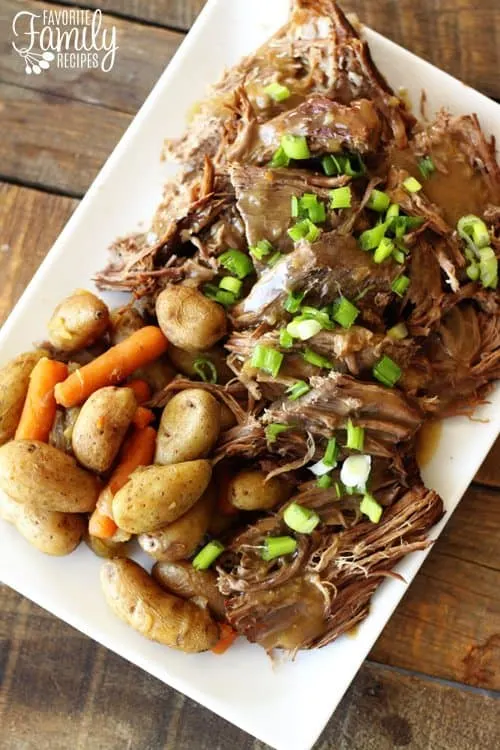 9. Instant Pot Taco Pie
from Simply Happy Foodie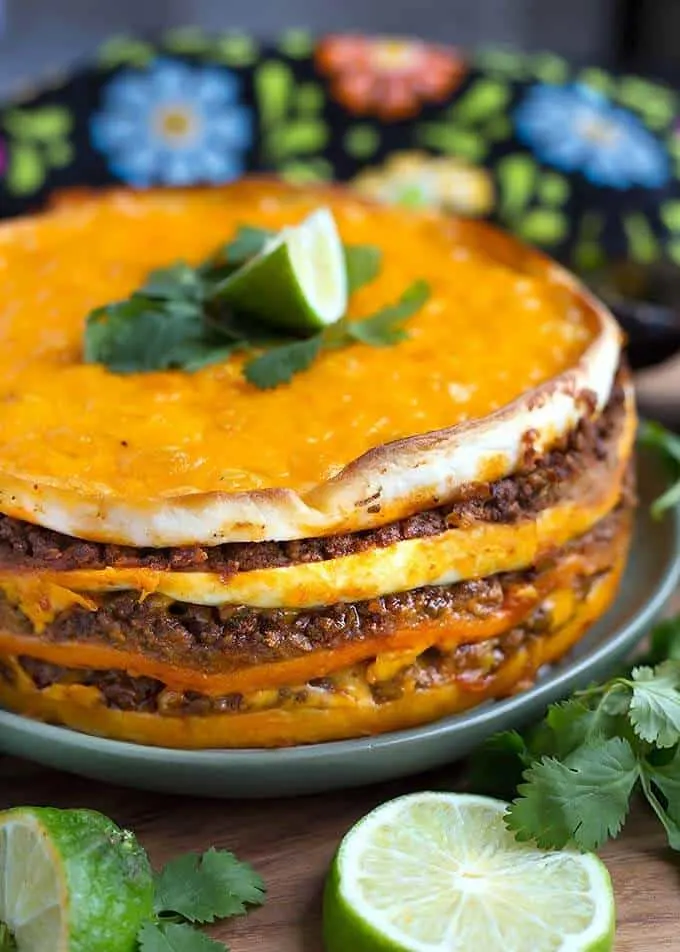 10.Instant Pot Meatloaf Recipe
from The Country Cook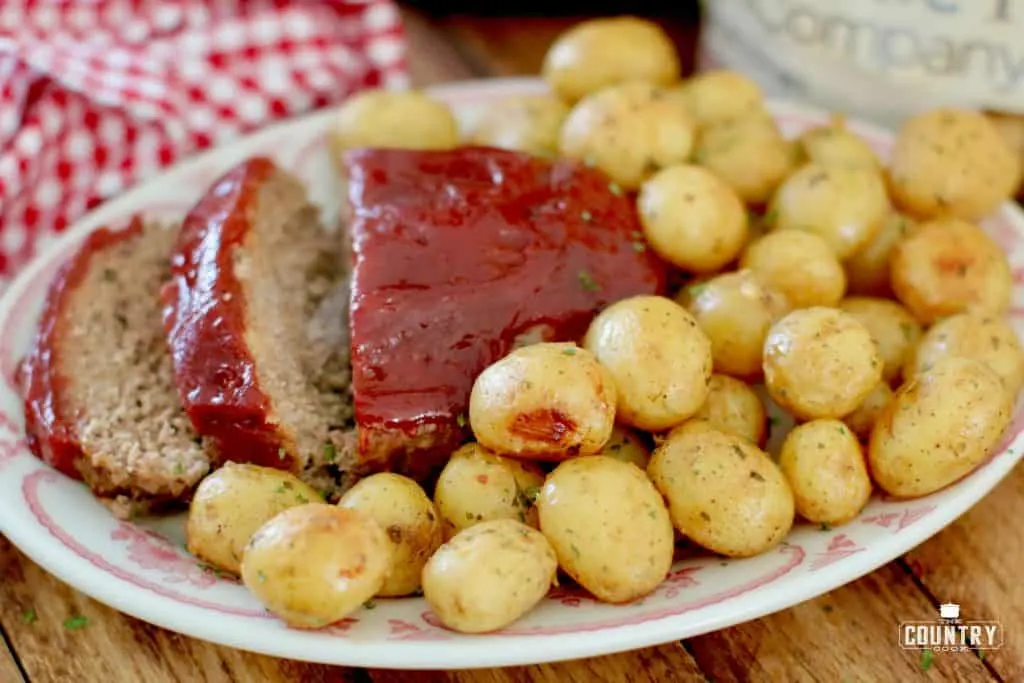 11.Instant Pot Mongolian Beef
from Instant Pot Eats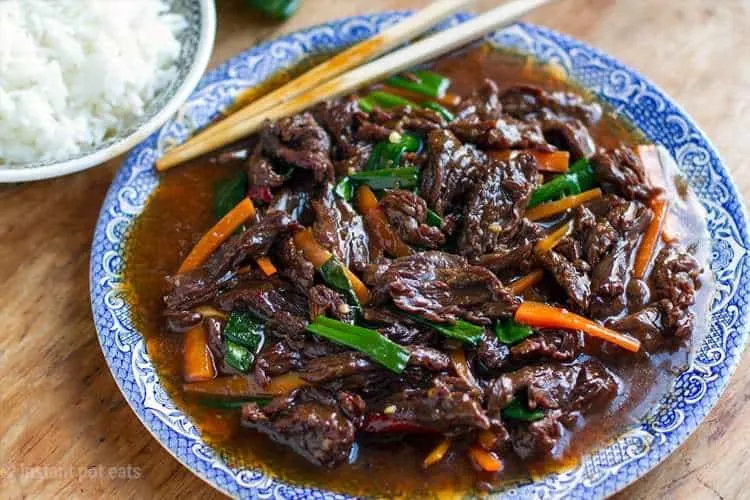 12. Instant Pot Corned Beef and Cabbage
from Mom 4 Real
13. Instant Pot Beef Stroganoff
from Oh Sweet Basil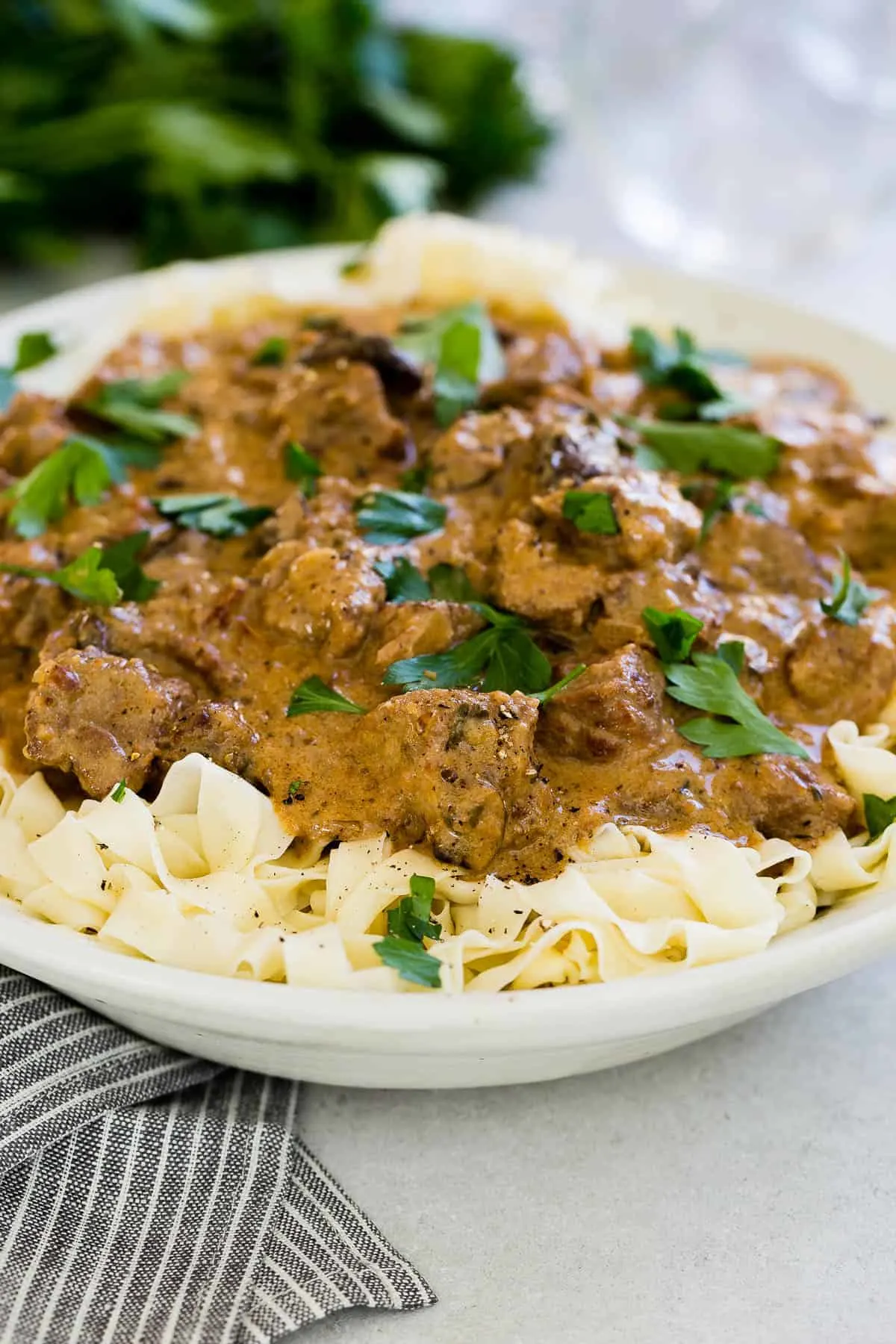 Kid Friendly Instant Pot Pork Recipes
14. Instant Pot BBQ Pulled Pork Recipe
from Gimme Some Oven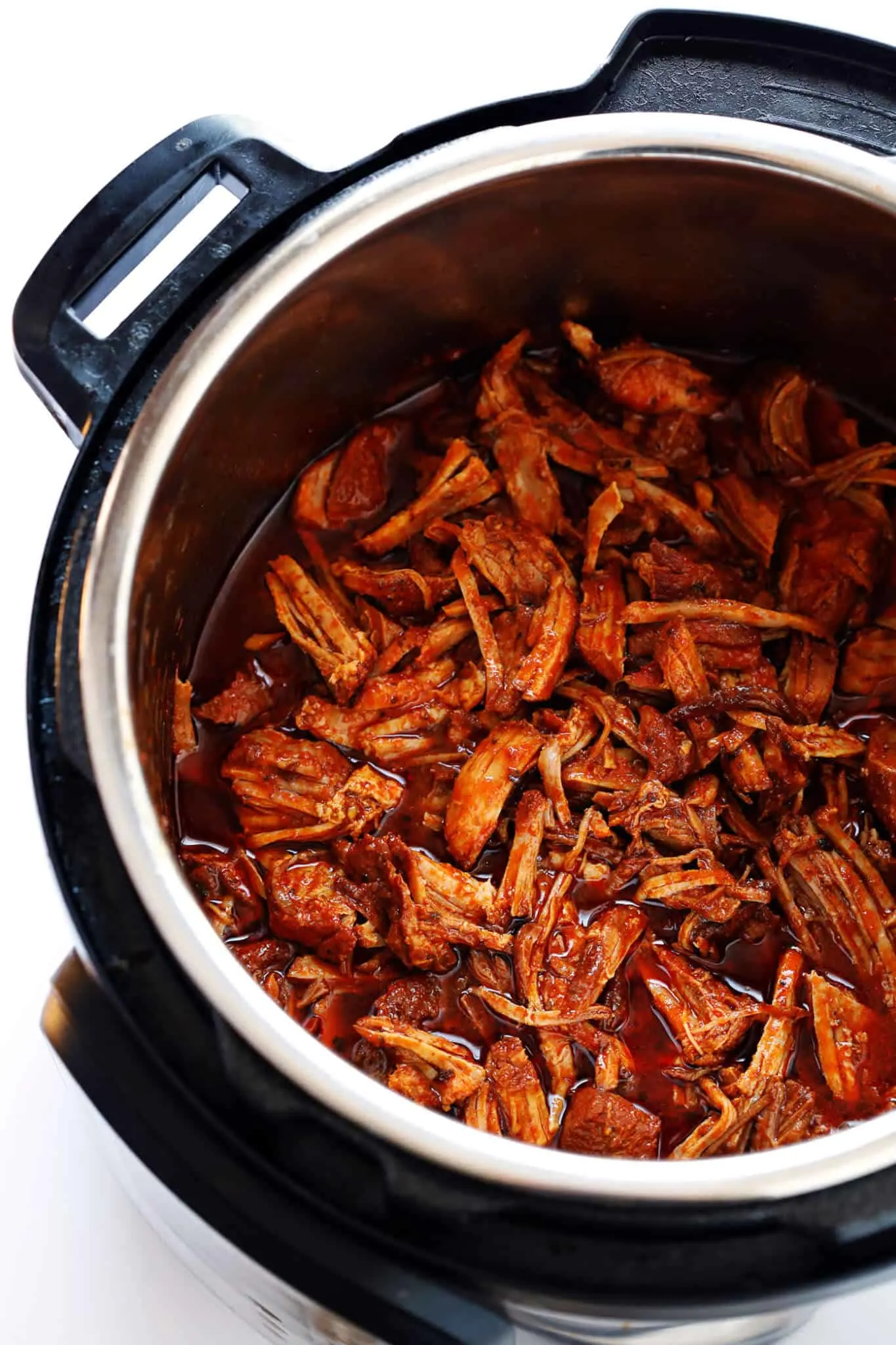 15. Instant Pot Pork Chops with Mushroom Sauce
from Kitch Me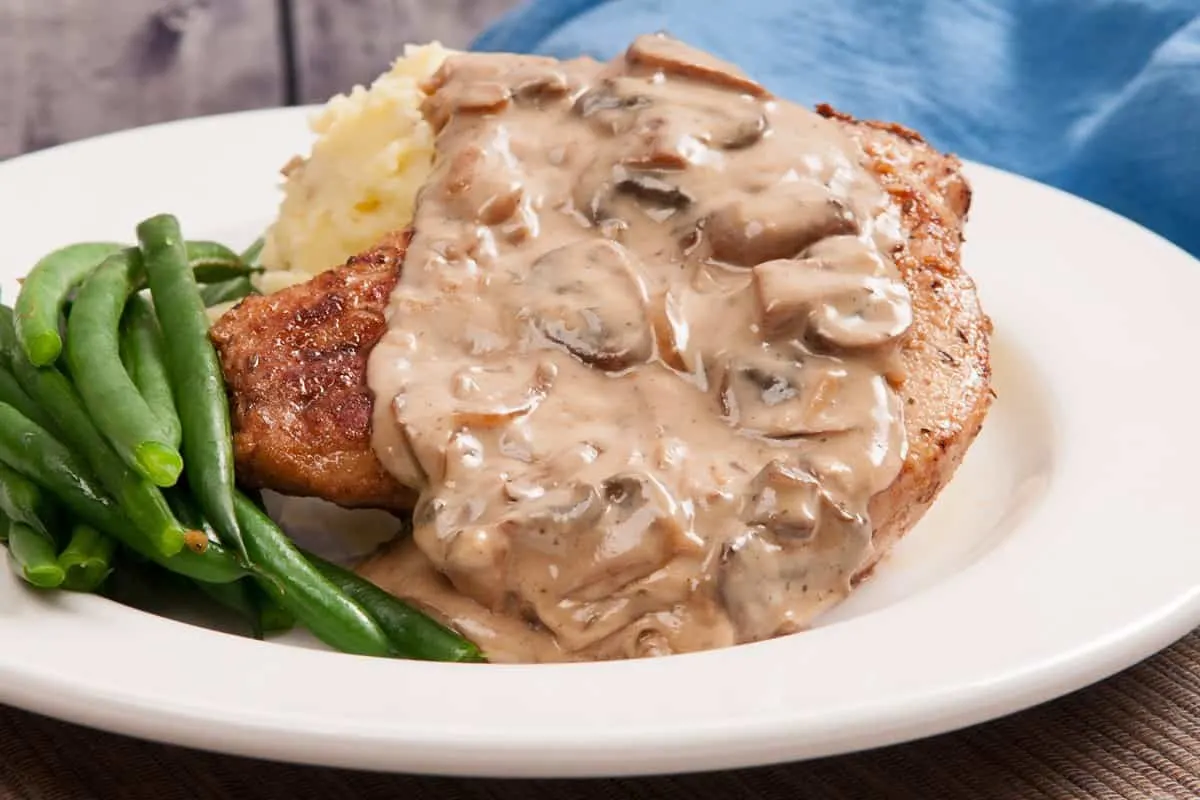 16. Instant Pot Pork Tenderloin
from Wondermom Wannabe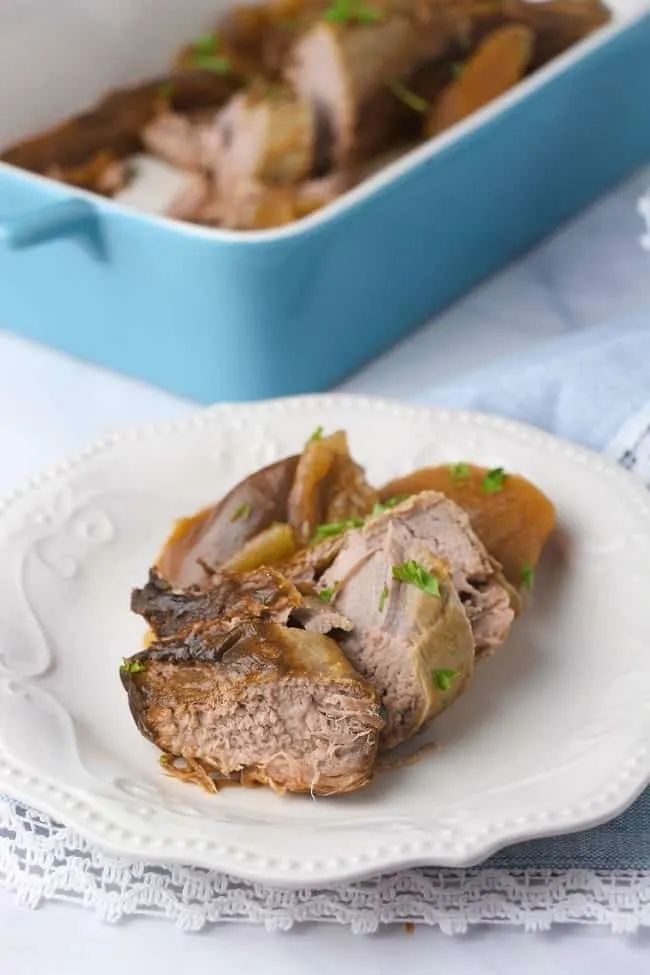 17. Instant Pot Boneless Pork Chops
from Eating on a Dime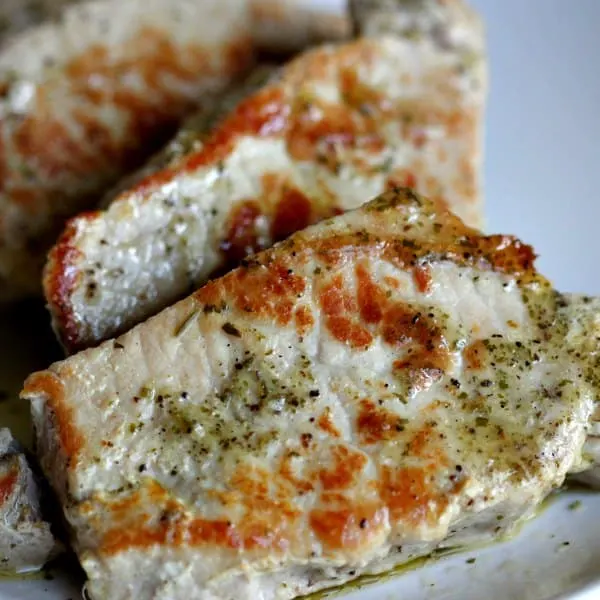 18.Instant Pot Baby Back Ribs
from I Wash You Dry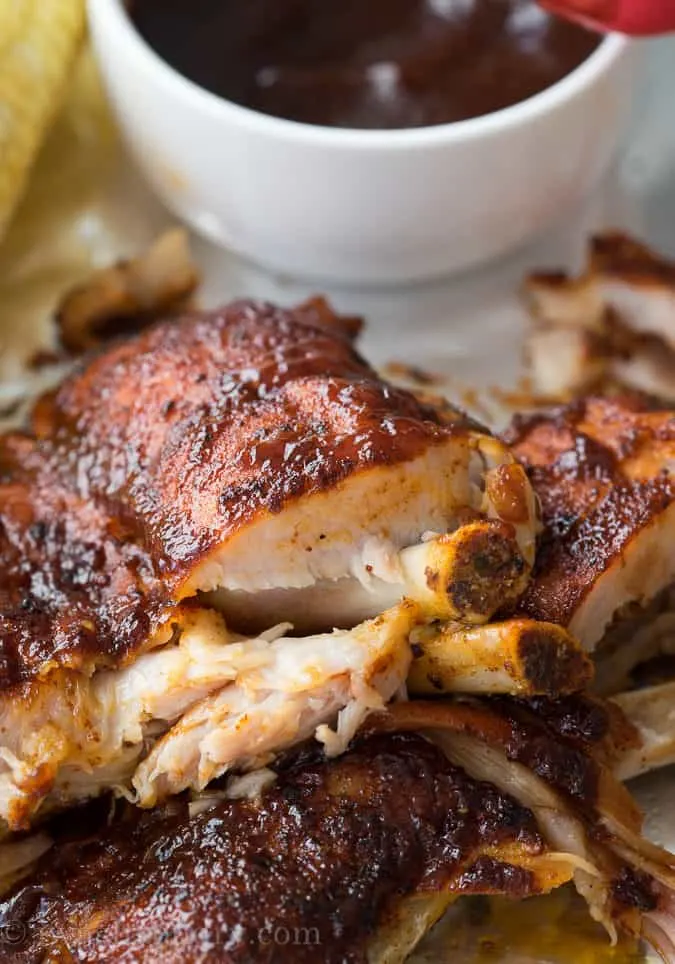 19. Instant Pot Maple Glazed Ham Recipe
from This Old Gal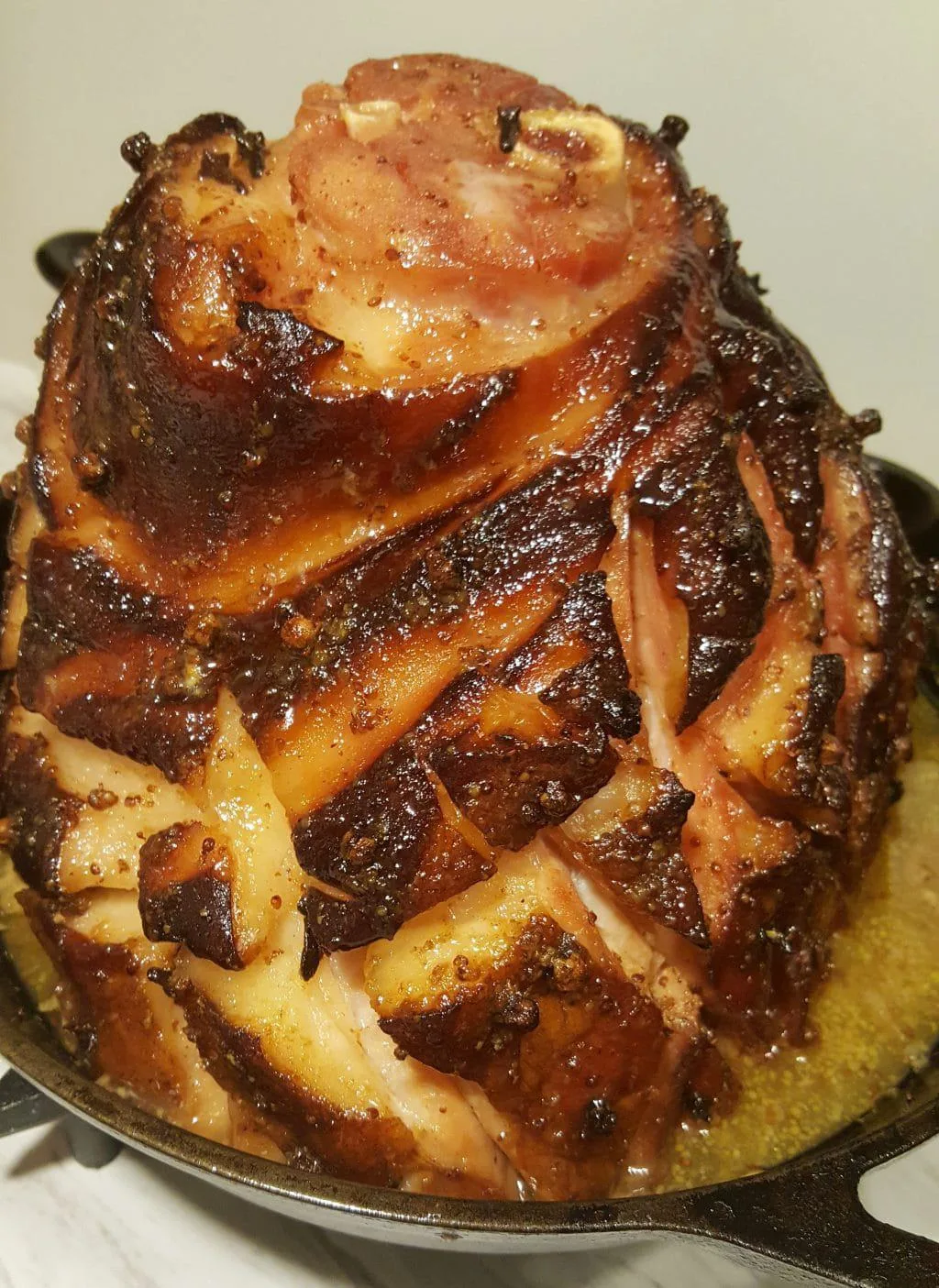 Kid Friendly Instant Pot Pasta and Bean Recipes
20. Instant Pot Smoked Sausage and White Bean Soup
from Good in the Simple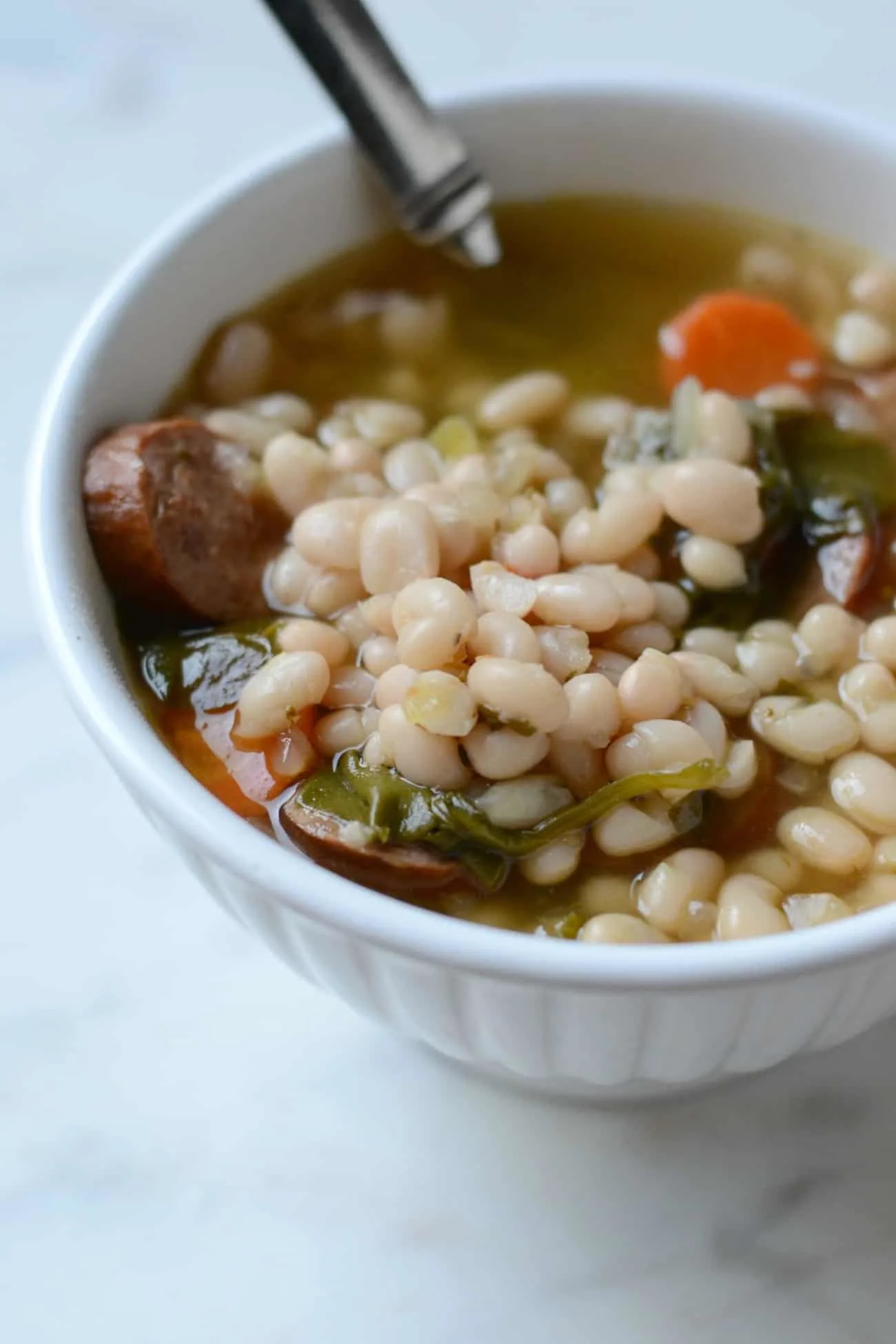 21. Instant Pot Ham and Bean Soup
from Buns in my Oven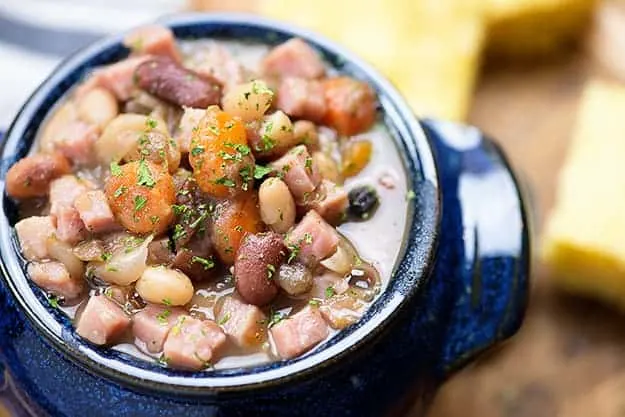 22. Instant Pot Lasagna Recipe
from Simply Happy Foodie
23. Instant Pot Spaghetti Recipe
from The Simple Parent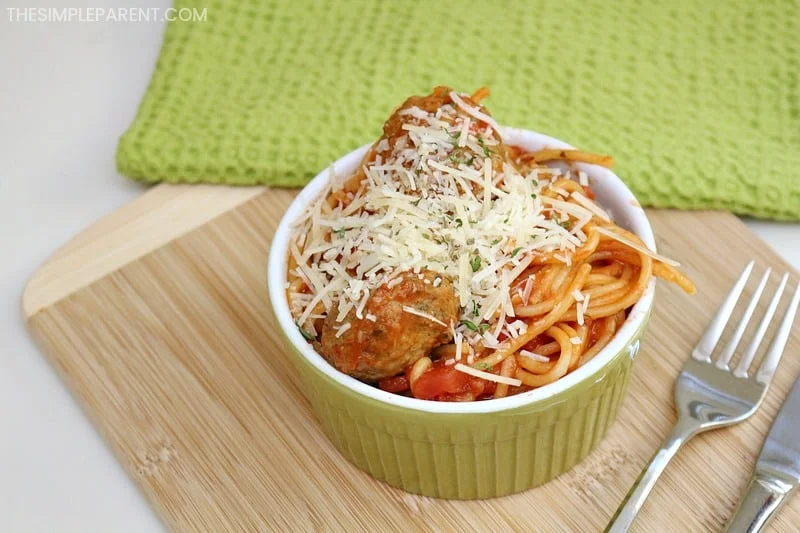 24. Instant Pot Penne Pasta with Ham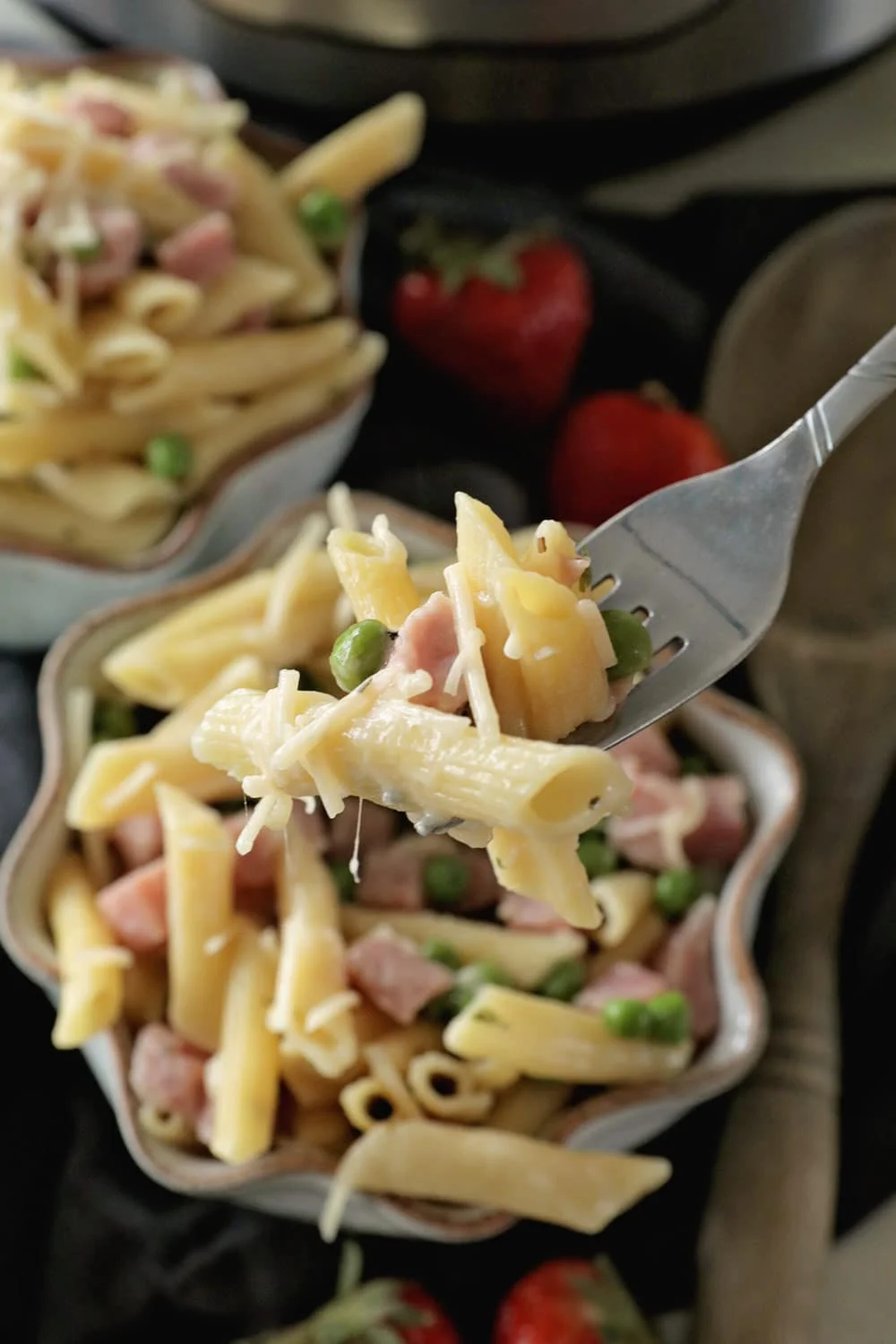 25. Macaroni and Cheese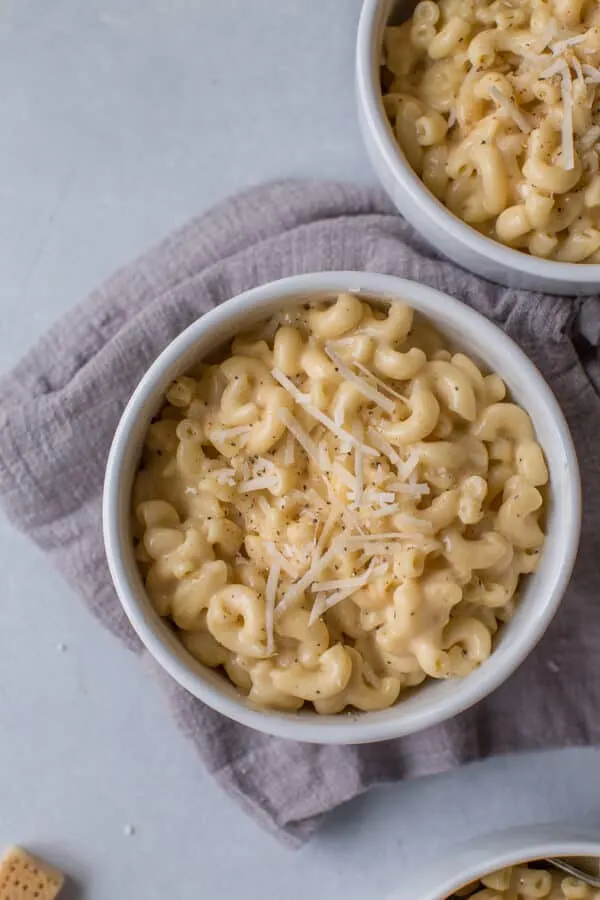 Pin this image to share and save for later!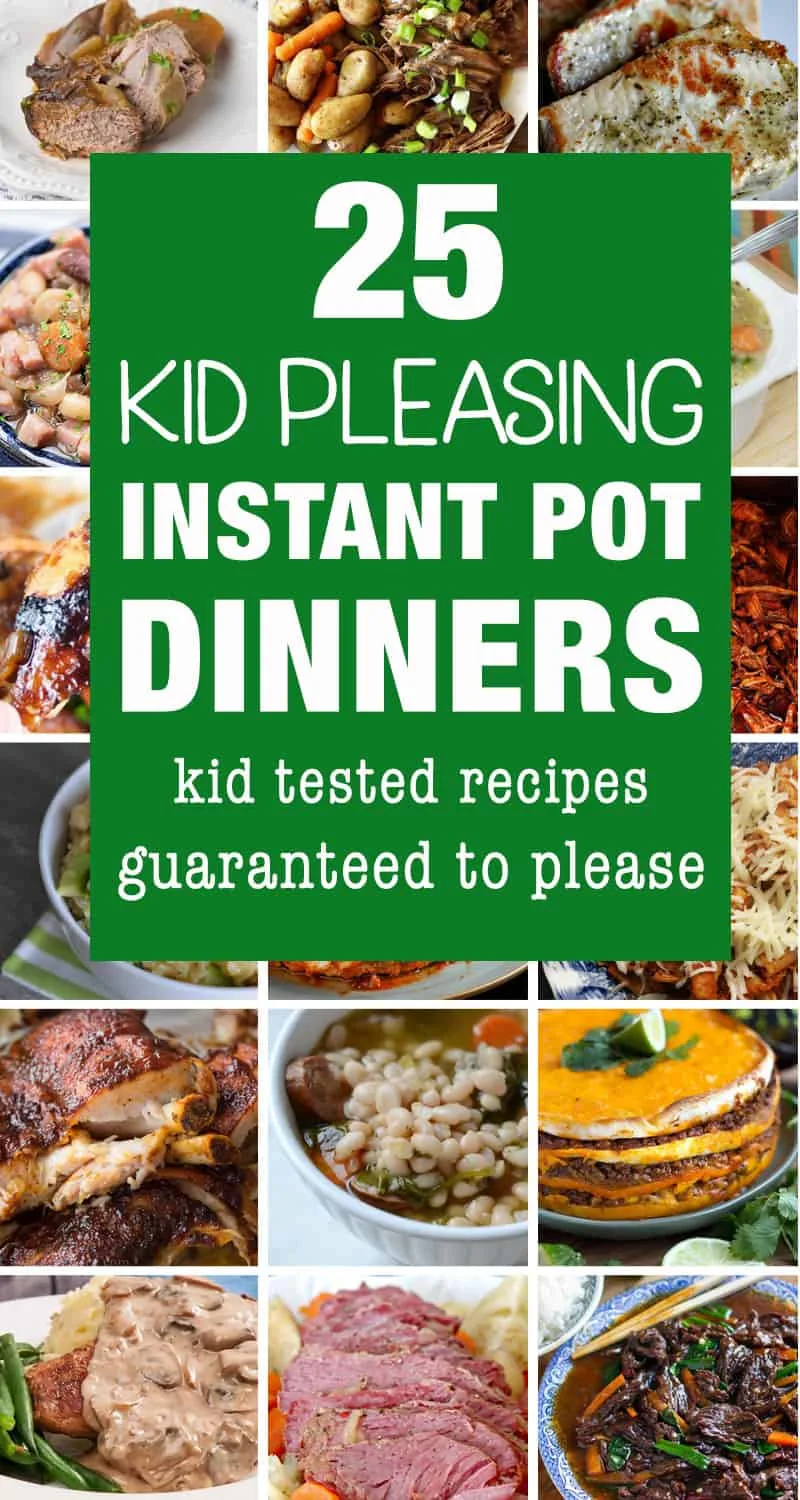 Similar Posts: