These easy Spring paper plate crafts are bright and colorful and perfect for kids. They'll love making these cute crafts while learning all about the season of Spring.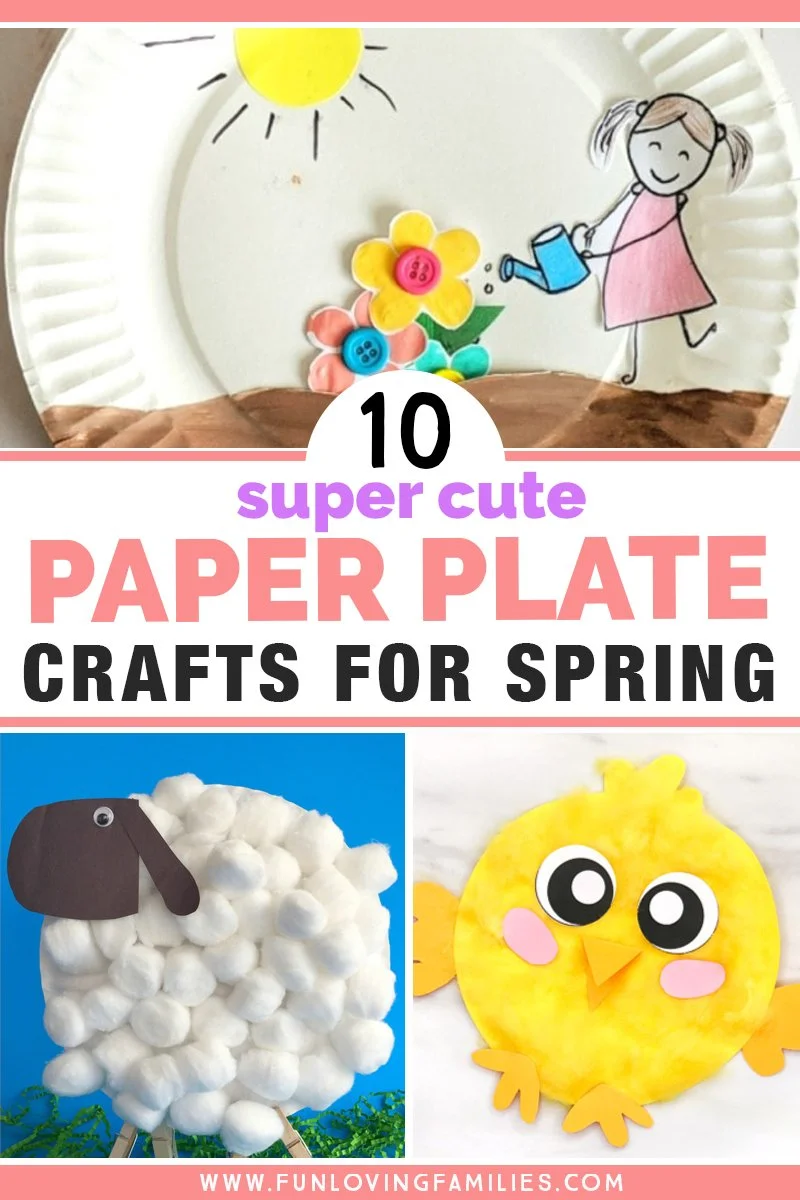 We love Spring and you are going to love these adorable spring crafts you can make with the kids. You can save these for a fun rainy day kids activity or plan to make one of these spring crafts to help your kids learn about the seasons.
All you'll need for these sweet Spring crafts are paper plates and a few simple craft supplies. Check this list…These are some of the items you may need to complete these spring kids crafts. You may already have everything you need!
(This post contains affiliate links which means I may earn a small commission if you click a link and make a purchase. As an Amazon Associate I earn from qualifying purchases.)
10 Adorable and Easy Spring Kids Crafts Using Paper Plates
Now that you know whether or not you have everything, check out all of the adorable spring crafts you can make with paper paper plates. This is a roundup of crafts from other bloggers, so you'll just need to click through to view full tutorials.
I love how cheery and colorful these spring flowers are. Kids can really get creative as they design their own lovely paper plate flowers!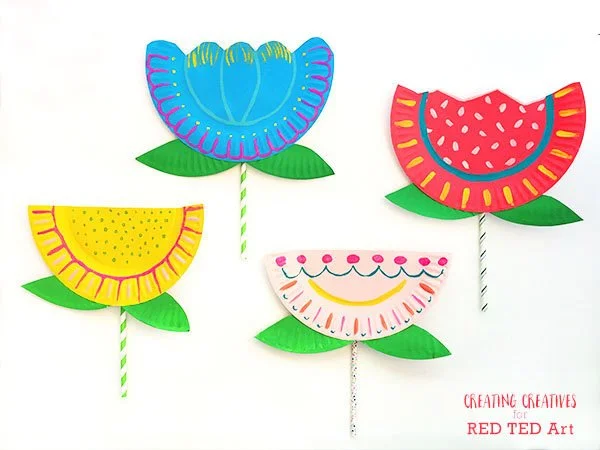 ---
Kids love learning about gardening and spring is the perfect time for these lessons. But not everyone has the space or resources for a real garden. In that case, you can help kids learn about growing their own veggies with this paper plate vegetable garden craft!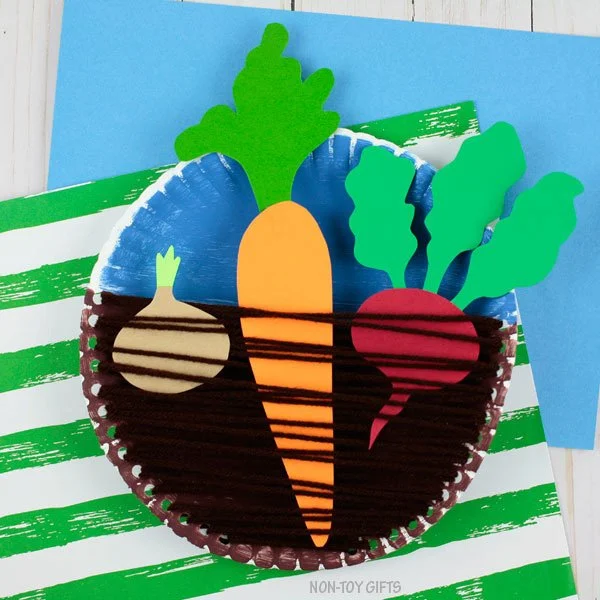 ---
Kids will love painting these paper plates for the little craft bunny to come popping out of.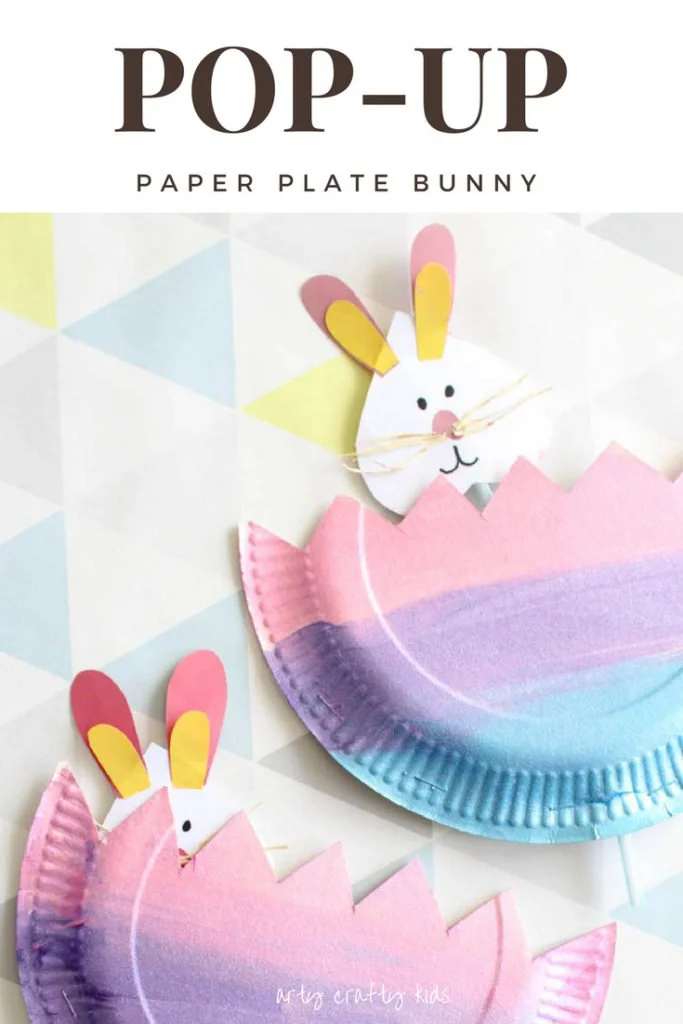 ---
This soft little lamb couldn't be cuter. This paper plate craft is easy enough for little ones and can double as a fine motor activity as well.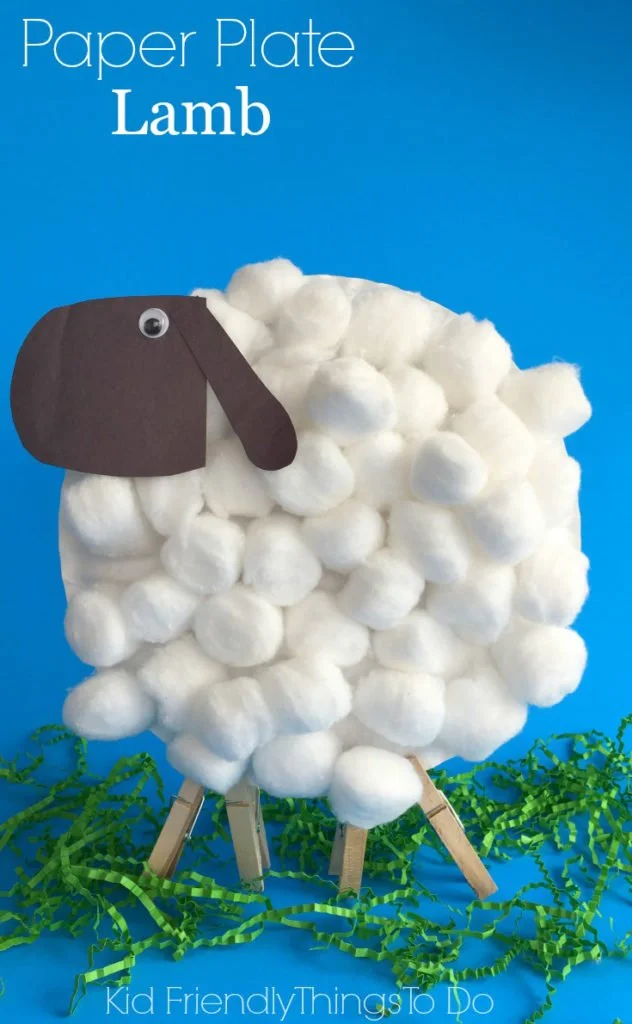 ---
Paper plates are perfect for making happy little round chicks. Make it fluffy and cute!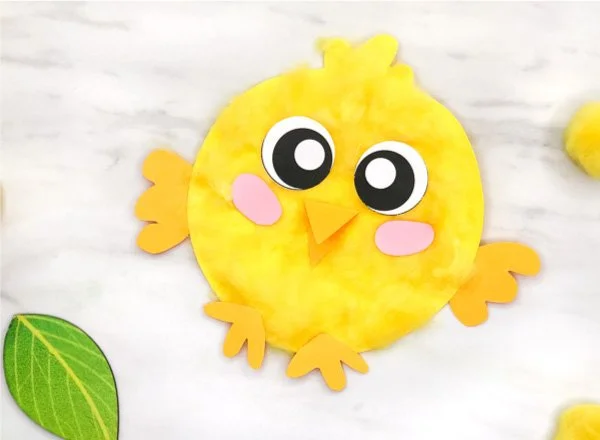 ---
Make a bunch of these simple calla lilies with the kids and use them for your spring decorations.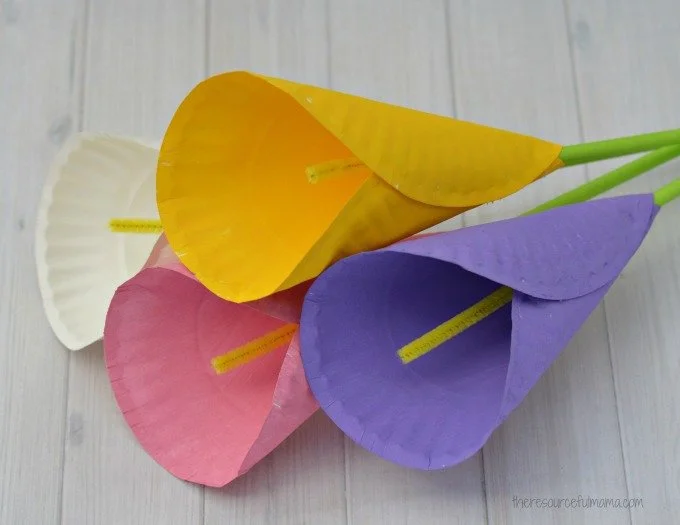 ---
Watching the spring flowers start popping up out of the ground is one of my favorite parts of spring. Capture that excitement with this paper plate flower garden craft.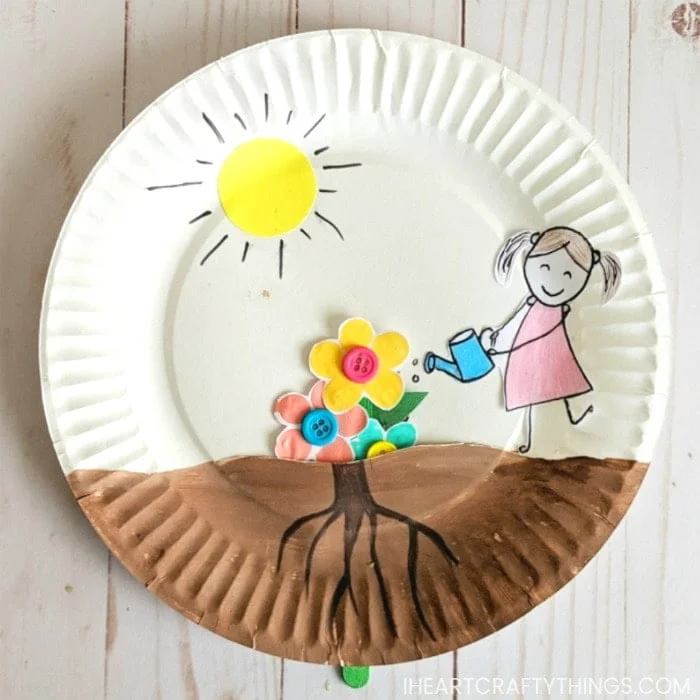 ---
Break out the paints and give these paper plate bluebirds a little rock when they're done.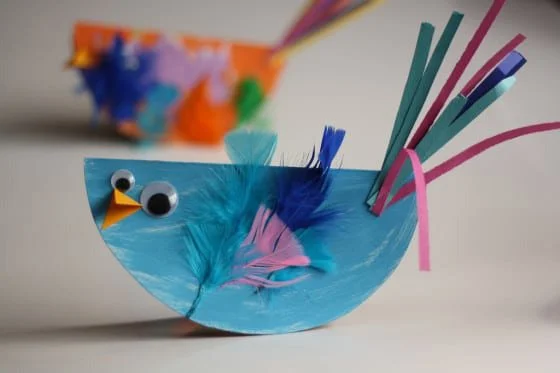 ---
Hatch your own chicks with this easy paper plate kids craft.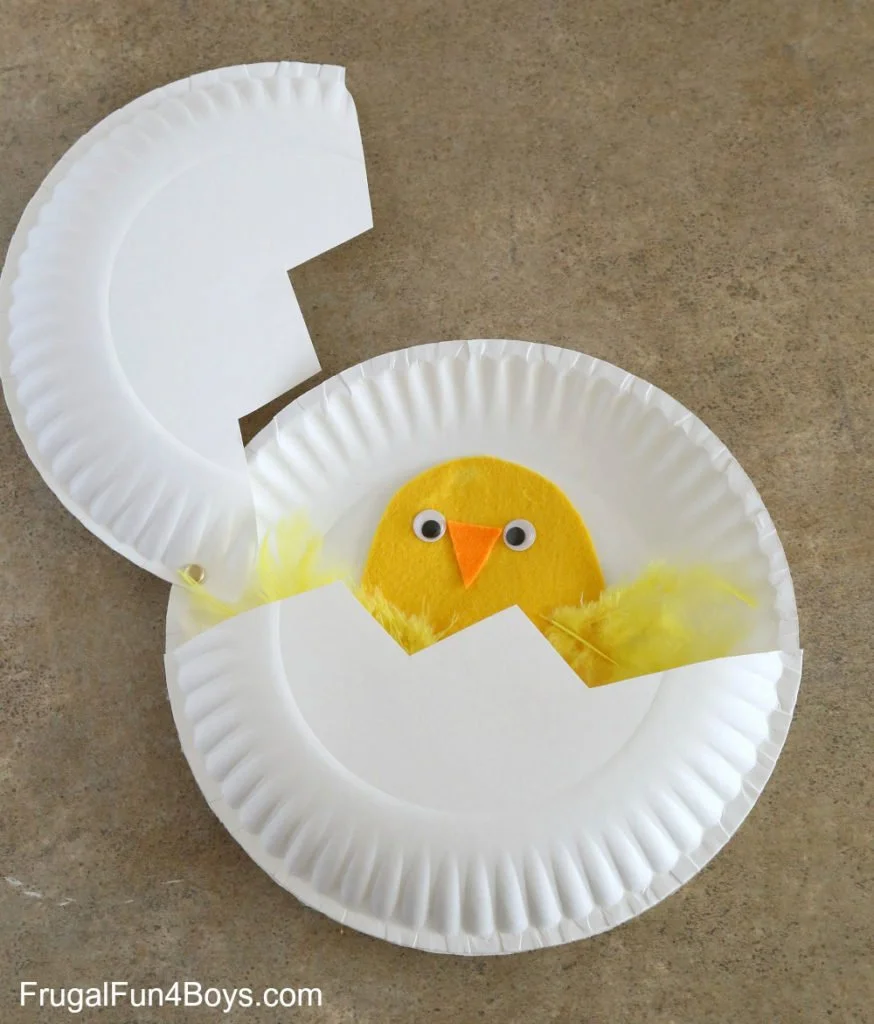 ---
Make sure you include some bluebirds in your spring kids crafts!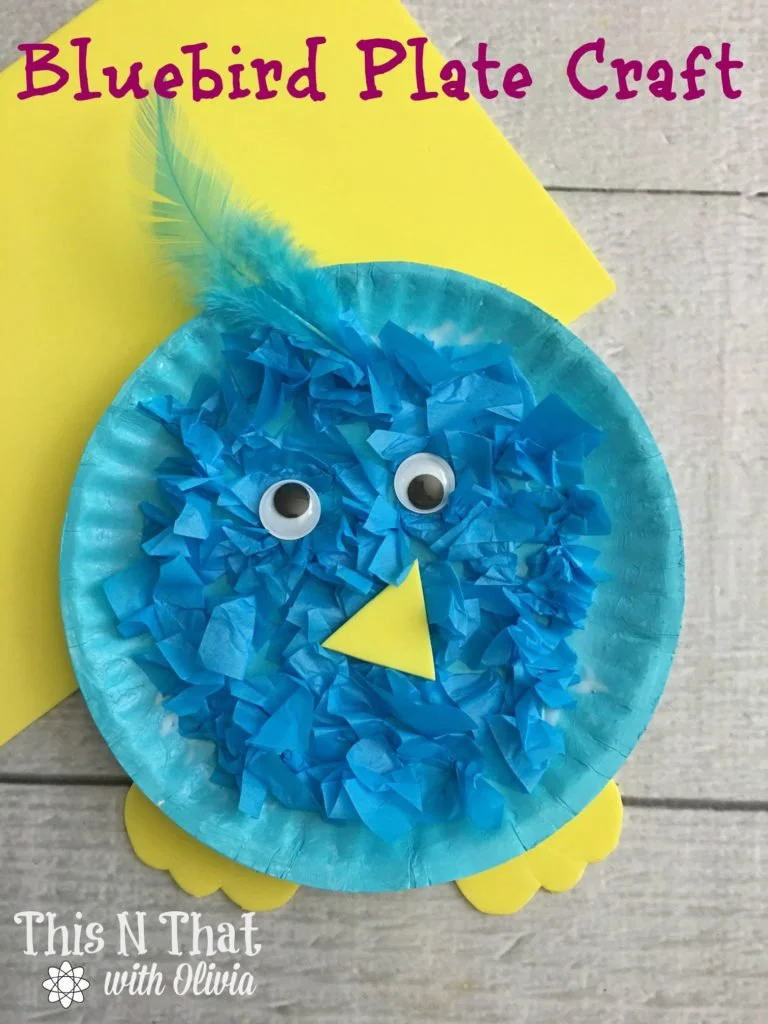 ---
We love seeing baby birds in Spring and this easy paper plate bird nest craft is a fun way to celebrate one of our favorite aspects of the season.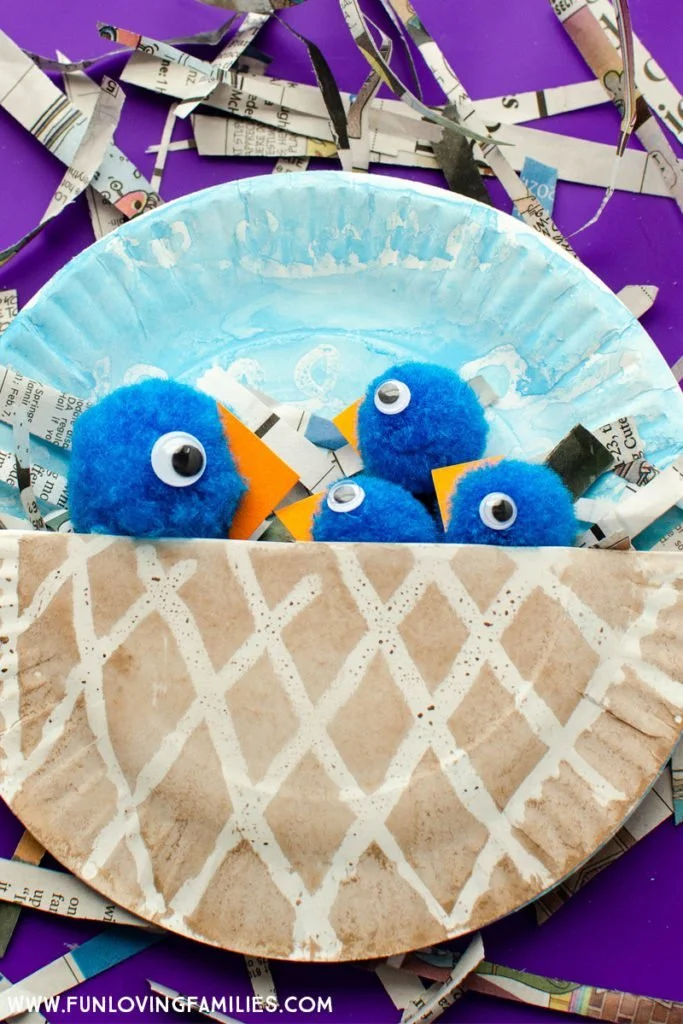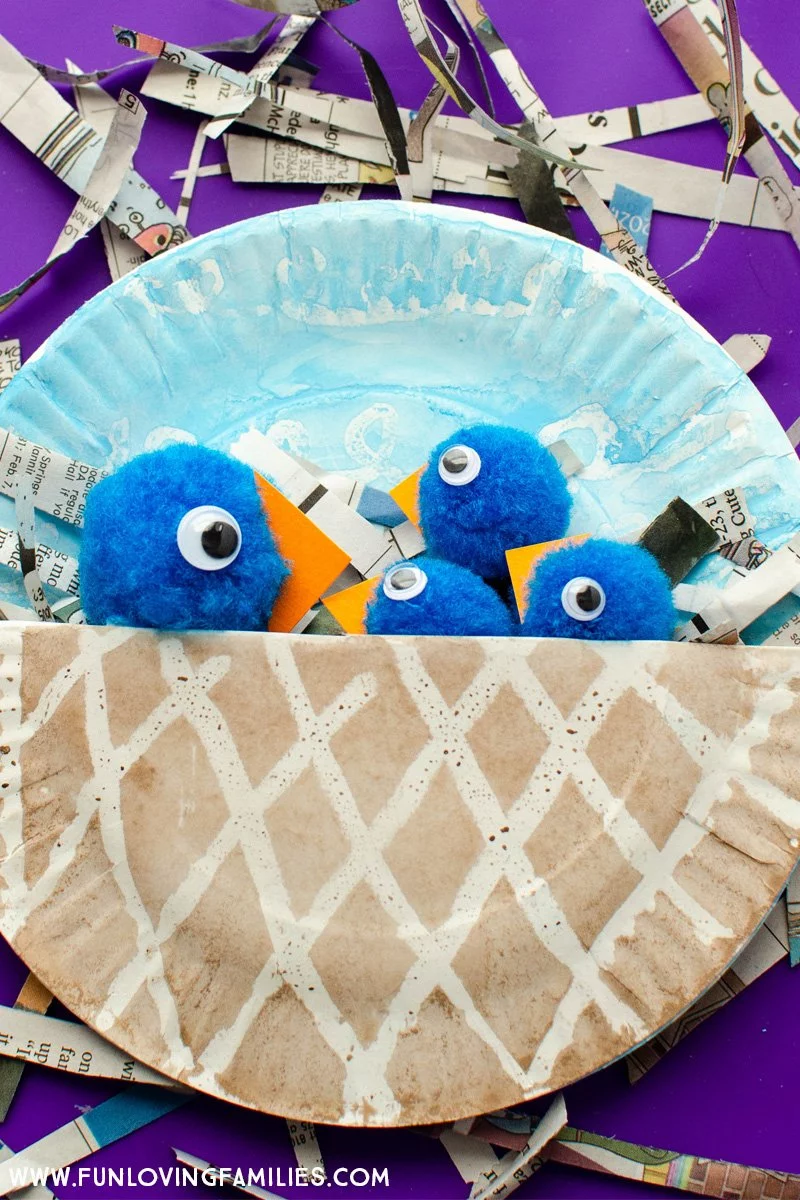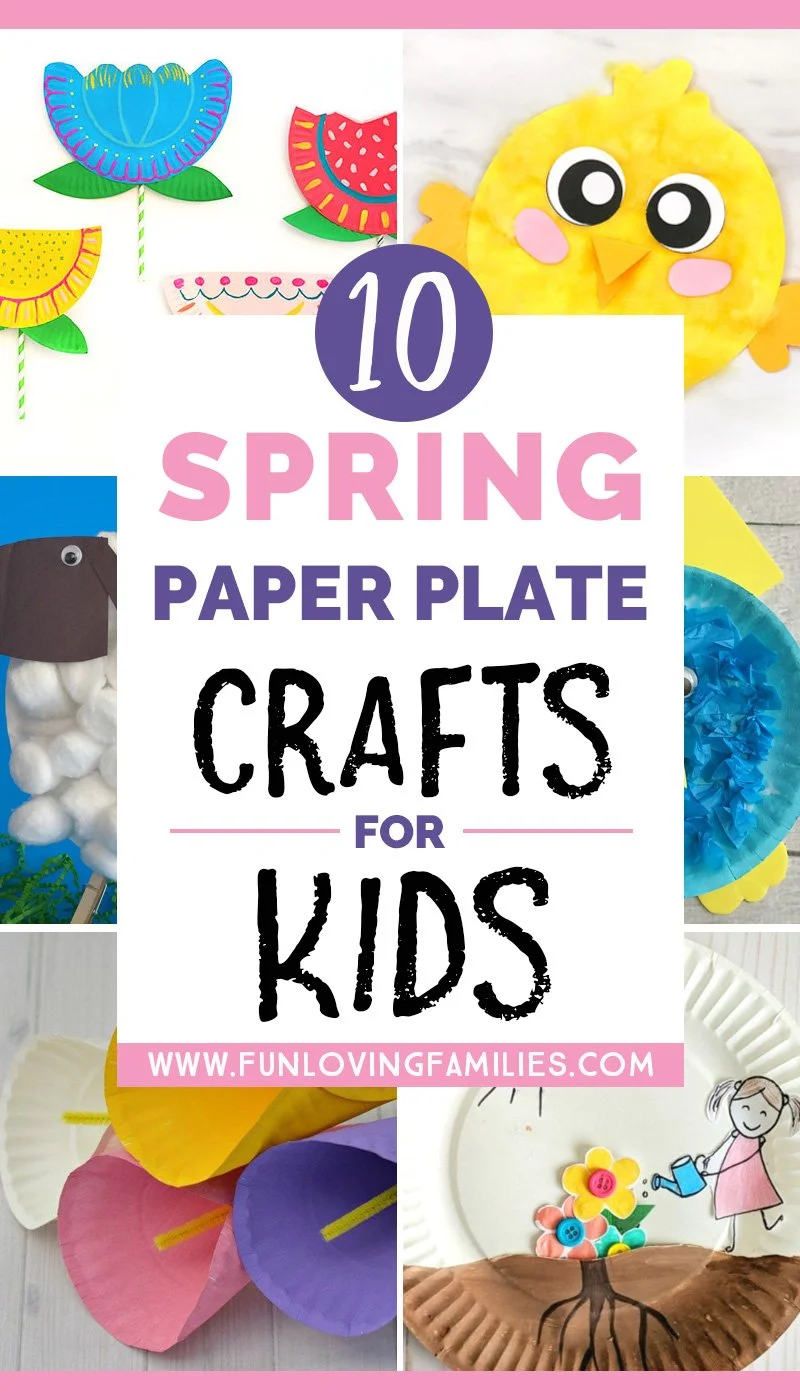 Similar Posts: