Christmas is my favorite holiday of the year. The kindness, generosity, and love that spread joy throughout this special holiday give me a feeling that's hard to describe. I guess there's still a strong connection to childhood memories too—something I hope my kids will have when they're older as well.
So while gifts are certainly not the reason for the season, they do add to the enjoyment for me. I love spending Christmas time with family, watching excitement on the kids' faces and warming the hearts of loved ones with thoughtfulness.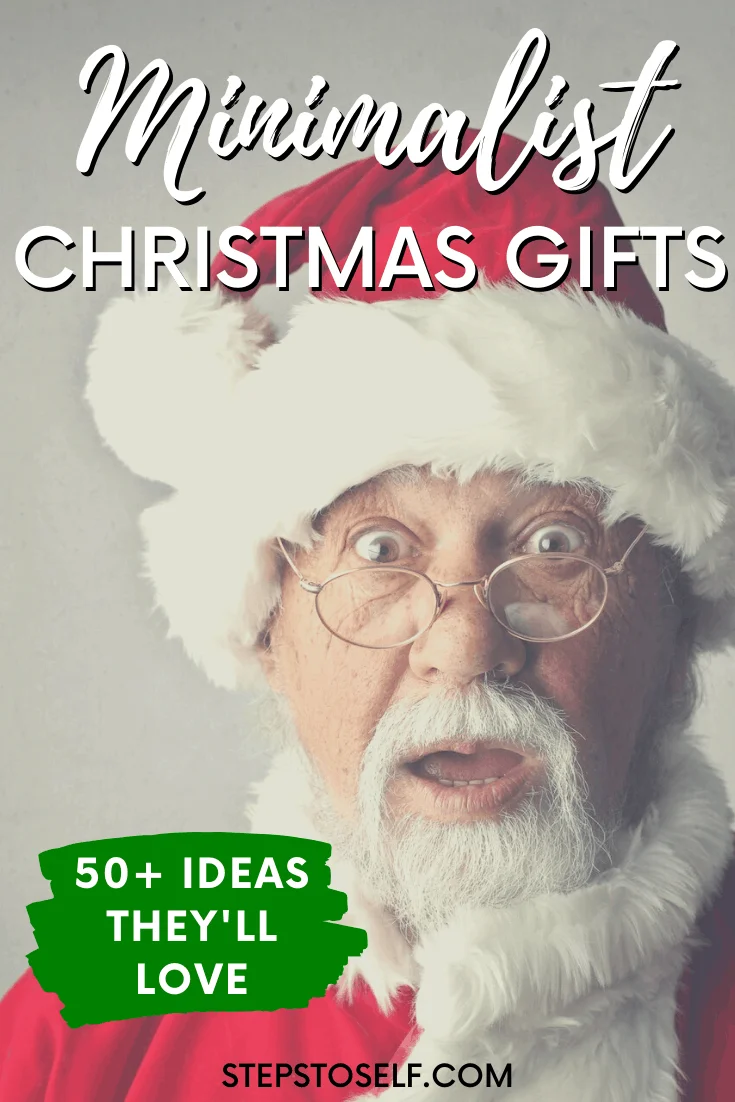 When I decided to start simplifying my life by embracing minimalism—having less belongings, making fewer purchases, and shedding excess stuff—I wondered where that would leave Christmas. Since then, I've realized there are plenty of ways to enjoy gifts as a minimalist.
If you have a minimalist in your life you'd like to treat, or maybe you just don't want to burden those you care about with extra things, there are plenty of gift options. In fact, some of the gifts on this list I've enjoyed way more than a typical material gift.
(This post contains affiliate links which means I may earn a small commission if you click a link and make a purchase. As an Amazon Associate I earn from qualifying purchases.)
Christmas Gifts for Minimalists
Check out the full list below or, better yet, get the Free Printable List of Christmas Gifts for Minimalists and leave it in a conspicuous place like on your loved one's pillow.
Experience Gifts
1. Family trip
Tickets to a water park, amusement park, or a booking at a hotel or Airbnb.
2. Movie night
Fandango gift card or passes to a favorite theater.
3. Nice meal out
Make a reservation at a restaurant they've always wanted to try or an old favorite.
4. Night away
One night away can be so recharging; it can be at a hotel, bed & breakfast, or Airbnb rental.
5. Tour of your city
Segue tour, trolley tour, walking tour, ghost tour. Learn more about your town.
6. Escape room
A bit of intense fun.
7. Membership to a zoo or museum
Great for families. They'll get free or discounted entry to exhibits all year long.
8. Murder mystery dinner
A memorable spin on the traditional night out.
9. Wine or beer tasting
Visit a local vineyard, wine bar, or brewery and take your time.
10. Tickets to an exhibit
Help them make time to experience something new.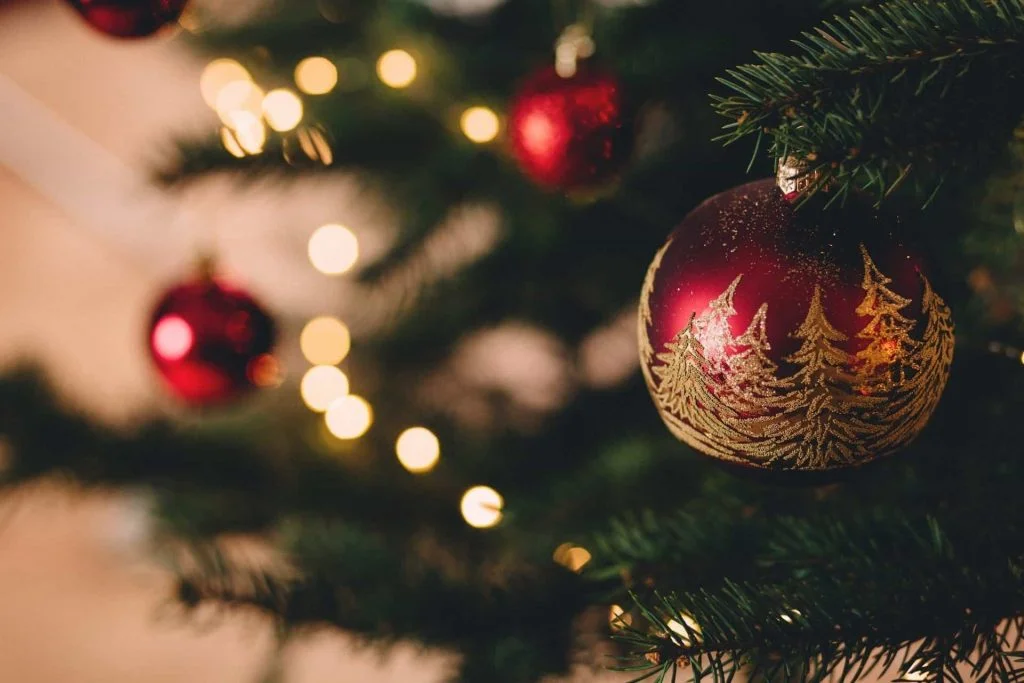 11. Tickets to a performance
Enjoy seeing a comedian, musician, author, speaker, performer, etc.
12. Tickets to a sporting event
Help them see a favorite team or sport.
13. Tickets to a concert
Rock, classical, and everything in between—whatever floats their boat.
14. Cooking class
Find a local cooking class for baking, cake decorating, cheese making, canning, or a specific style of cooking.
15. Art or photography class
For the creative types.
16. Boat ride
Being on the water will be picturesque, relaxing, and memorable.
17. Horseback ride
Let them become one with nature for a while, even if they're inexperienced.
18. Carriage ride
A romantic winter carriage ride through the countryside—what an unforgettable experience!
19. Workout class
If there's a type of class they've wanted to try but have been hesitant to commit the time or money.
20. Yoga or meditation experience
Help them get their Zen on. Bonus points if there are goats.
21. "Behind the scenes" tour
Get behind the scenes at a zoo, museum, or historical place for a special up-close experience.
22. Nature class
Star gazing, beekeeping, learn to paddle, homesteading, or anything related to their interests. Check local outdoor stores or nature centers for options.
Relaxation Gifts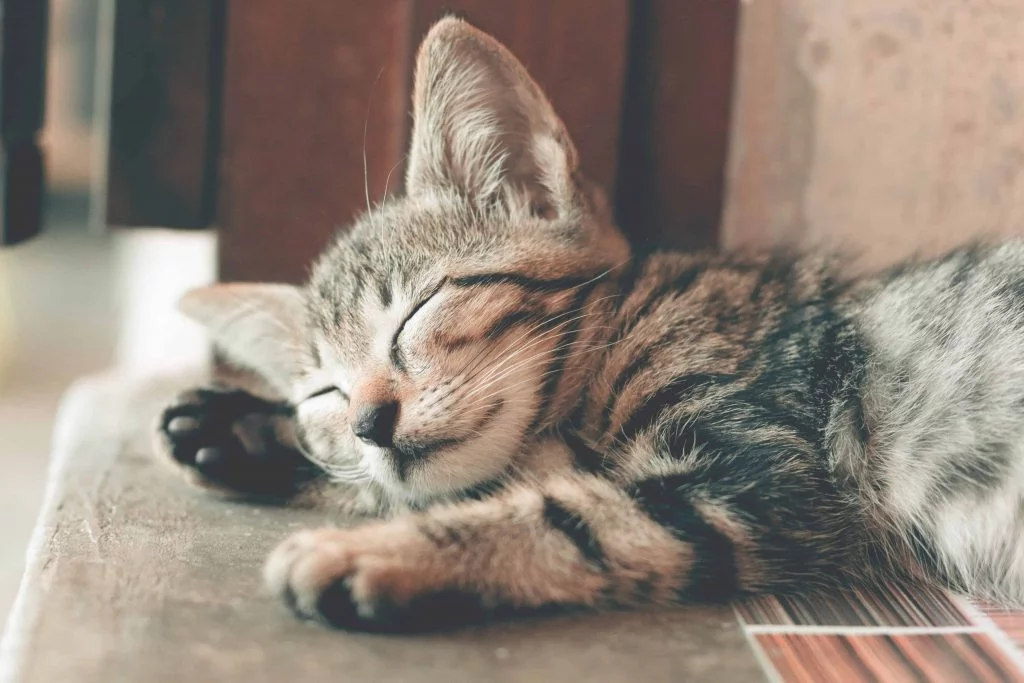 23. Massage
So relaxing. A favorite gift to receive.
24. Mani/Pedi
A treat for the hardworking.
25. Facial
Rejuvenating; consider adding aromatherapy.
26. Spa day
The ultimate in pampering.
27. Hair salon gift card
A fresh new look without worrying about the time or money. Be sure to find out their favorite place.
28. Subscription to satellite or internet radio service
Enjoy personalized tunes for months.
29. Kindle Unlimited subscription
For the bookworm.
30. iTunes gift card
They choose their favorite songs, movies, books.
31. App store gift card
They can upgrade their technology with productivity apps, games, or more.
Consumable Gifts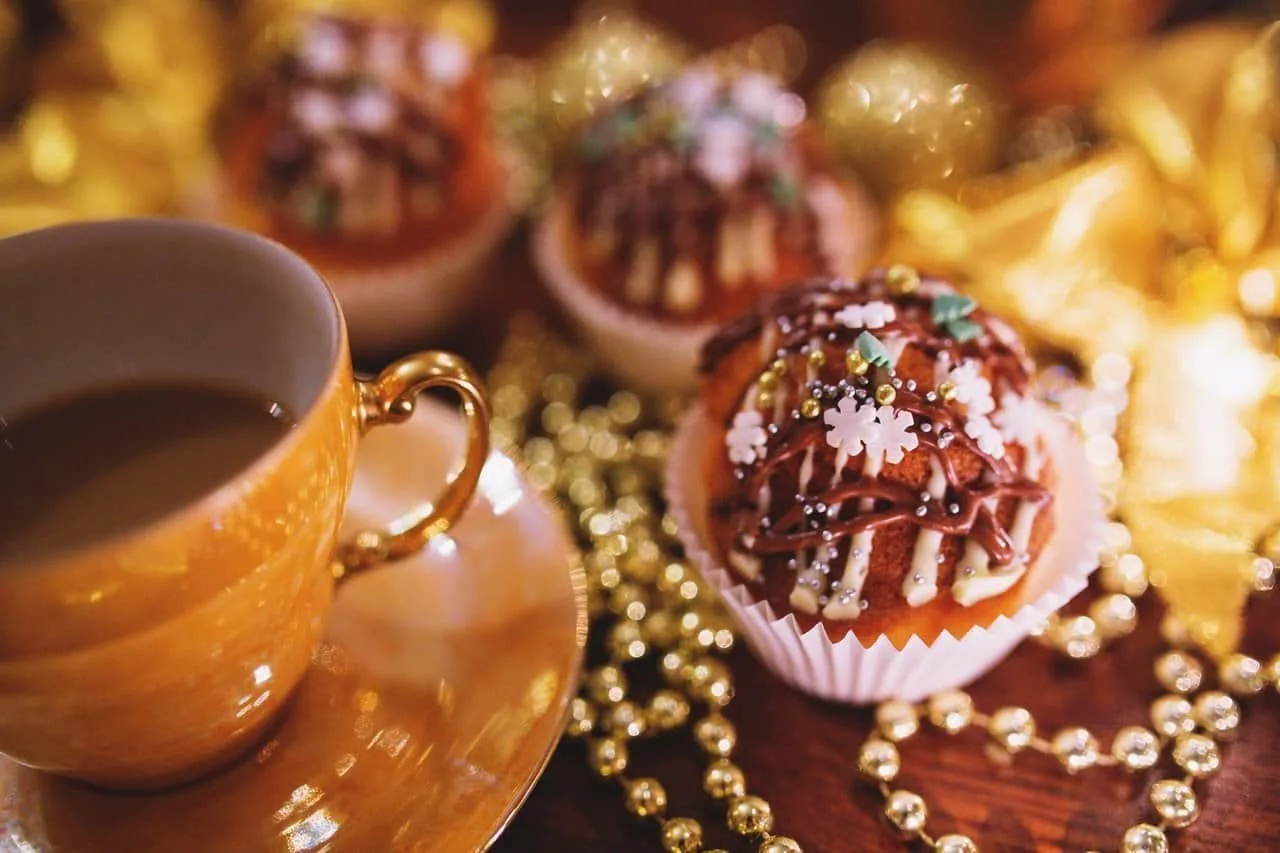 32. Fine chocolates
Meant to be savored.
33. Baked goods
From your oven or a local bakery's.
34. Peanut brittle
High-quality peanut brittle can be a welcome treat.
35. Roasted nuts
Wholesome and delicious.
36. Local jam
A tasty sweet that lasts.
37. Tea
Consider a special blend or variety for the tea lover.
38. Coffee
Research a great roast.
39. Honey
Natural and useful.
40. Flowers
Fresh cut or to be planted.
41. Fruit
In a cut arrangement or whole.
42. Steaks
A gift card or selection delivered.
43. Bath bombs or bath salts
For the at-home spa experience.
44. Candles
Relaxing aromatherapy.
45. Soaps
Who doesn't use soap?
Gifts for Making Life Easier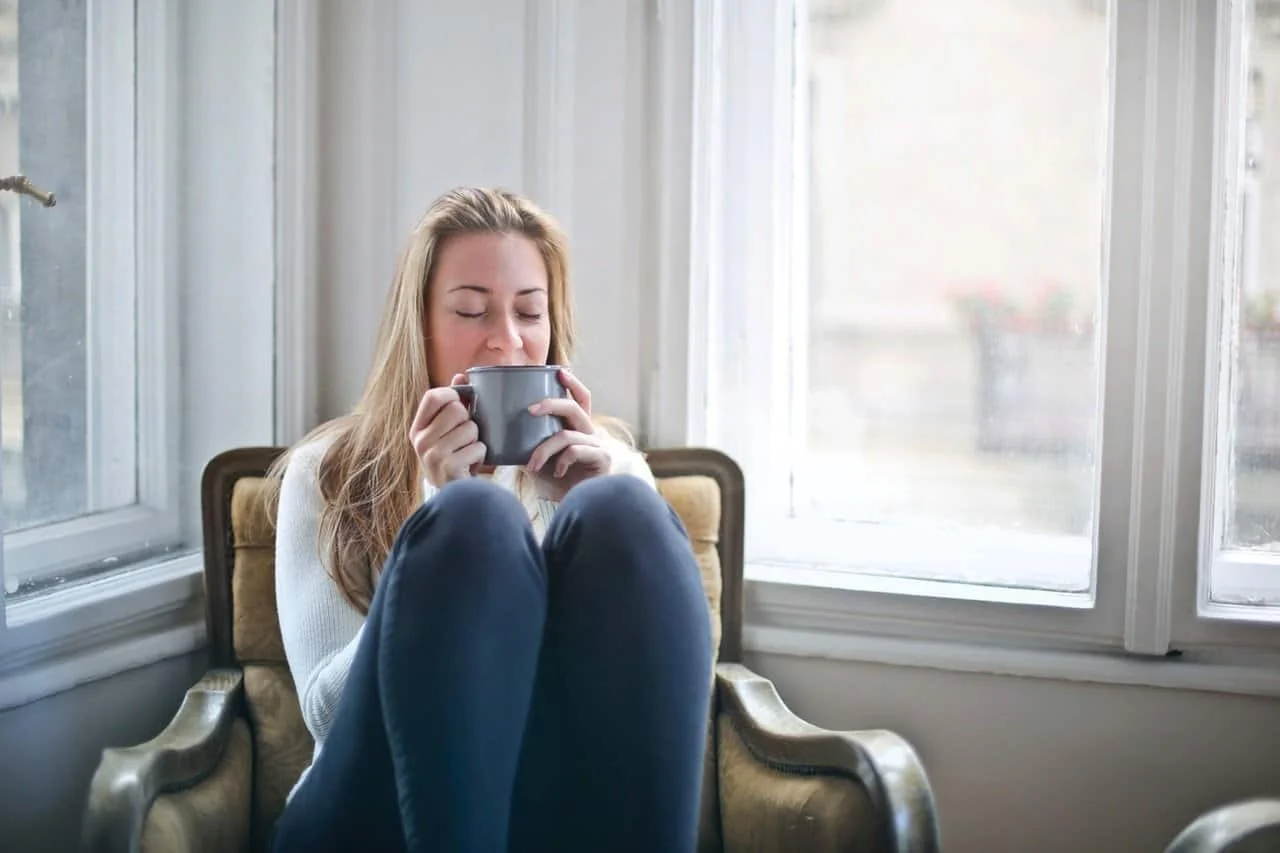 46. Home cleaning
Take a load off! Get them a few hours of professional cleaning service.
47. Robot vacuum
One less chore to worry about. (Yes, they actually work.)
48. Car detailing
Who ever has time for this?
49. Babysitting hours
A parent's greatest gift.
50. Homemade coupons
A hit with parents. See my free printable. "No whining day" is a favorite.
51. Hard labor
Do any lingering home projects for your loved one yourself or hire a reputable handyman.
52. Subscription to cooking box
Many services exist today. They can make meal prep so much easier.
Fresh, local food.
Charitable Gifts
54. Donate to a charitable organization in their name
Find a cause that's meaningful to them.
55. Plant a tree in their name
Great for the nature lover or anyone.
56. Save/adopt an animal
Just wait for them to say awwwww.
57. Sponsor a third-world child
Tug at the heart strings.
58. Support the arts through Patreon
The arts lover will appreciate.
Merry Minimalist Christmas
Hopefully this list has given you some inspiration to be able to shower the minimalist in your life with a gift that shows how much you care. Pat yourself on the back for not giving something that will need to be donated a few months (or weeks) later. Many of these Christmas gifts for minimalists can be so much more meaningful than material goods.
Even if you don't consider yourself a minimalist, if you think you have enough stuff, you can decline holiday gifts or send people a link to this post for ideas.
You don't want to be stuck the day after Christmas wondering, "where am I going to put all this stuff?" Try some Christmas gifts for minimalists and see how it feels to simplify.
Did I miss an idea? Share yours in the comments!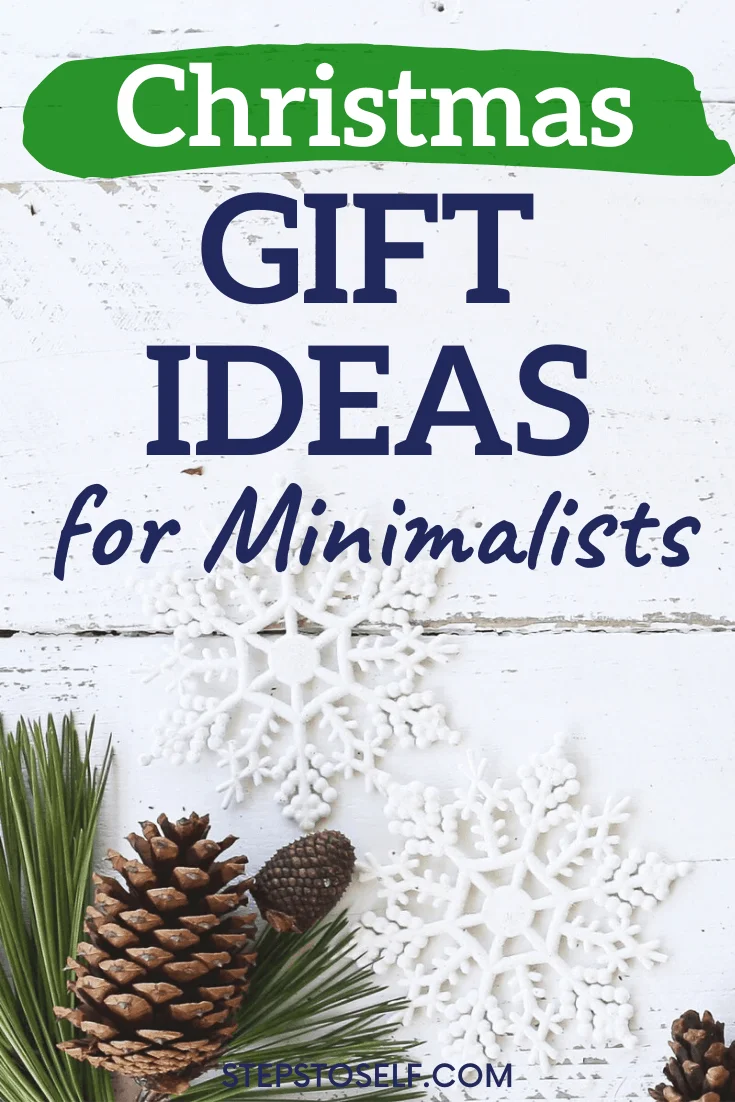 Similar Posts: