Here are 4 cute monster coloring pages for kids to color. Grab the free printable PDF with all of the coloring sheets that you can easily print at home.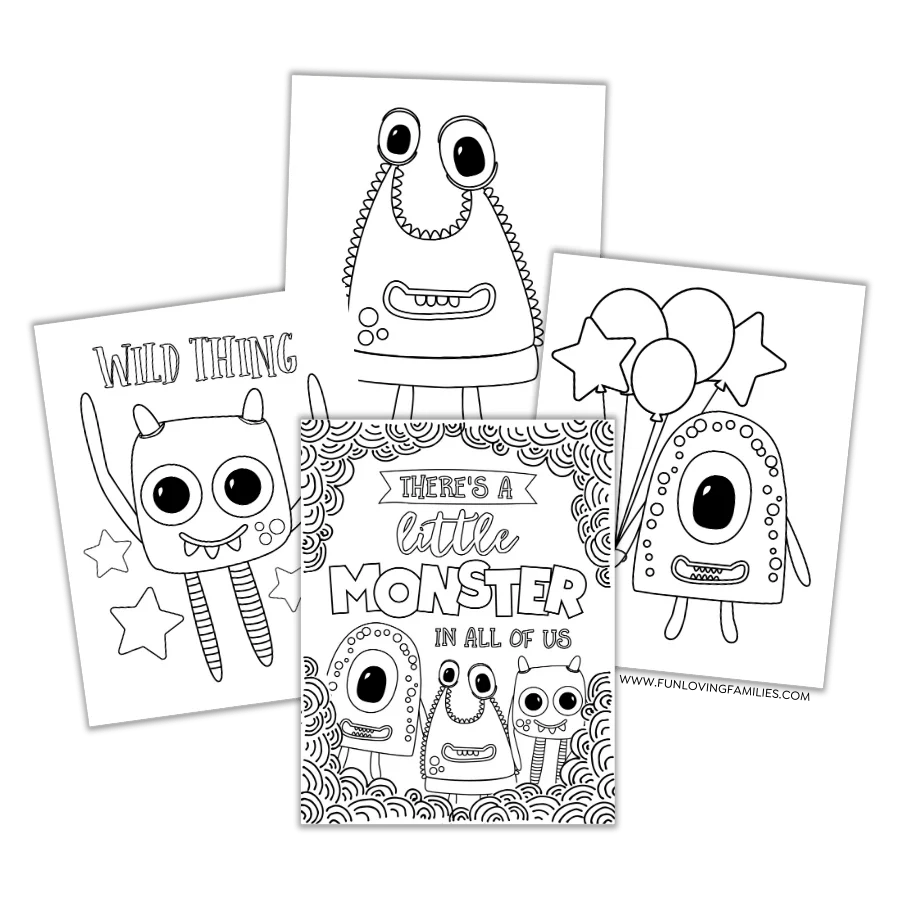 Do you have some little monsters who love to color?
We're officially on summer break now and most of our travel plans and summer camps have been called off, so I've been thinking of little things the kids and I can do.
Coloring pages are so great to have on hand when you just need some low-key quiet time. They're also great to add your arsenal of rainy day kids activities.
Cute Monster Coloring Pages
Aren't these little monsters just the cutest?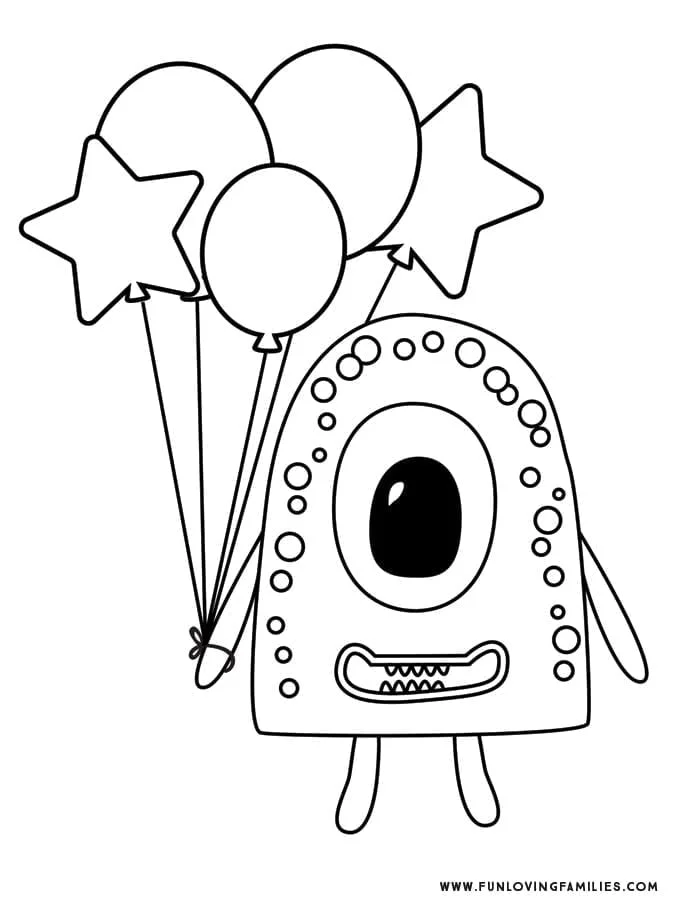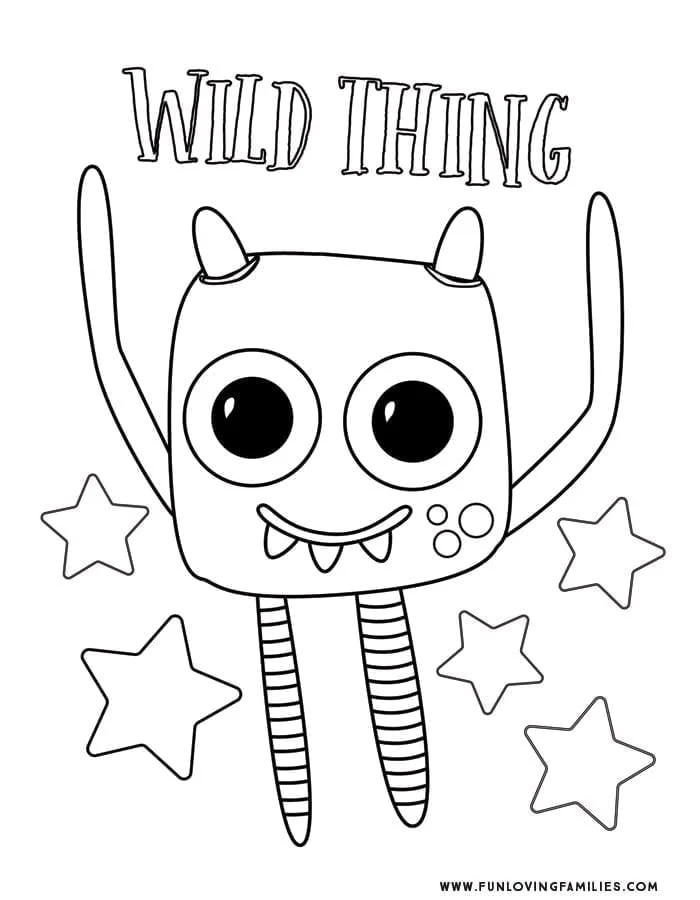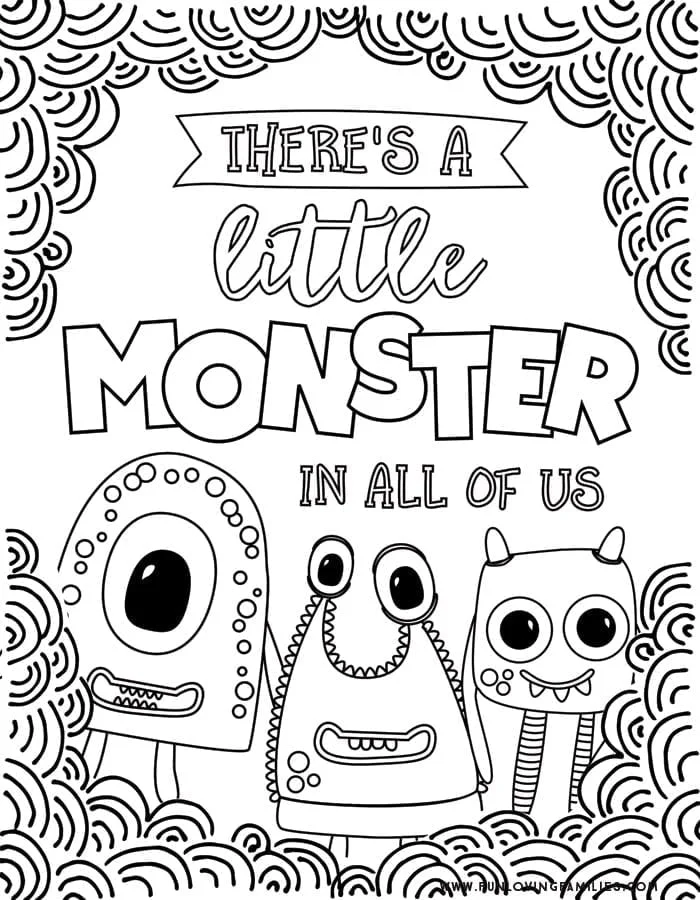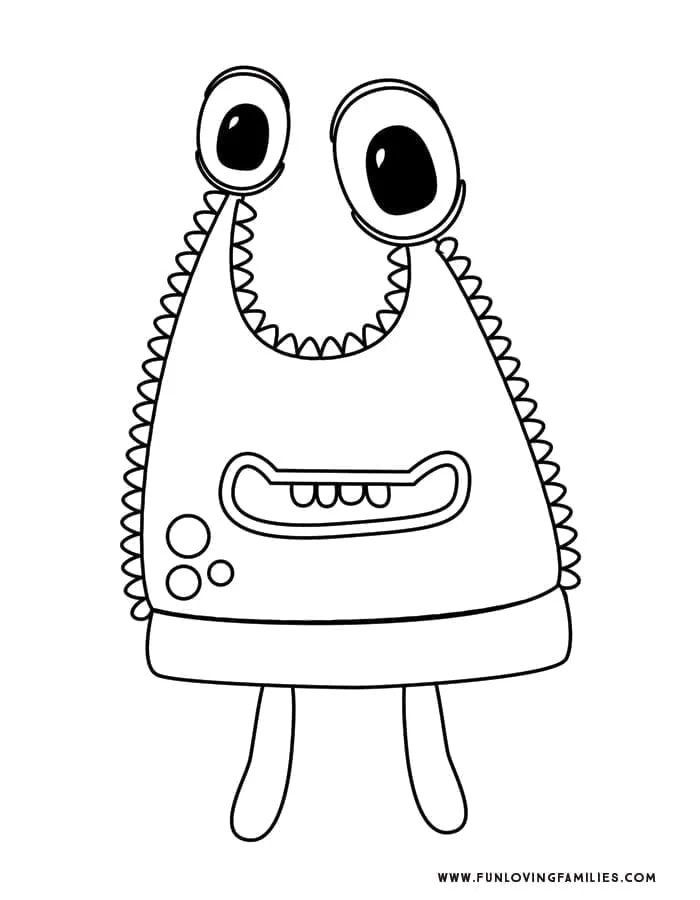 There's nothing scary or spooky here. Just some silliness that will hopefully bring a smile as your kids are coloring.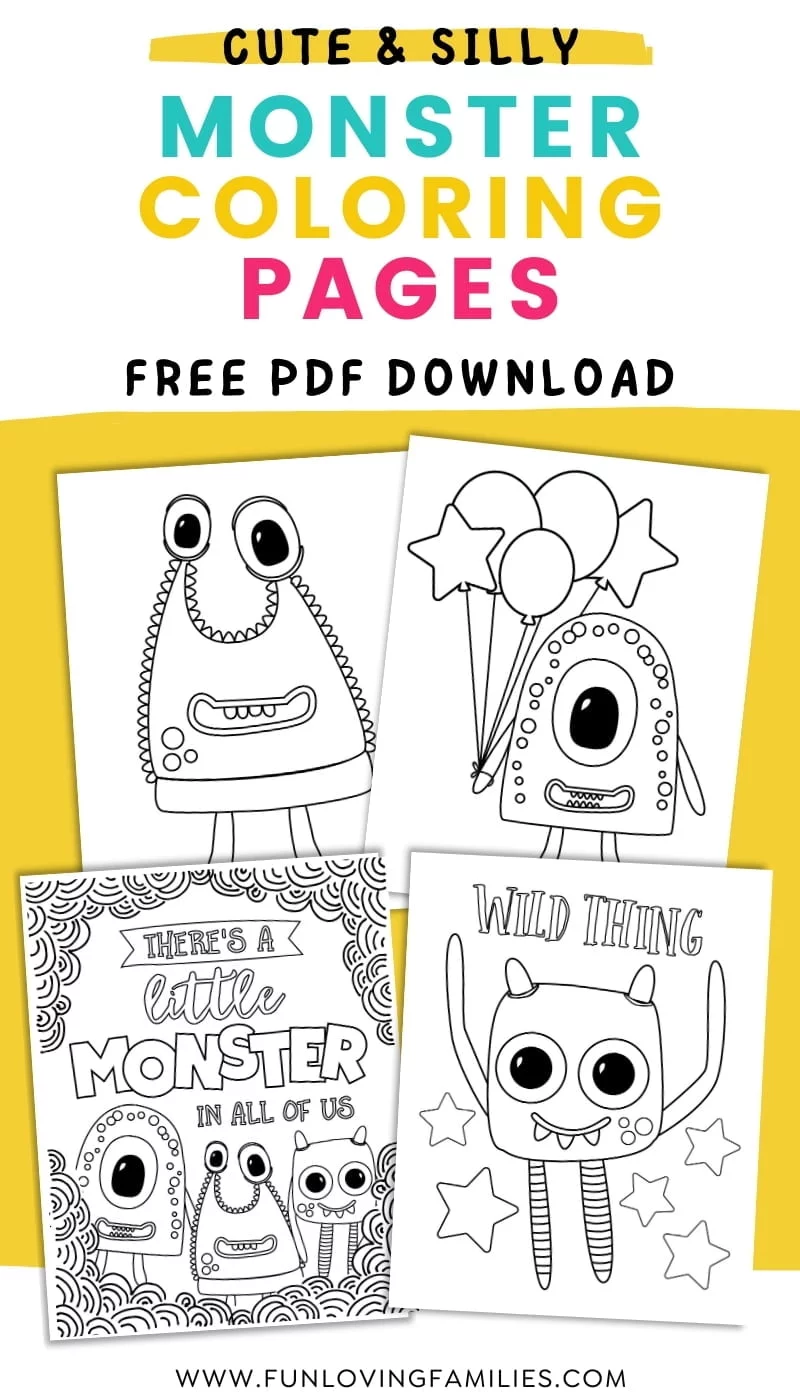 This coloring set is totally free and if you just want the coloring sheets, you can scroll down to the download button below.
Get the Free Coloring Pages
These are totally free and my gift to you. I hope you enjoy them!
Similar Posts: