Wednesday: the day that marks the middle of the week. Wednesday is an important day to take a pause and reset for the remainder of your week. Mondays and Tuesdays can be tough; maybe you've been drowning in work or are still feeling exhausted from the weekend but that does not mean the rest of your week has to follow this trajectory.
Wednesdays are an opportunity to re-align, reset, and restart. Now, this certainly does not mean that you need to obsess over the details of the past few days. All it means is that you may find that taking a moment to breathe and establish your objective for the rest of the week will change how you feel.
Affirmations are helpful when it comes to re-aligning as they provide an opportunity to really think about what you want in your life. Affirmations use the law of attraction so when you say what you want as though it were already true, you begin to shift your energy and the universe picks up on that energy.
So, let's change the course of your week with the following affirmations.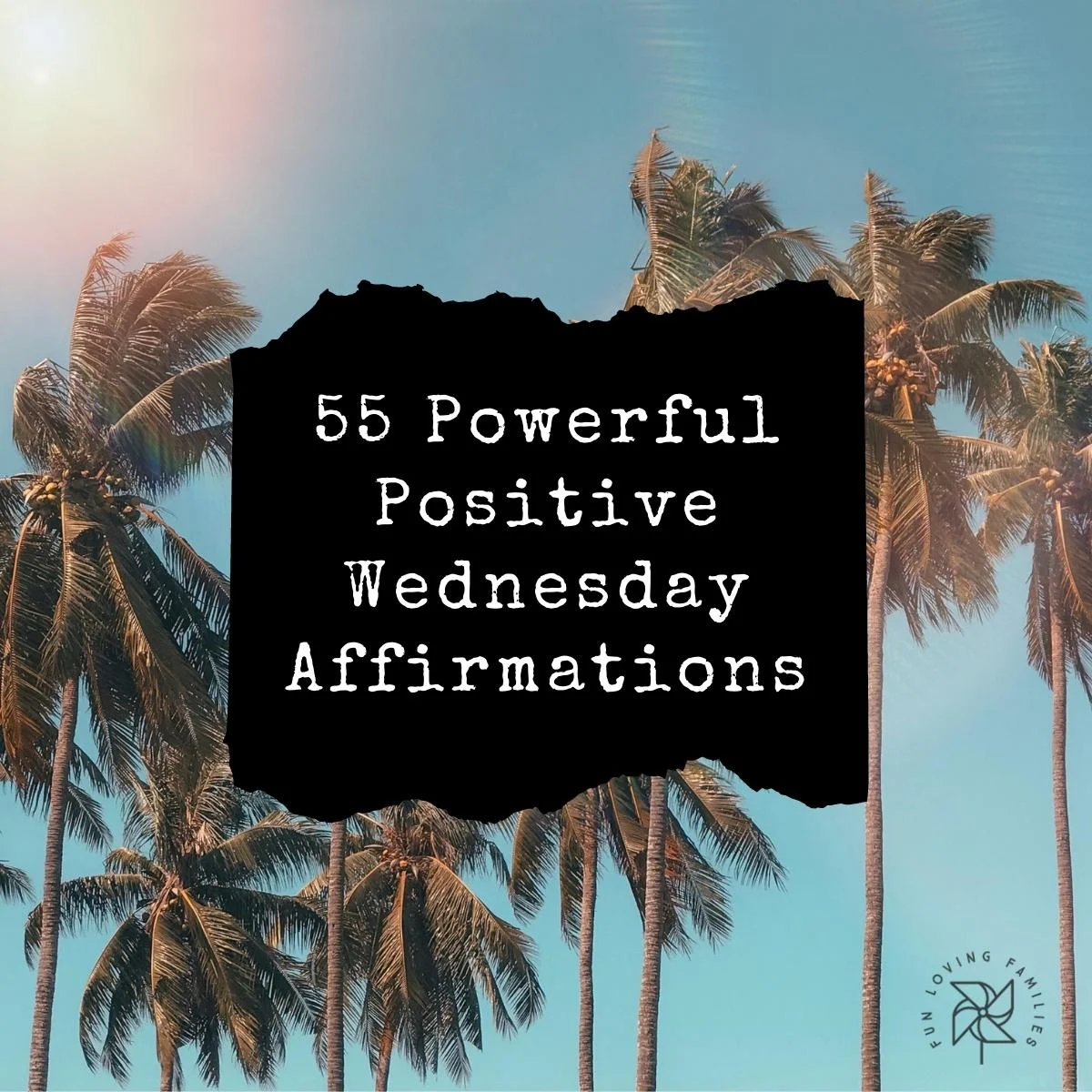 Affirmations for Wednesday
1. I have the power to make today excellent.
2. I have all that I need to succeed within me right now.
3. I am strong.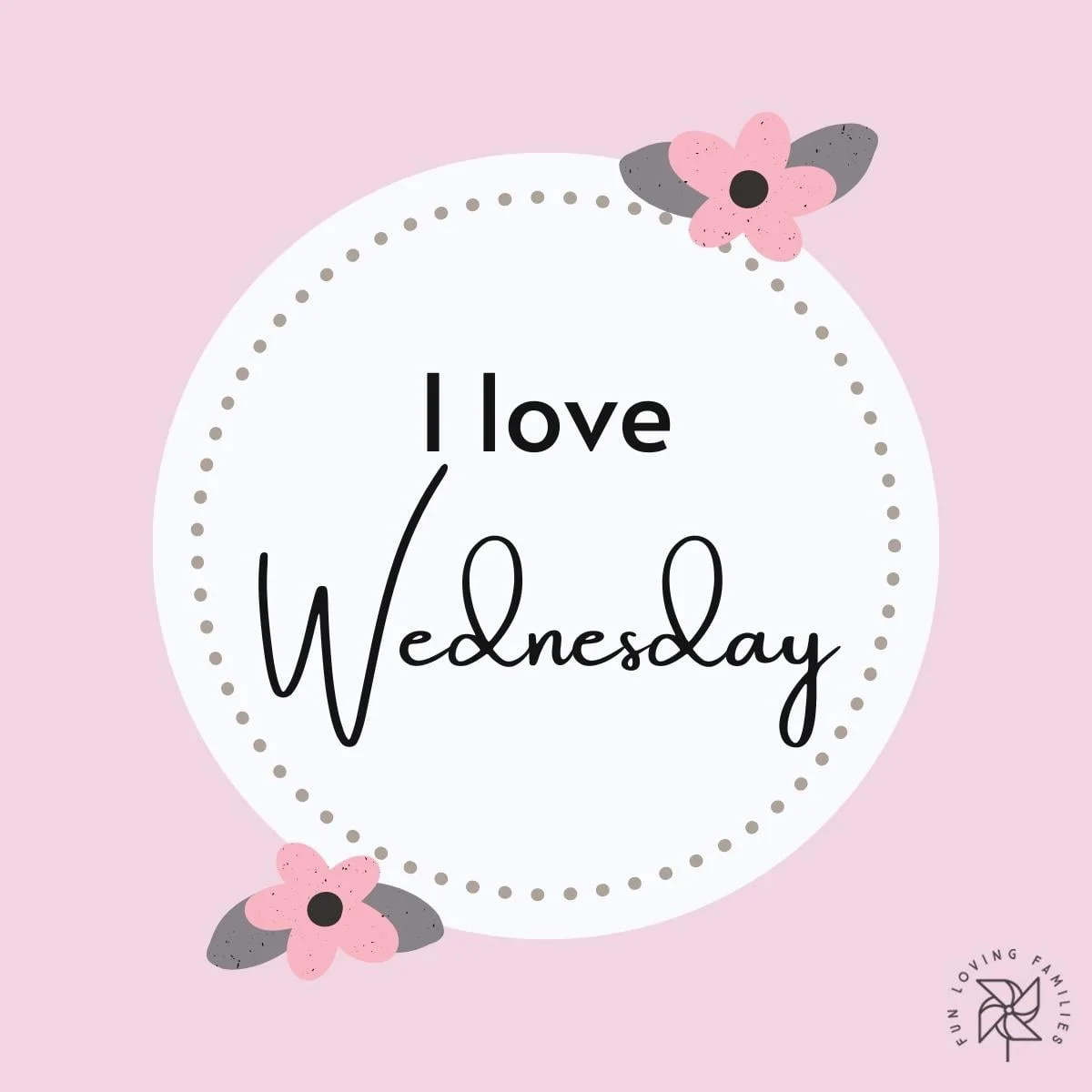 4. I love Wednesdays.
5. I am powerful.
6. I radiate positive energy.
7. I am listening to my mind and body this week.
8. I am in tune with myself this week.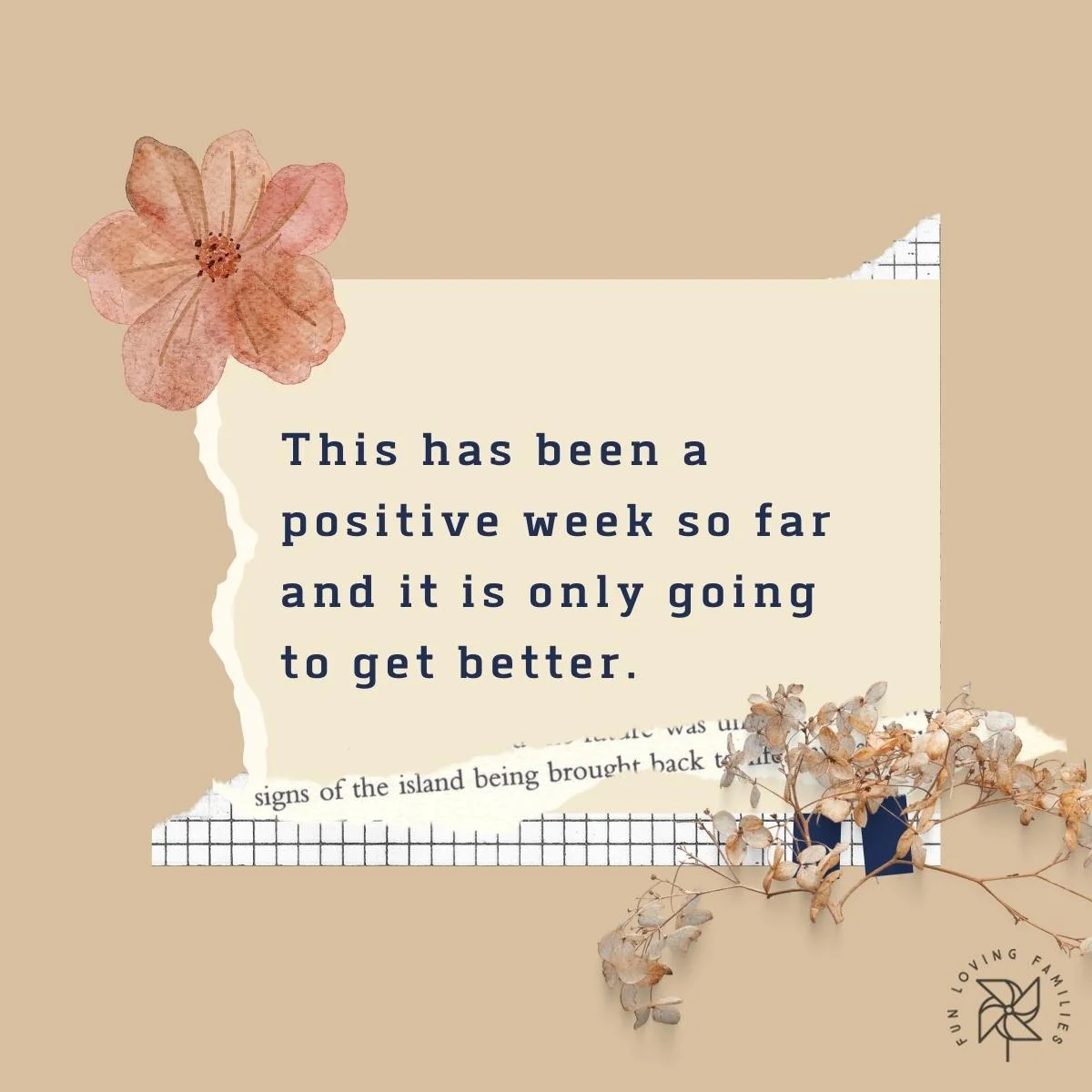 9. This has been a positive week so far and it is only going to get better.
10. When I need rest, I rest.
11. When I feel energized, I conquer all that I endeavor.
12. I am confident in my energy and therefore no person or thing can change it.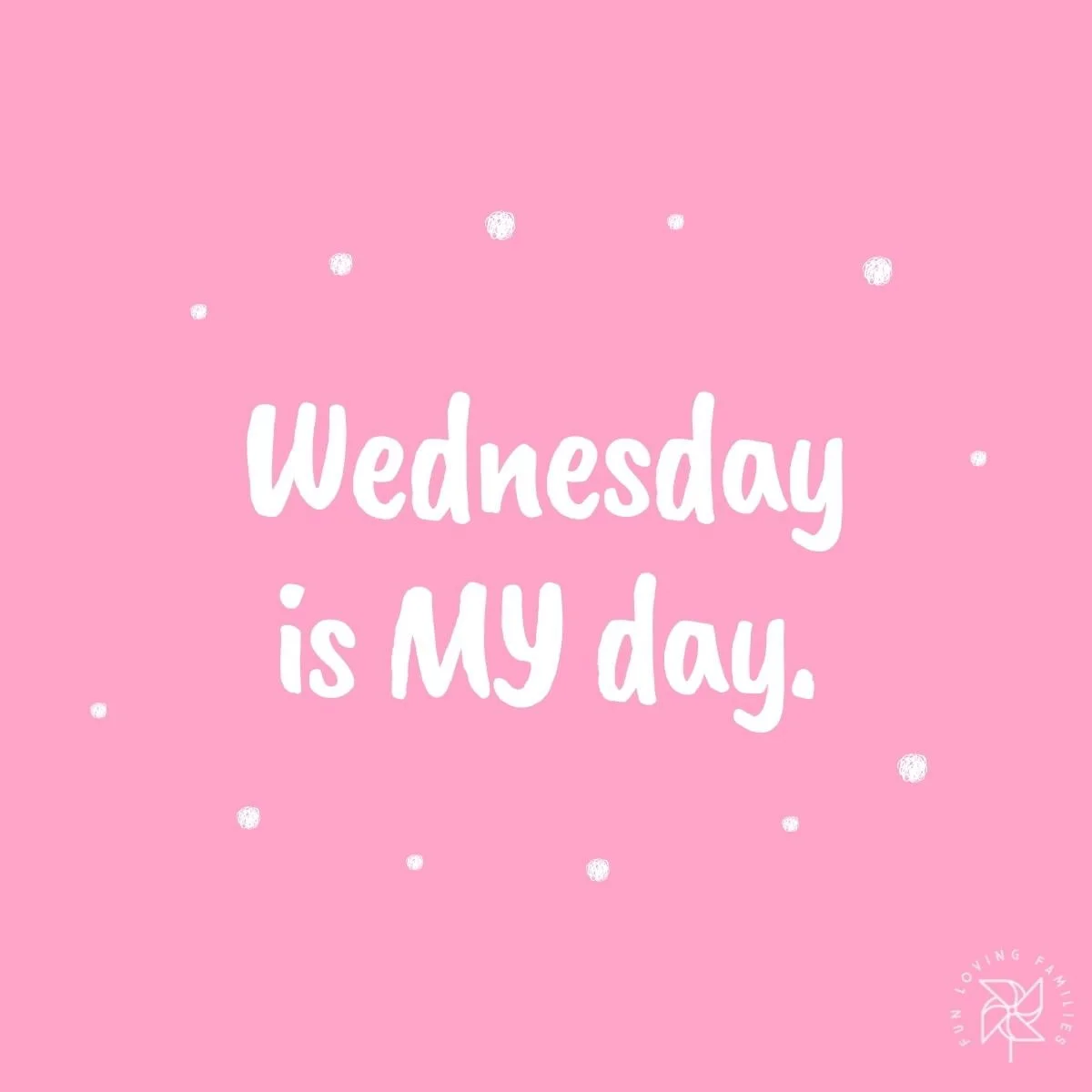 13. Wednesday is MY day.
14. Yesterday does not define today.
15. I am not my past.
16. I am not my future.
17. The only moment that matters right now is this present one.
18. This week has flown by!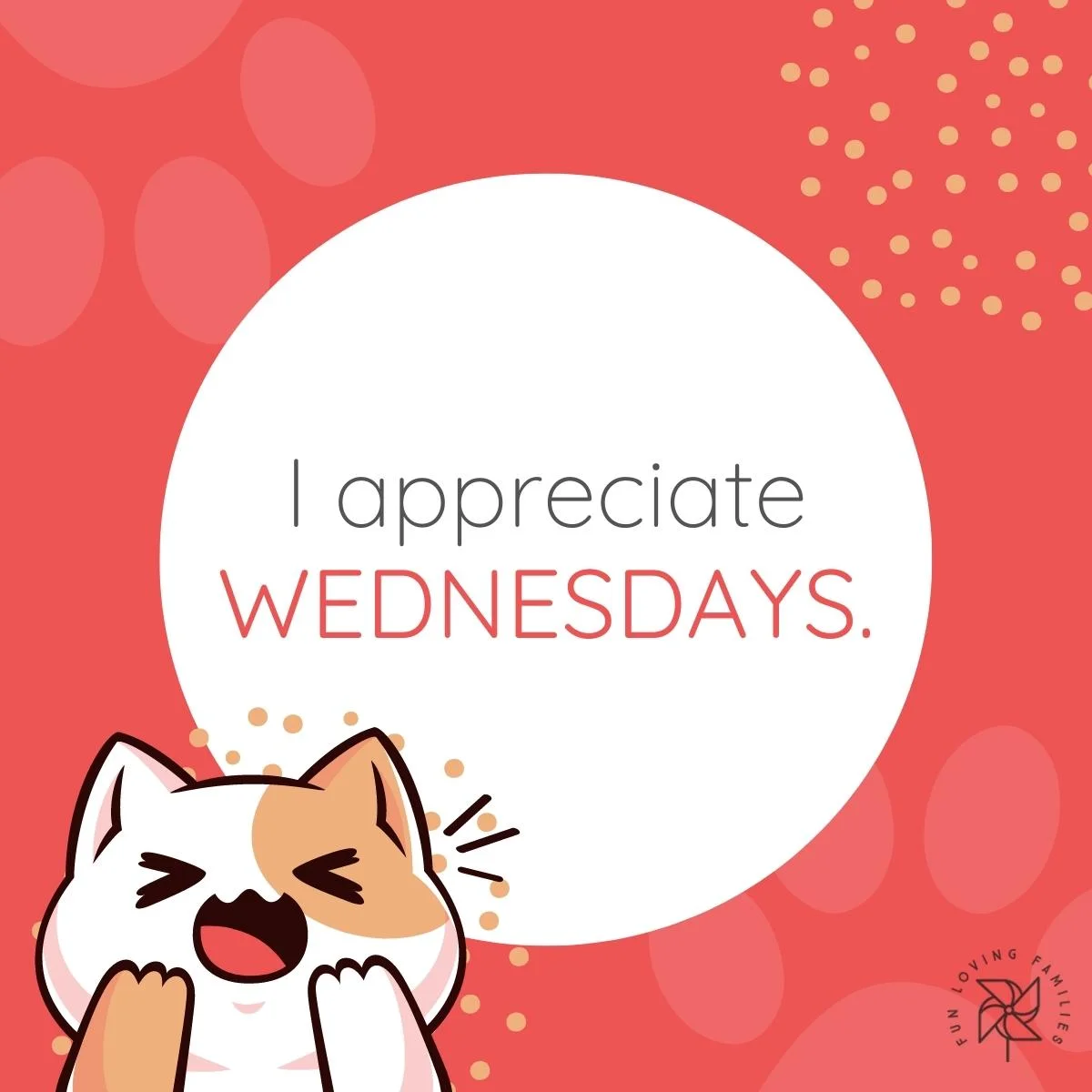 19. I appreciate Wednesdays.
20. I am grateful to be alive today.
21. I am thankful for all the bounty in my life.
22. I am really lucky to have this life.
23. I can't wait to get today started.
24. I feel heard by those around me.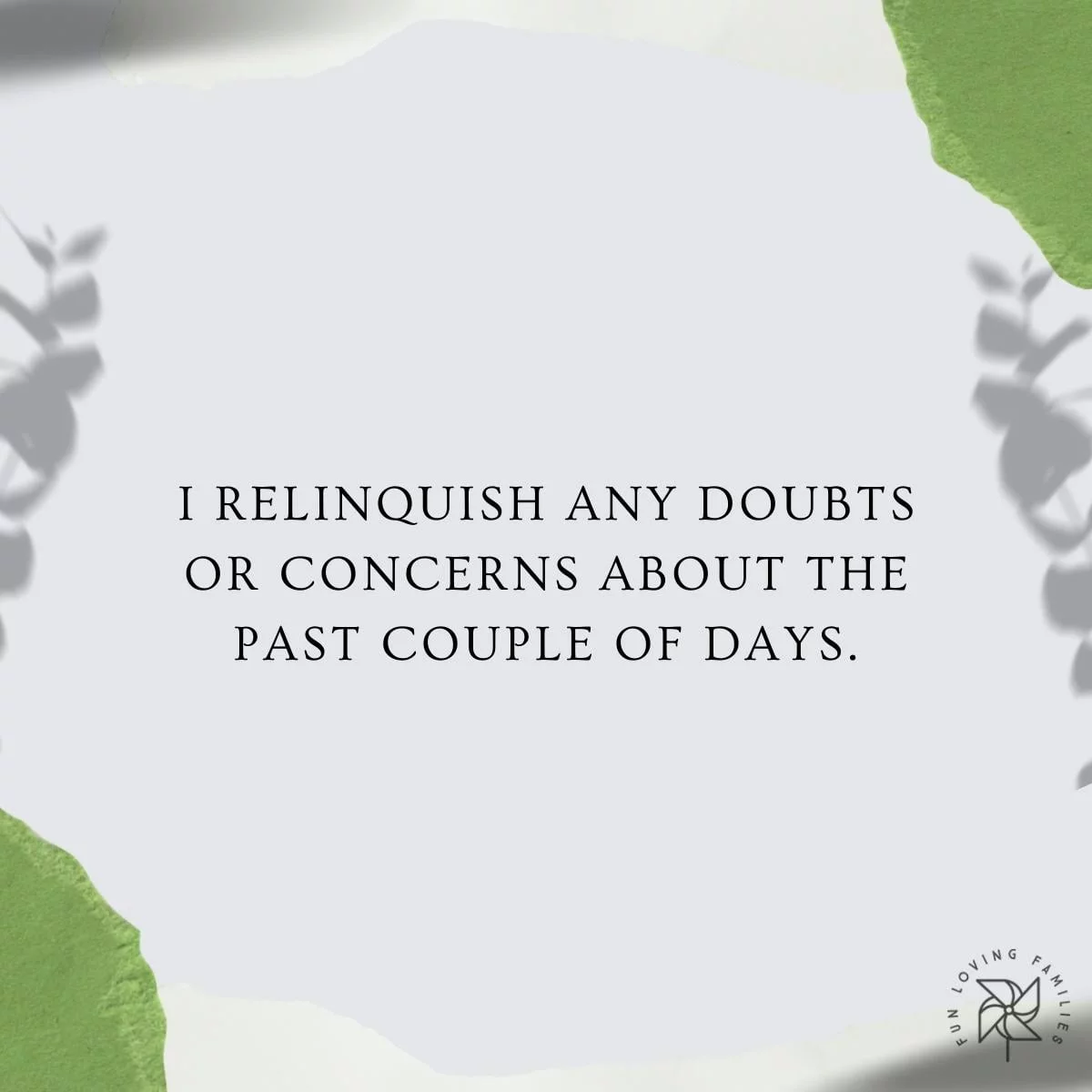 25. I relinquish any doubts or concerns about the past couple of days.
26. Everyone is fighting their own battle, so I do not take things personally.
27. I treat myself with kindness and therefore anyone who comes into my life treats me with kindness.
28. Wednesdays are sacred.
29. I cheer people up when they are down.
30. My hard work is appreciated.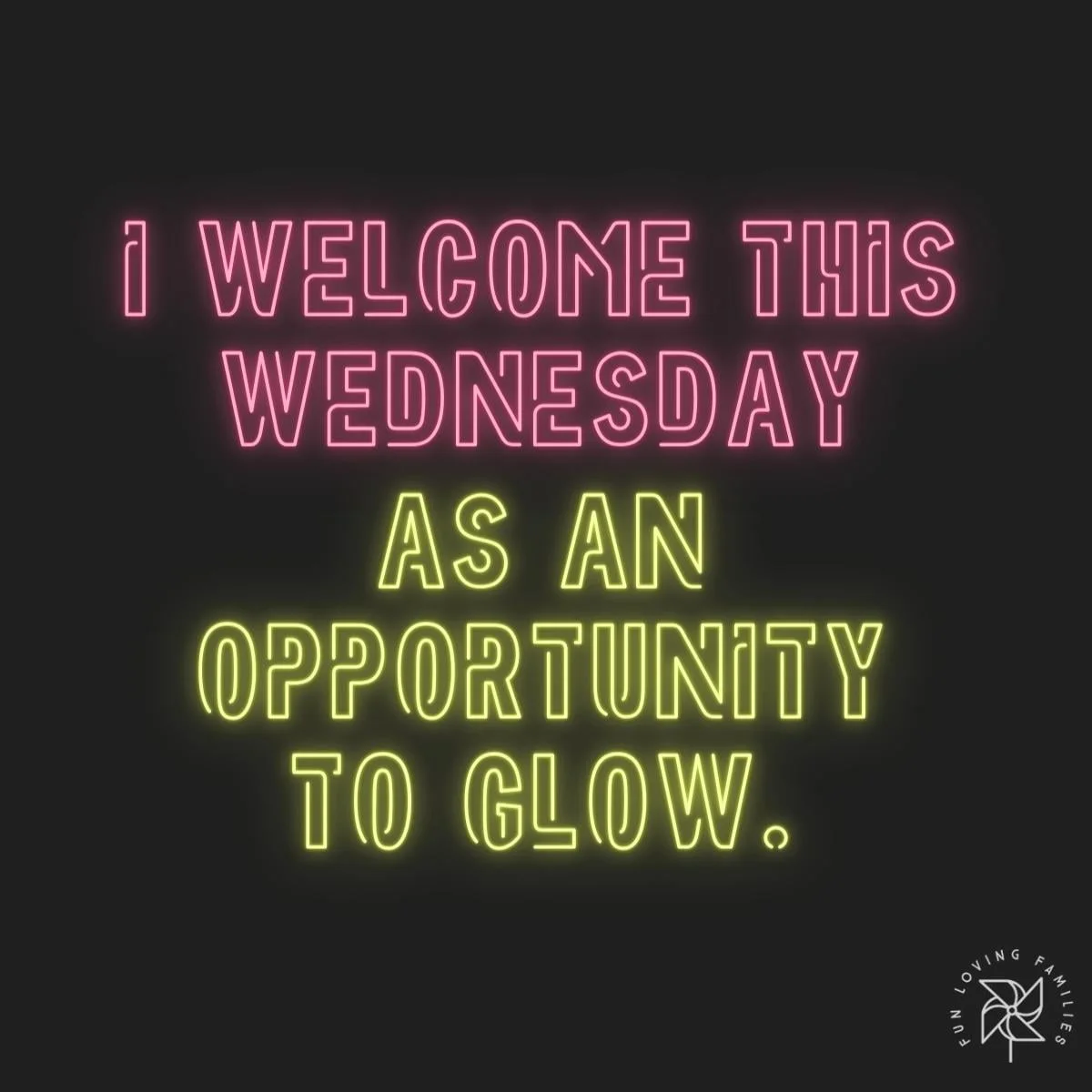 31. I welcome this Wednesday as an opportunity to glow.
32. I am confident in my abilities.
33. My social life is vibrant.
34. I am crushing it at work.
35. I am full of potential.
36. My colleagues recognize my potential.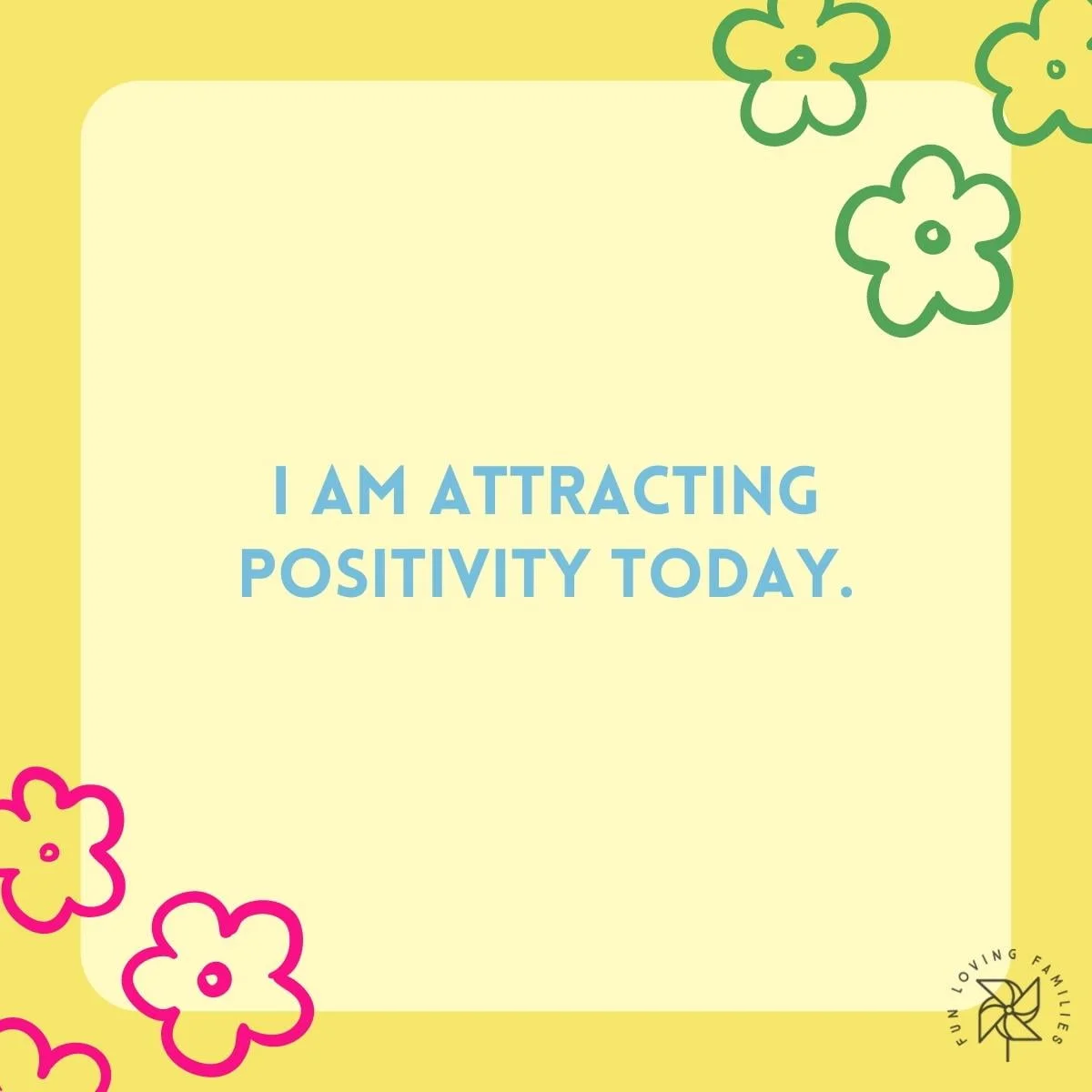 37. I am attracting positivity today.
38. I am generally regarded as a very positive person.
39. I look amazing today.
40. Today is the first day of the rest of my life.
41. I have the power to change anything that does not serve me.
42. I release the things I am holding onto that no longer serve me.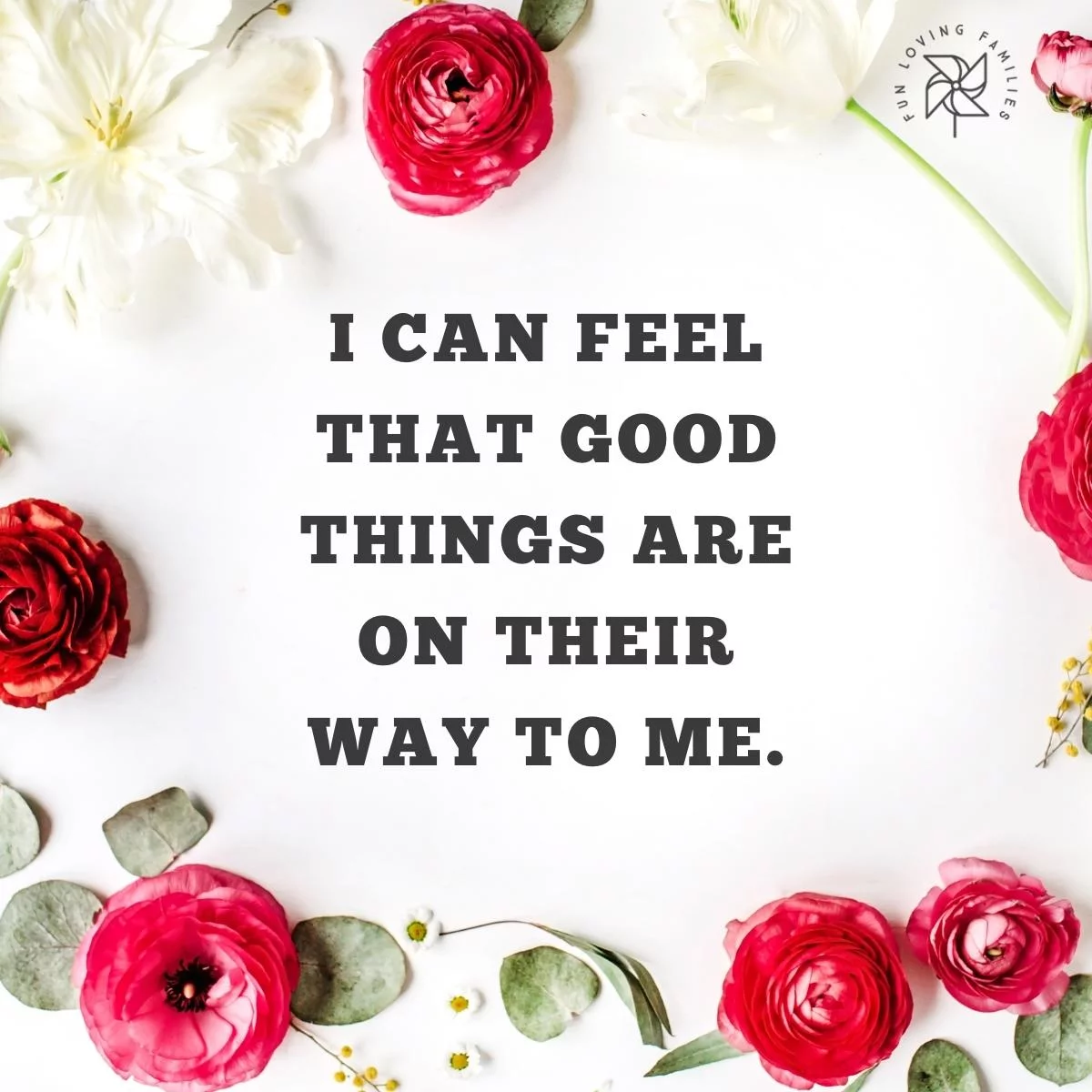 43. I can feel that good things are on their way to me.
44. I am always moving forward.
45. I woke up energized today.
46. My mind, spirit, and body are aligned today.
47. I know that I am enough.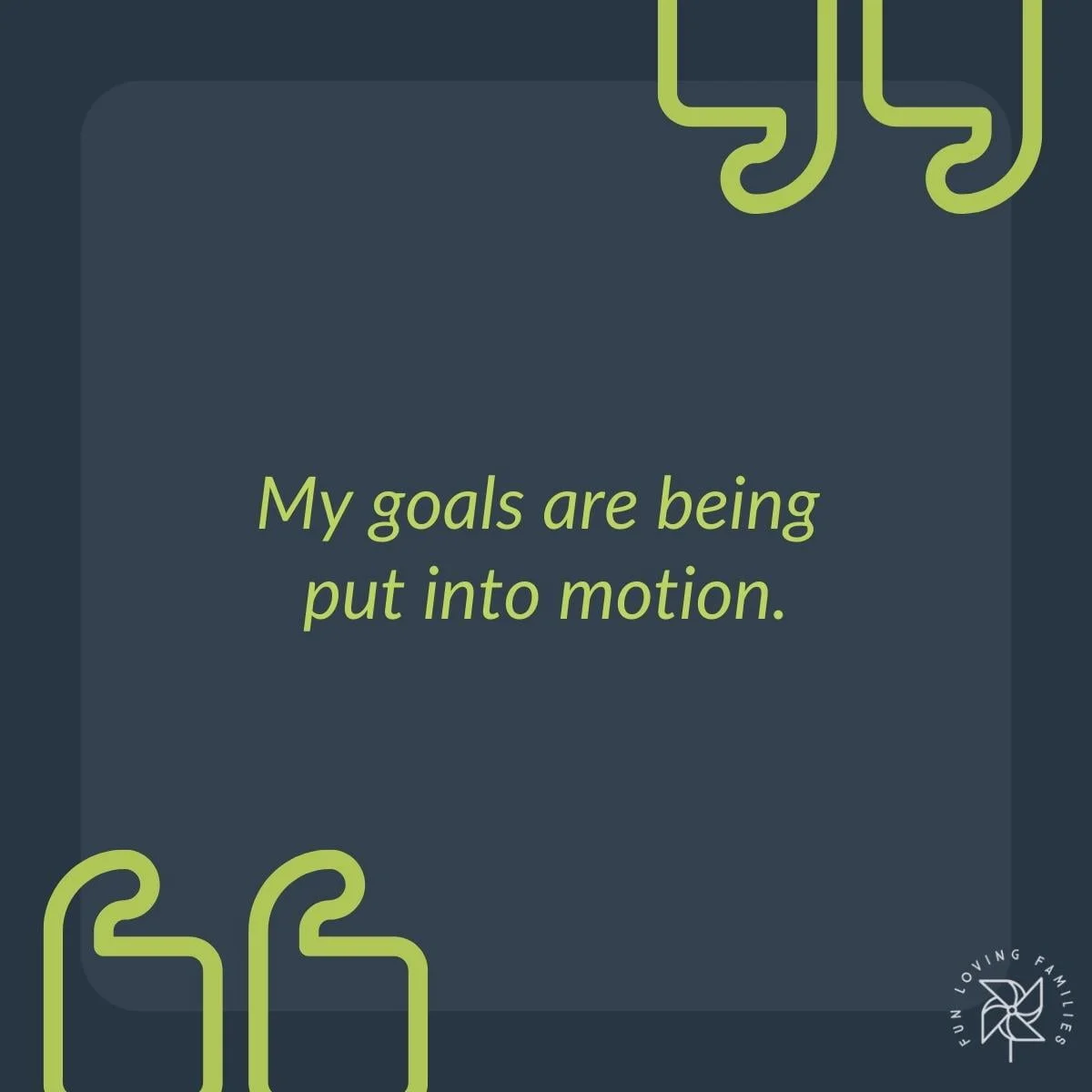 48. My goals are being put into motion.
49. I do not need to be productive to be worthy.
50. The rest of this week will be amazing.
51. I have so much to look forward to in my life.
52. My goals are constantly driving me and energizing me.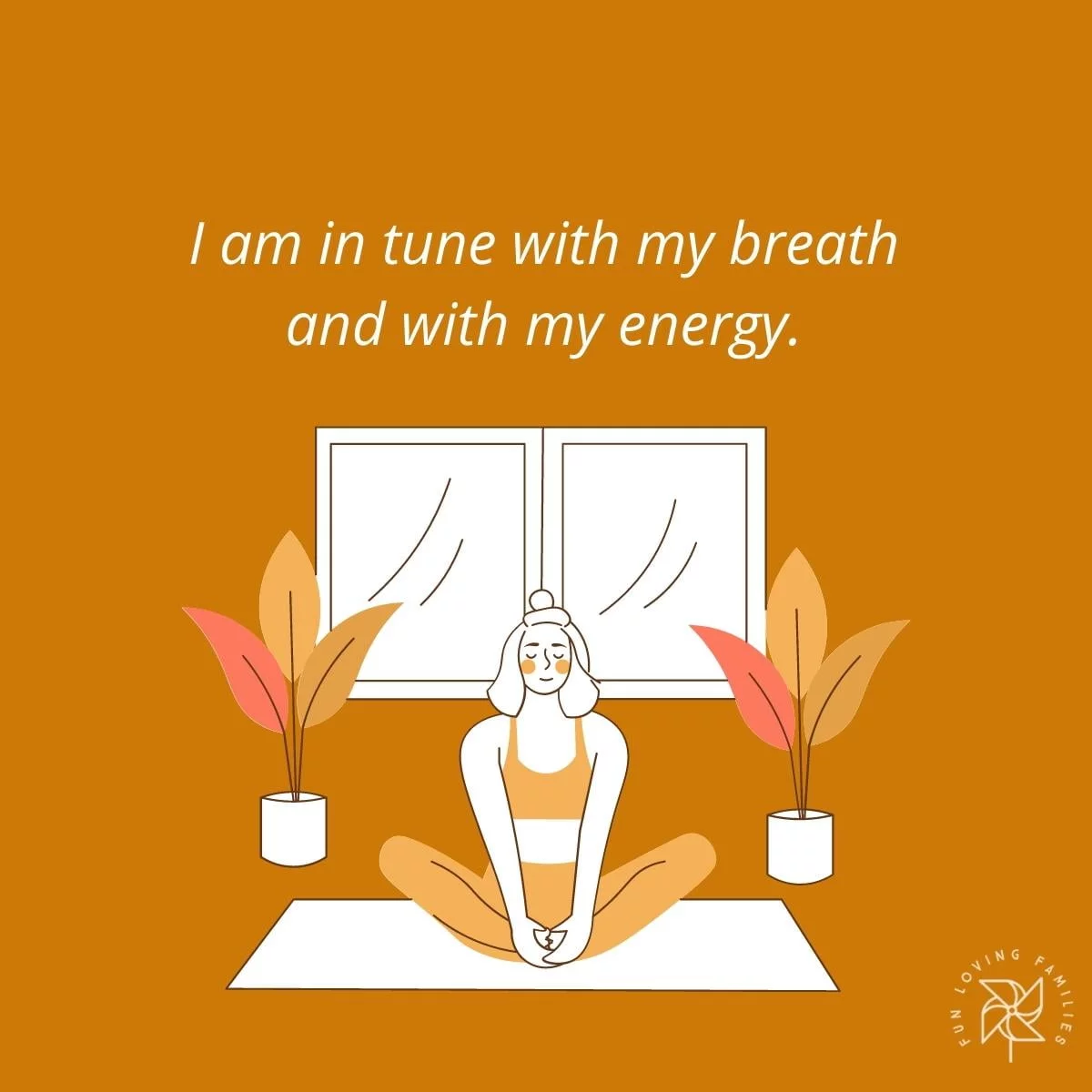 53. I am in tune with my breath and with my energy.
54. Every day, I am working toward my goals and objectives.
55. I release any events from the beginning of this week and welcome the opportunities that are coming to me in the next few days.
Final Thoughts
Now that you are realigned, it's time to take on the rest of your day, week, month, year, and life! Remember that every time you carve space out of your day for these affirmations, you are practicing self-care and working towards your goals and dreams. So, even, and perhaps especially, when your life feels most hectic, it is crucial to take this time to reset and establish mental clarity
Similar Posts: