People tend to enjoy Thursdays. They mean the weekend is on its way and you've likely accomplished a fair bit over the preceding days. But if you haven't been productive, or your week has been less rewarding than you expected, you may be due for some energy shifting.
You have the power to change how you feel which can change your life. Just because your week has been tough so far does not mean it has to continue that way. So, let's pause and restart with the following affirmations.
We've written three lists of affirmations to make your Thursday wonderful. The first list is meant for the morning, the second is for mid-day and the third can be affirmed just ahead of bed. However, all of these affirmations will help regardless of the time of day so start from the top or find the ones that resonate with you most.
The most important part of practicing affirmations is that you let the energy they bring manifest within you. So, if you don't relate to one, skip it! We recommend going slowly, particularly if you're just beginning your affirmation journey so that you can soak up your words and allow the energy to shift within you. Let's get your fantastic Thursday started.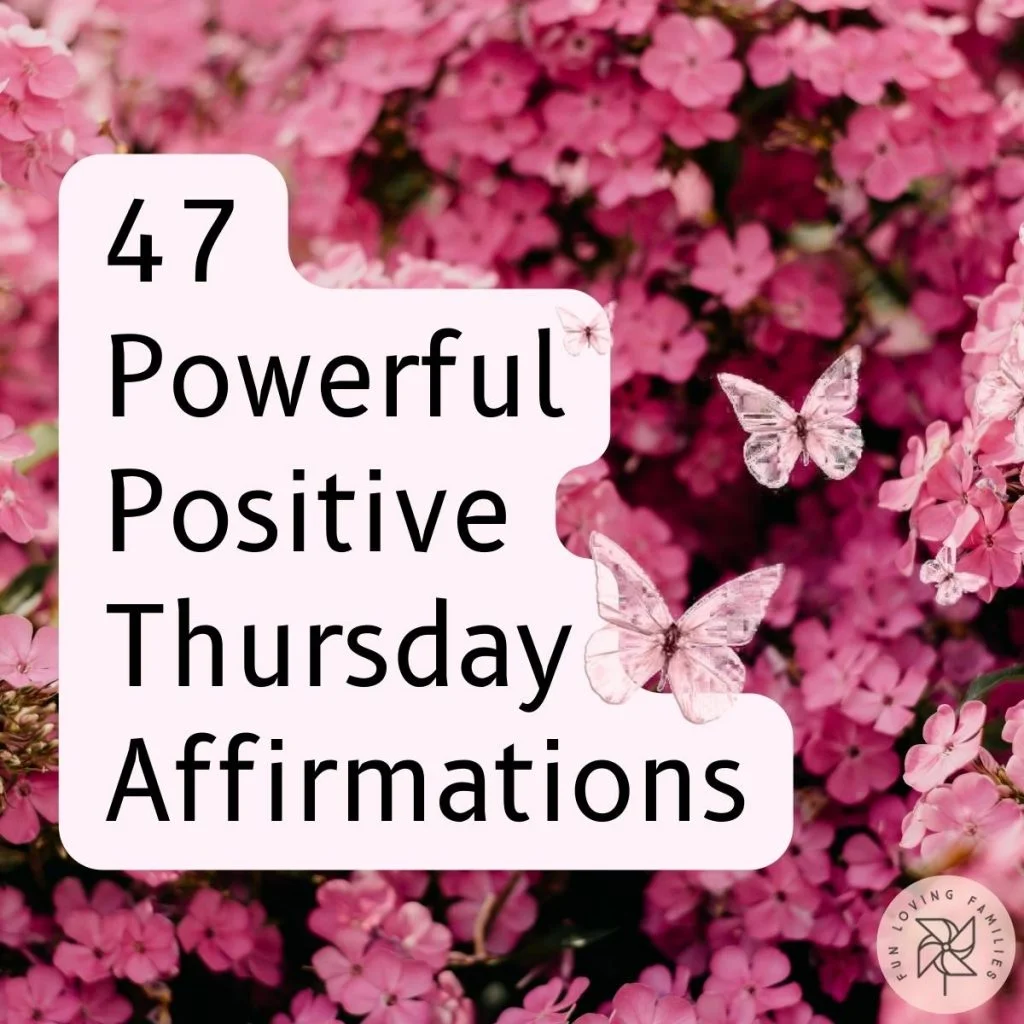 Affirmations for Thursday Morning
1. I can't wait to get this day started.
2. I release any lingering feelings about the past few days.
3. Today is a fresh start.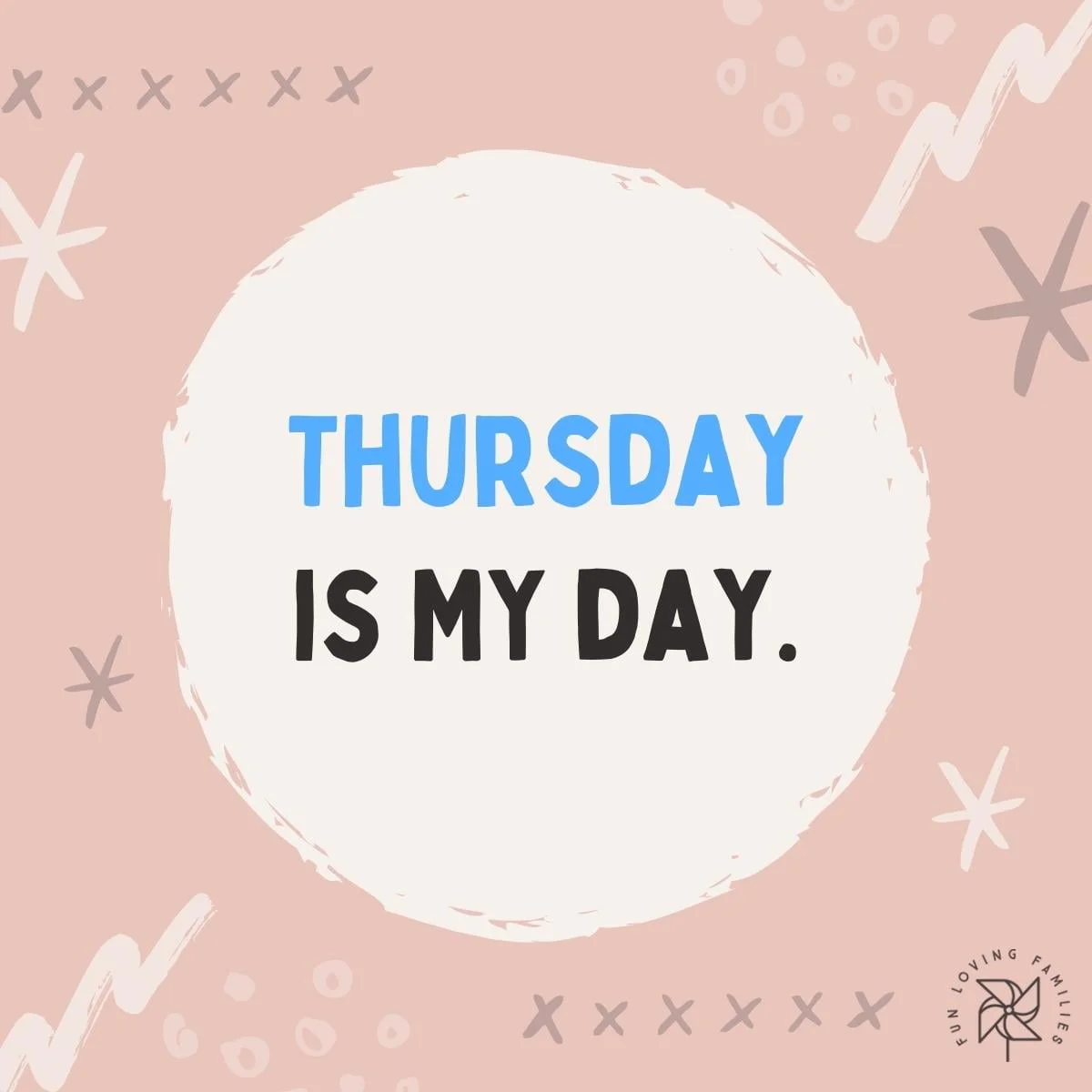 4. Thursday is MY day.
5. My energy is vibrant today.
6. I feel strong today.
7. I believe in my power today.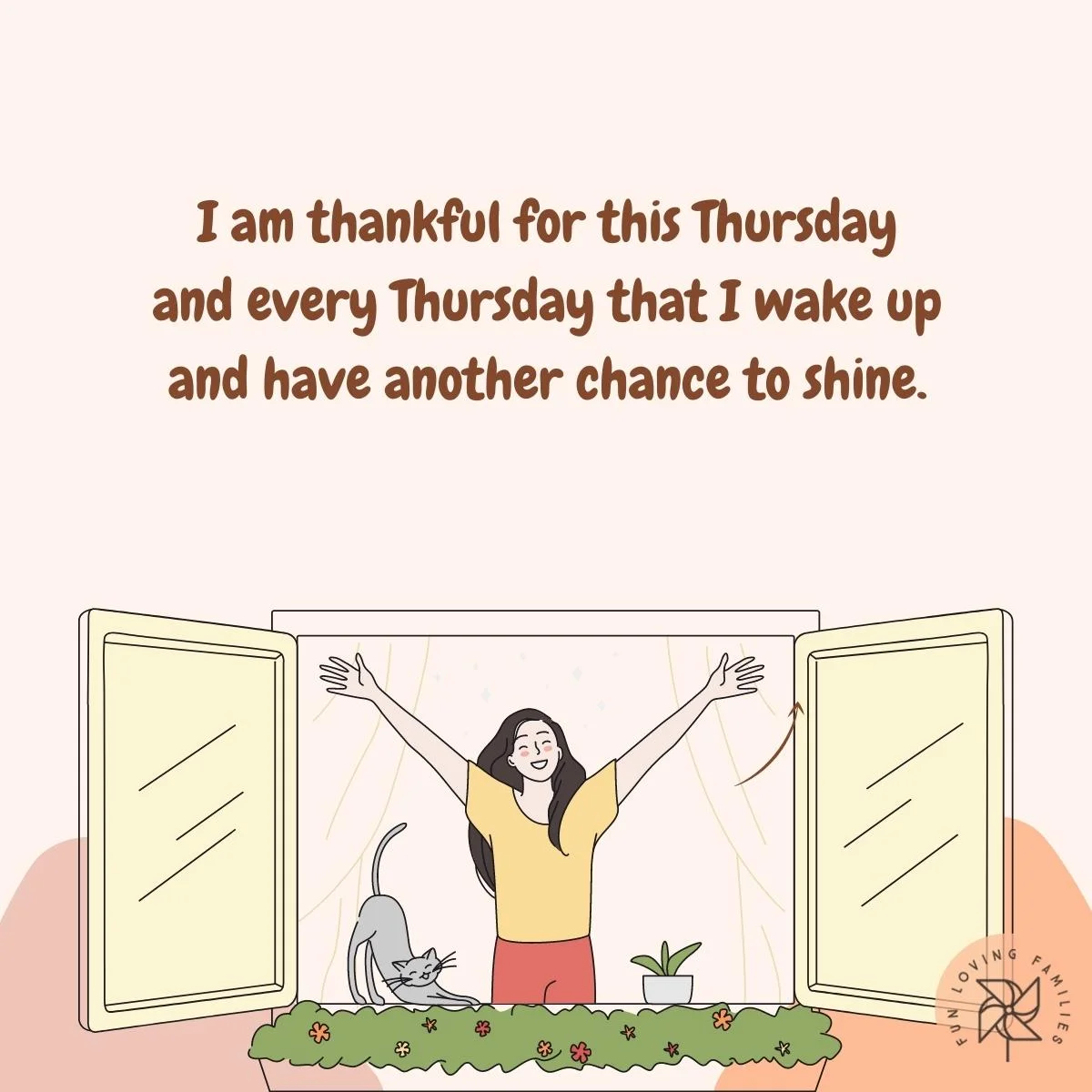 8. I am thankful for this Thursday and every Thursday that I wake up and have another chance to shine.
9. My positive energy is abundant.
10. I know that I have the power to accomplish anything I set my mind to.
11. The universe has my back so I can take risks and chances.
12. I do not need to control everything, I can relax.
13. Thursday is my favorite day of the week.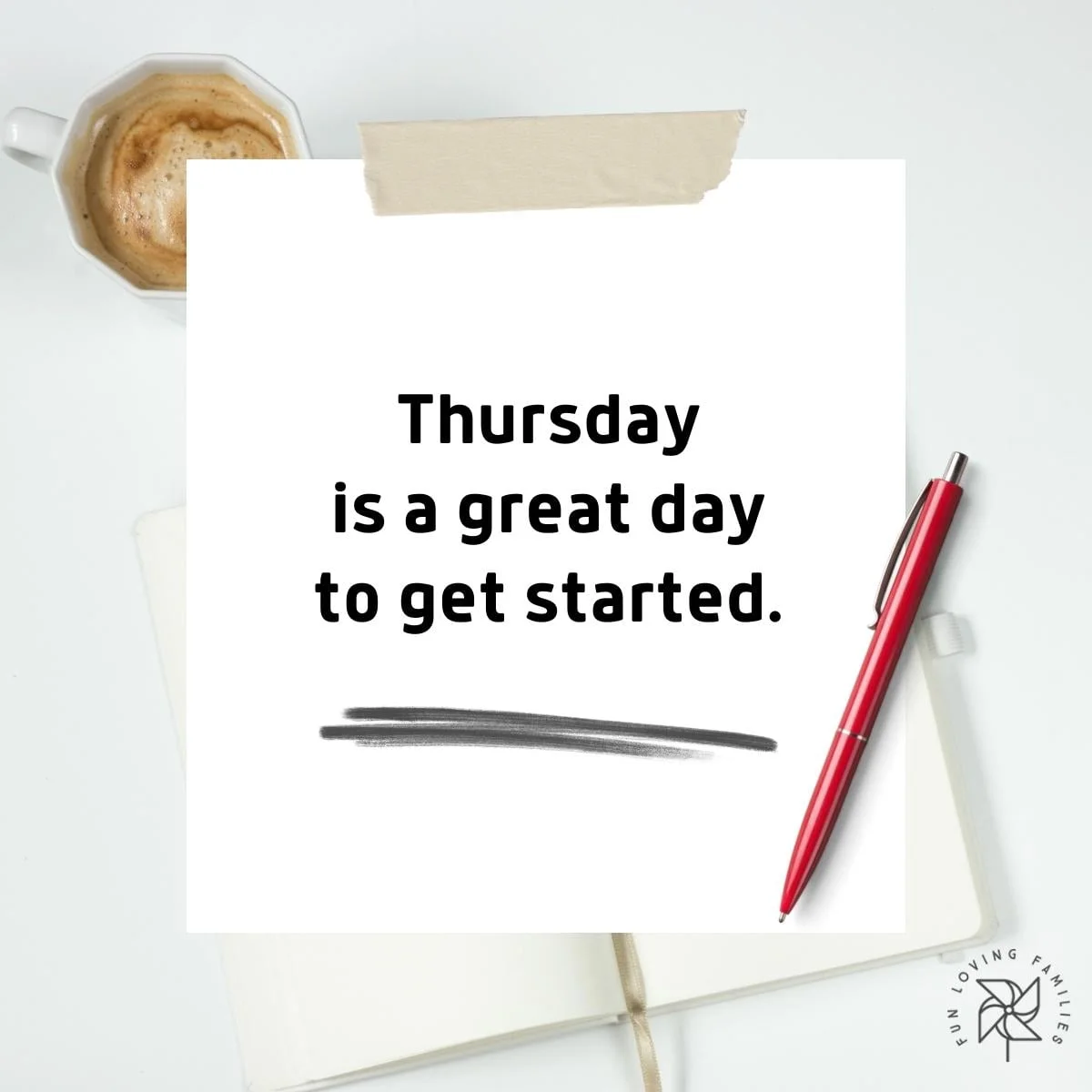 14. Thursday is a great day to get started.
15. Today, I have a choice and I choose to be happy.
16. I am becoming the best version of myself every day that I choose joy.
17. Today is full of opportunities and I will seize them all!
18. I am a good person and I deserve to be surrounded by good people.
19. I am glowing.
Affirmations for Thursday Mid-day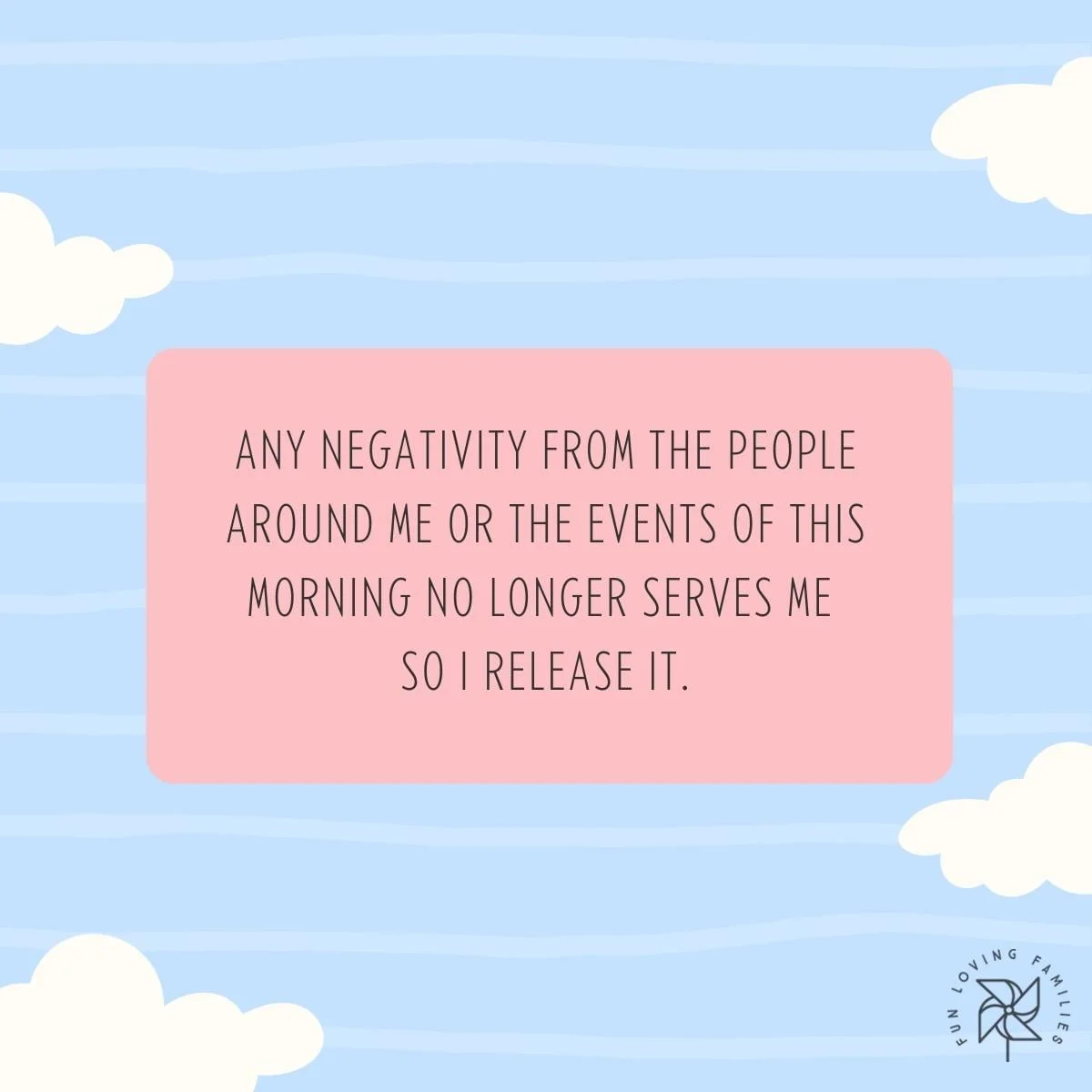 20. Any negativity from the people around me or the events of this morning no longer serves me so I release it.
21. I am carving time out of my day to commit to my personal development.
22. This morning does not define this afternoon.
23. Today has been amazing.
24. I am grateful to be living this life.
25. This afternoon is an opportunity to seize the day.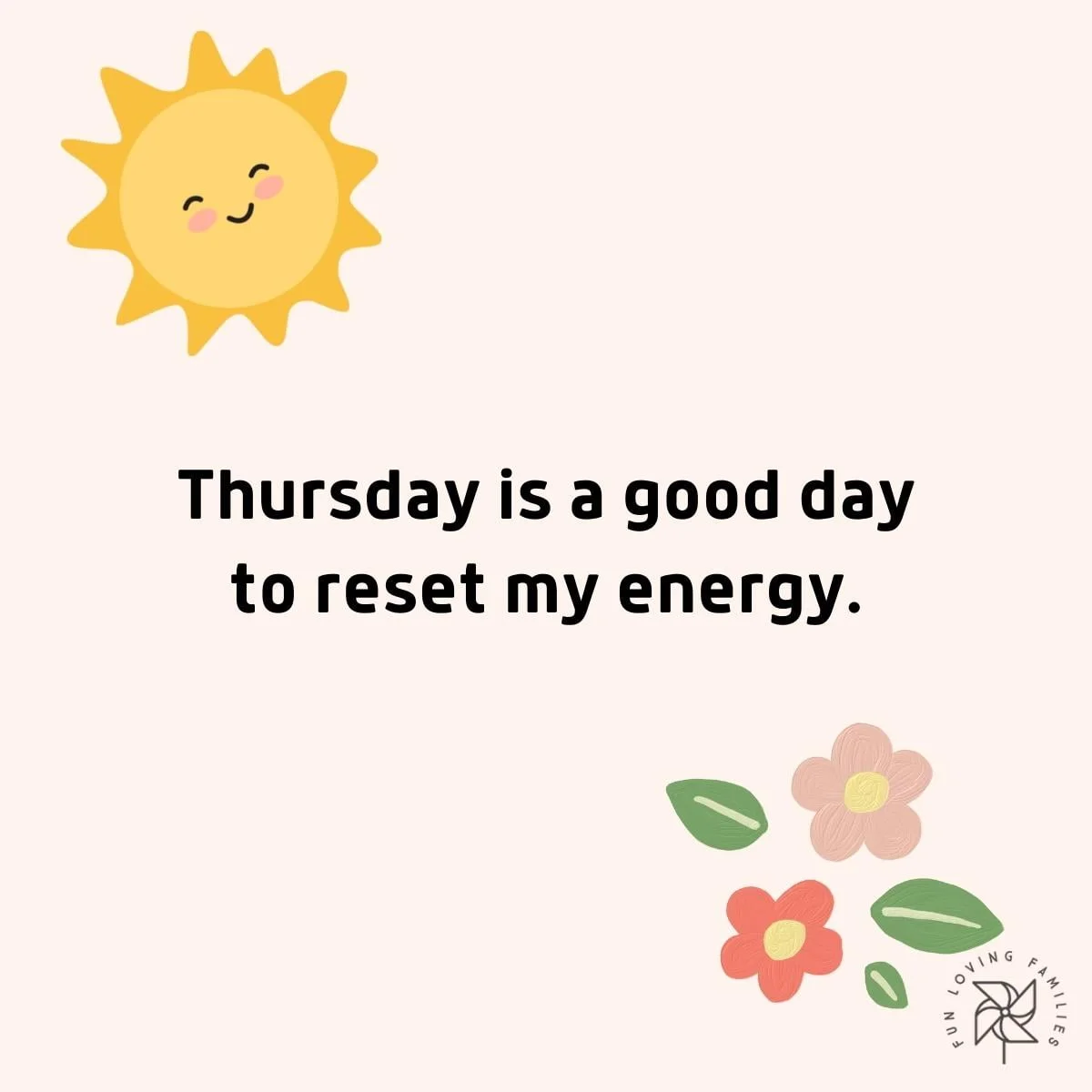 27. Thursday is a good day to reset my energy.
28. I do not need to feel worried or stressed, I am calm.
29. I am confident in who I am.
29. I am enough.
30. I feel energized and passionate.
31. I am on the right path to my destiny.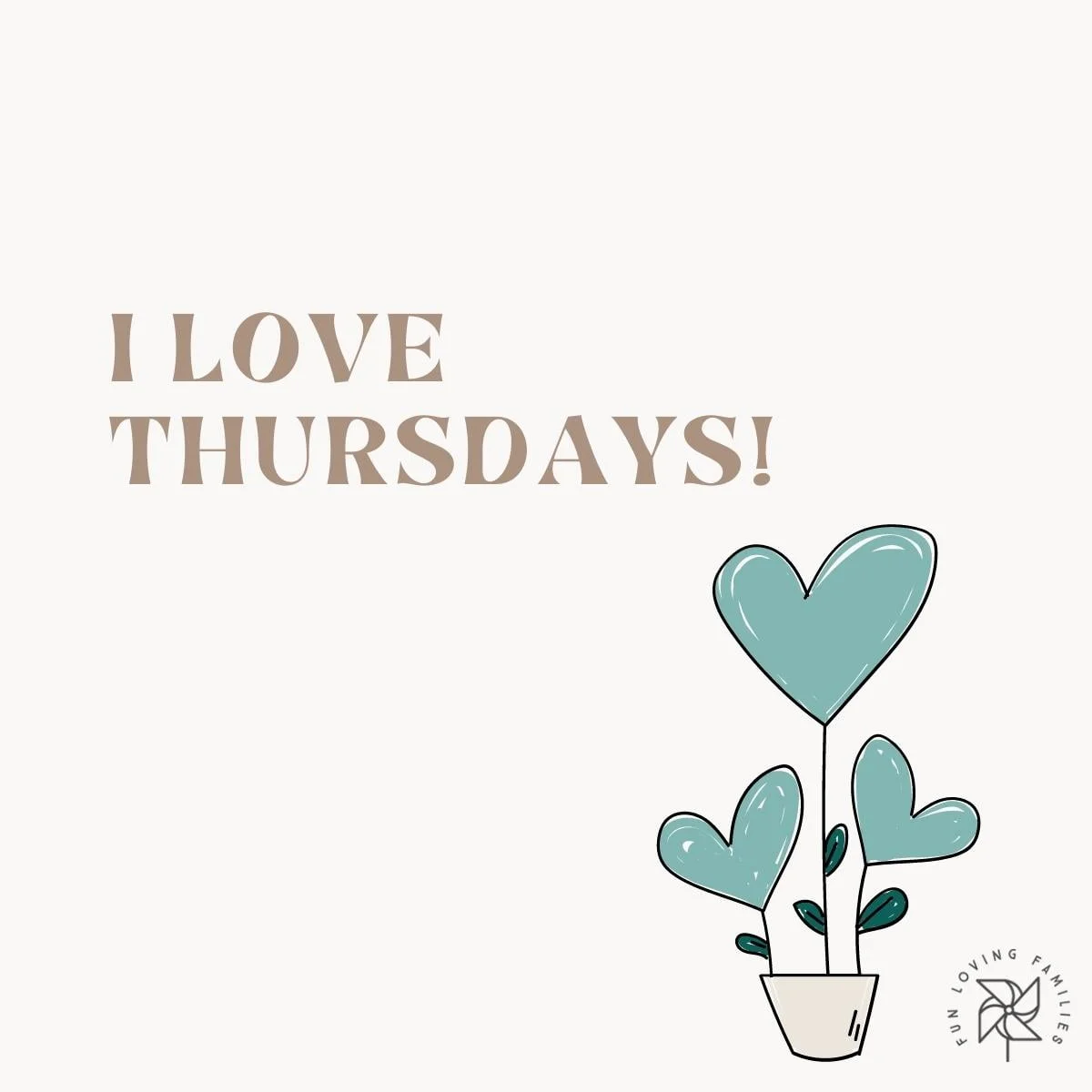 32. I love Thursdays!
33. I choose to move forward.
34. I choose myself.
35. I am so excited for this afternoon and this evening.
36. I know I am worthy, and that I do not have to prove my worth to anyone.
Affirmations for Thursday Evening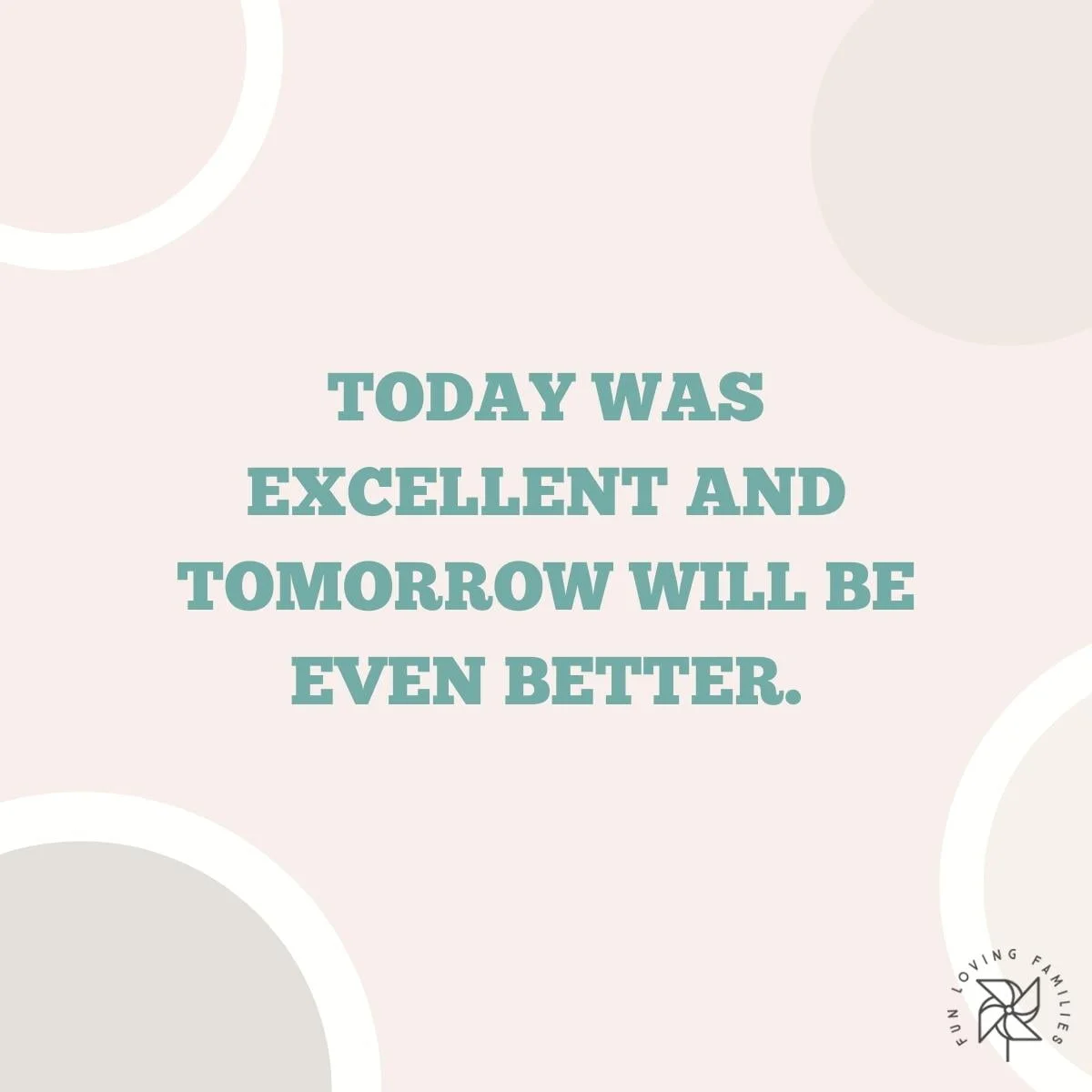 37. Today was excellent and tomorrow will be even better.
38. I will sleep well tonight to recharge my batteries.
39. I feel truly grateful to be alive.
40. I am fulfilled with my life.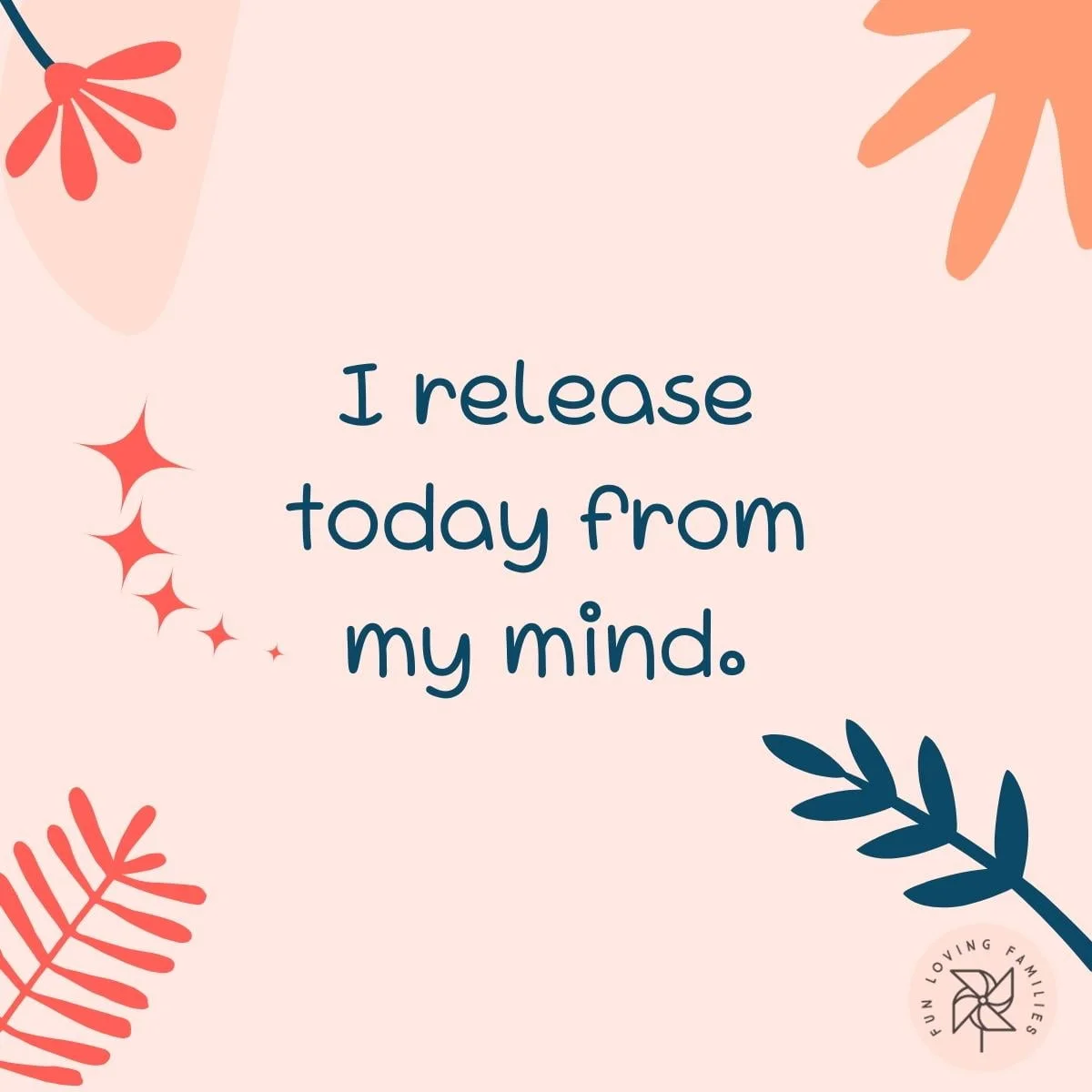 41. I release today from my mind.
42. My life is meaningful, and I am making a difference in this world.
43. I love myself completely.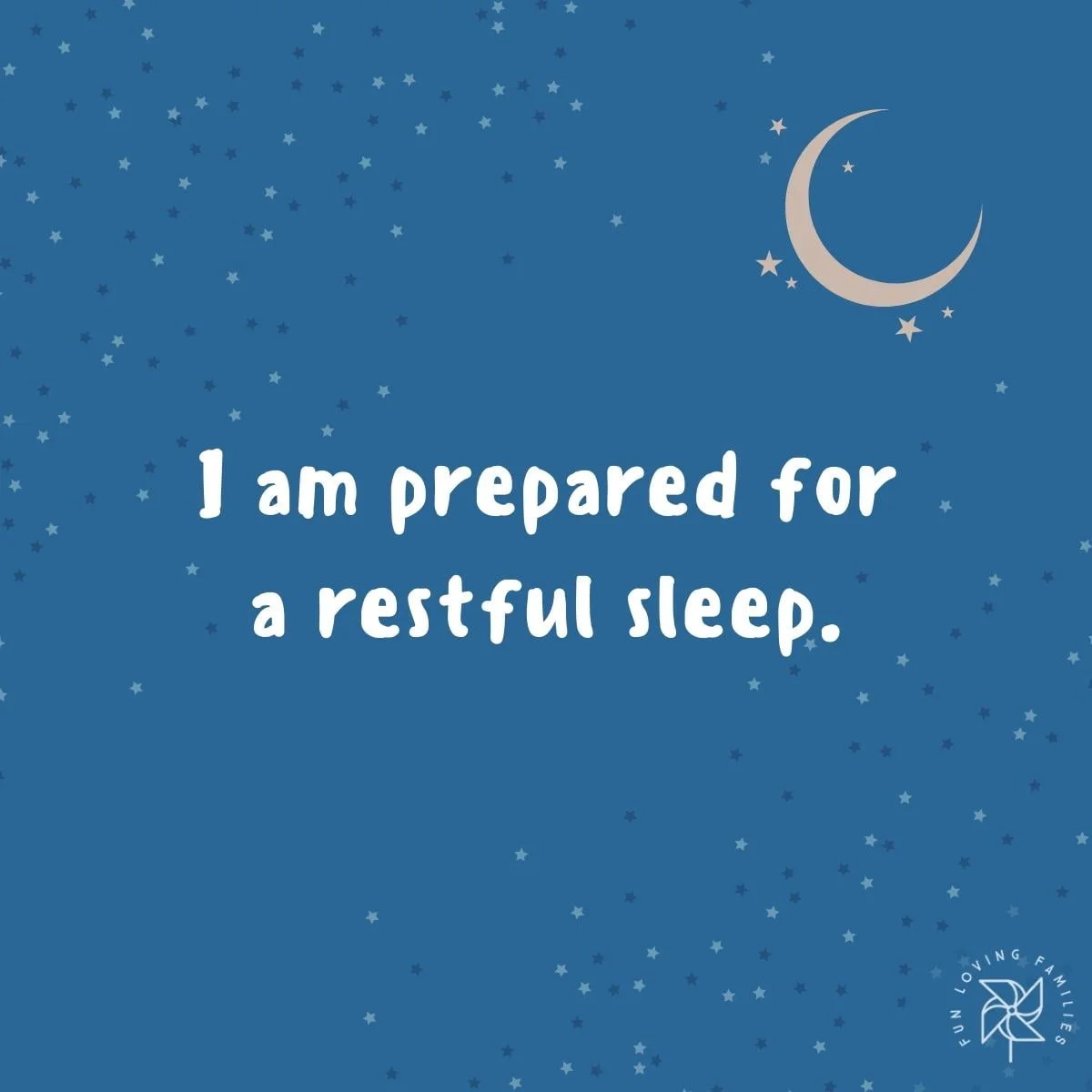 44. I am prepared for a restful sleep.
45. I enjoy taking good care of myself.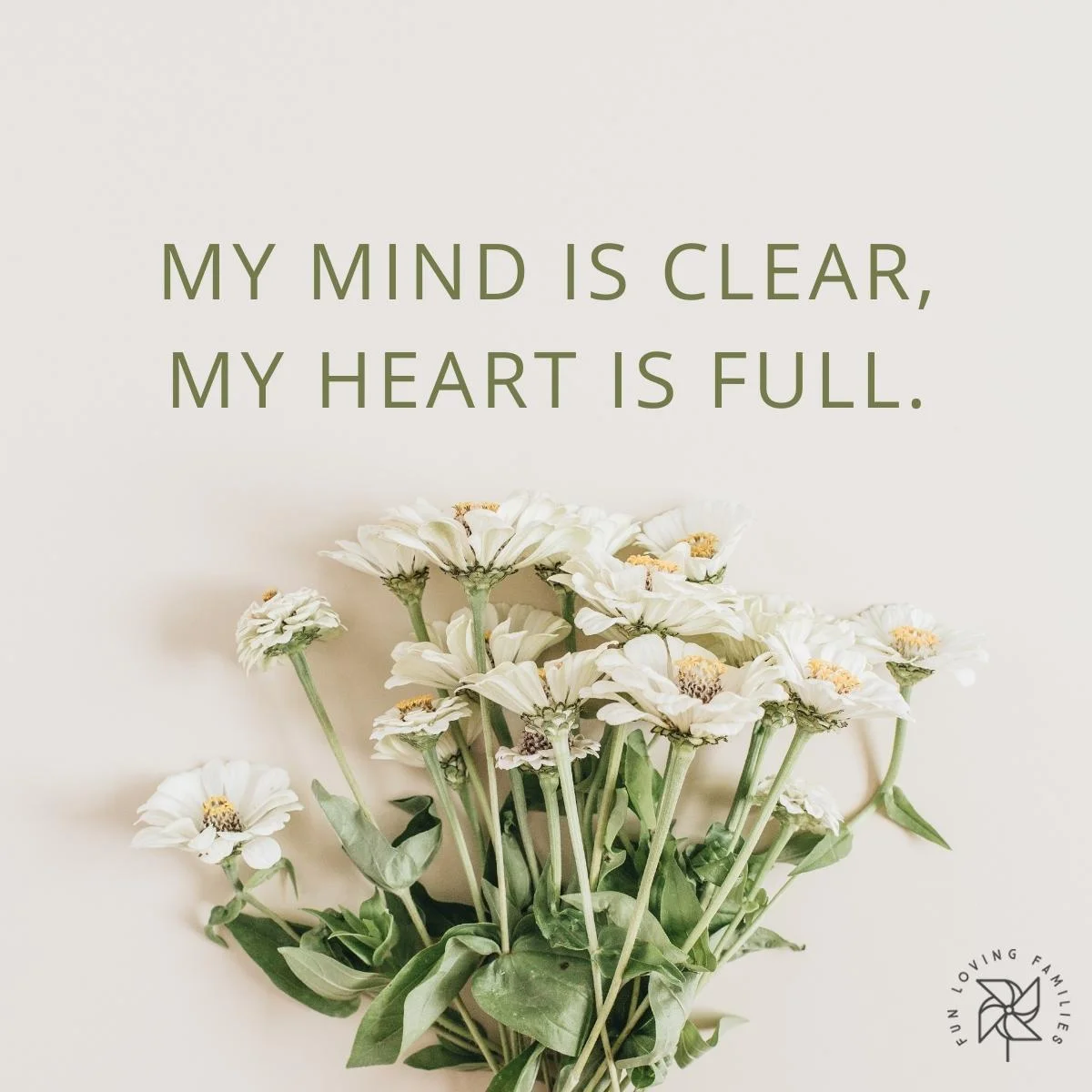 46. My mind is clear, my heart is full.
47. Yesterday, today, and tomorrow are not on my mind as I drift off to sleep.
Final Thoughts
We hope these lists of affirmations have helped to reset your energy. But remember that affirmations aren't only for the hard times. They can be very useful in even the best of times to help you embrace gratitude and establish what you want moving forward. So good or bad, thick or thin, we believe that affirmations are the answer.
Similar Posts: