Choose your favorite Thanksgiving farmhouse color scheme and simply download and print the Thanksgiving printable decor of your choice. There are 12 prints total to mix and match as you like.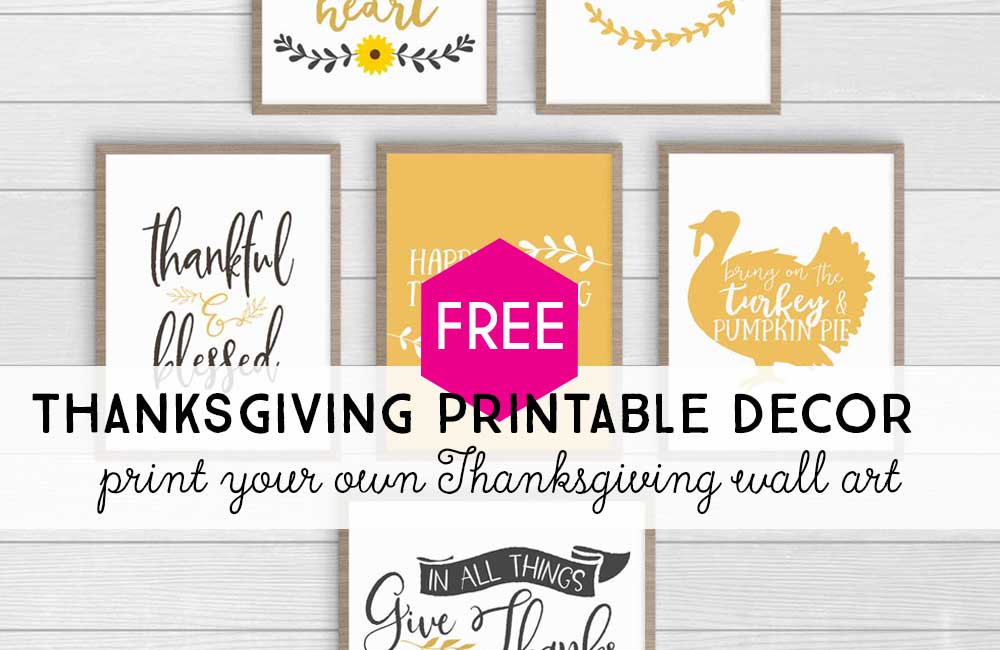 Easy Thanksgiving Printable Decor
I love decorating for all of the different holidays that come up. But there are only a few weeks between Halloween and Christmas and I just can't justify spending a ton on decor for that time period.
So, I've designed a few wall art prints for myself and to share with my lovely readers! The wood frame is only for presentation purposes and will not show up on your prints.

Some of these are just fun and cute little prints that you can hang around your home, like this Happy Thanksgiving Y'all print. I like this one for the entryway and I think it will bring a smile to my guests as they come inside.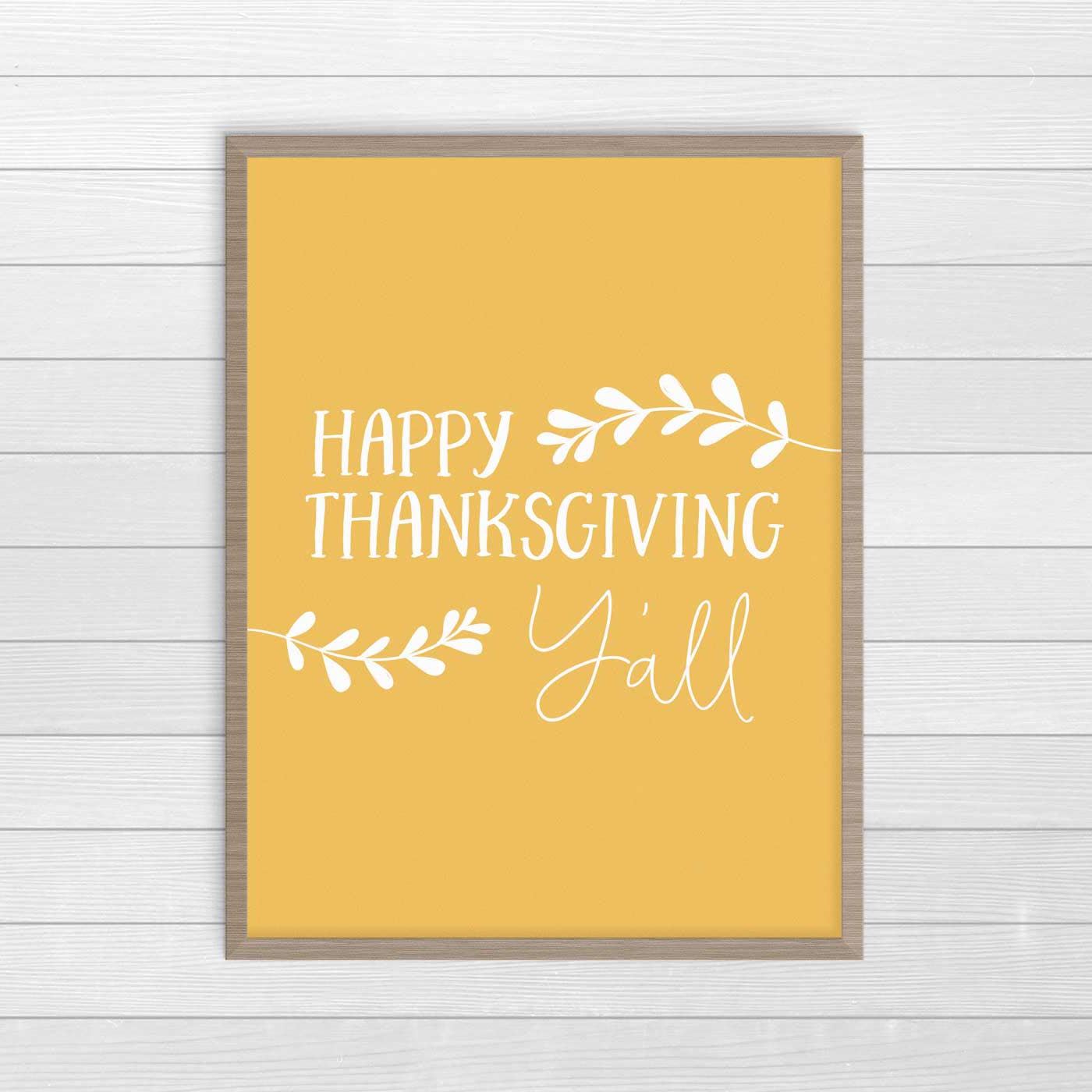 I also created some prints with Thanksgiving quotes and phrases to help remind us all what this time of year is all about. Seriously, though, maybe we should just leave these up year-round. Gratitude is always something to be mindful of.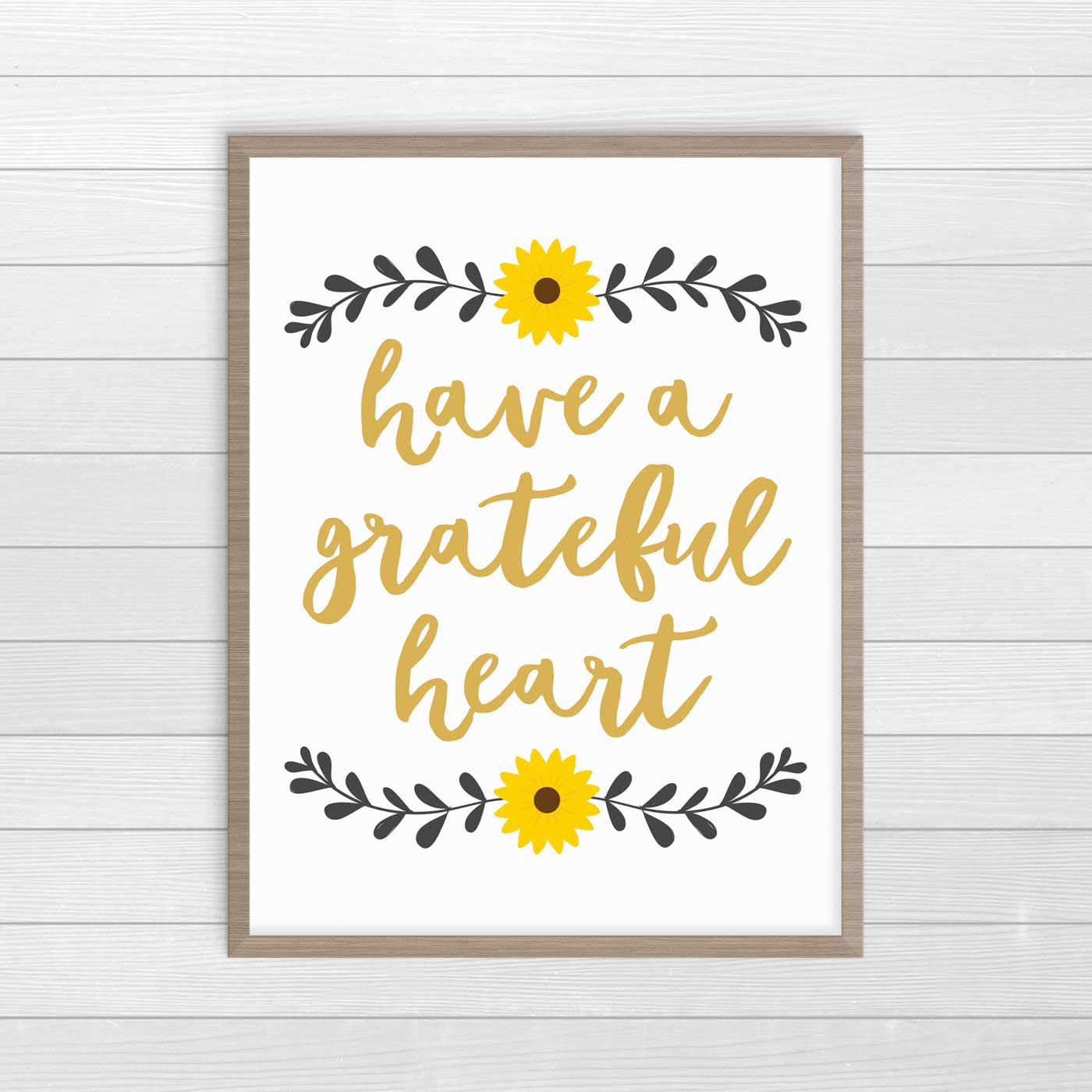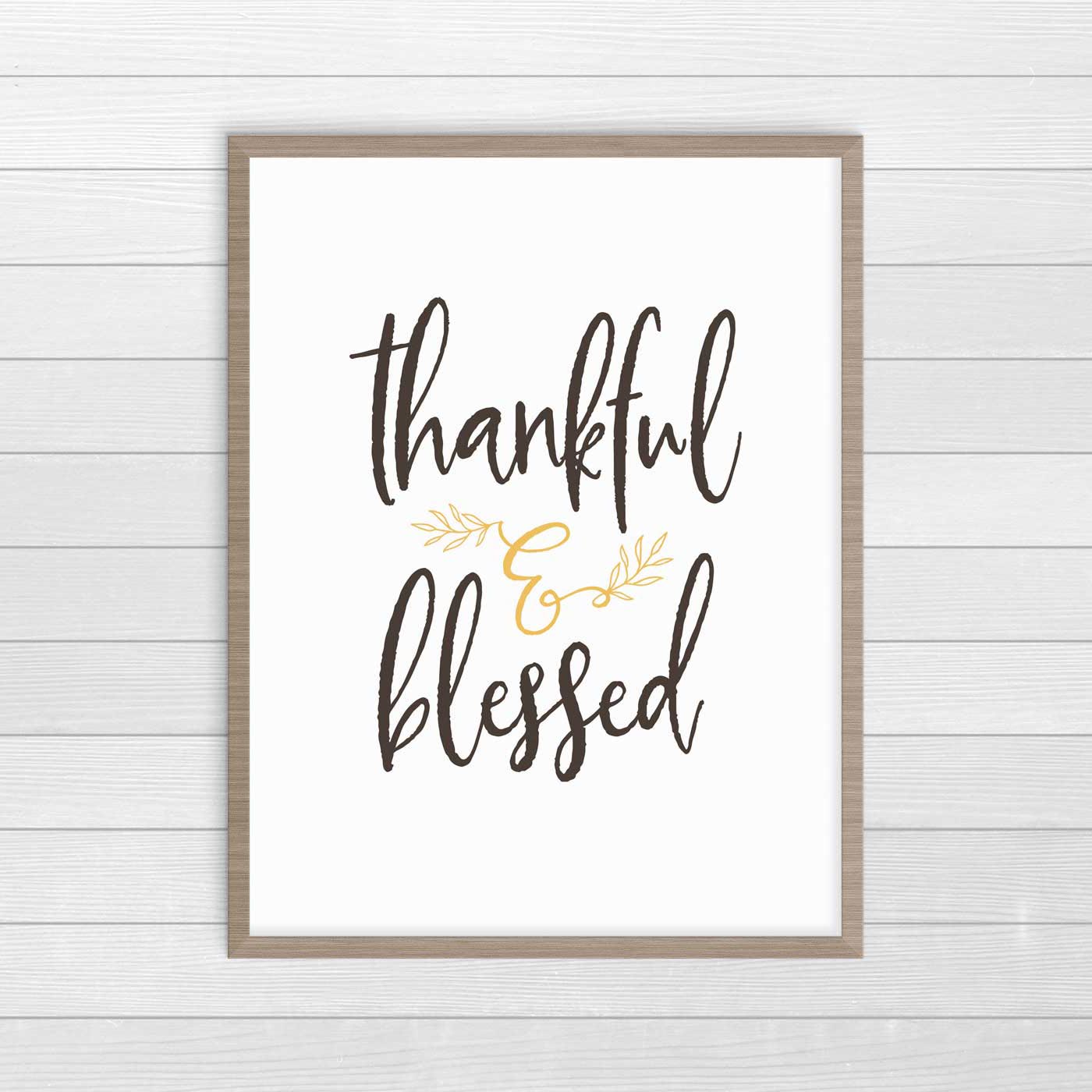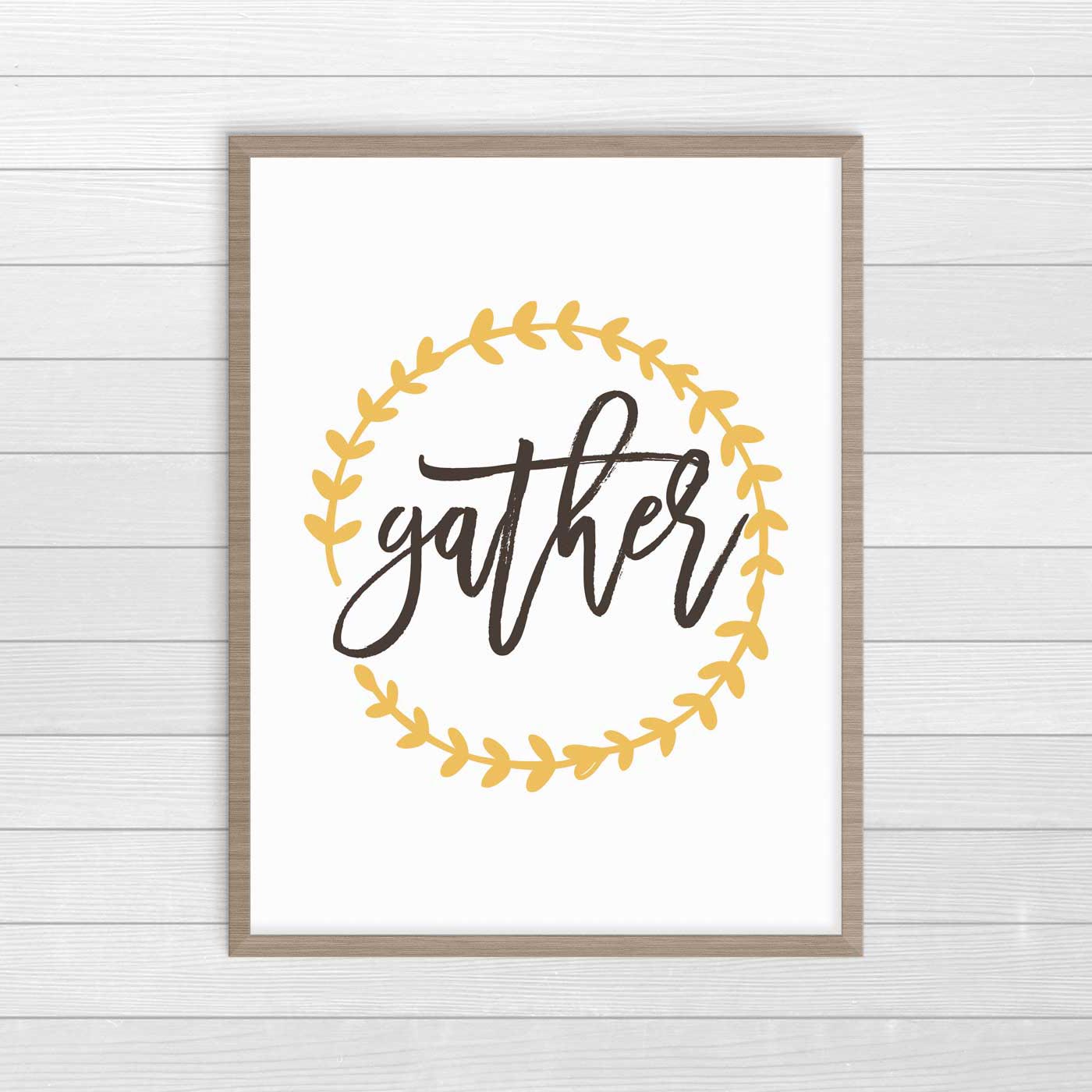 I created all of the prints as 8.5 x 11, but they can easily be trimmed to fit an 8×10 frame if that's what you need.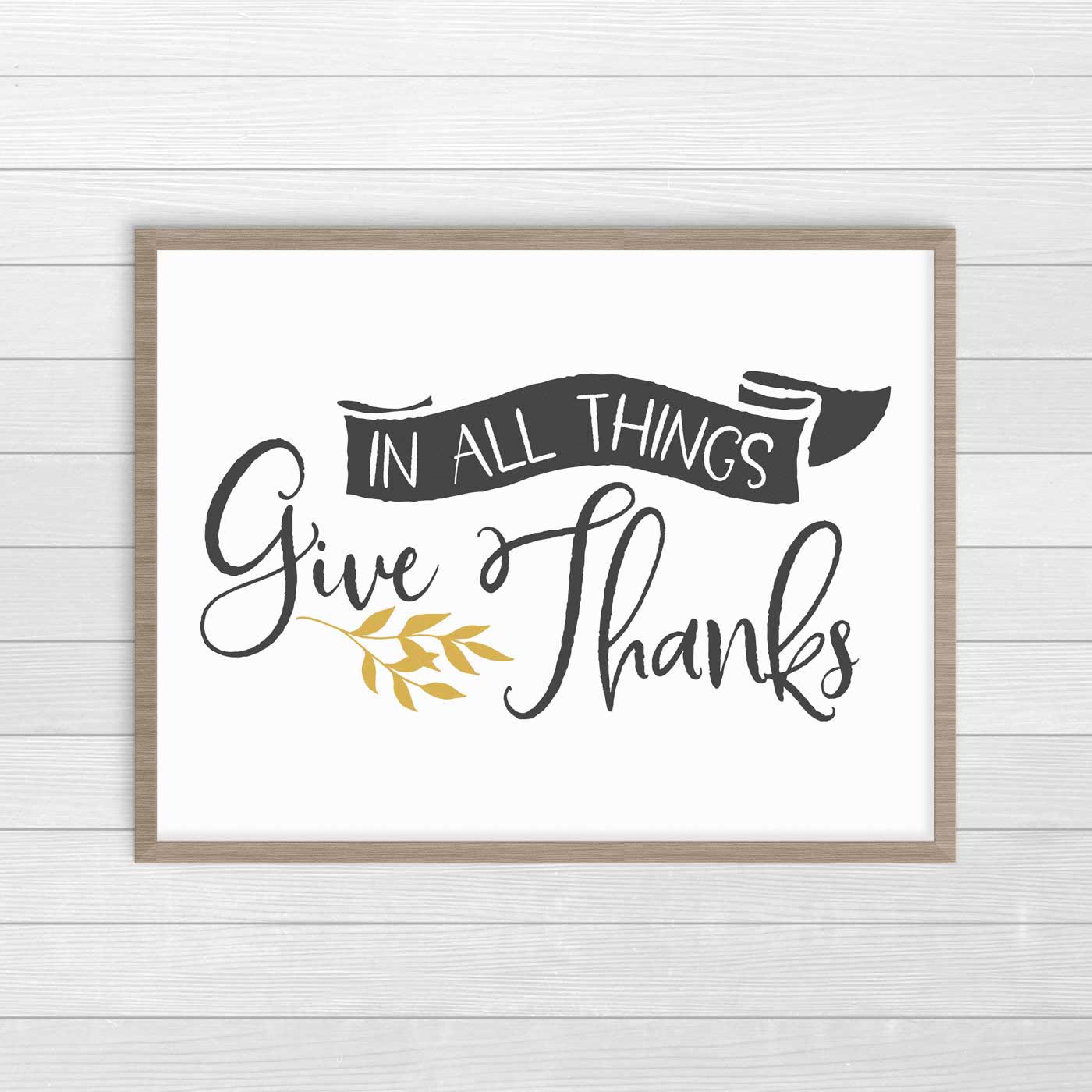 To print these for yourself, click the button below. All of the files in this colorway are compiled in one PDF file. You can print them all, or just the ones you like best!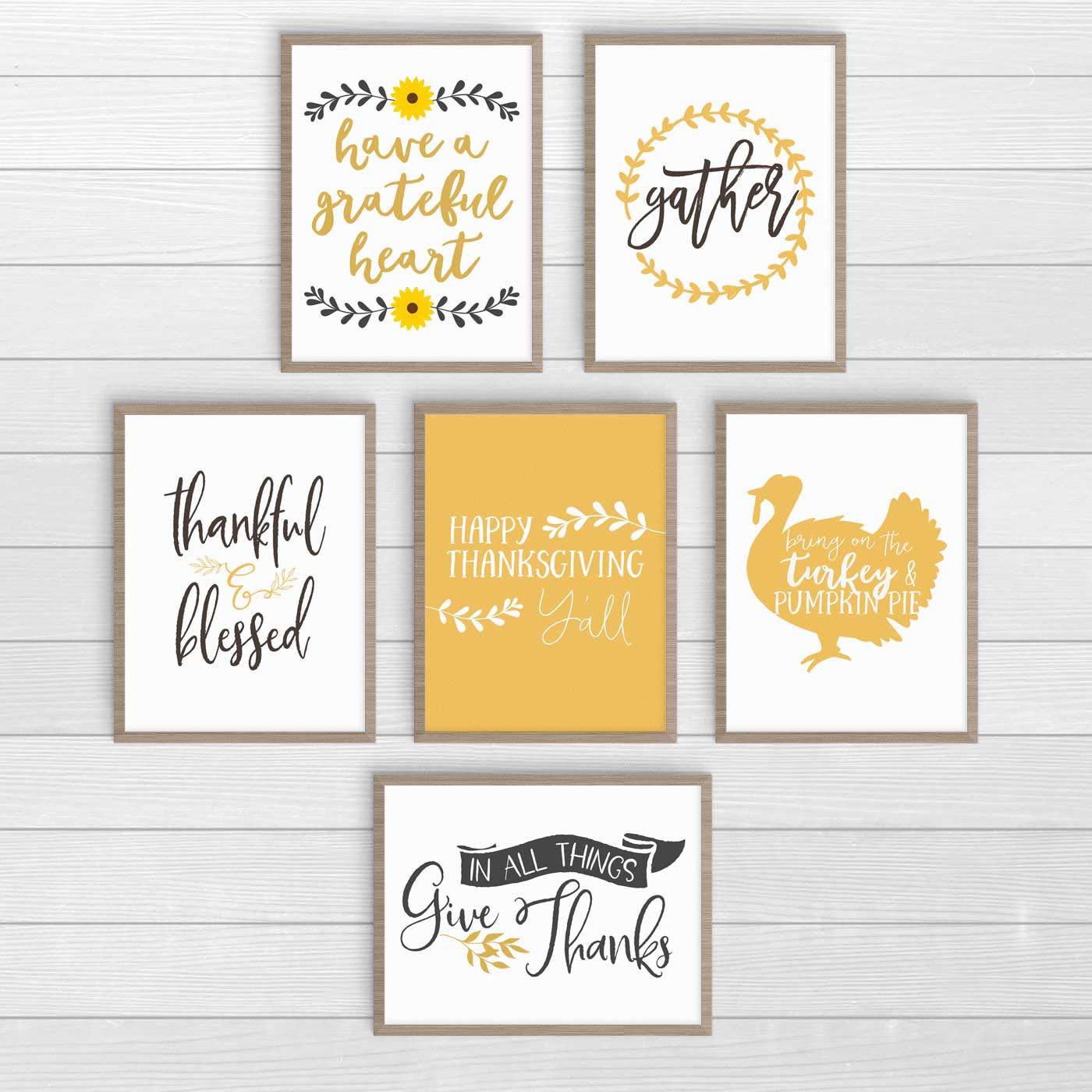 >>>Download Yellow Thanksgiving Prints PDF<<<
Thanksgiving Printable Decor in Sage Farmhouse Colorway
I'm so indecisive I had to make the prints in two different colorways. I am loving these sage-y neutral farmhouse Fall colors right now.

Fall is definitely a time of gathering with friends. We've been so busy lately with Fall festivals, pumpkin patches and Halloween parties.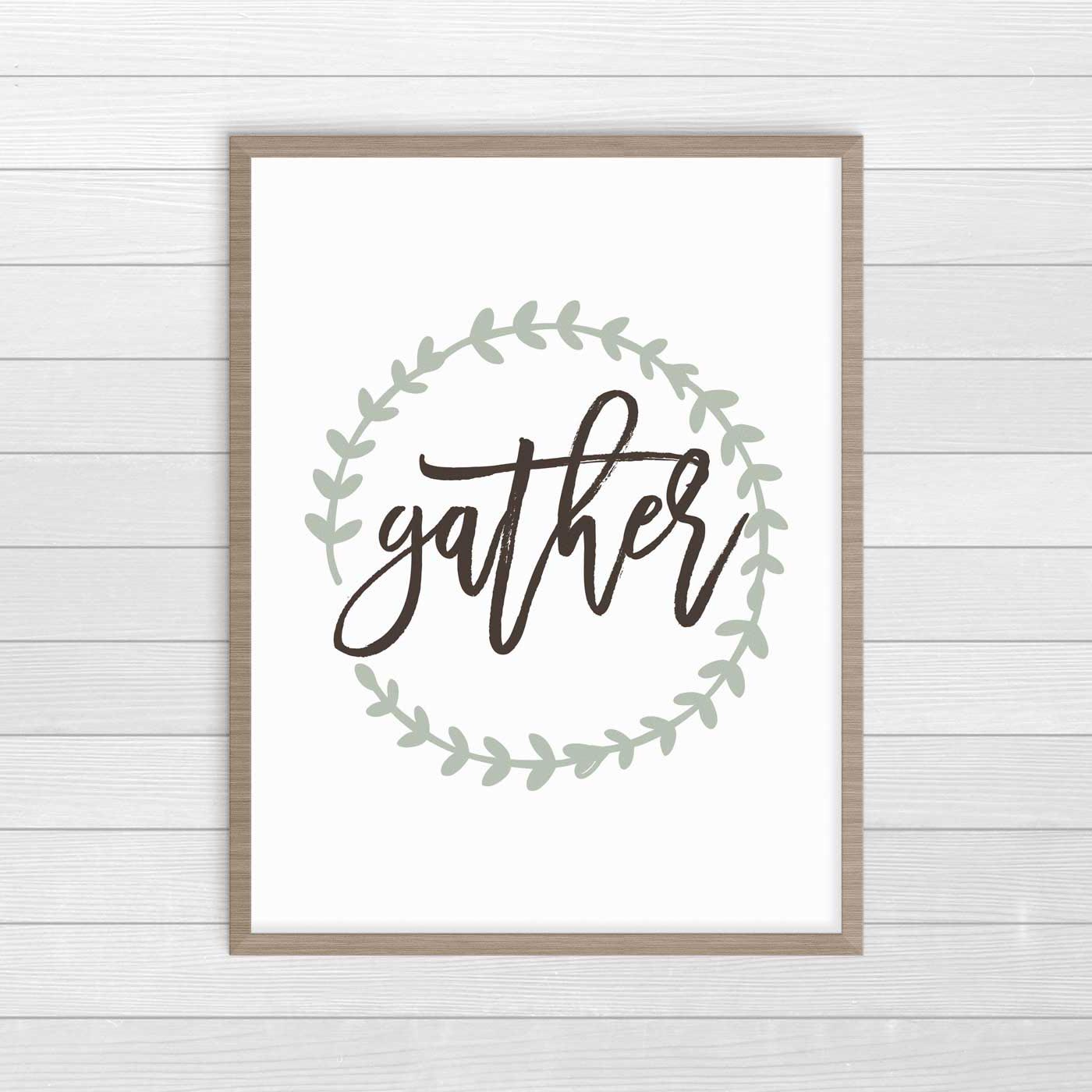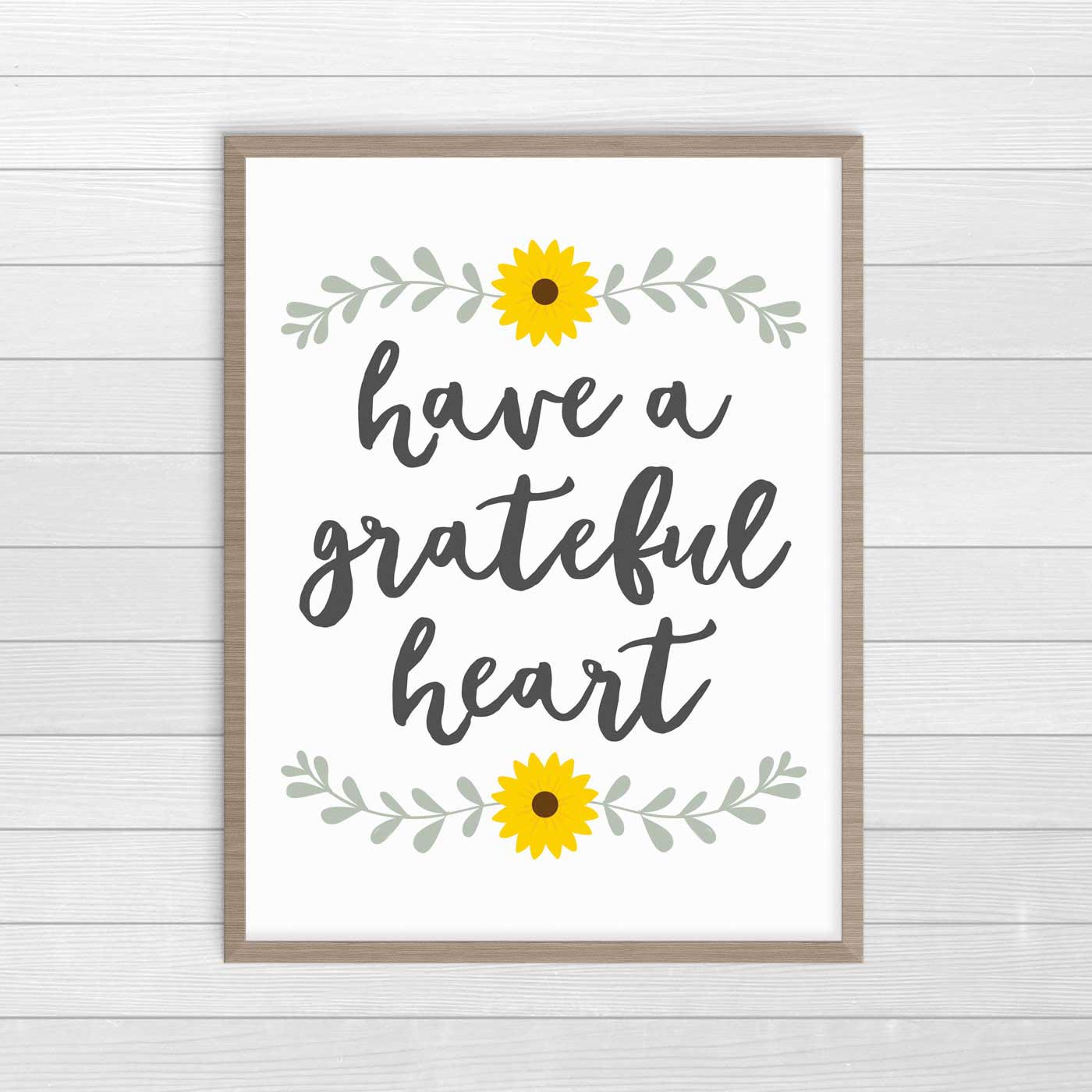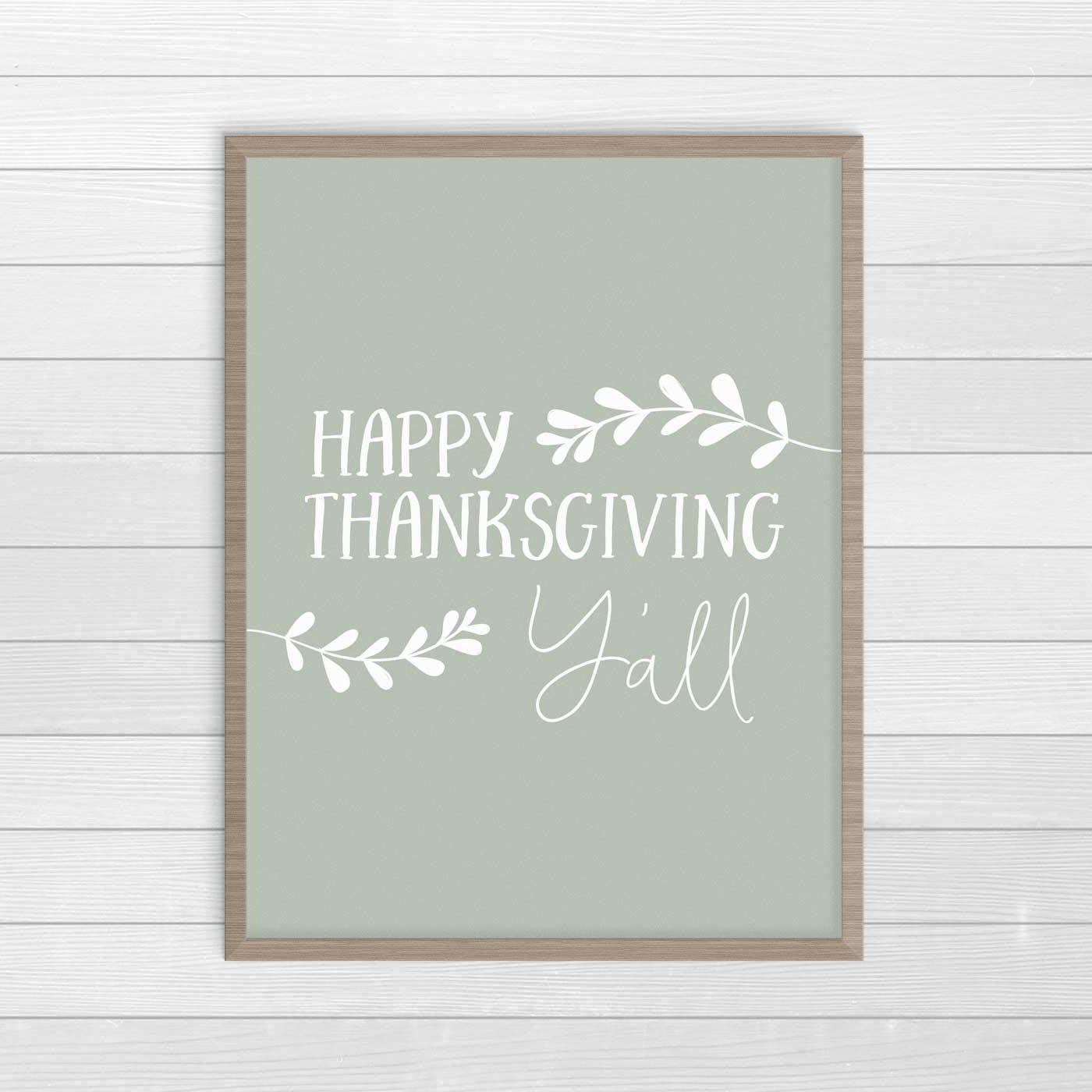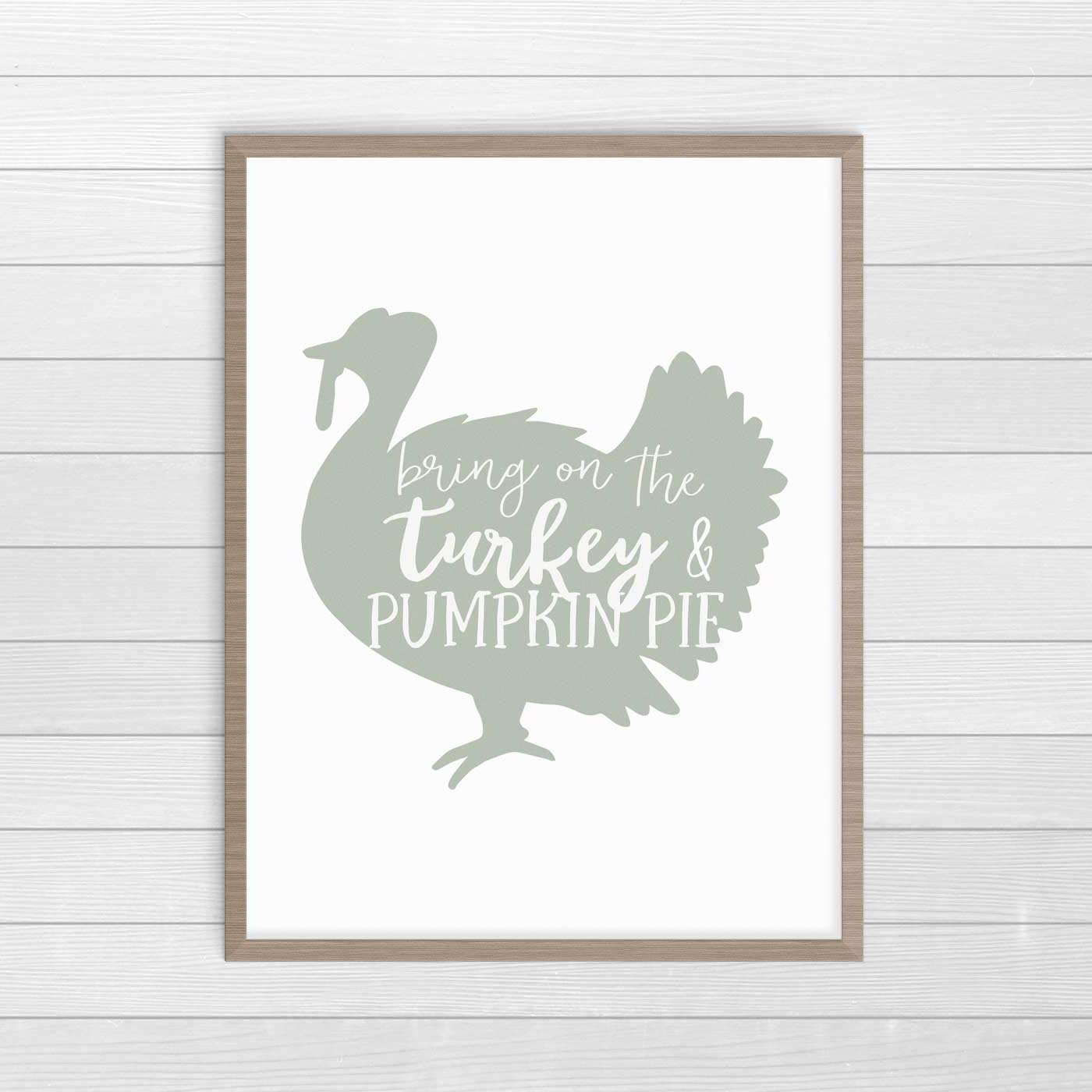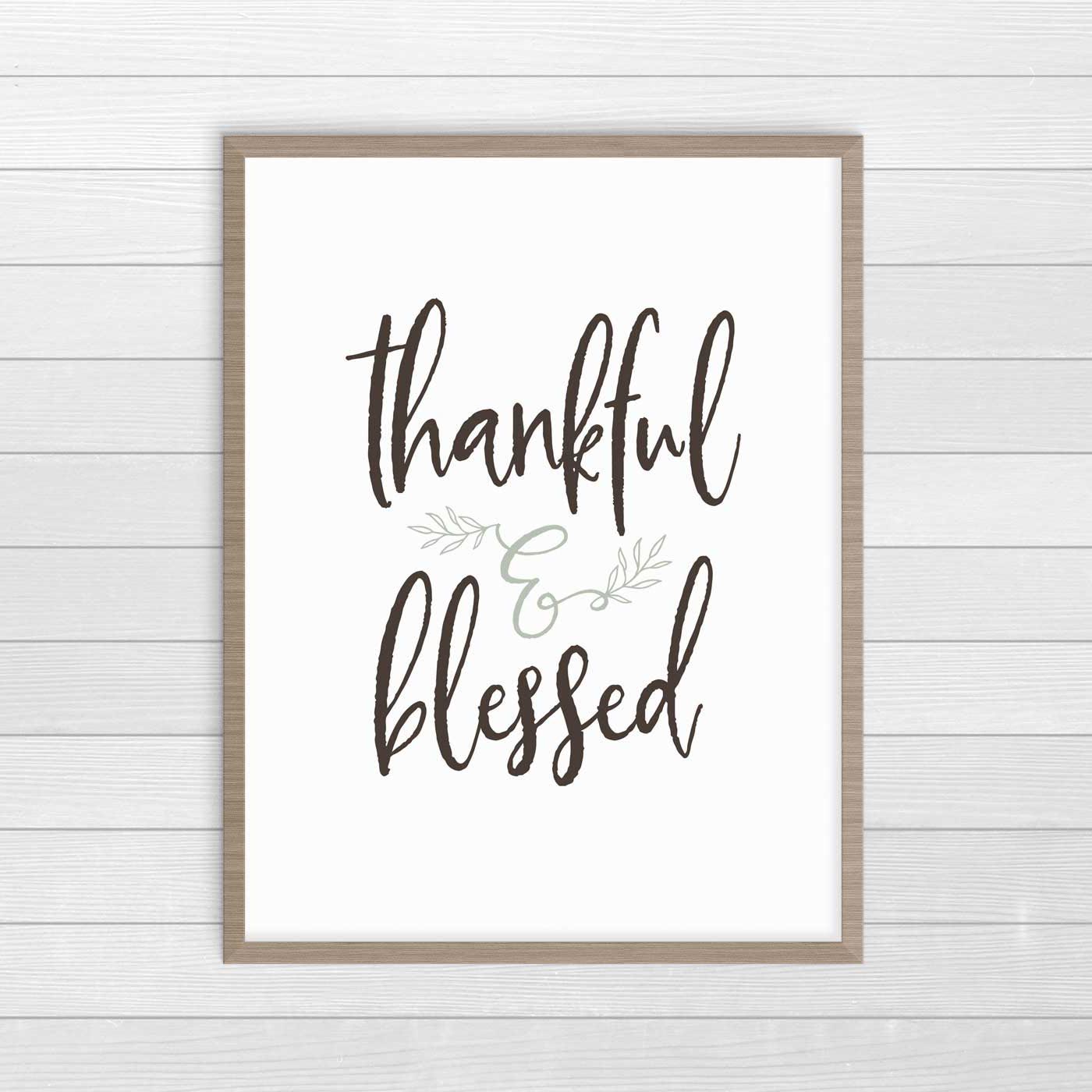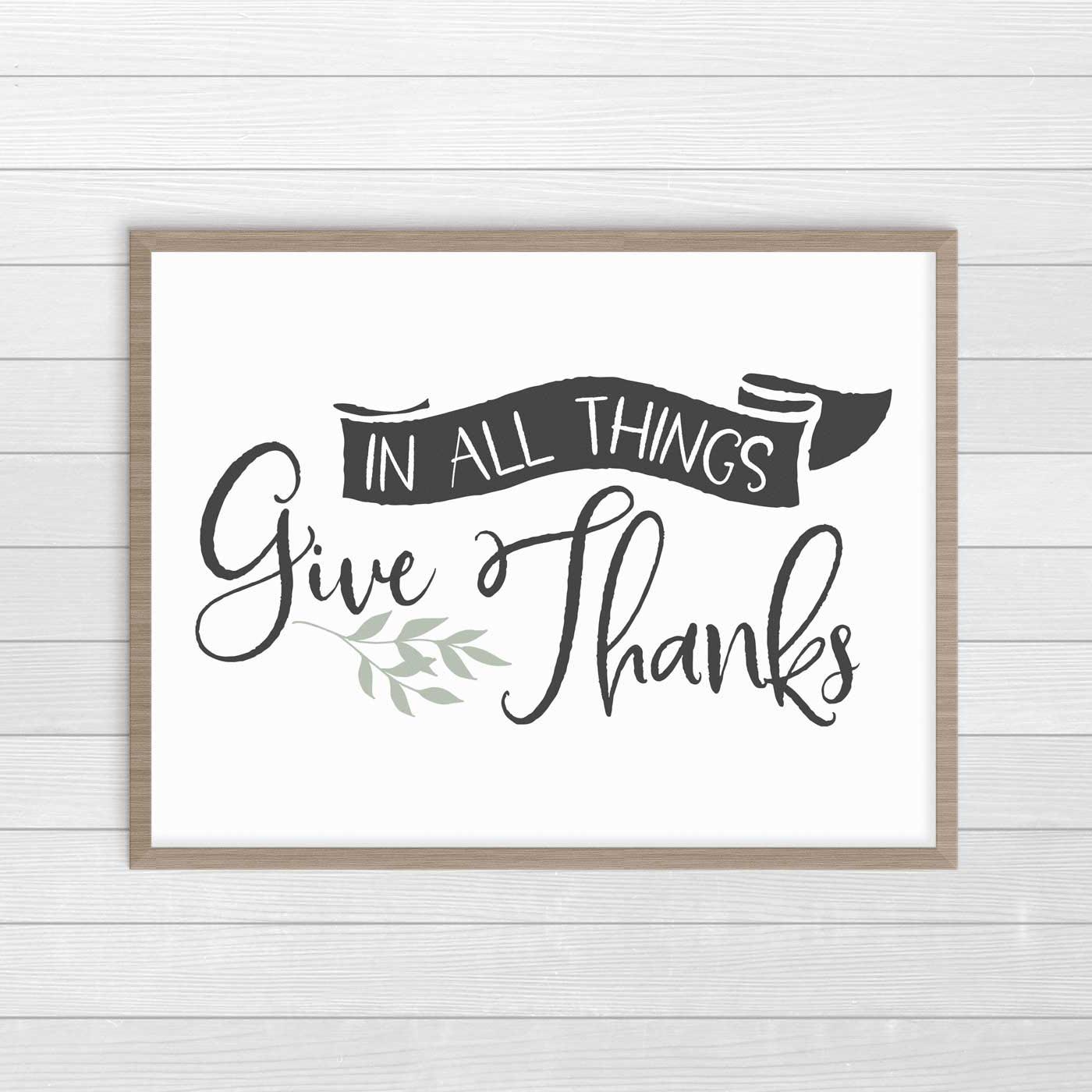 Click the "download" button below to save and print these PDF files yourself!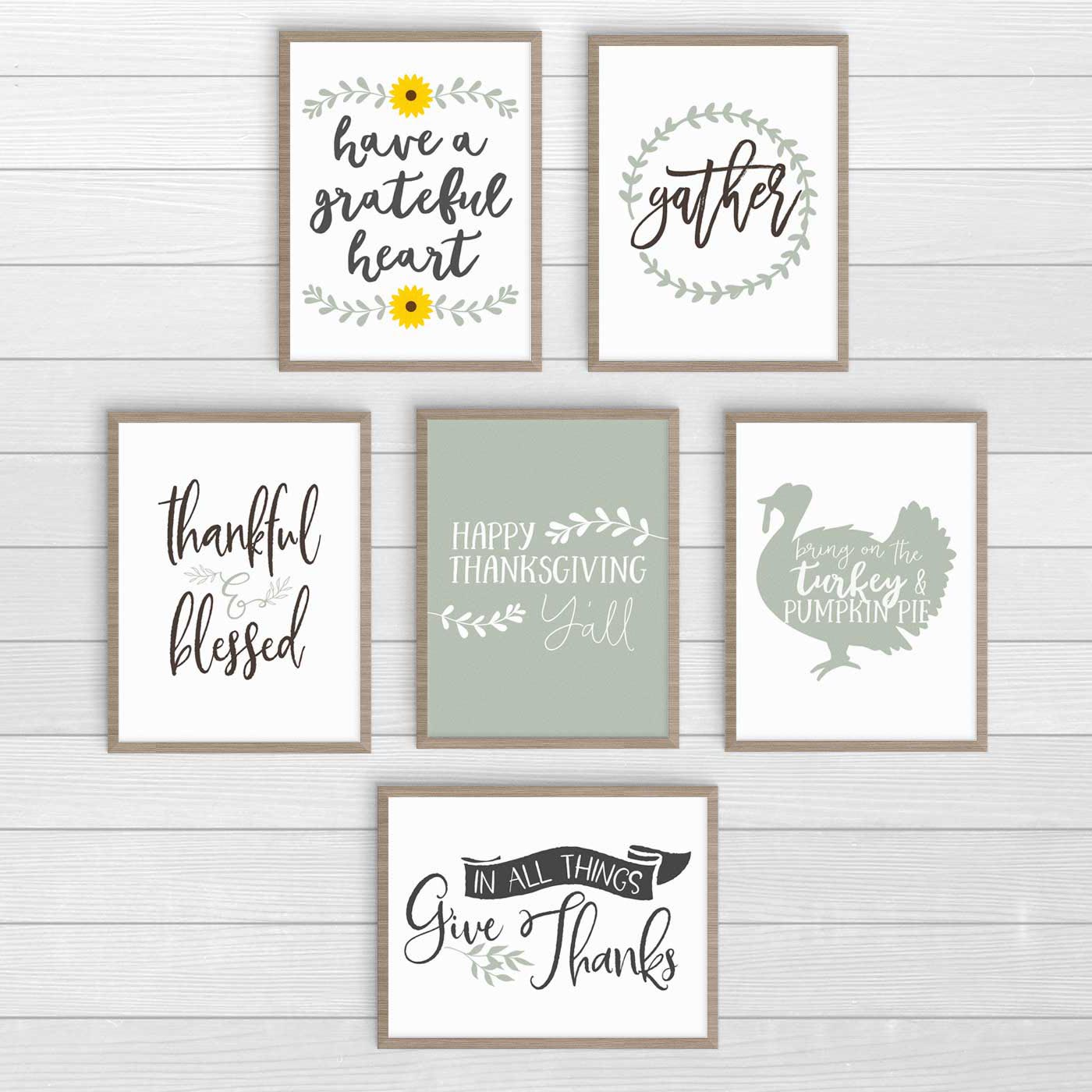 >>>Download Sage Thanksgiving Prints PDF<<<
Enjoy these for your personal use, but please do not redistribute or sell them.
Also See
Click here to save to Pinterest!
/