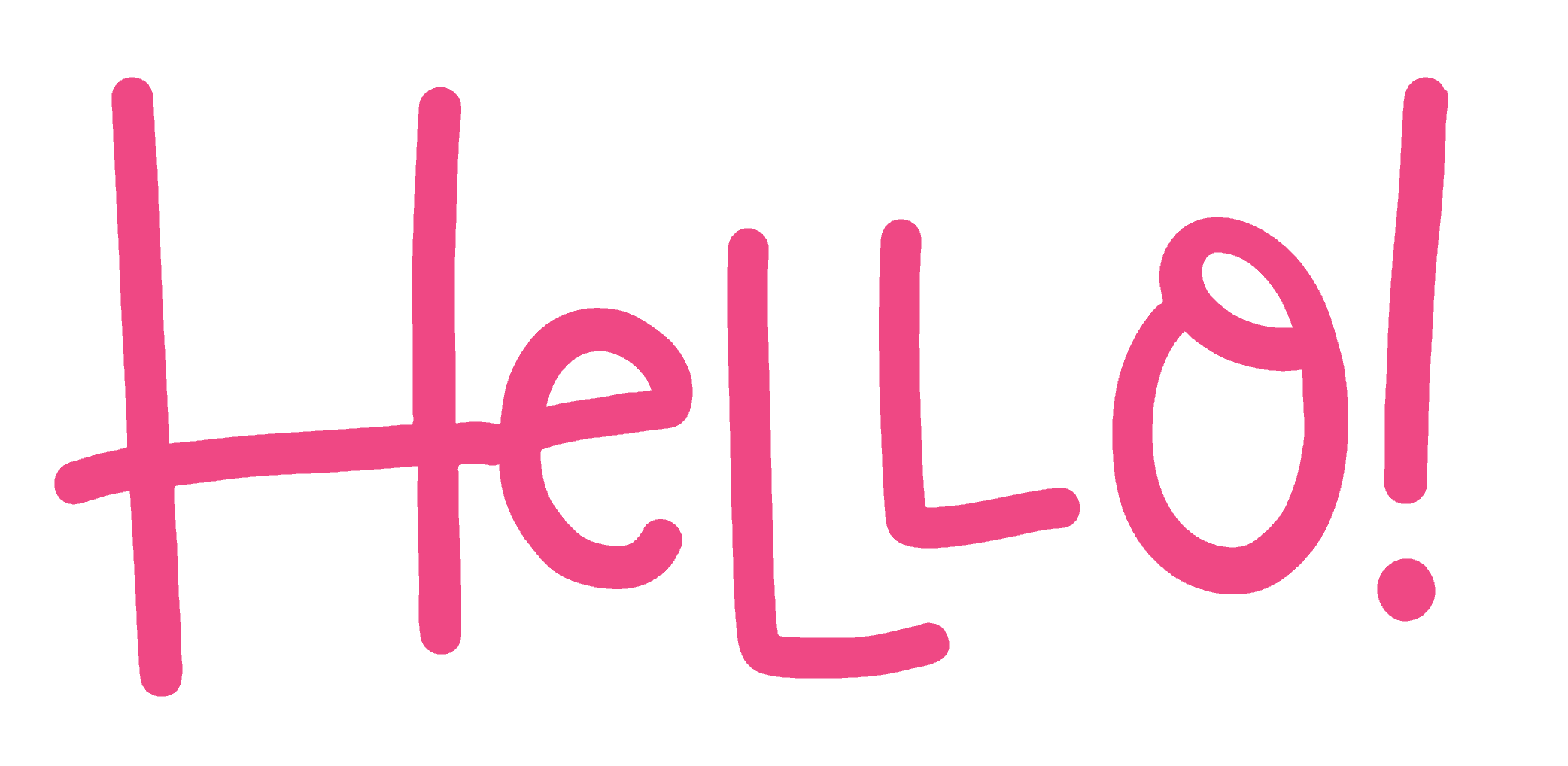 I'm so glad you're here, because it means you love spending time with your family and finding fun ways to stay connected.
I'm Chrissy, the fun-loving mom behind the scenes who's trying to hold her family together while we manage the craziness of our day-to-day schedules. Click here if you'd like to read more about me.
My main goal here is to help you spend more time with your kids.

Want to spend less time cooking and more time playing?
I feel ya. Making dinner is my least favorite parenting responsibility, so I've been trying to find ways to do it less and spend less time doing it! Right now I'm trying to make my Instant Pot earn its keep.
Instant Pot Posts
Easy Instant Pot Recipes: Start with this post if you're band new to Instant Pots or thinking about buying one. There are easy, no-fail beginner recipes and lots of tips and resources for newbies.
Instant Pot Dump Dinners: Dump recipes are my jam. Whether it's a crockpot, or a sheet pan, or an Instant Pot. If I can just drop the ingredients in and walk away while our dinner makes itself, I'm sold.
Kid-Friendly Instant Pot Dinner Recipes: My kids used to eat whatever I put in front of them. Now, all of a sudden they have preferences and opinions! All of these recipes have gotten thumbs up from actual kids.
Thinking about taking the family on a little getaway to have fun and reconnect?
Do it.
Getting away from the daily grind is a great way to just let loose, breathe, and focus on enjoying your family. We have dreams of going on the ultimate getaway for next year (yearlong RV trip around the US!). But, in the meantime, we take small trips when we can.
Here are some of our travel-related posts. We'll be adding more as we get closer to our big trip:
Go camping:
Tent, or RV. Backpacking or car camping. Doesn't matter. There's absolutely nothing like being in nature with kids. We love camping because it's one of the cheapest ways we can go on a vacation.
Go on a road trip:
I know, road trips may not be the stress-free getaway you're thinking about. But, trust me, it doesn't have to be a nightmare! We took our first road trip as parents when our oldest was just 4 months old. It was a two-day trip from Missouri to Florida! You just have to come prepared.
Want to create a play space that your kids will choose over electronics?
These are some of our most popular posts.
I will say, whatever play space you create, you must try to make an effort to get in there, regularly, and play with them! Even big kids like it when Mom or Dad comes out to play, so don't think your kids are too old. And, don't think you have to create some amazing jungle gym or anything spectacular for your kids. You can have a ton of fun with just a ball. Really.
Keep it simple, folks. The kids don't need the best "stuff". They just need us.
That being said, check out these posts for making some fun play spaces for your family:
DIY Backyard Play Spaces: There are lots of ideas here from super-simple, to projects requiring some construction.
DIY Indoor Climbing Spaces for Kids: I have a little monkey living with me who has to climb everything in site, so I created this post with her in mind. See this post for cool ideas to bring the fun of climbing inside. Perfect for those cold and rainy days when the kids still need to be active.
DIY Backyard Games: I was trying to come up with some backyard games for parties when I wrote this post, but really they're just fun outdoor games that would be great any time.
Finally, don't forget to take care of yourself:
It's really hard to be "fun and loving" when you're feeling crappy and run-down. Self-care isn't just a buzz-word – It's the key to keeping it all together.