Saturday is a day for you. It is a day to remind yourself of all the joys life has to offer.
You have the power within you to choose how your day goes and ultimately, the course of your life. The power of positive thinking is exceptional but sometimes it is harder to cultivate than others.
If you are exhausted from your workweek or nervous about Monday, then you may find it challenging to live in the moment and feel the positivity that is within you. The following list of affirmations is designed to help you feel gratitude for what you have and contentment in the present moment. Taking time to affirm these wonderful things on Saturday can help you get the rest and reset you need to take on life.
If you haven't affirmed before, we suggest beginning from the top and taking them one by one. Read the phrase with your eyes open or closed, in your head or out loud, however it feels best for you. If the affirmation is something that you feel is already present in your life, then simply affirm it as so. If the affirmation is something that you do not yet have then read it as though you did. By creating the energy of that affirmation within and around you, you can attract it. Affirmations harness this power of attraction.
So, find a comfortable spot where you can focus on your affirmations and set aside a moment to recite each a few times. Making time for yourself and your goals and dreams is one of the most rewarding ways to practice self-care.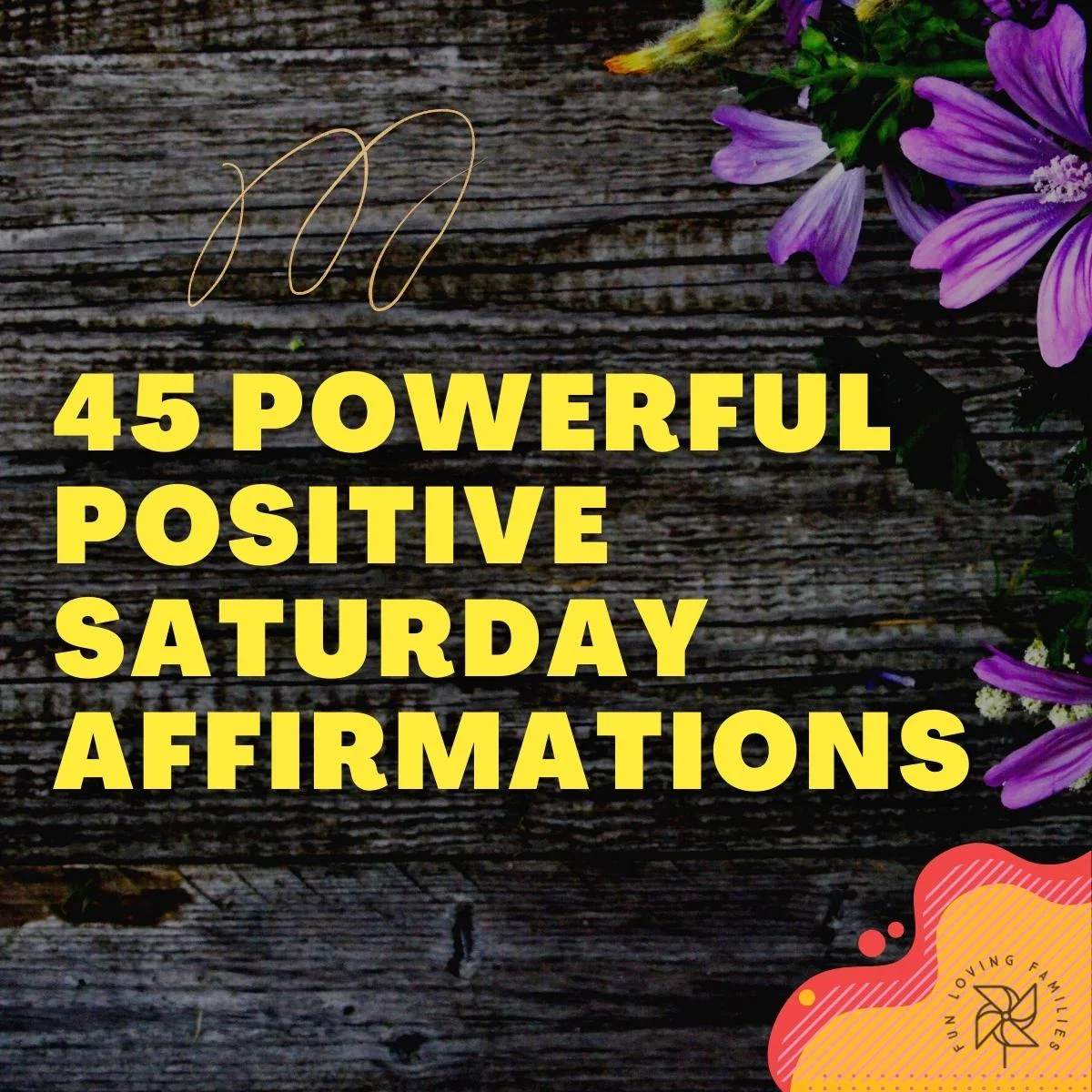 Affirmations for Saturdays
1. Today is a day for me.
2. I will dedicate time to my personal growth and development today.
3. I love myself today and every day.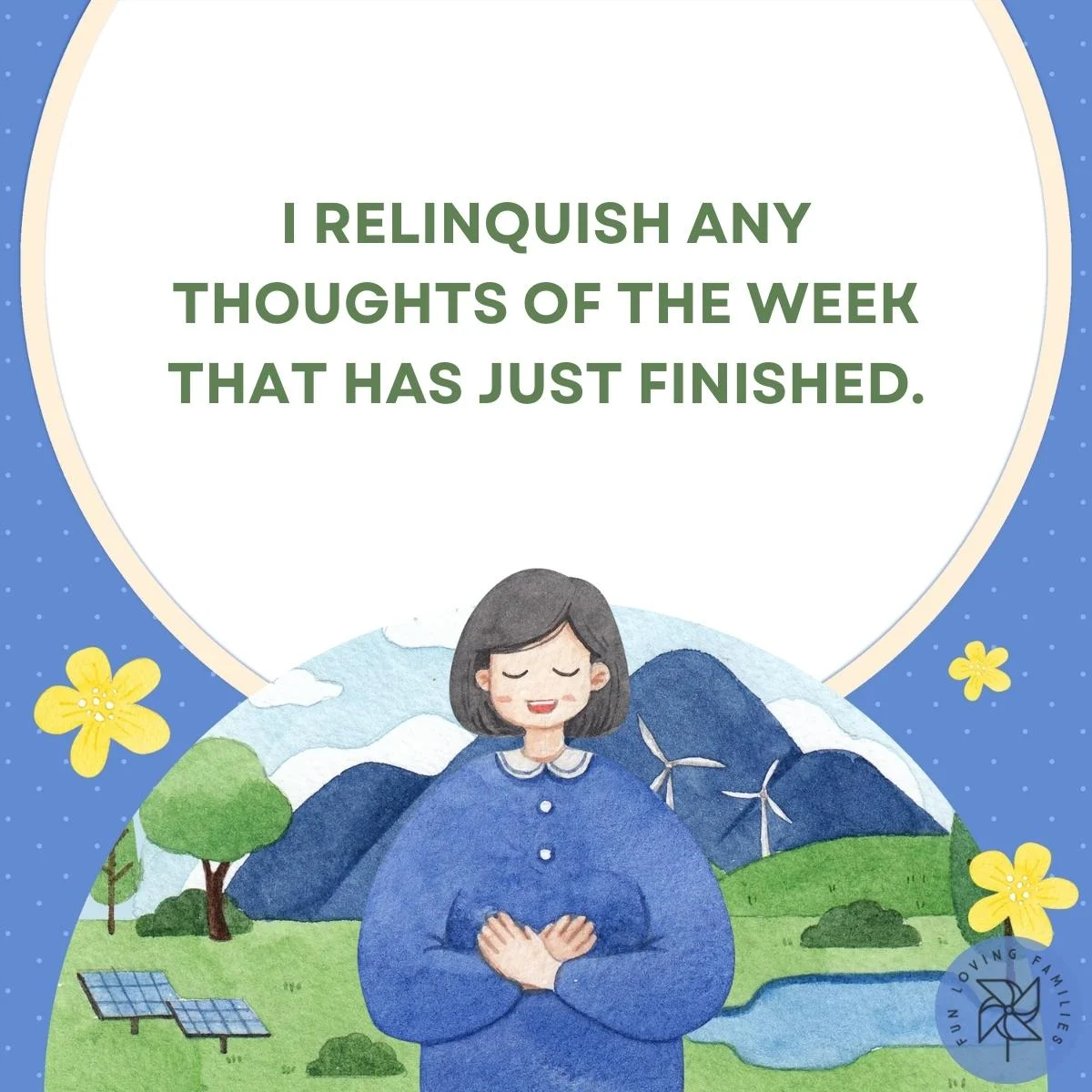 4. I relinquish any thoughts of the week that has just finished.
5. I feel rested.
6. I feel energized.
7. I feel empowered.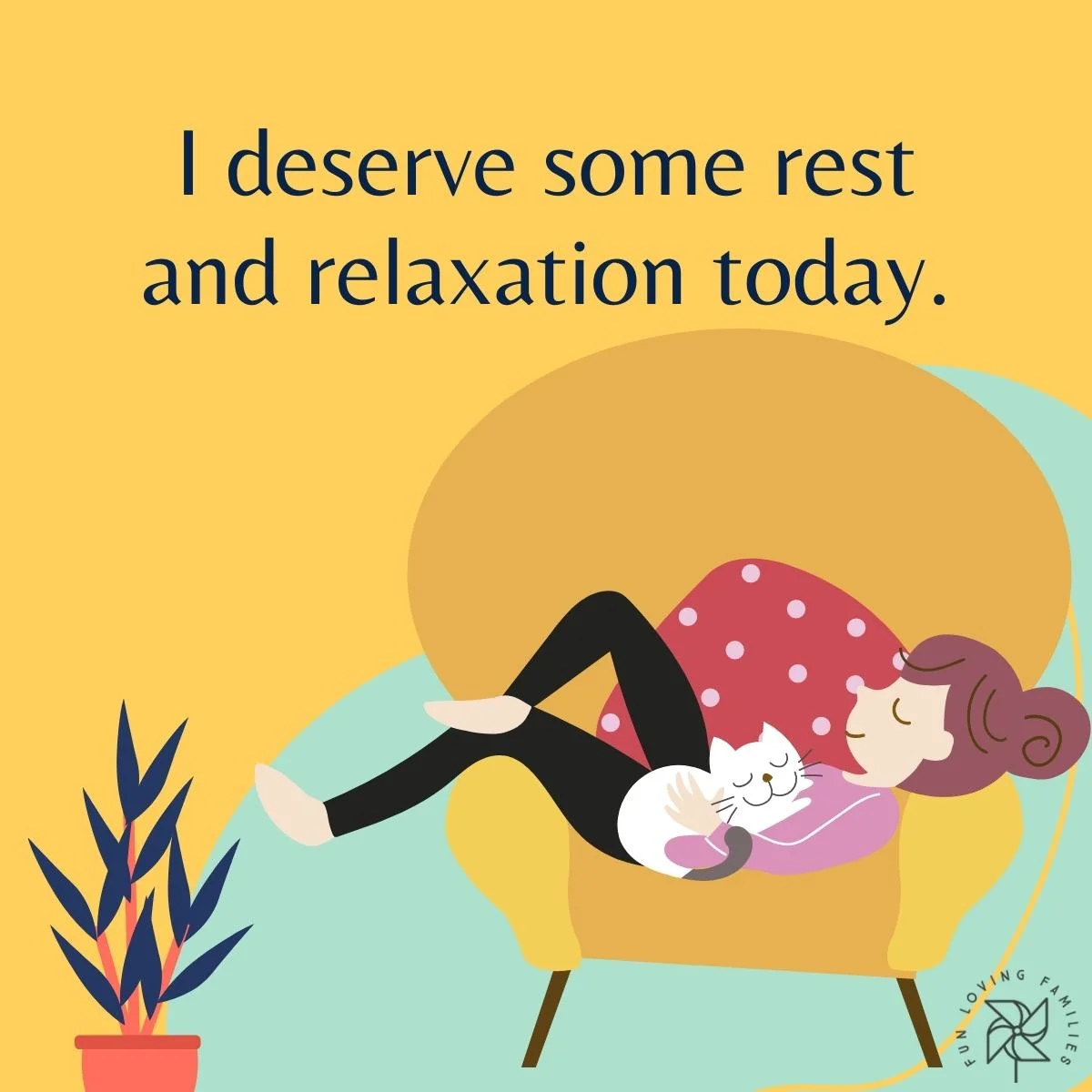 8. I deserve some rest and relaxation today.
9. My life is full of abundance and joy.
10. I am confident in who I am.
11. Every day, I grow stronger and wiser.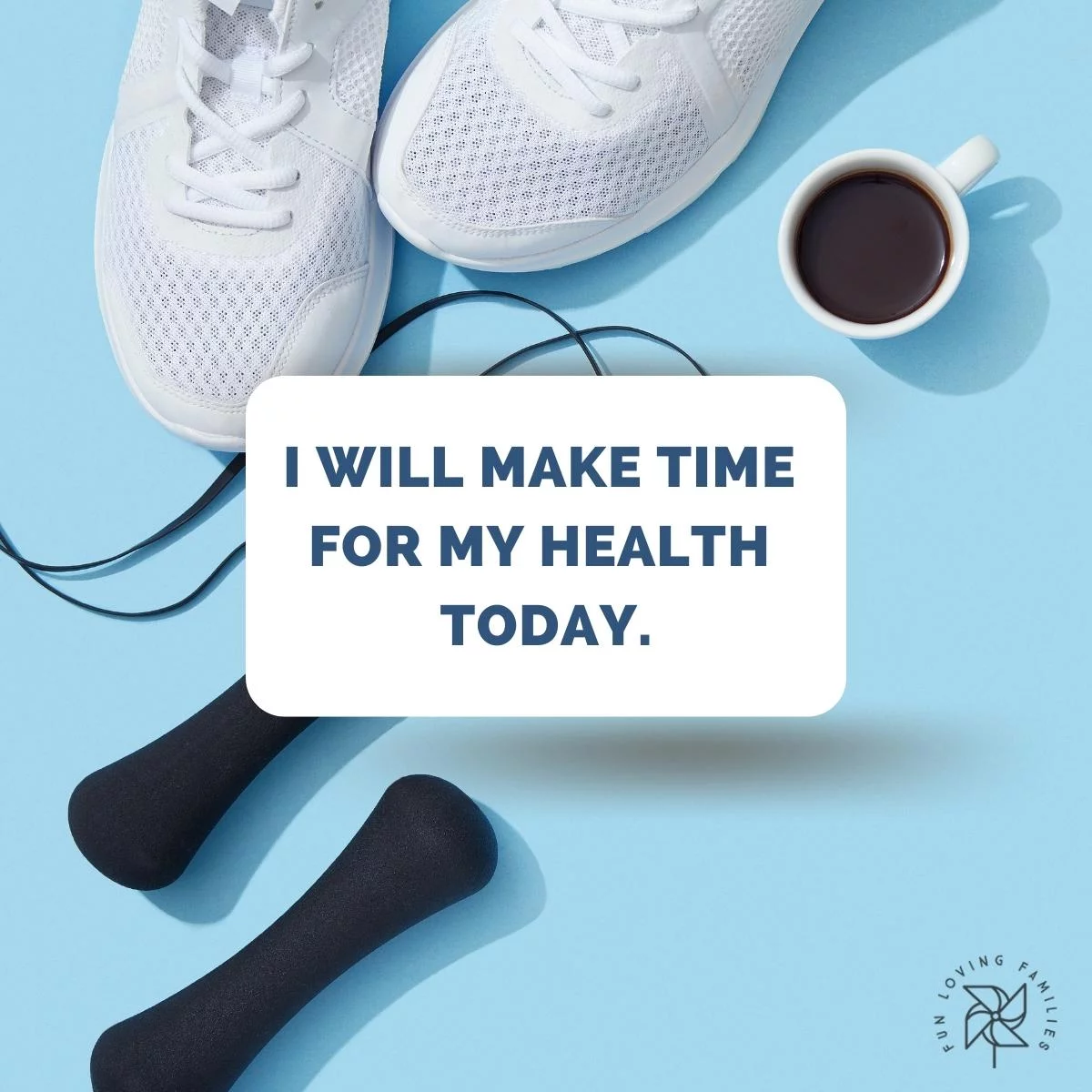 12. I will make time for my health today.
13. Every day that I commit to myself and my development, I am living my truth.
14. I am proud of who I am!
15. I am proud of all I have accomplished and achieved.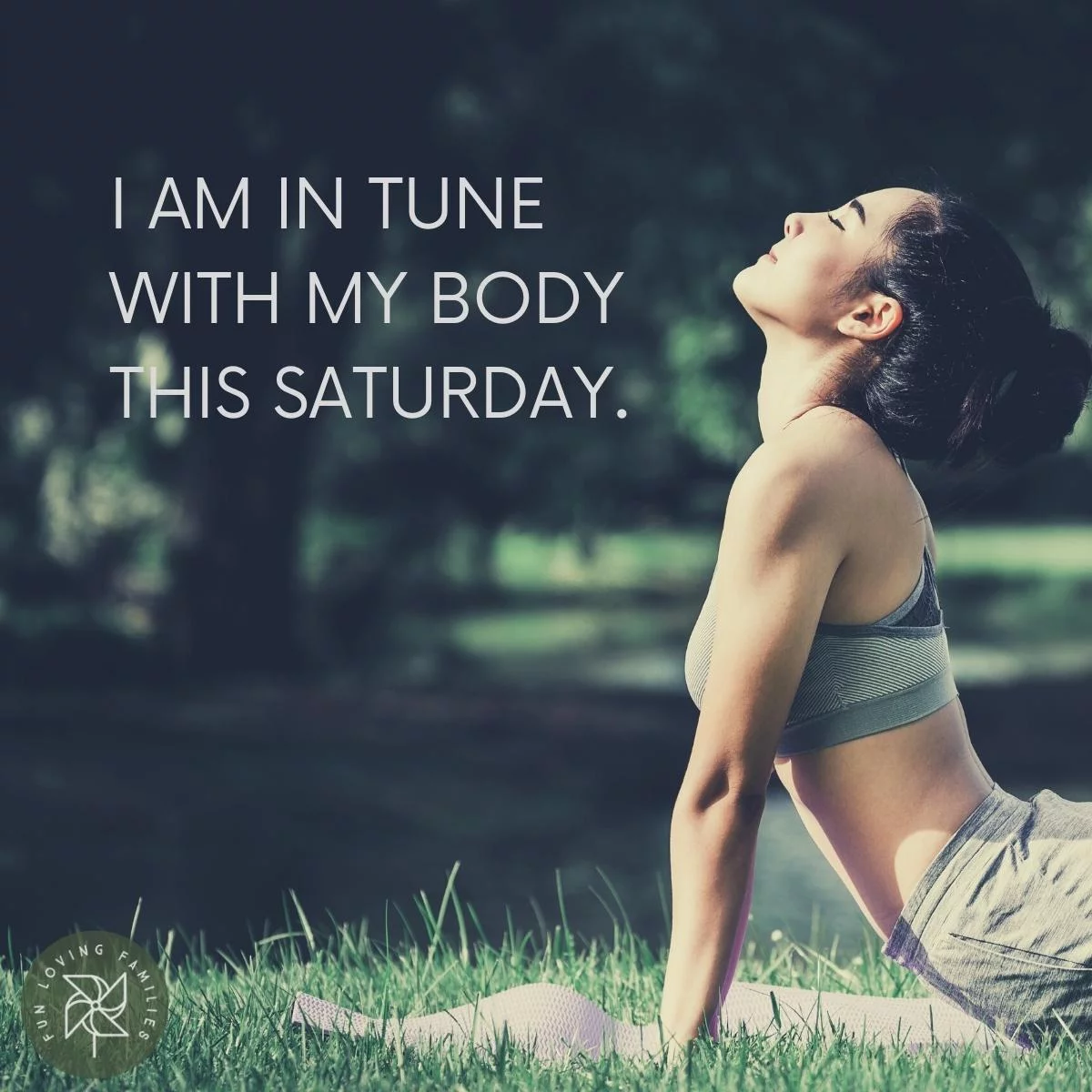 16. I am in tune with my body this Saturday.
17. I am proud of all I have overcome.
18. I see obstacles as opportunities.
19. I welcome adversity because I am confident that I can overcome it.
20. Resting today will help me conquer tomorrow.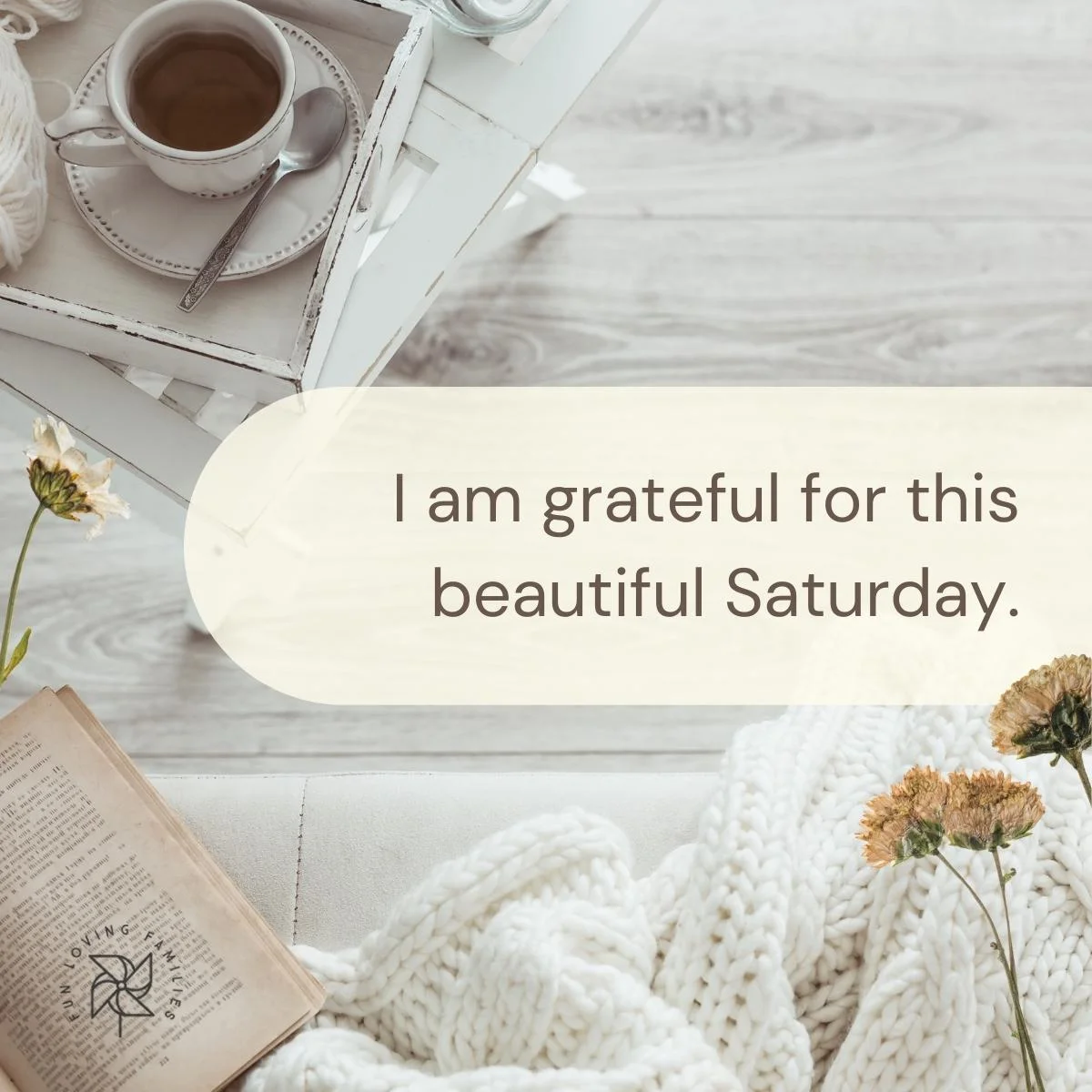 21. I am grateful for this beautiful Saturday.
22. I nourish myself with good food, great company, and positive self-talk.
23. Today is a new day.
24. I love weekends!
25. Saturday is the best day of the week.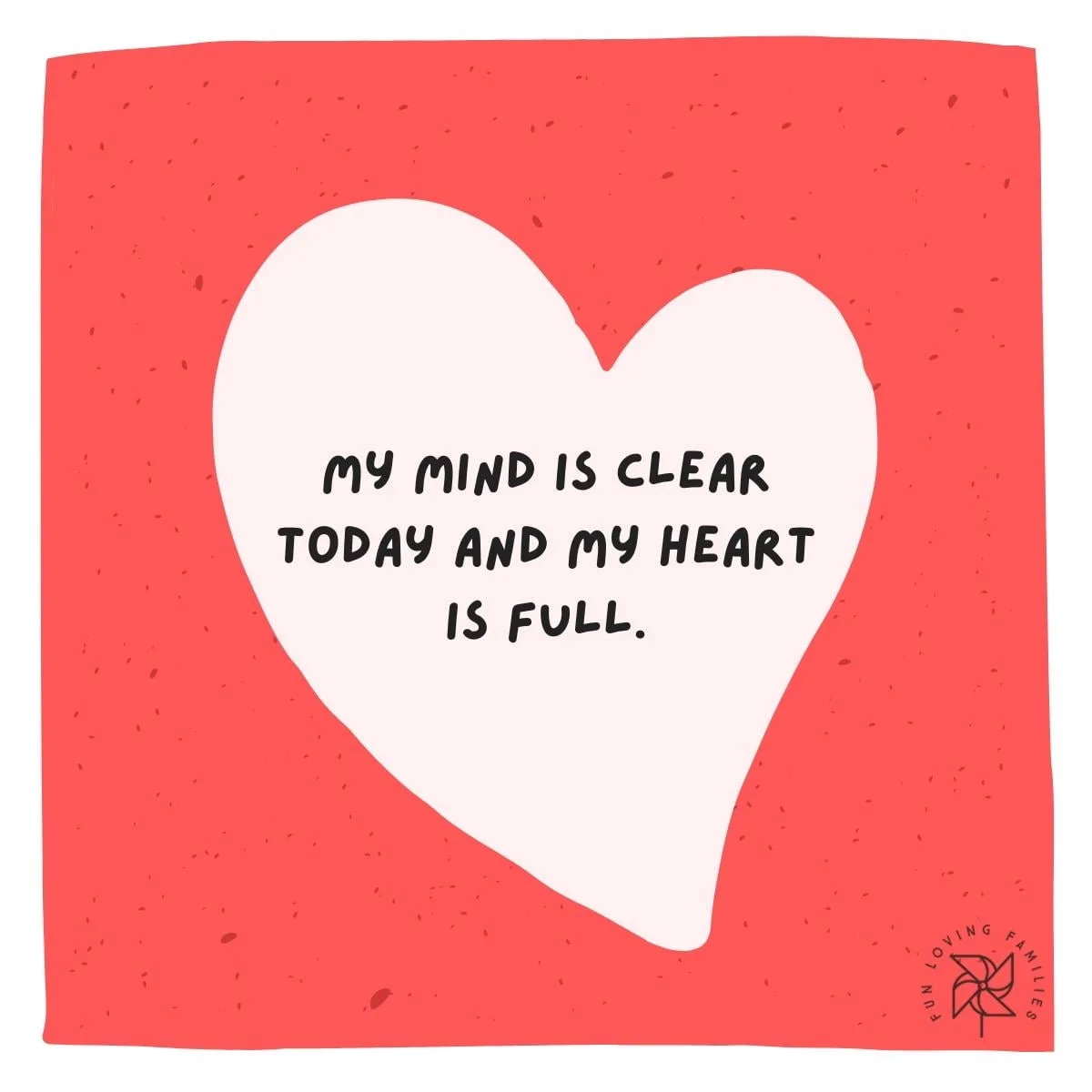 26. My mind is clear today and my heart is full.
27. I love how I feel right now.
28. I woke up rested and prepared to take on my day.
29. Happiness is mine to take.
30. I choose love.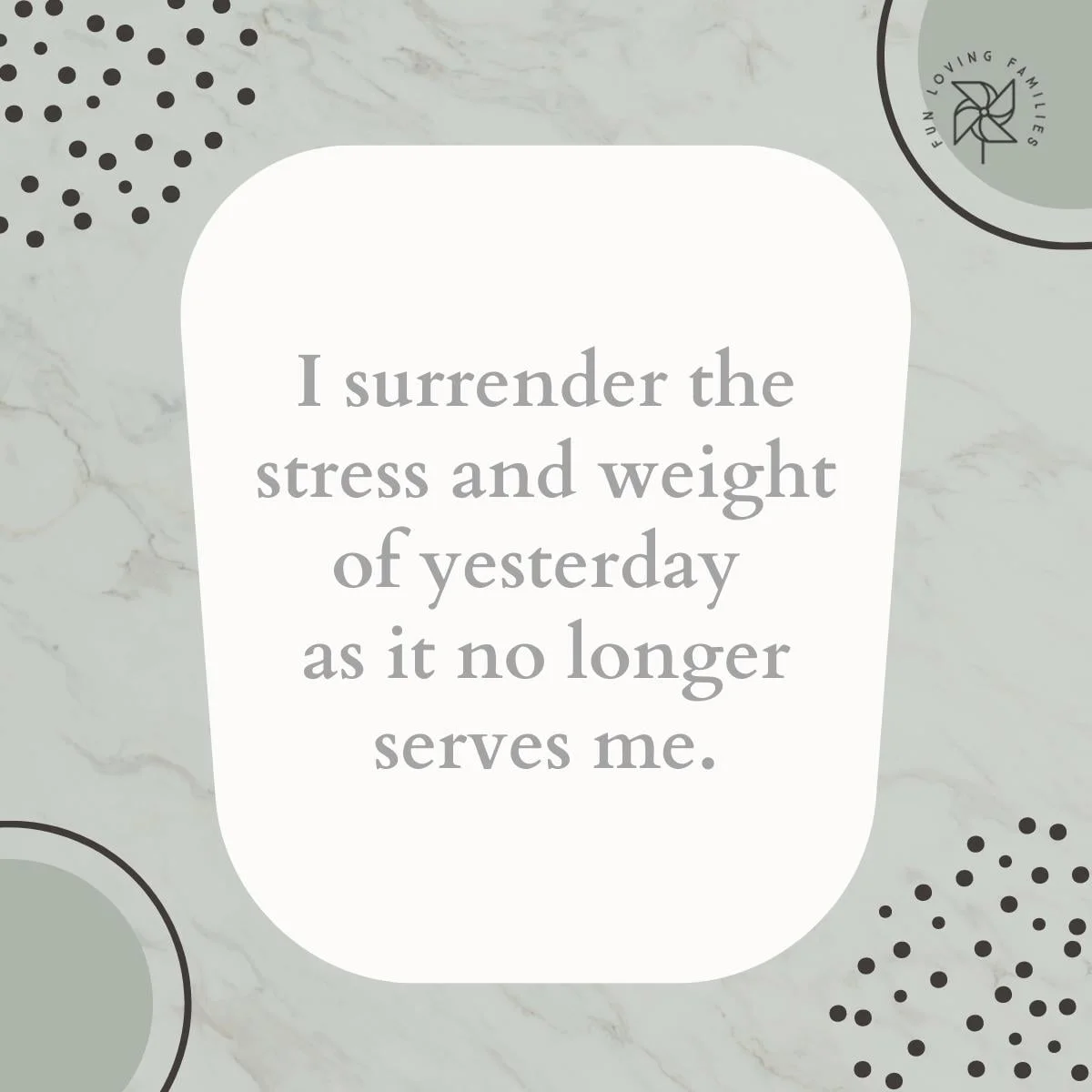 31. I surrender the stress and weight of yesterday as it no longer serves me.
32. I choose myself.
33. Taking care of myself today will allow me to flourish tomorrow.
34. I have everything I need within me right now.
35. I allow myself to be calm and restful.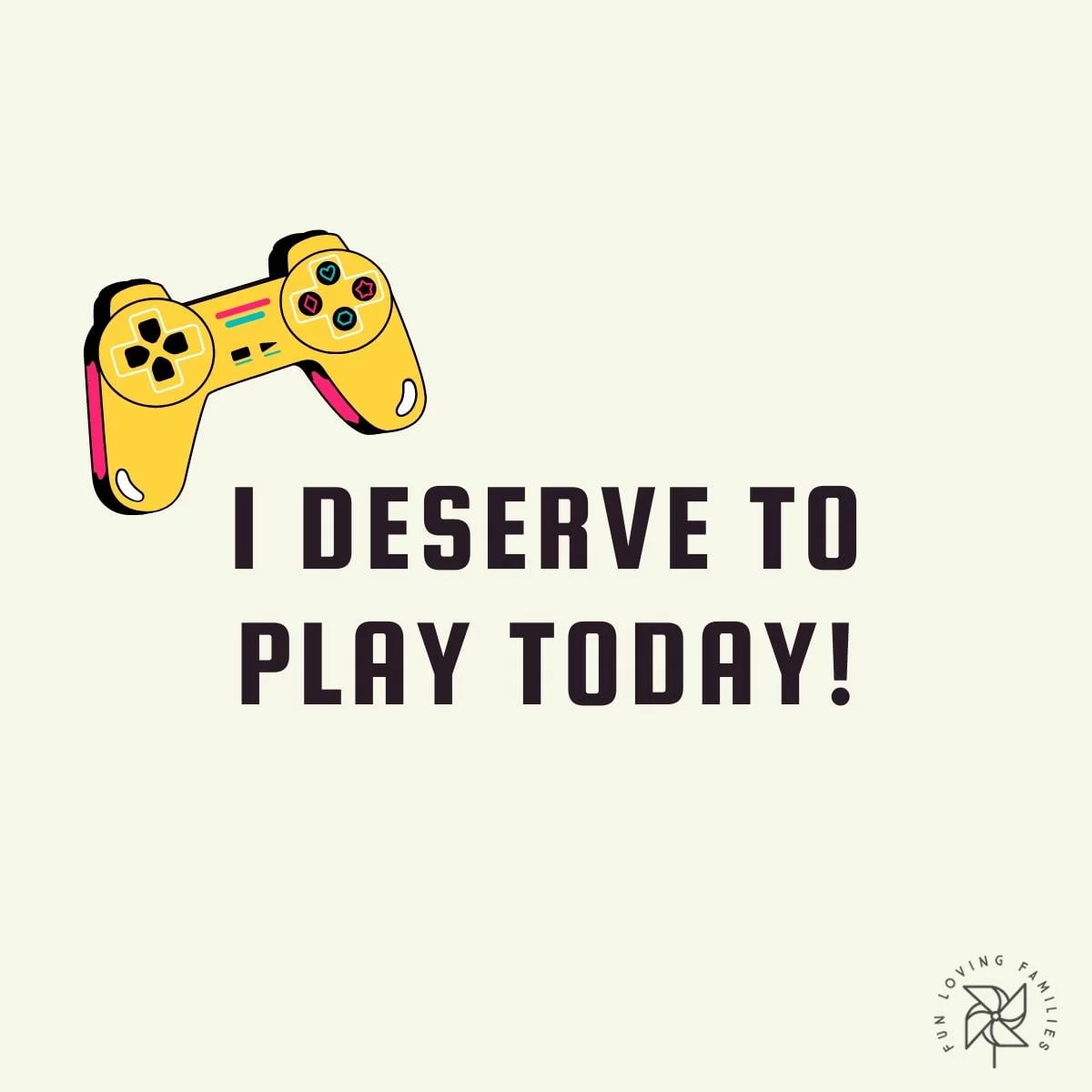 36. I deserve to play today!
37. I understand that I have to listen to my body.
38. I am loving towards myself and that teaches others how to treat me.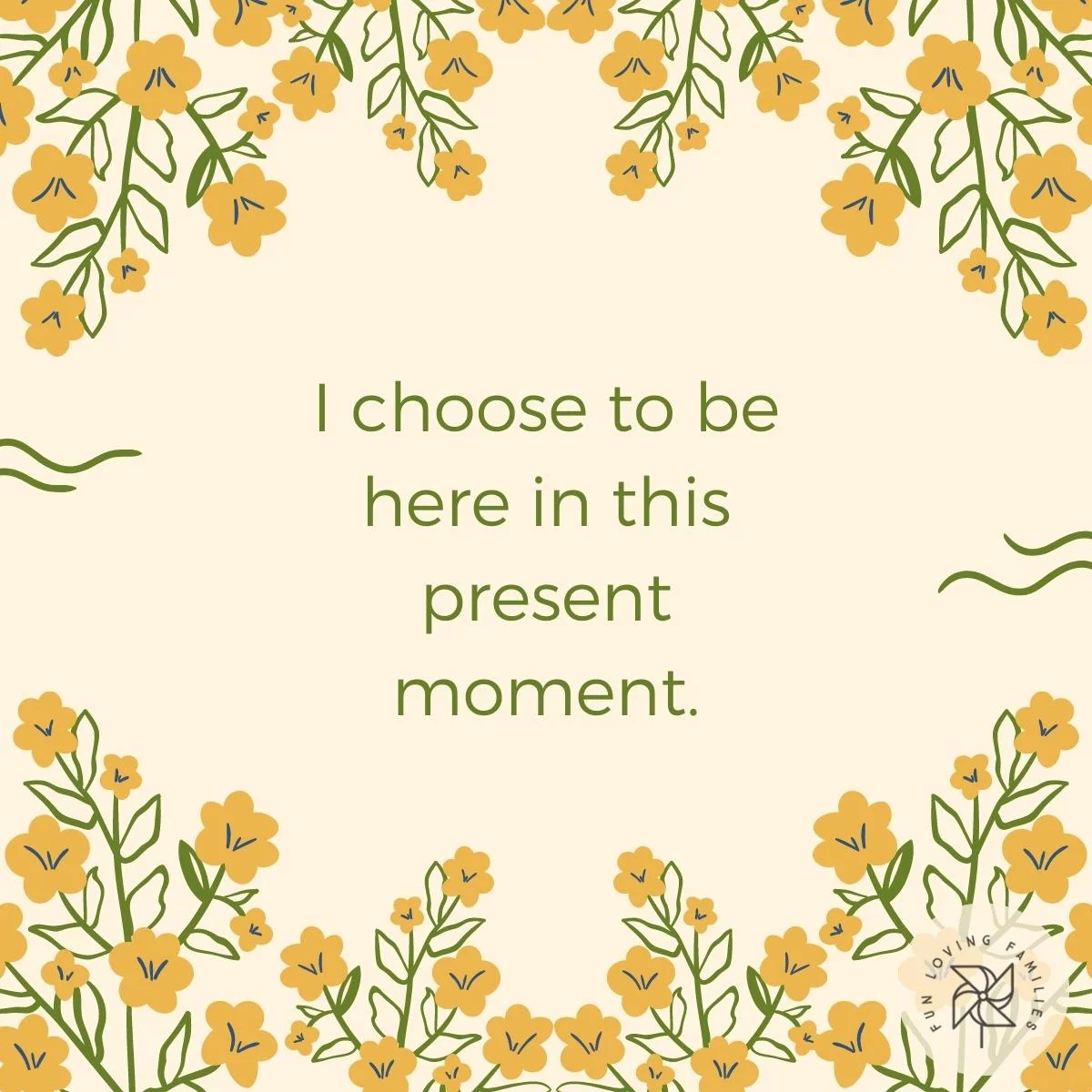 39. I choose to be here in this present moment.
40. I am worthy of rest.
41. Today is a blank slate.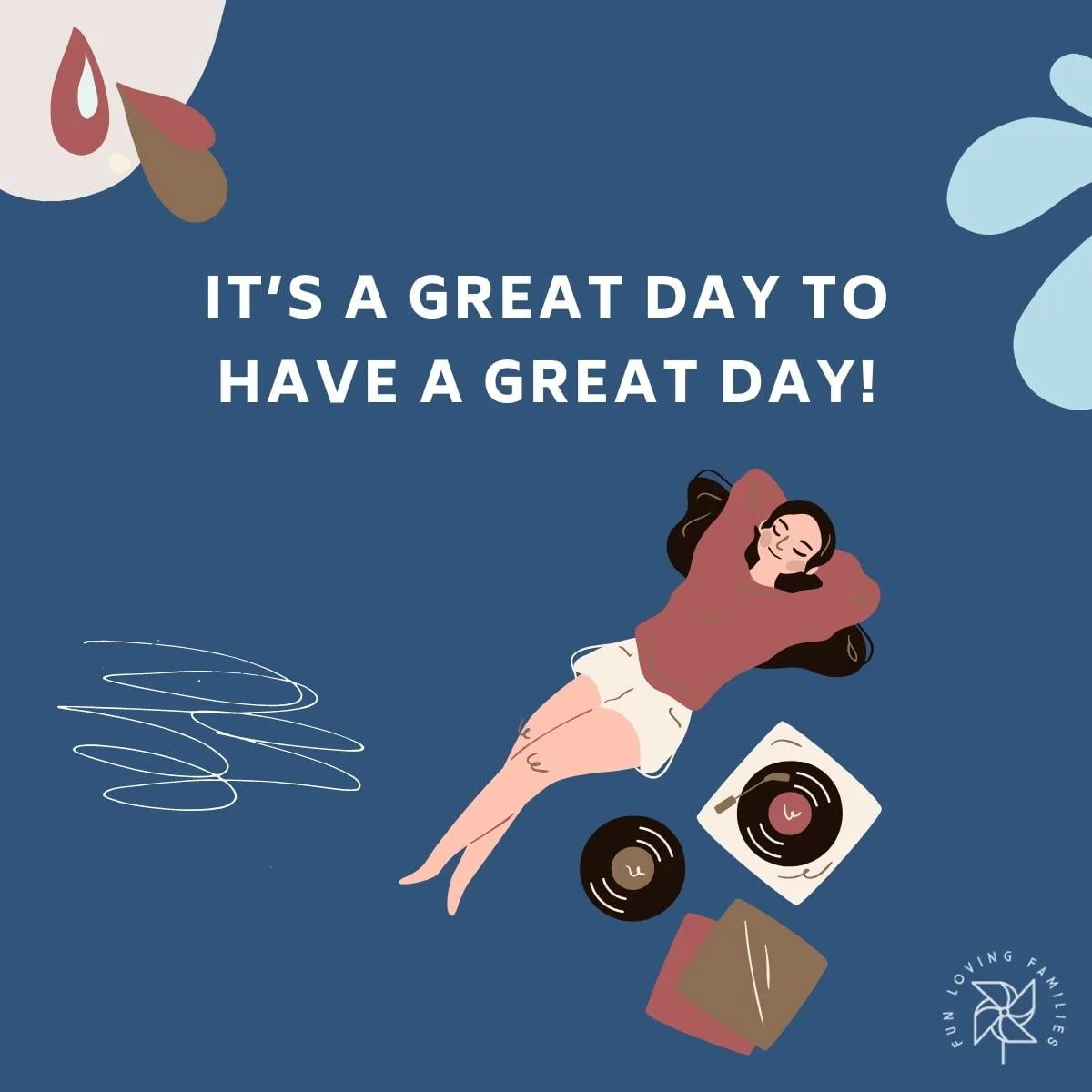 42. It's a great day to have a great day!
43. I am nurturing my creativity today.
44. I am thankful for my body, for my spirit, and for my mind.
45. I am grateful to have this time to practice self-compassion.
Final Thoughts
Saturdays are a gift to be grateful for. They allow us time to reflect on the week that has finished and to recharge for the one that is to come. But don't forget to be present on your Saturday and enjoy all it has to offer you. Allow yourself some time to play.
Similar Posts: