Rich Creamy Hot Cocoa
This is my absolute, all-time favorite hot cocoa recipe. It's really simple to make for individual services, so go ahead and sneak your own cup after the kids are in bed. It's your time now.
The most important part of this recipe is the cocoa powder. I discovered this particular cocoa powder when I needed some Dutch Processed cocoa for a cookie recipe. I couldn't, for the life of me, find Dutch processed cocoa anywhere in the stores. So, I turned to Amazon for something I could get delivered quickly.
The Dorval Dutch Processed cocoa makes the most delicious hot cocoa. If you know of something different, I'd love to try it, but for now – this is it.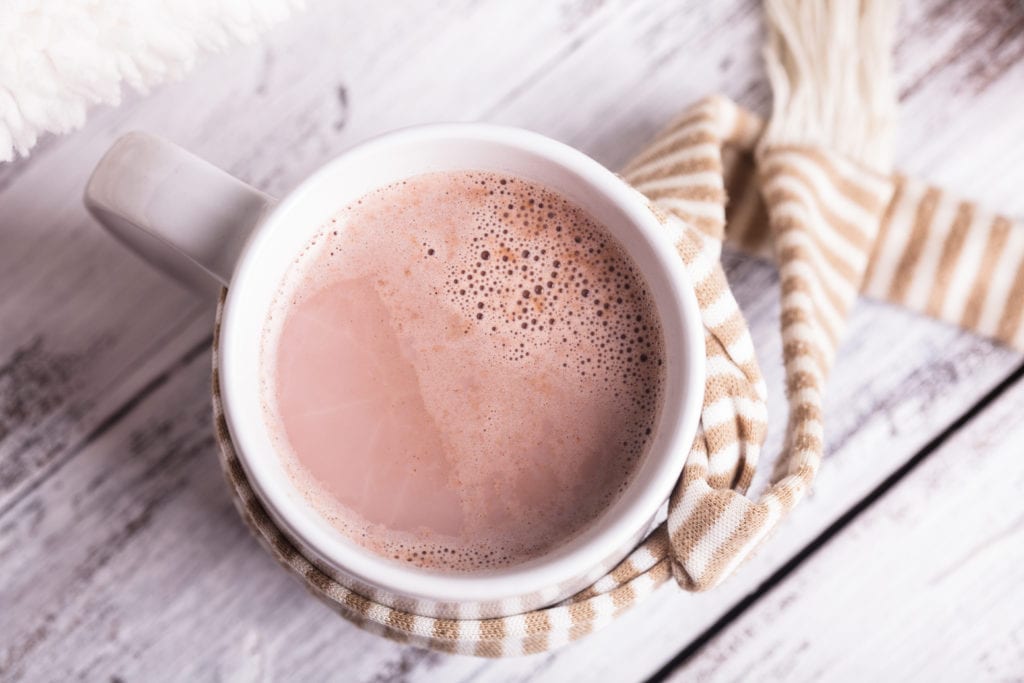 Save
Save
Save