Mondays have a bad reputation. Maybe this is because they start the conventional workweek, or because they mean the weekend has come to an end. Regardless of the reason for which Mondays have developed this "worst day of the week" stigma, we have the power to change our Mondays which will change our week which is the first step in changing our lives.
How you think about your life determines how you feel, what you do, and why you do it. So, why not make Monday the best day of the week? Why not look forward to Mondays and welcome them with open arms? Why not believe that your week is going to be the week your life changes for the better? Affirmations can help you get there.
Because affirmations harness the power of energy, specifically using the law of attraction, you can affirm an incredible Monday and allow the universe to work its magic.
This list of affirmations will help to get you started. Find a comfortable place where you can say them aloud or simply work them into your morning routine while you're in the shower or making that first cup of coffee. Affirm an exceptionally amazing Monday and it just might start looking like one.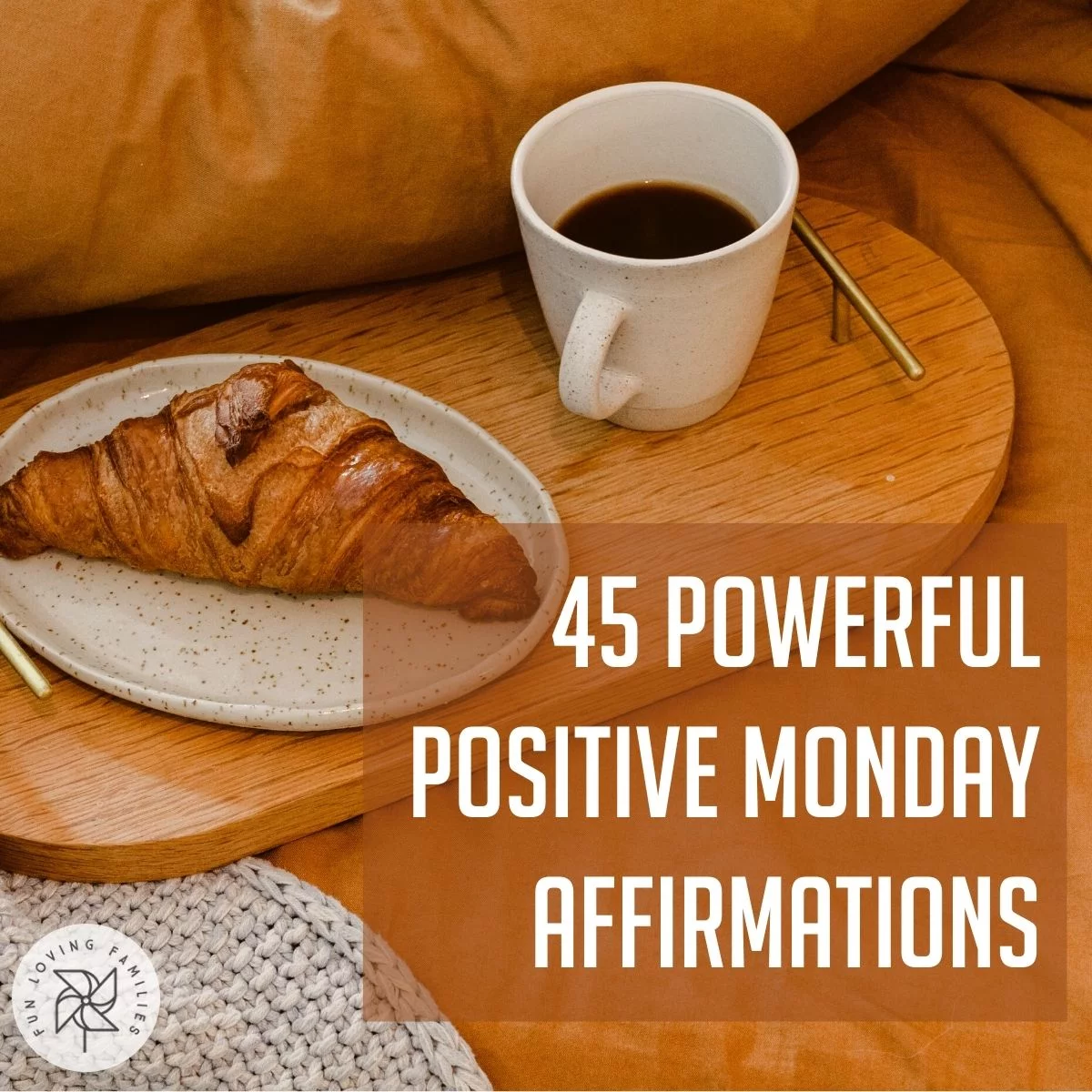 Affirmations for Mondays
1. Today is a new day.
2. Today is the beginning of a fresh week.
3. I have the power within me to make today great.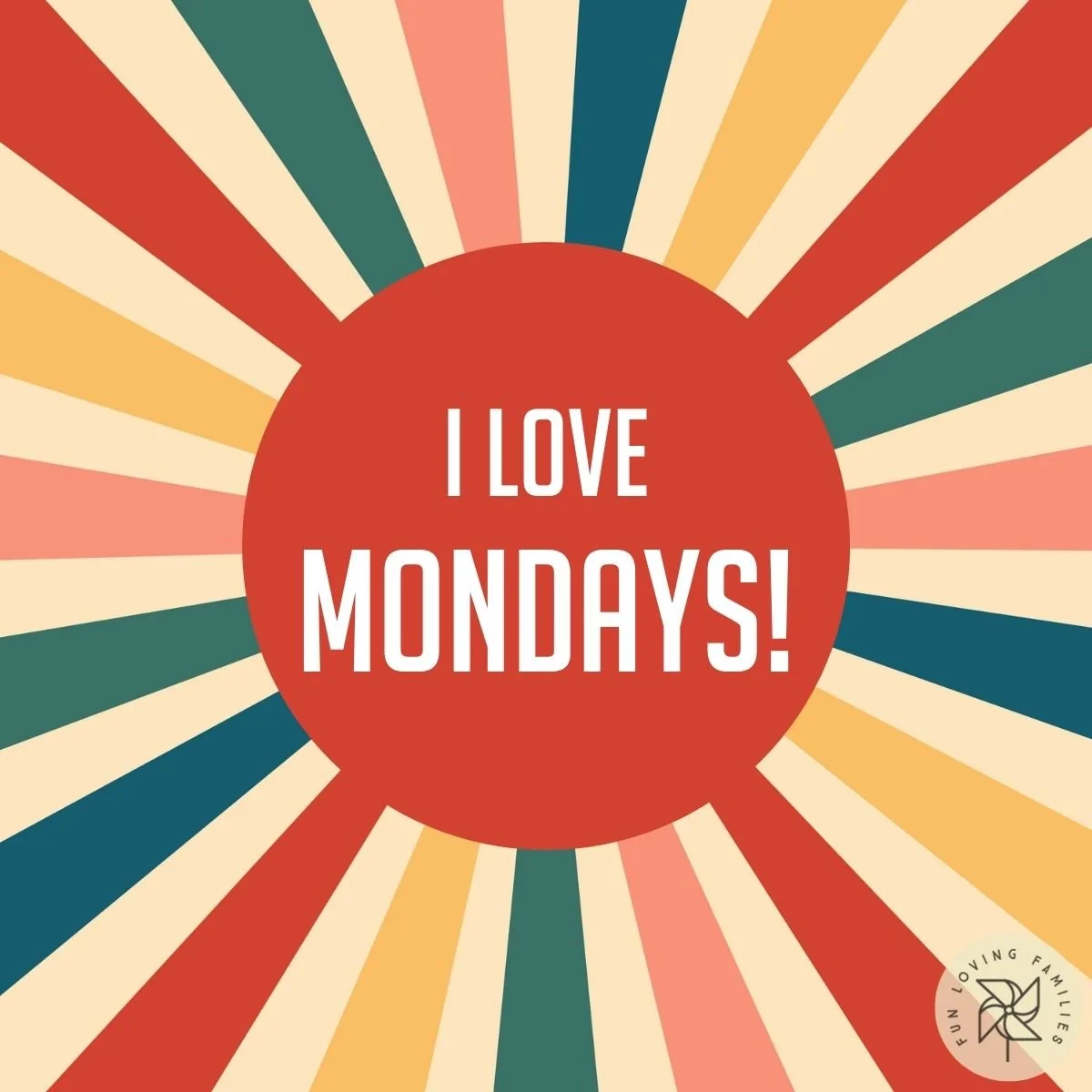 4. I love Mondays!
5. I am happy today.
6. I feel strong and powerful today.
7. Today is an opportunity to shine.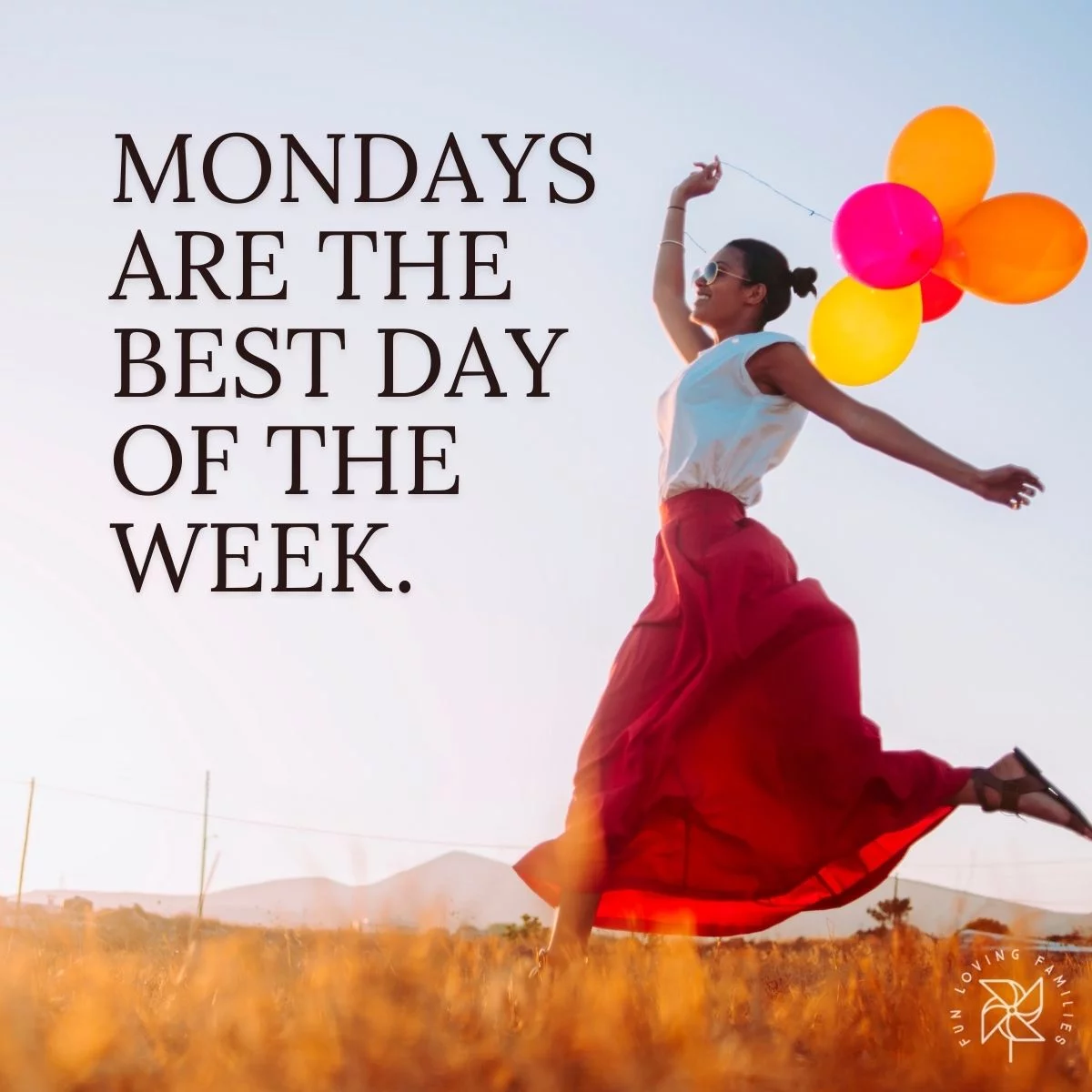 8. Mondays are the best day of the week.
9. I am exactly where I am supposed to be right now.
10. I have had a restful weekend that has prepared me to take on the week.
11. I feel excited to get this week started.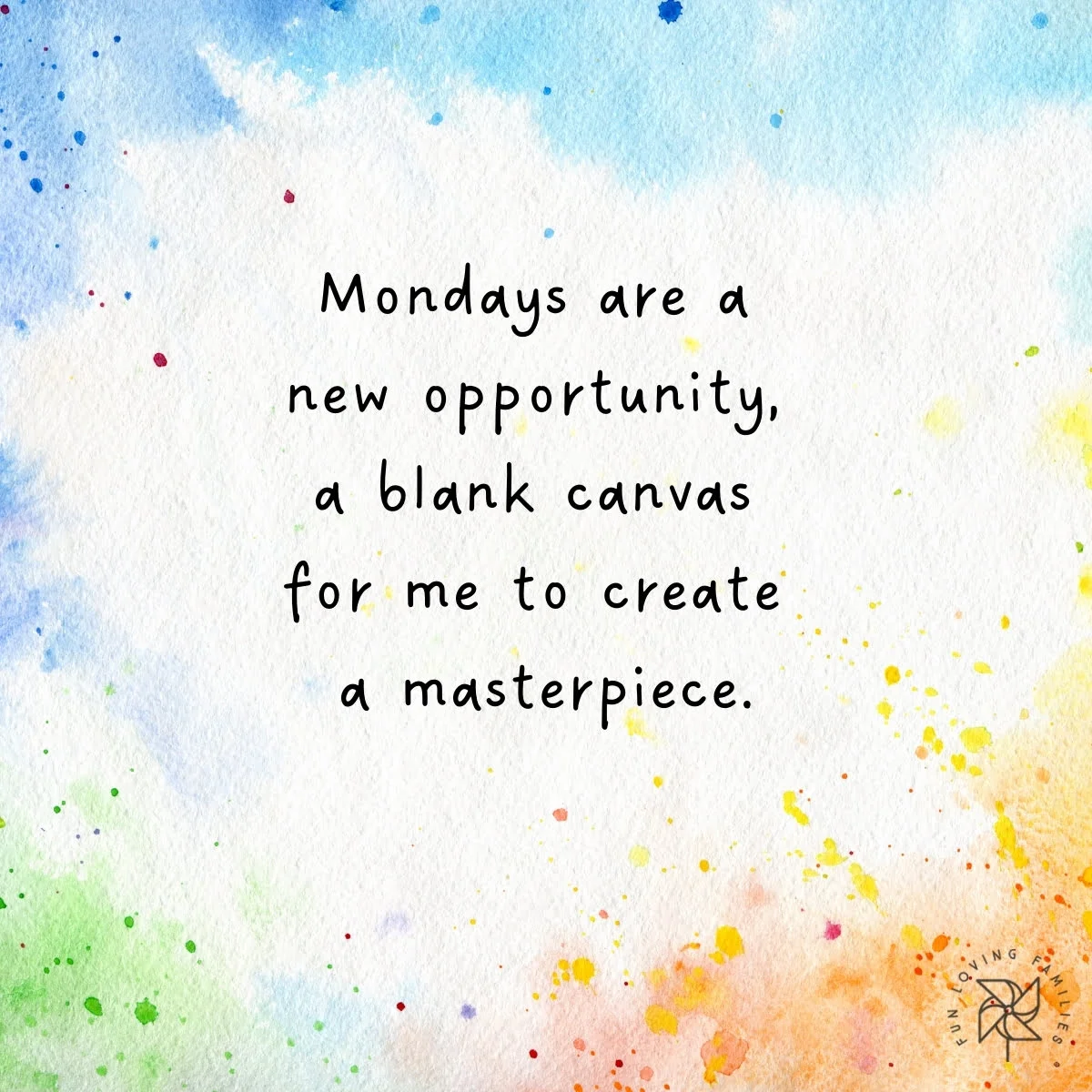 12. Mondays are a new opportunity, a blank canvas for me to create a masterpiece.
13. This is going to be the best week of my life.
14. I feel confident that I have the power to make today incredible.
15. Last week is finished, today marks a new week.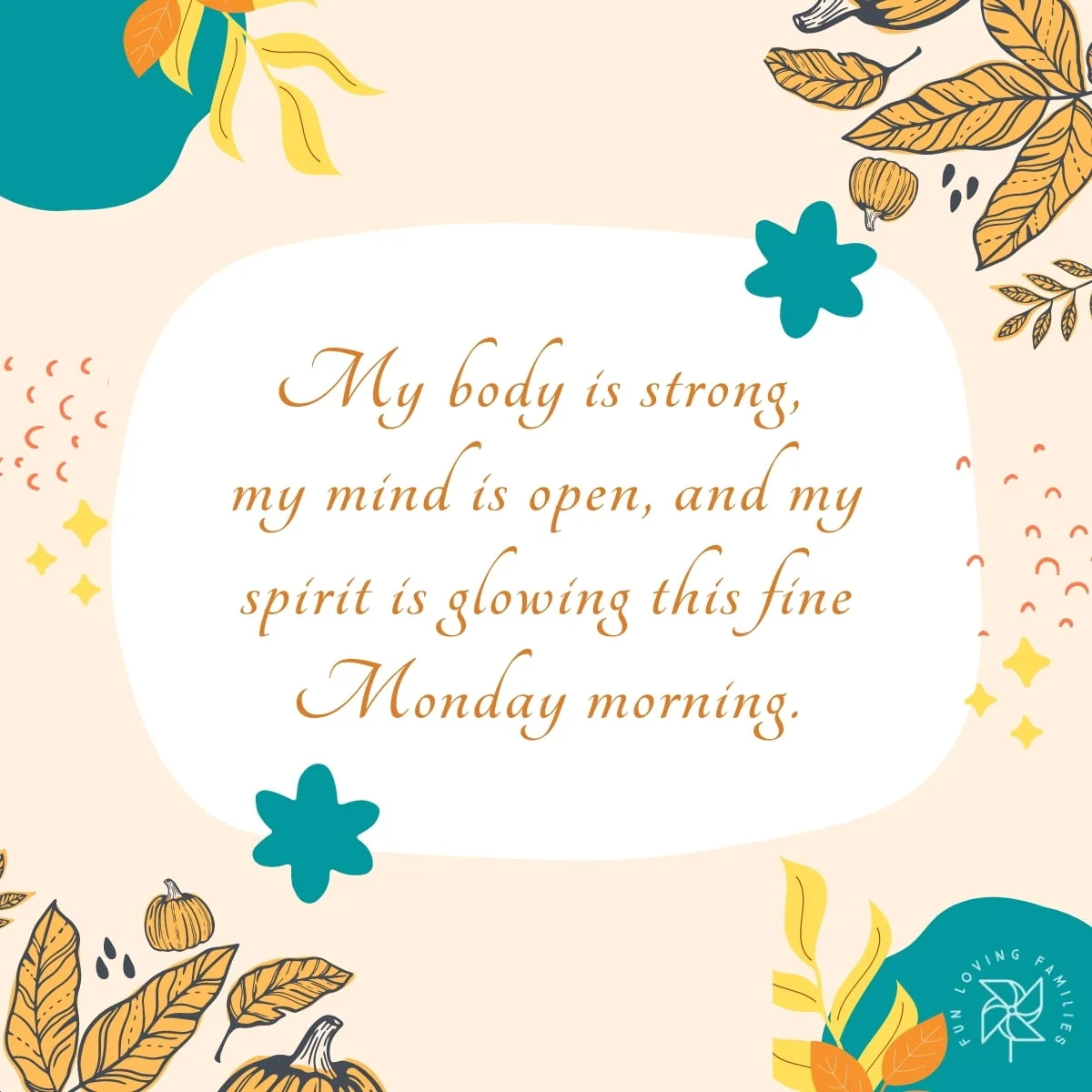 16. My body is strong, my mind is open, and my spirit is glowing this fine Monday morning.
17. I feel positive vibrations today.
18. I am grateful that I woke up today.
19. I am grateful to have another chance at life today.
20. I will not stress over things that I cannot control today.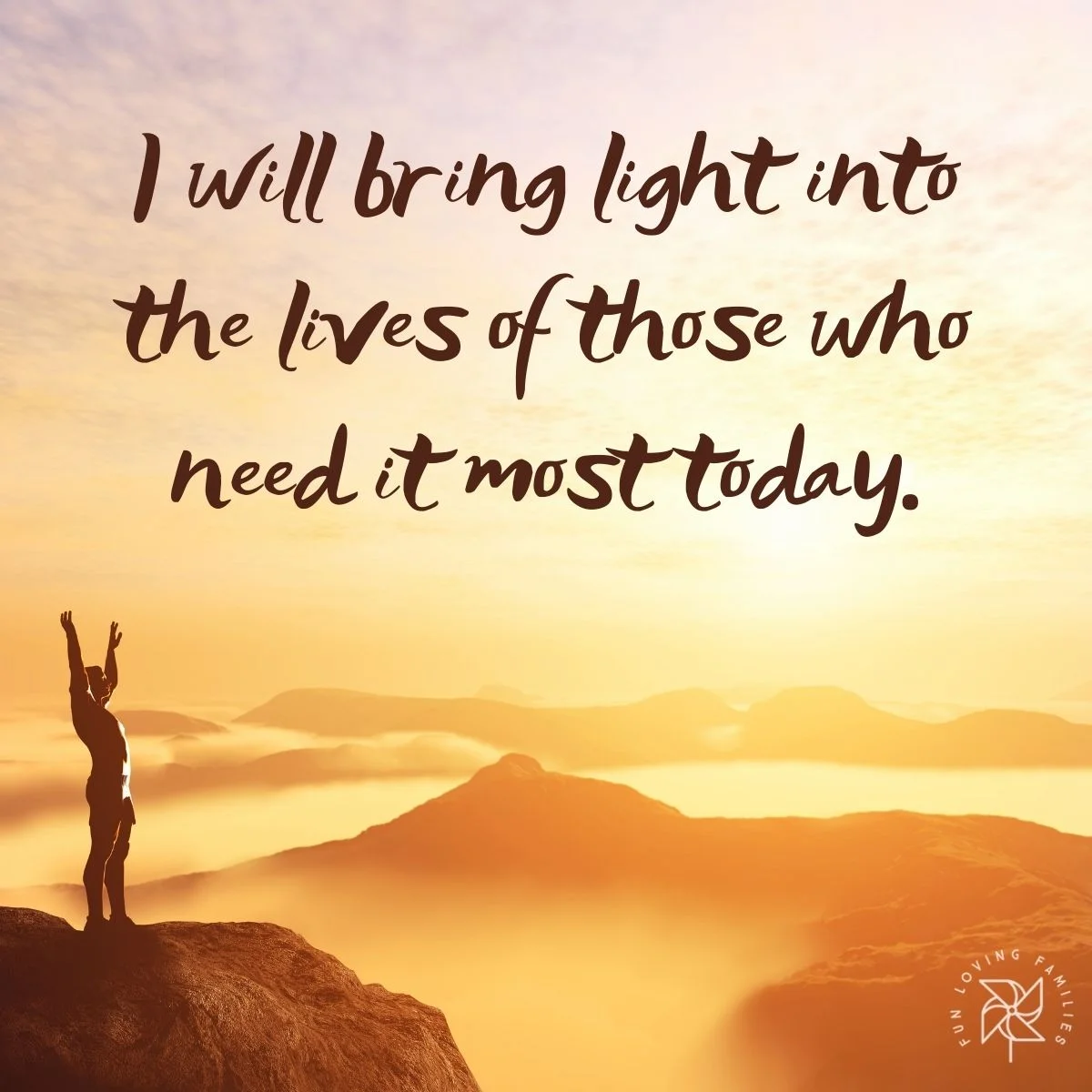 21. I will bring light into the lives of those who need it most today.
22. I feel calm today.
23. I am open to opportunities today.
24. Each day that I exist, I am fulfilling my purpose in this world.
25. I choose to excel at everything I endeavor today.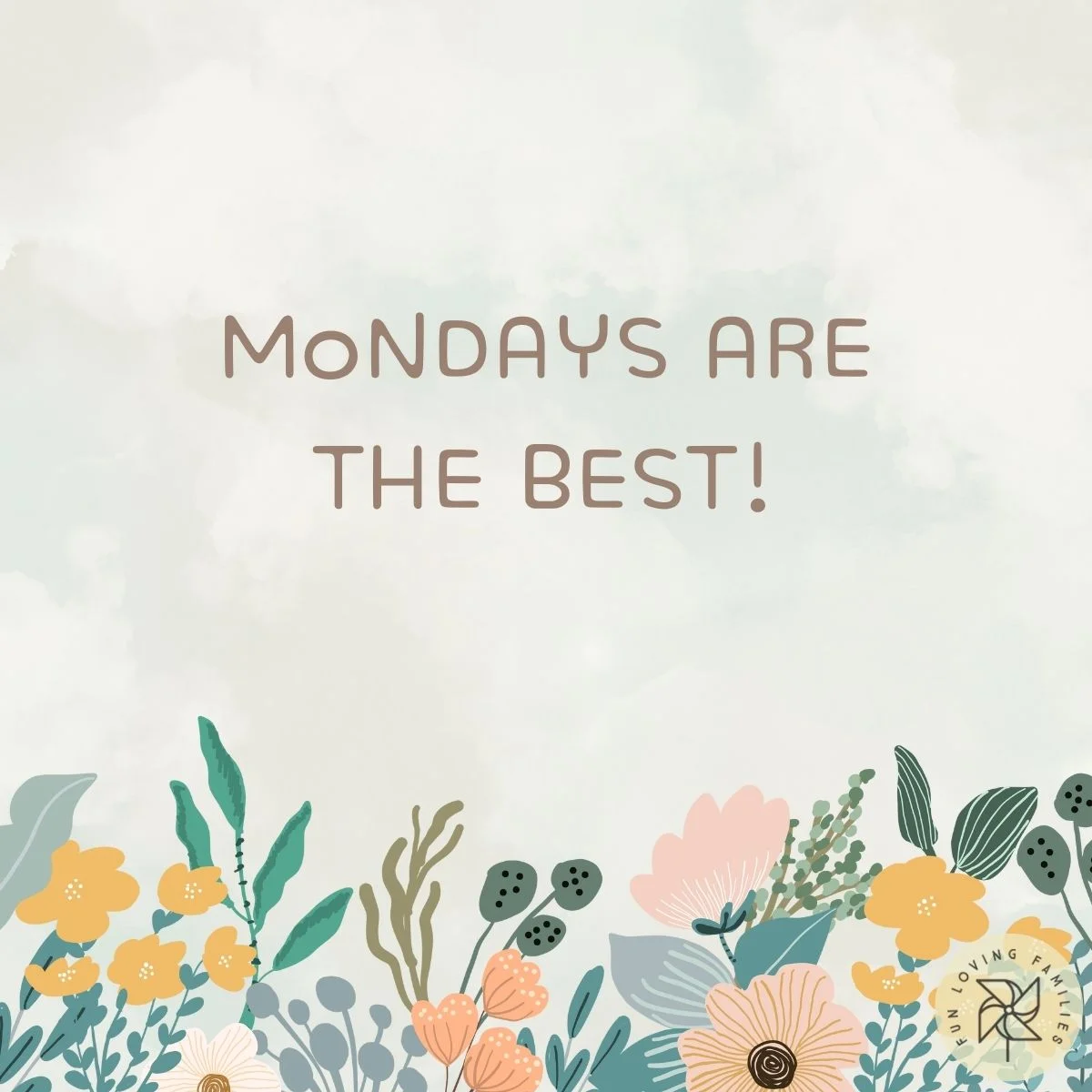 26. Mondays are the best!
27. I am smart and I am worthy.
28. My productivity today does not define my worth.
29. I am enough.
30. I am ready to go after my dreams.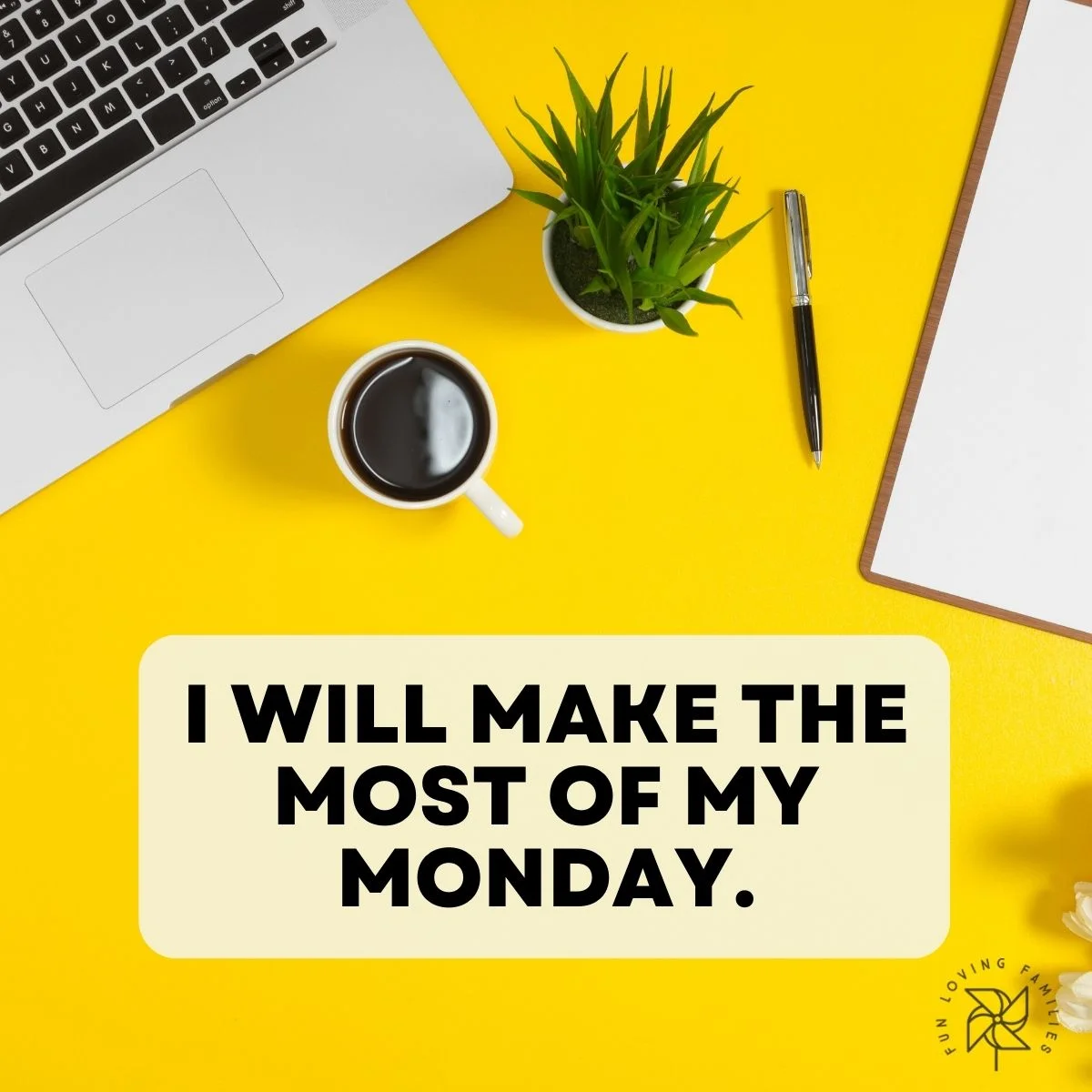 31. I will make the most of my Monday.
32. I am thankful to be starting a new week on such a positive note.
33. Today, my dreams have become reality.
34. All I need to live the life of my wildest dreams is right here inside me right now.
35. I inspire the people I meet.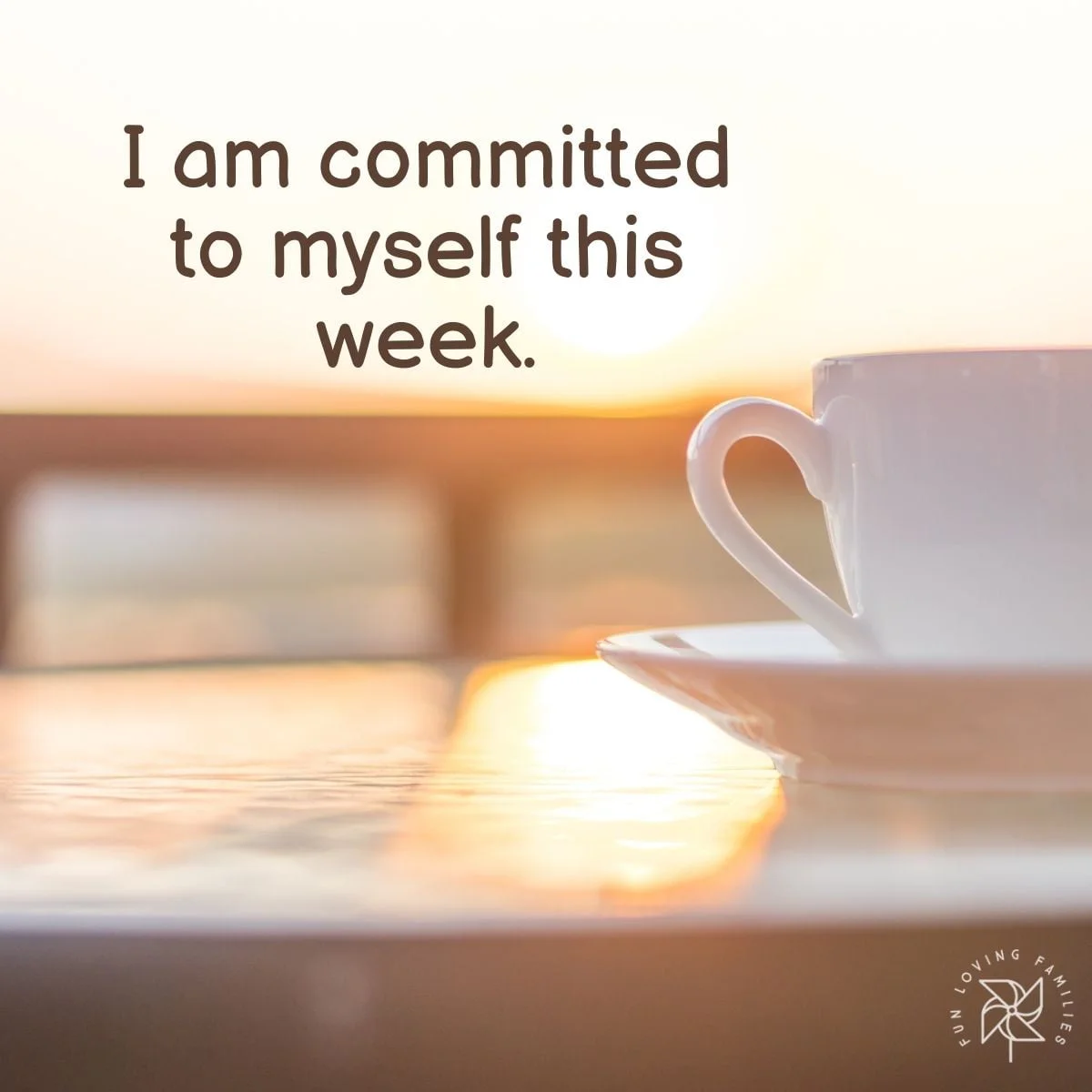 36. I am committed to myself this week.
37. I have the power to bring all that I wish for into my life.
38. No one can change my tune today.
39. I am confident in who I am.
40. I greet this day with a smile on my face.
41. I am empowered by my positive energy.
42. Each day I am growing stronger and wiser.
43. I do not need to stress, worry, or fear today.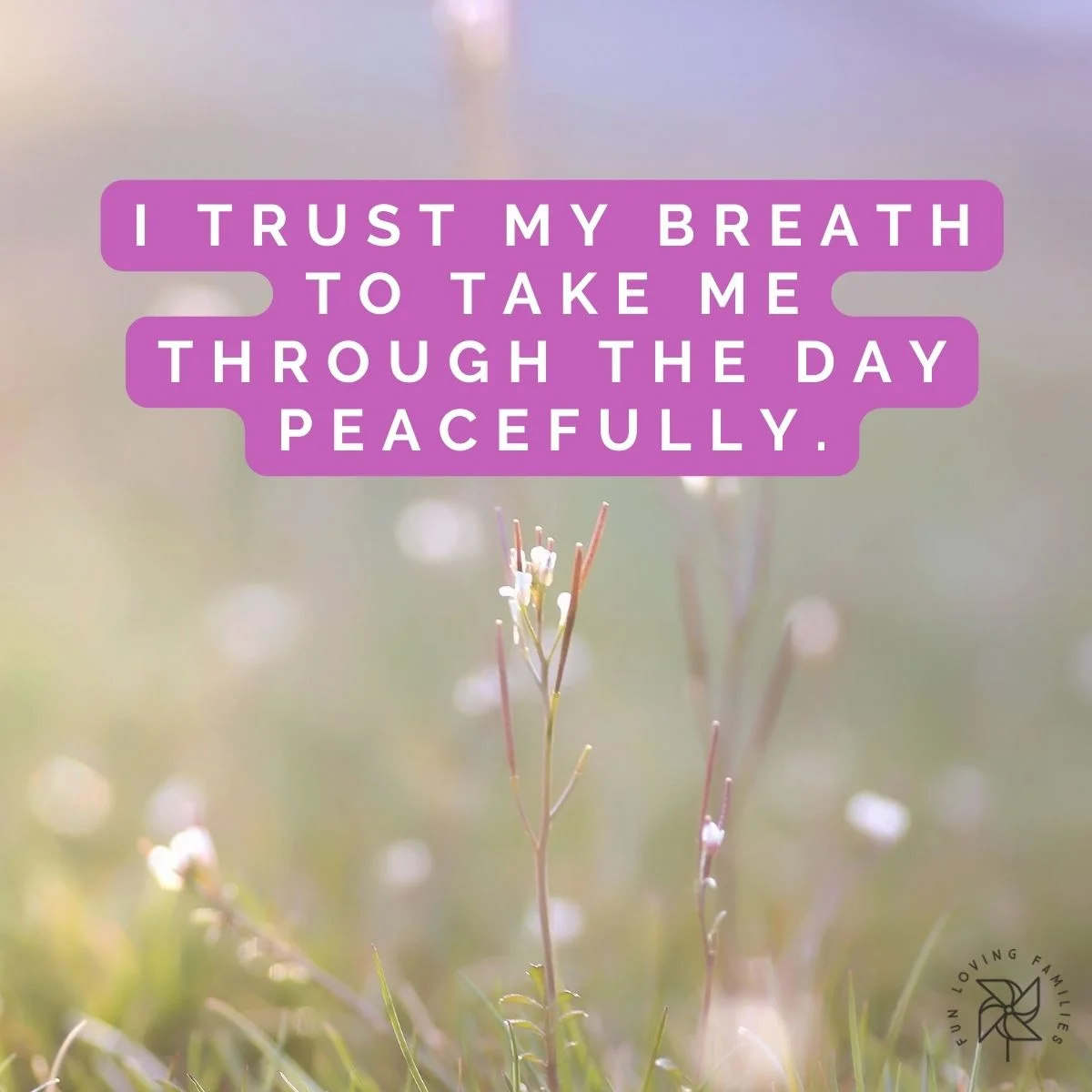 44. I trust my breath to take me through the day peacefully.
45. I believe in myself and all that I have going for me.
Final Thoughts
Now that you have affirmed positivity, strength, and abundance, it's time to take on your week. Remember that affirmations help to establish what you want and build the energy to attract those things, but you also have to believe in what you are saying. So, allow these thoughts to manifest within you and within the universe; allow your power to shine.
Similar Posts: