Here are 25 easy Instant Pot recipes for beginners so you can start using your new pressure cooker today. You'll find fail-proof recipe ideas for any time of the day.

What Can You Make in Your Instant Pot?
Prepare to have your mind completely blown if you are not already aware of all the ways you can use your new Instant Pot. The beauty of this machine is how many kitchen appliances it combines into one: slow cooker, pressure cooker, rice cooker, yogurt maker.
What? Yogurt maker? You bet. I never wanted to make yogurt so much in my life than when I found out you can make your own homemade yogurt using an Instant Pot.
You can also make eggs almost any way you can think of.
Did you know you can also make breads and desserts?
And popcorn!!??!!
It's totally crazy, and I went absolutely Instant Pot wide-open geek out on my husband when I was convincing him we needed one. Like yesterday.
So, for sure there are so many great ways to use your Instant Pot and lots of easy Instant Pot recipes to start with. Get ready to make easy, healthy and delicious meals for your family.
You may also like:
Tips for Getting Started with Your New Instant Pot
(This post contains affiliate links which means I may earn a small commission if you click a link and make a purchase. As an Amazon Associate I earn from qualifying purchases.)
Straight out of the box, you're new Instant Pot will have a stainless steel inner pot, steamer rack, rice paddle, and soup spoon. This may be all you need, but I have also listed some additions below that others have found helpful.
Useful Info for Using Your Instant Pot
There's no need to learn by trial and error when you can learn from folks who already have some experience under their belt. Before you get cooking, go ahead and check out these very useful posts:
Lastly, before you use your Instant Pot for the first time, it's recommended that you do a "water test". This will help familiarize you a little bit with your new appliance and make sure all of the components are working properly.
Instant Pot Water Test Video
25 Easy Instant Pot Recipes for Beginners
Now, I know you're anxious to get started making some delicious and easy instant pot recipes at this point. But, the last thing I'd want is for you to have a first go with your Instant Pot and have disappointing results. This is why I made a point of trying to find only those recipes with consistently great results.
Take a look below at all of the resources and delicious recipes I've pulled together. I scoured the web for tried-and-true recipes with great reviews so that you can be sure you're embarking on this journey with a good head start.
Easy Instant Pot Breakfast and Yogurt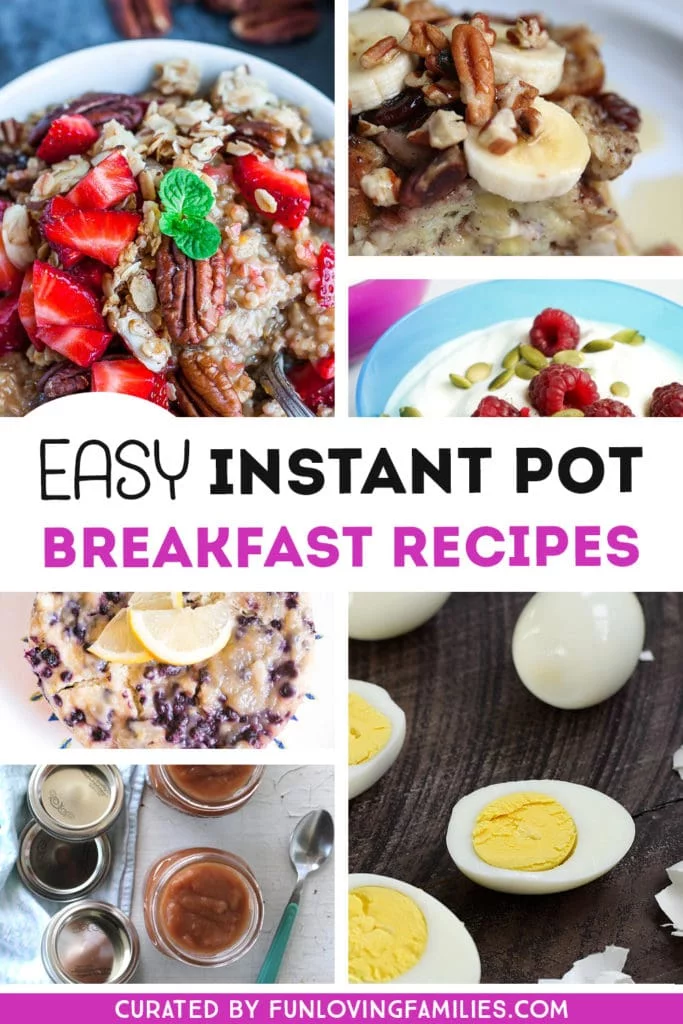 Making breakfast with your Instant Pot isn't necessarily faster, but it's so much simpler since you don't have to hang over a stove. Just get your ingredients and your pot settings in order, then you can carry on with the crazy hectic morning that encompasses getting yourself and kids ready to go. You might even have a chance to sit down together for a couple minutes and eat something healthy before heading out for the day. Sounds too good to be true!
1. Lemon Blueberry Breakfast cake from Tried and True Blog.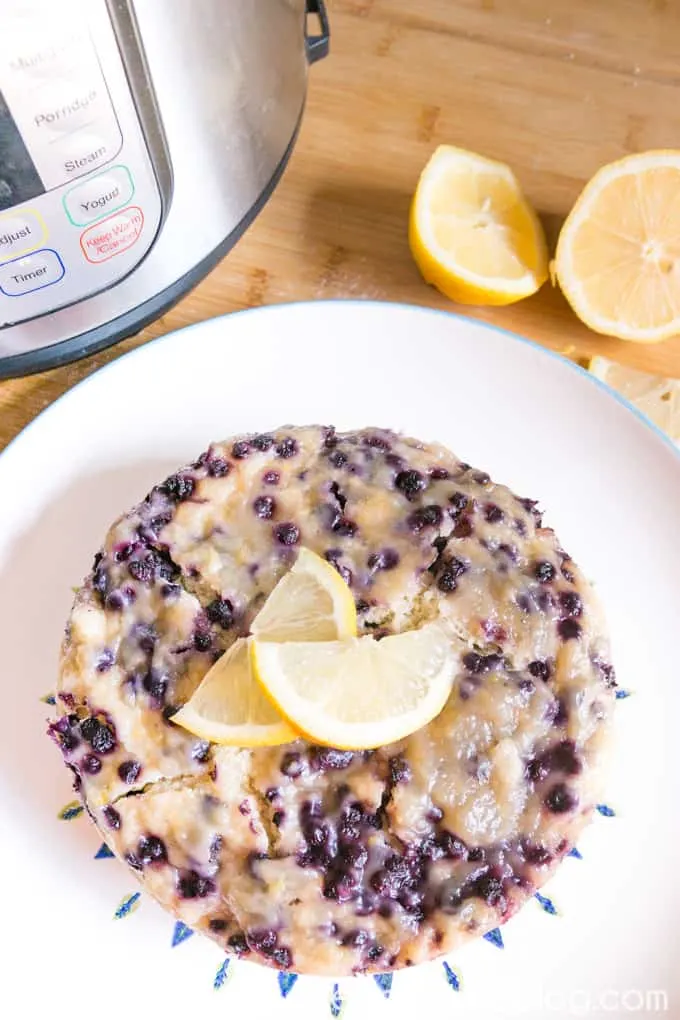 2. How to make apple butter in your Instant Pot from A Bountiful Kitchen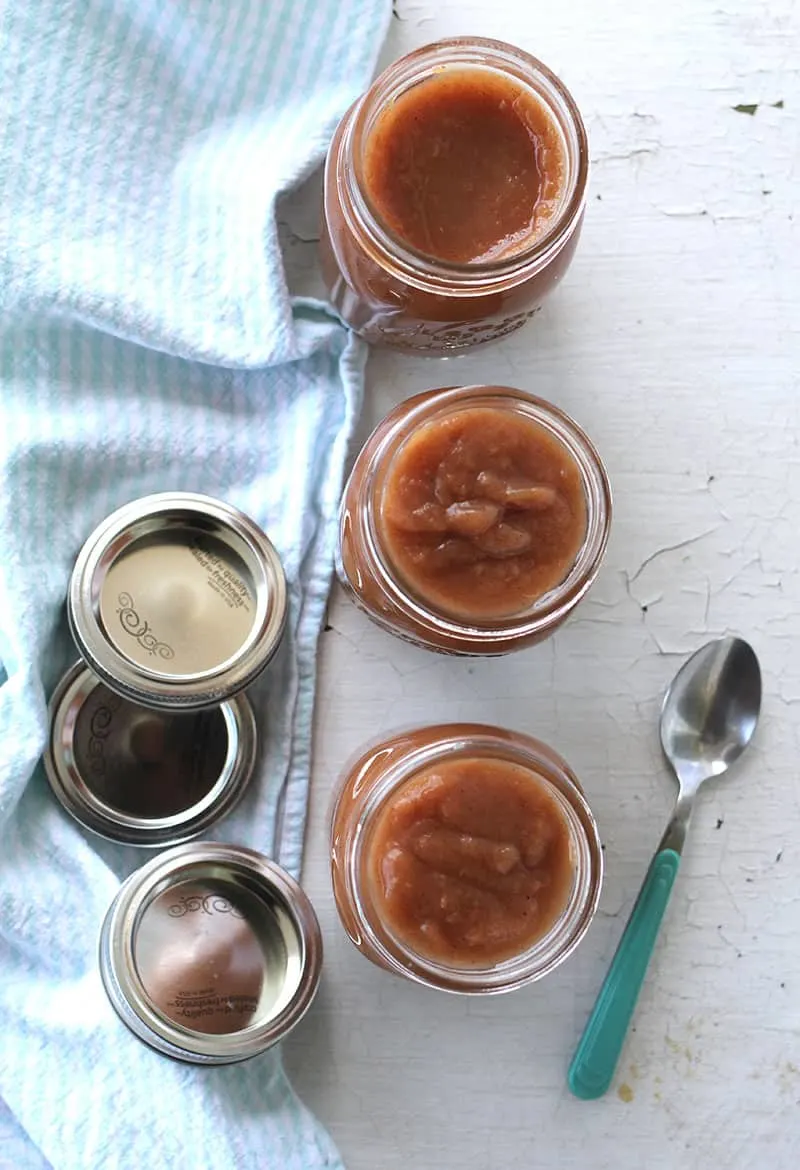 3. Instant Pot Oatmeal recipe from Peas and Crayons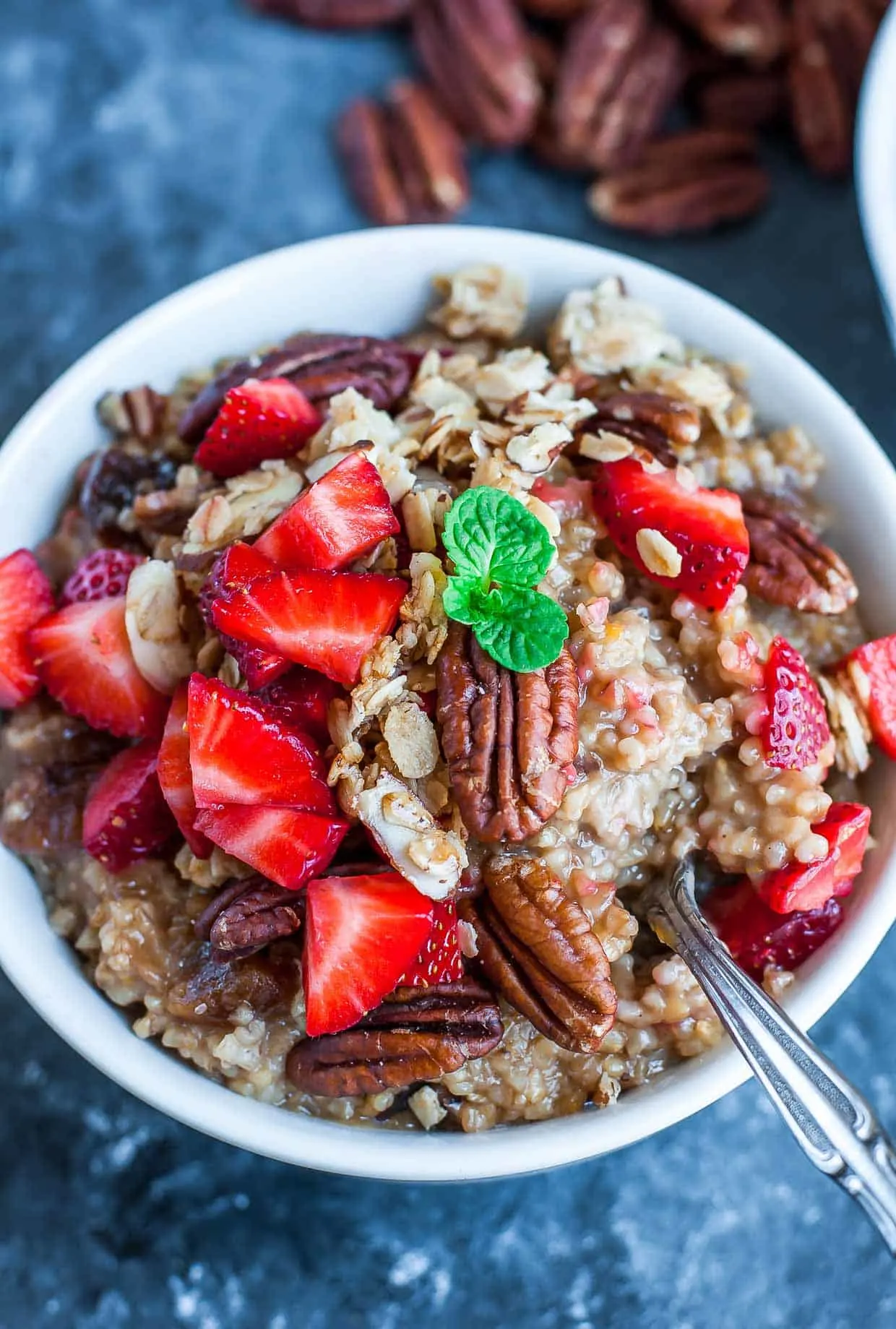 4. Instant Pot Banana French Toast recipe from Living Locurto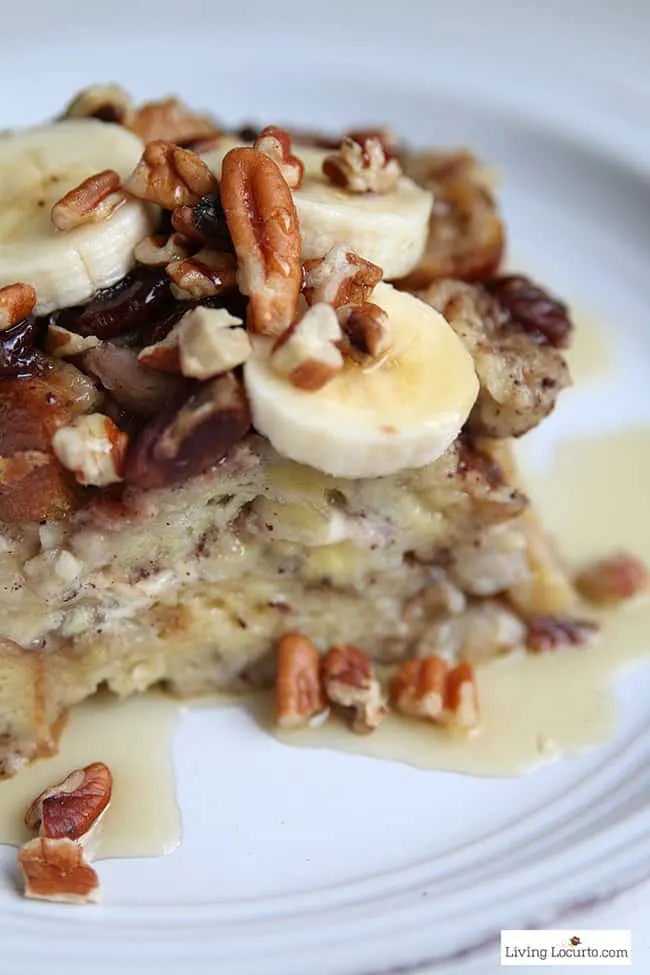 5. Cooking hard boiled eggs in your Instant Pot is so easy, I guarantee you never make them another way again. Learn how to do it with Cooking with Curls.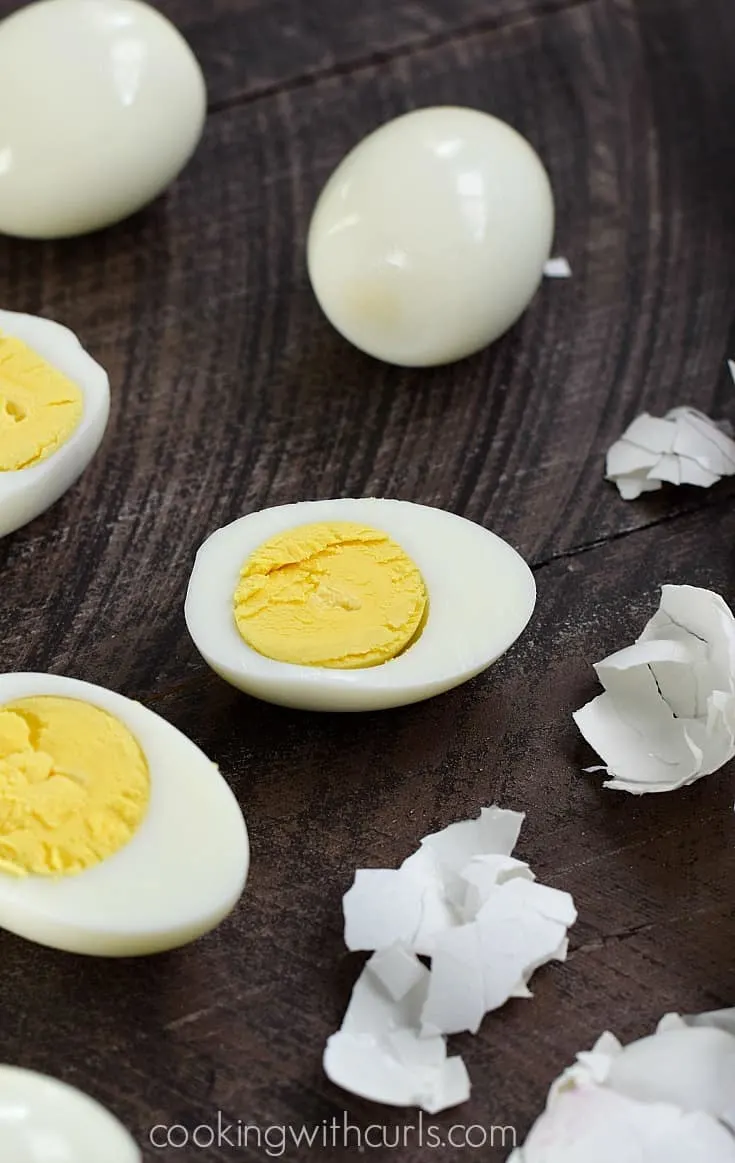 Yogurt Instant Pot Recipes
So, this one was a big surprise to me. The thought of making my own yogurt has never even crossed my mind. But now after seeing so many recipes, and reviewers commenting on how delicious and easy it is, how can I not try it?
6. Make Instant Pot blueberry yogurt from Amy New Nostalgia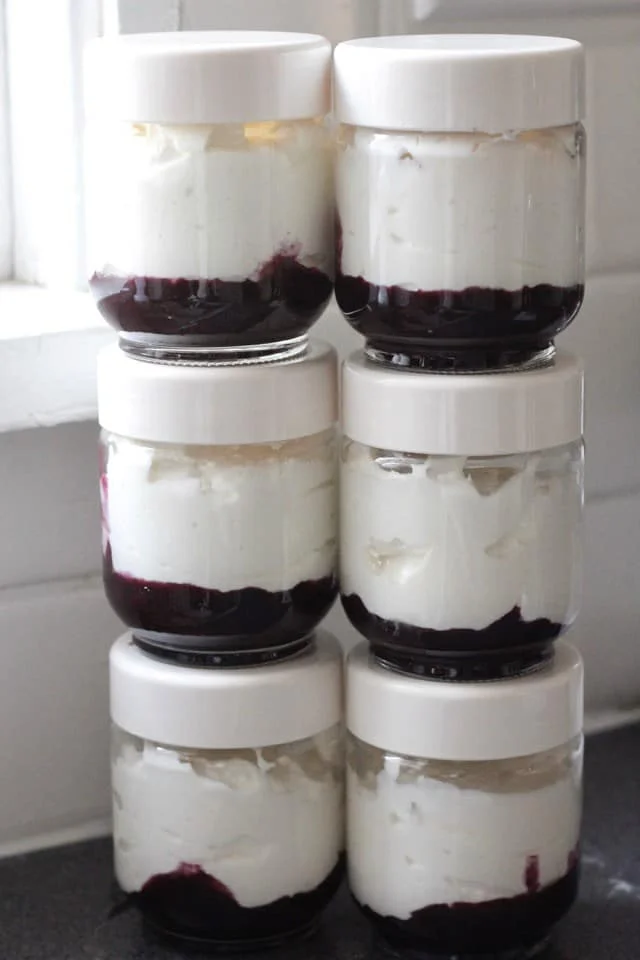 7. Learn how to make Yogurt in an Instant Pot with Super Healthy Kids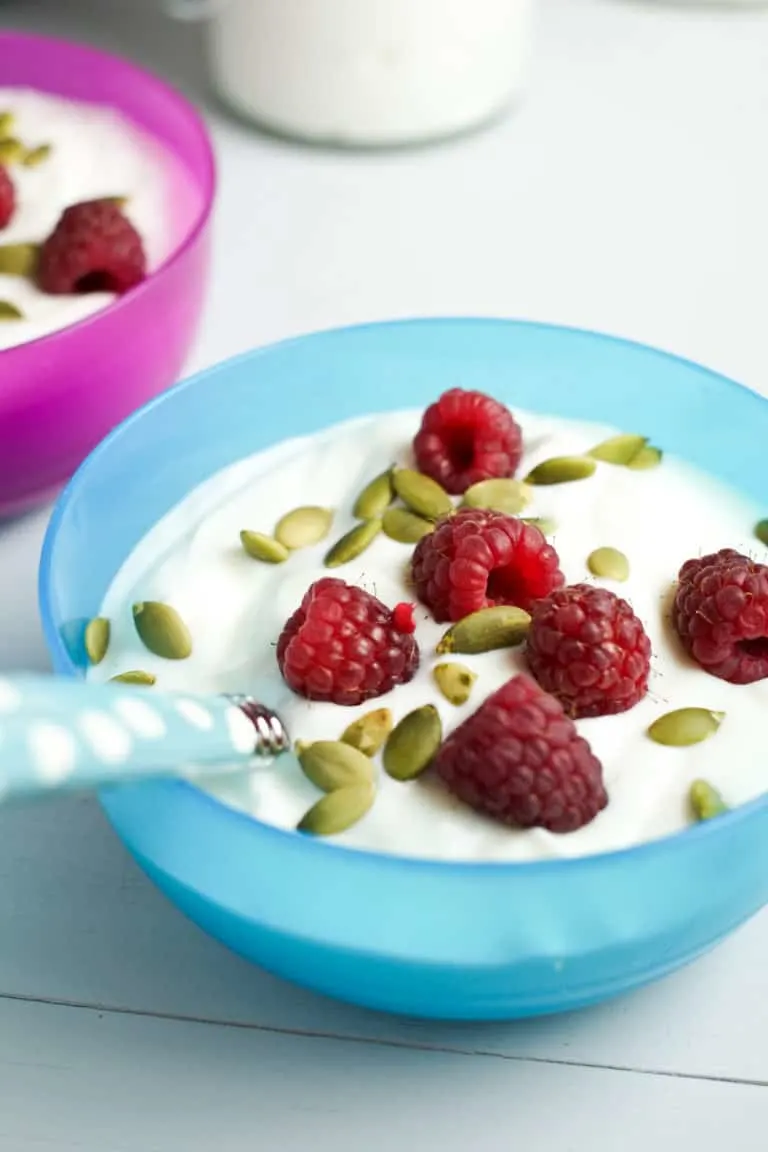 8. How to make Soy Yogurt in an Instant Pot from Glue and Glitter
Bread
9. Instant Pot Whole Wheat Crusty Bread from Tidbits Marci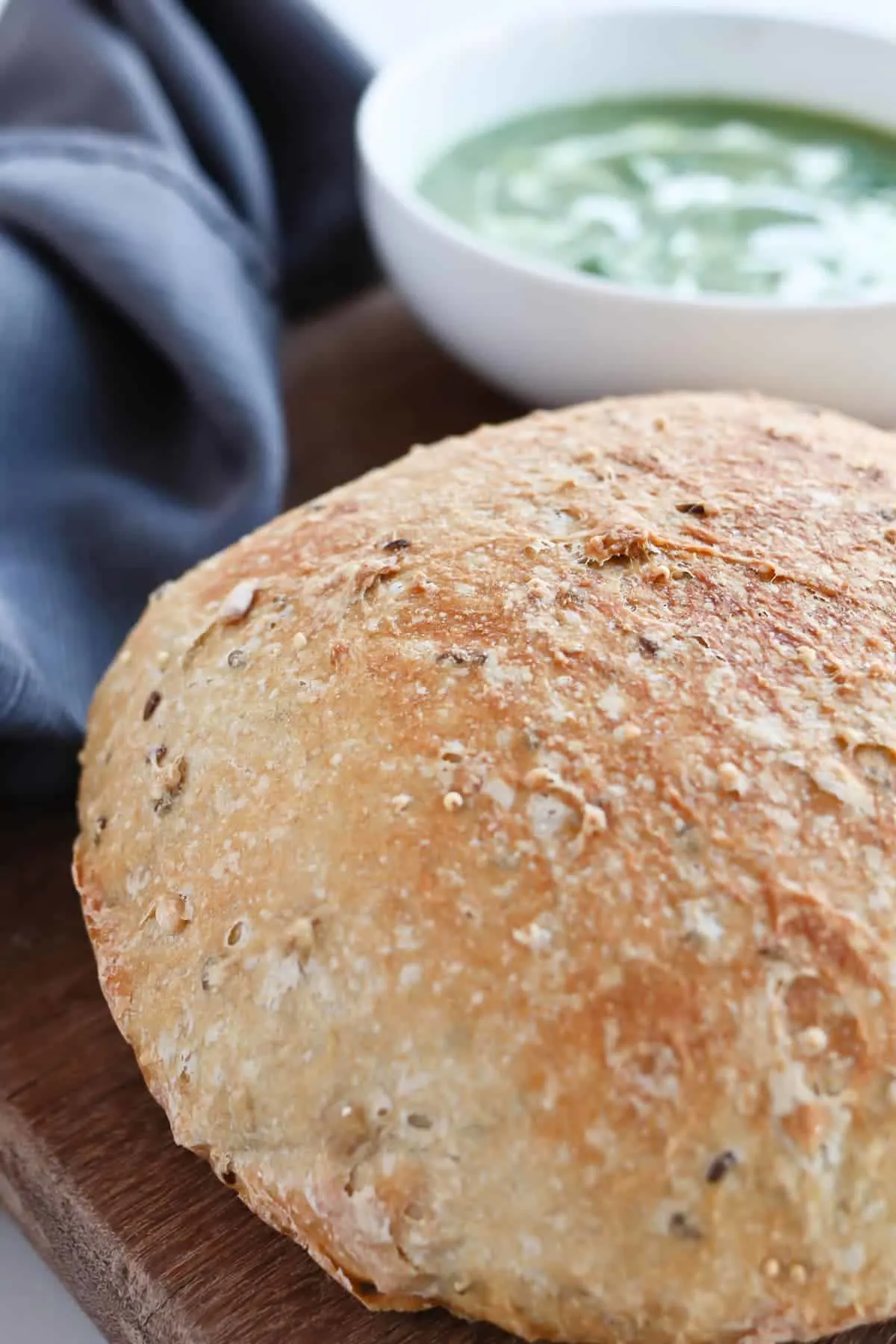 10. Check out this Instant Pot chocolate chip zucchini bread from 365 Days of Crockpot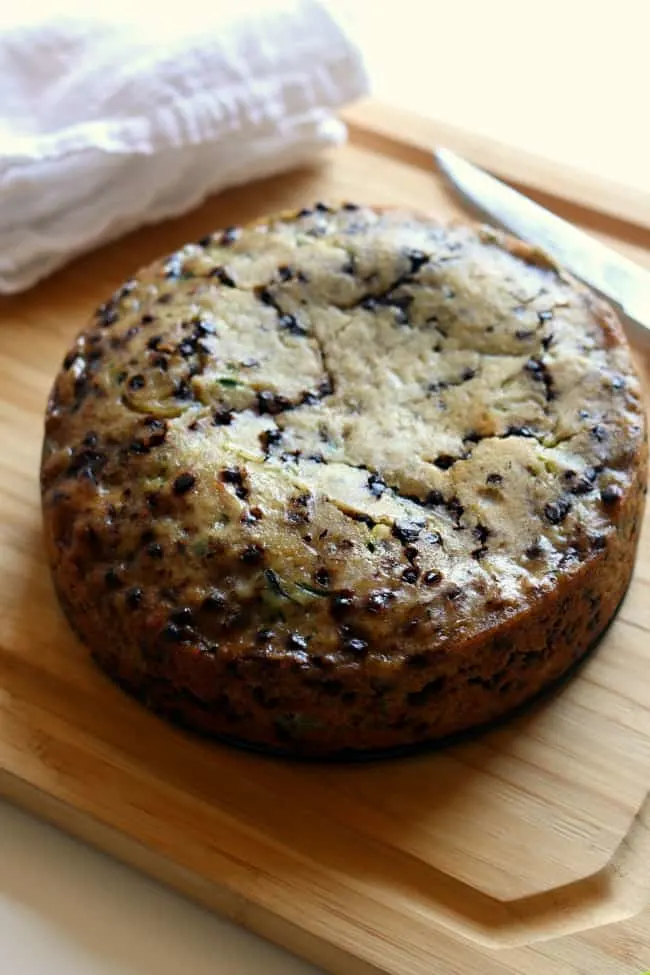 11. Delicious Instant Pot banana nut bread from This Old Gal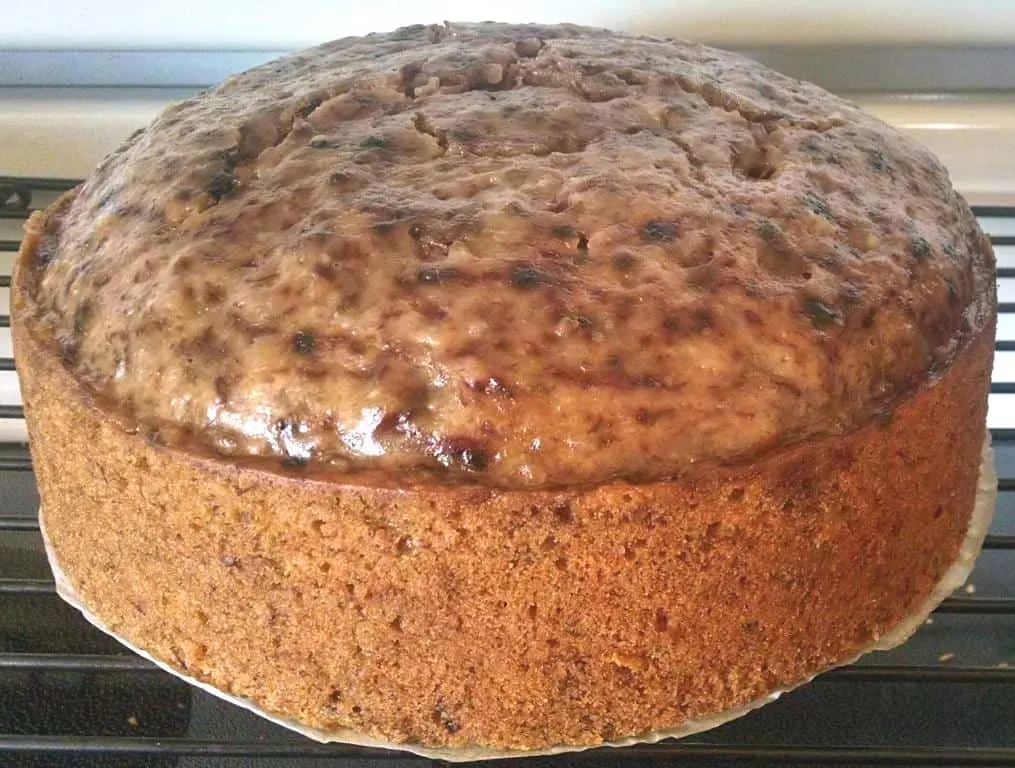 Easy Instant Pot Dinners and Side Recipes
12. Make short ribs in your Instant Pot with Garden in the Kitchen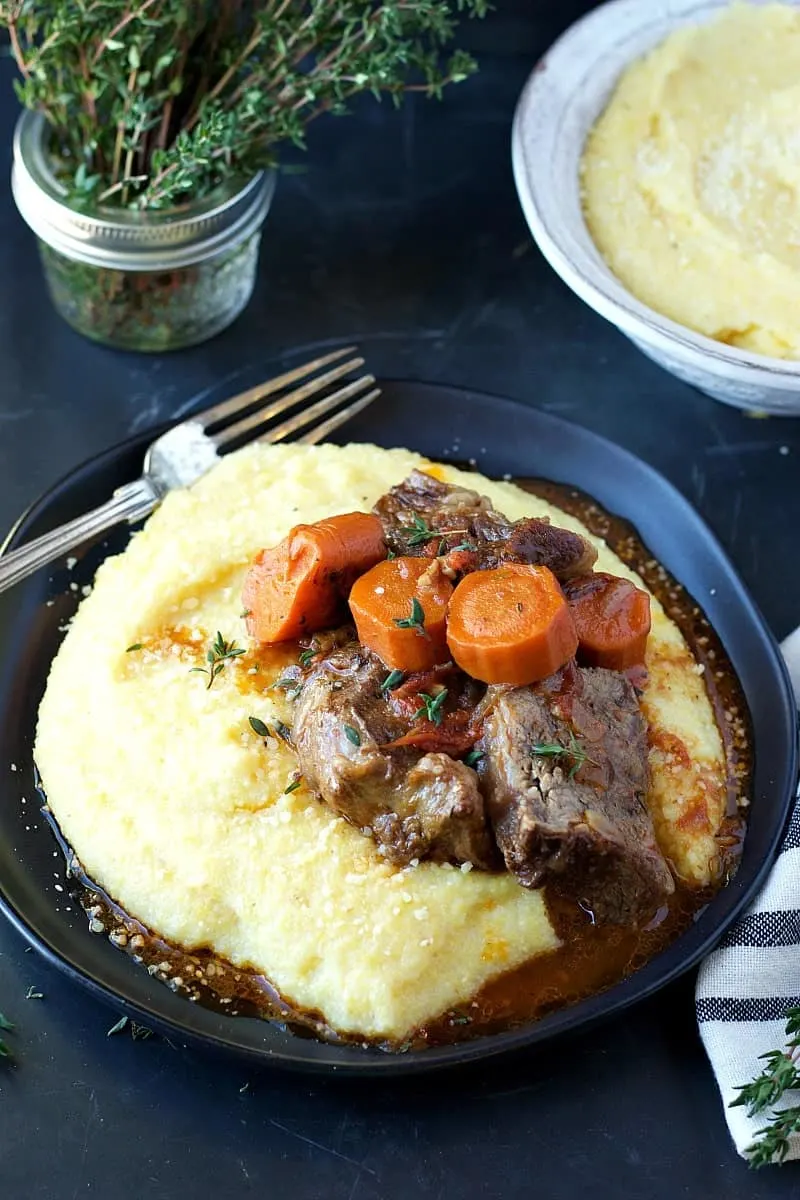 13. See how to use your Instant Pot to make Chicken Cacciatore with this recipe from Skinny Taste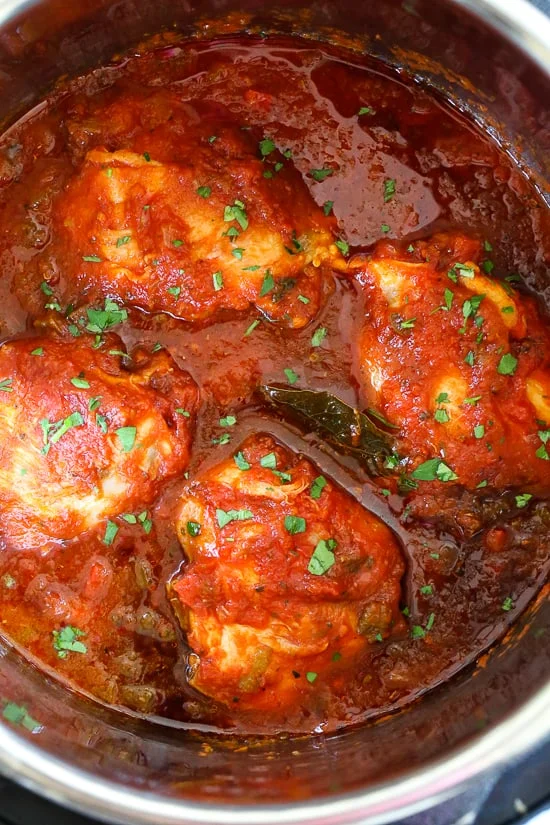 14. You've got to check out this amazing Instant Pot turkey breast from Jo Cooks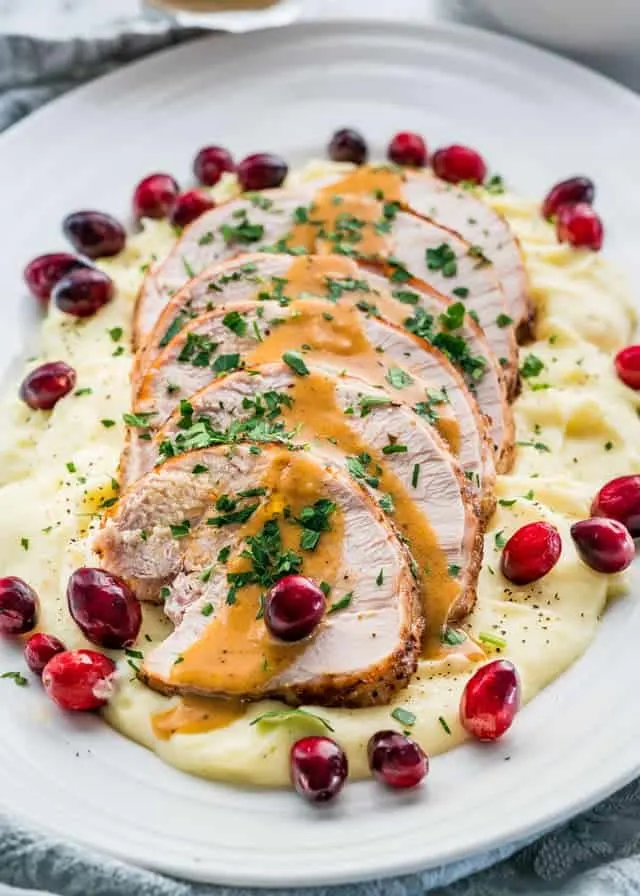 15. The folks at Two Sleevers have a wealth of experience in cooking with the Instant Pot (and a whole book of Indian Instant Pot Dishes!), which is why this Butter Chicken recipe is well-loved and highly successful
16. Instant Pot artichokes from Gimme Some Oven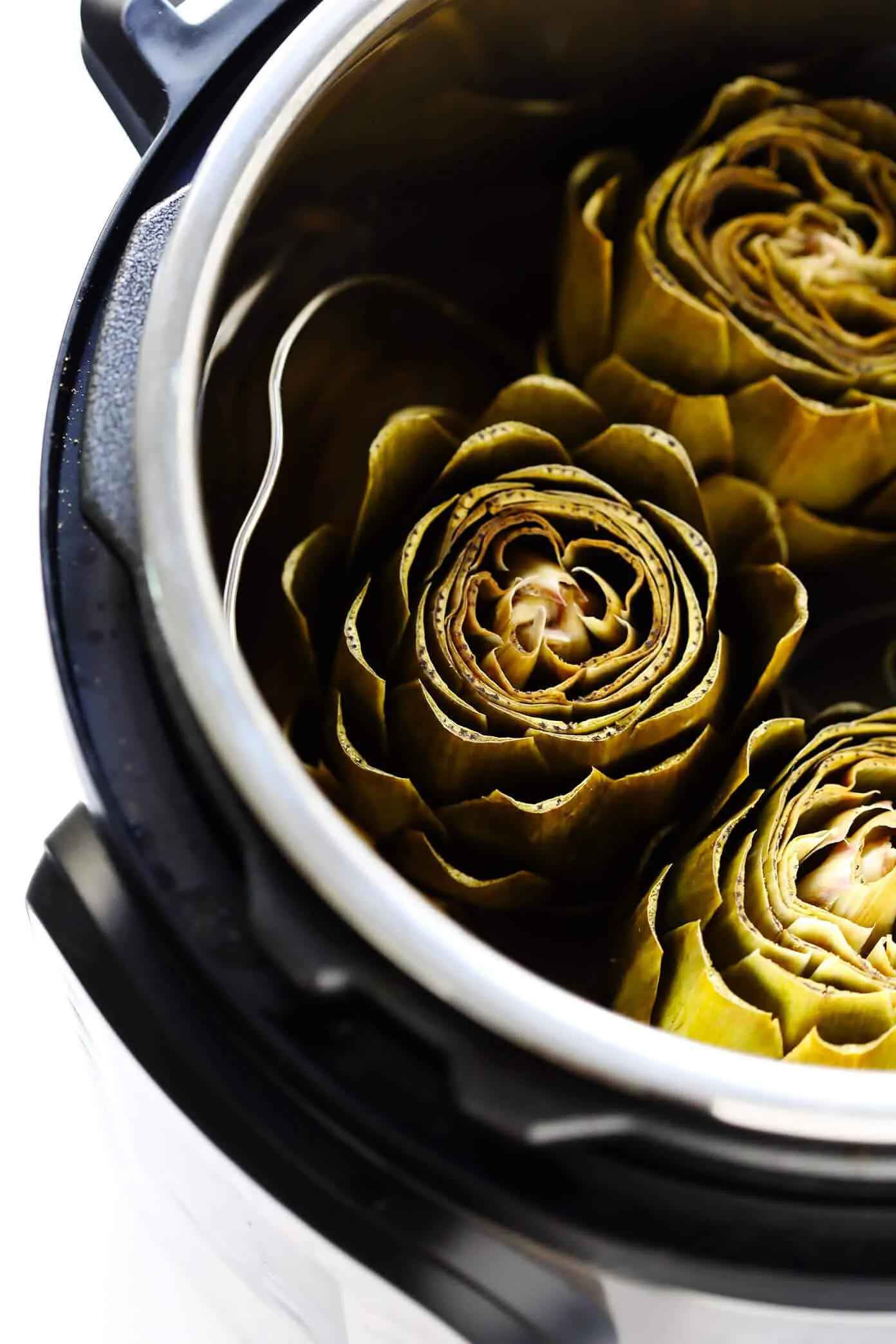 Easy Instant Pot Soup Recipes
17. Instant Pot Butternut Cauliflower Soup from Peas and Crayons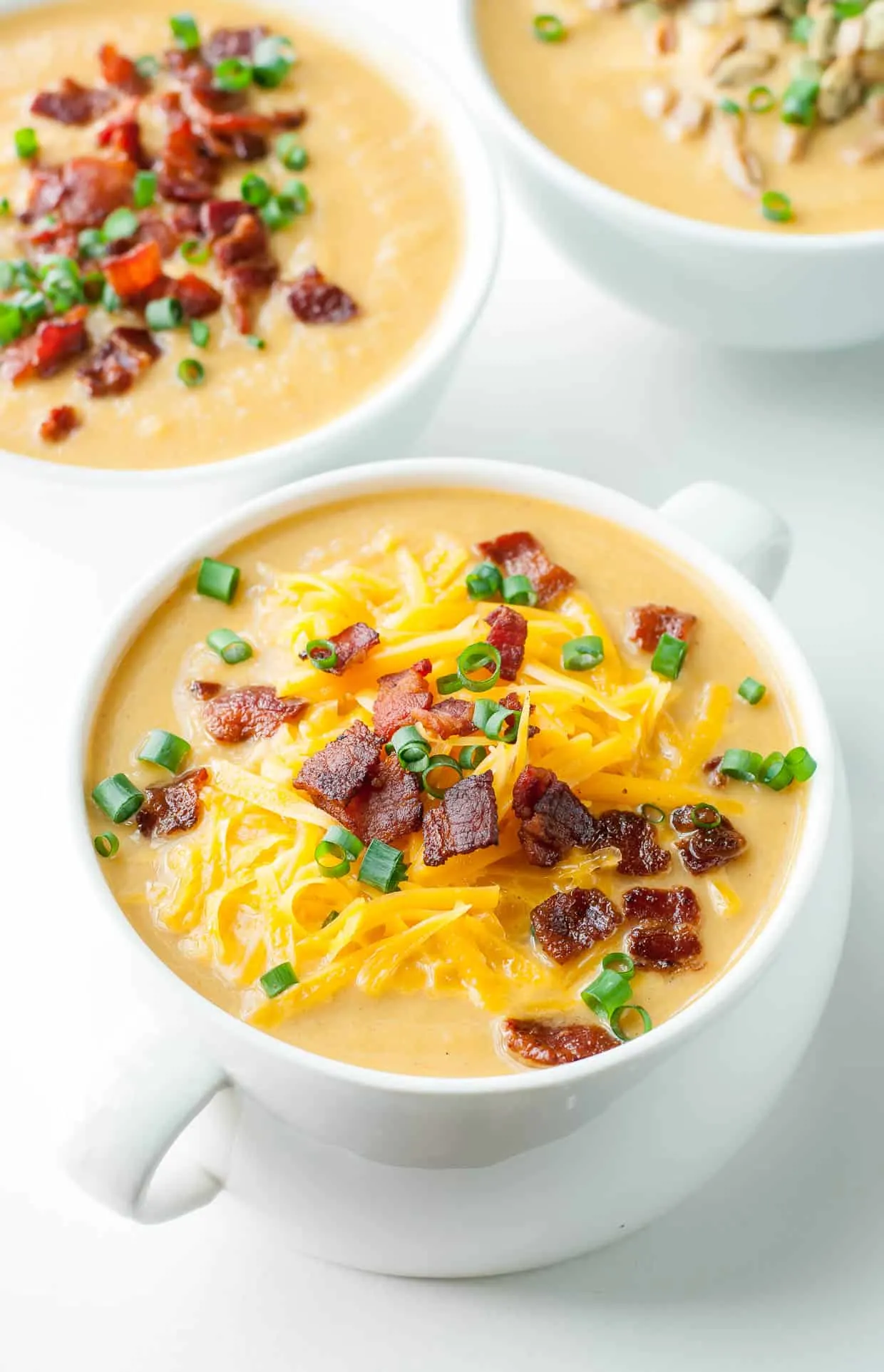 18. Instant Pot Chicken Soup recipe from MommyPotamus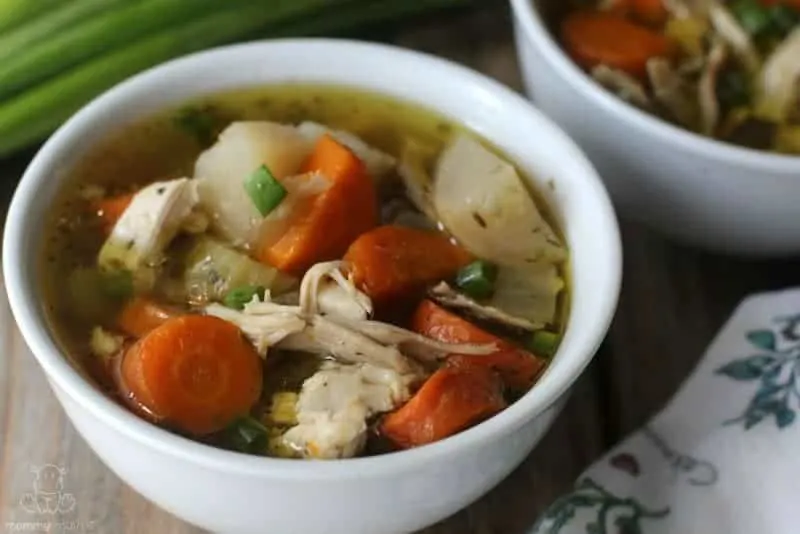 19. Instant Pot Wild Rice Soup from Pinch of Yum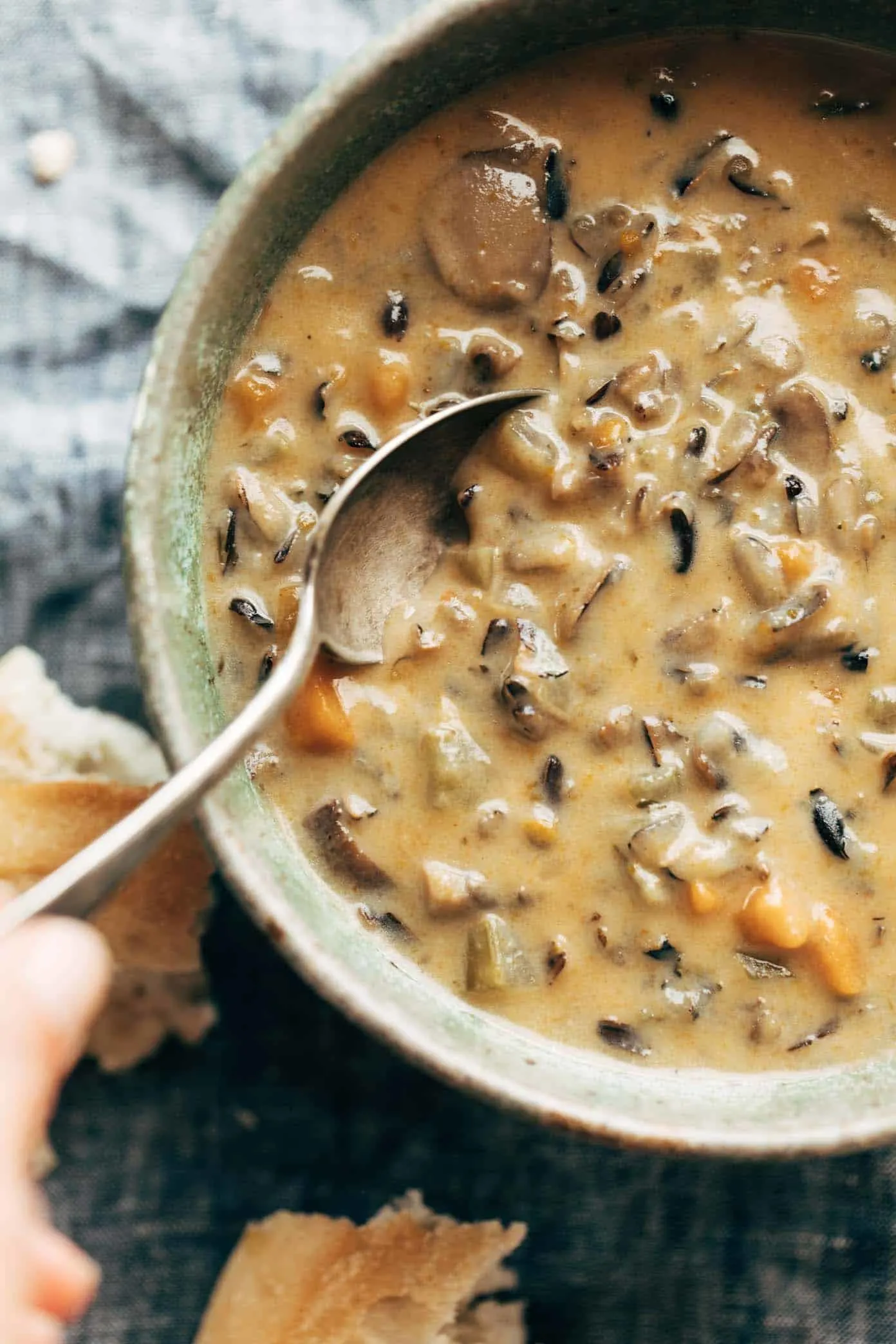 20. Sausage and White Bean Soup from Good in the Simple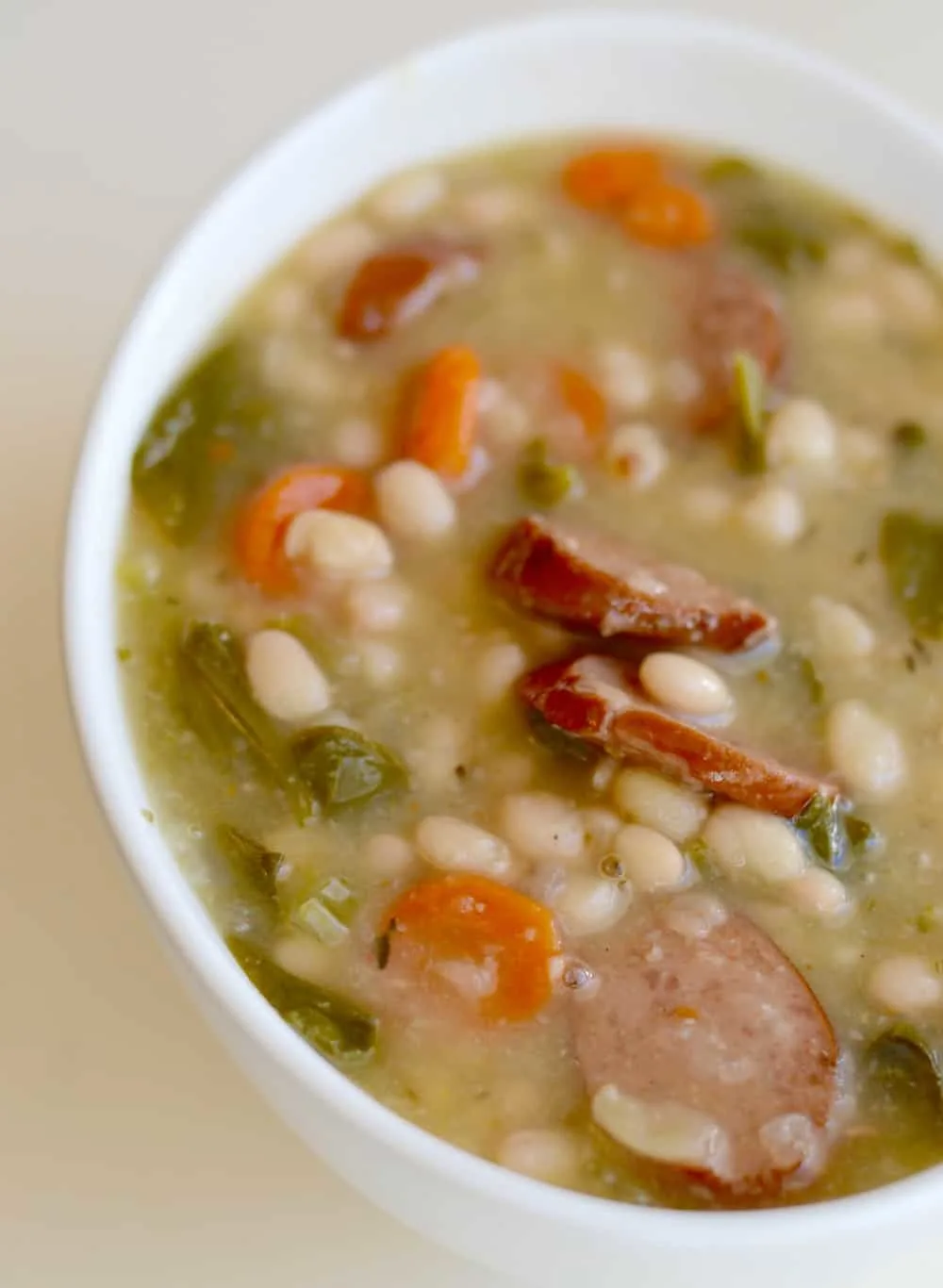 Easy Desserts You Can Make in Your Instant Pot
21. Salted Caramel Cheesecake from Cookies and Cups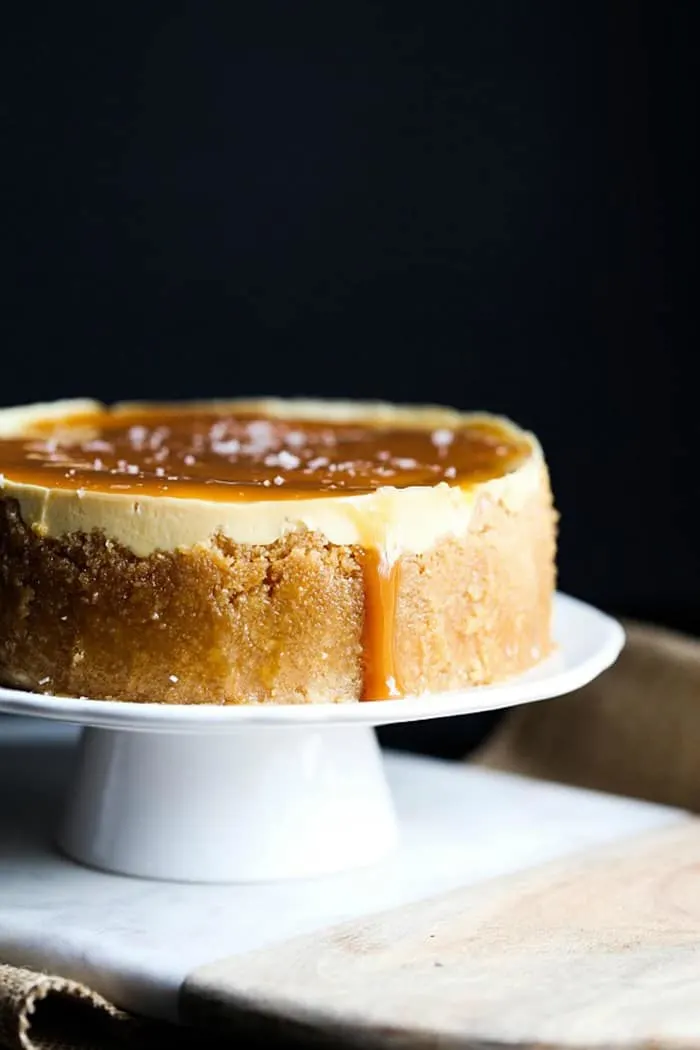 22. How to make Instant Pot Rice Pudding from Traditional Cooking School
23. Make easy Baked Apples in your Instant Pot from Madame Deals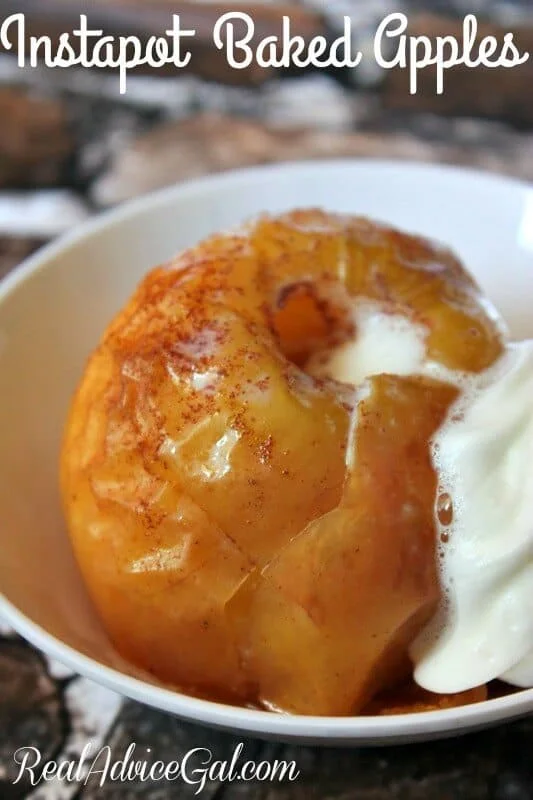 Snacking
24. How to make popcorn in your Instant Pot from The Typical Mom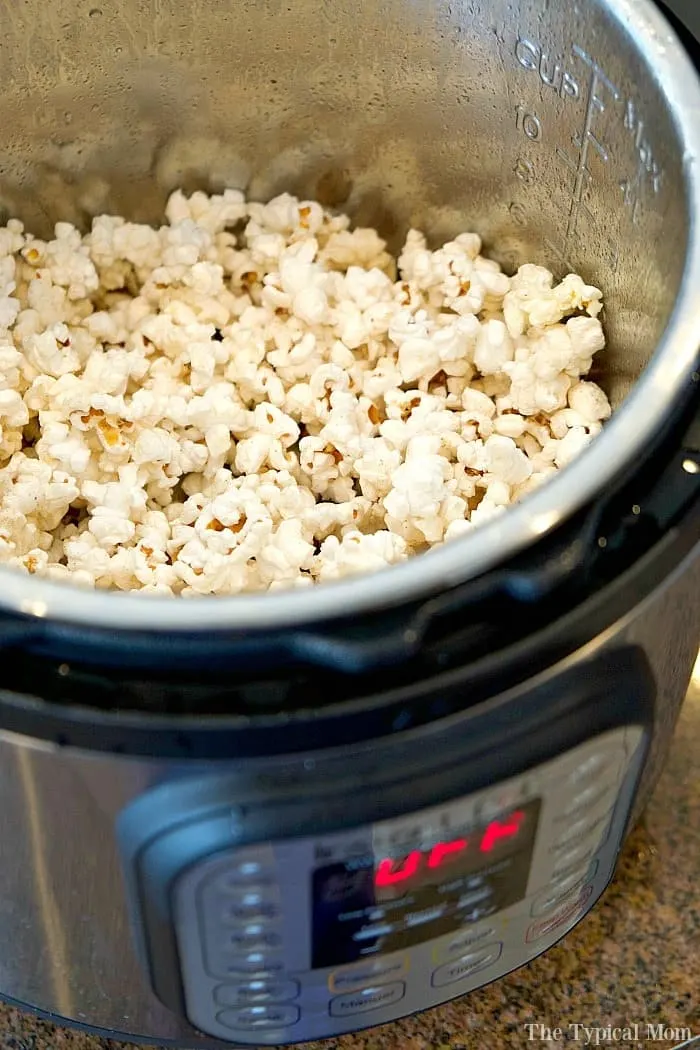 25. Quick and Easy Instant Pot Hummus from Instant Pot Eats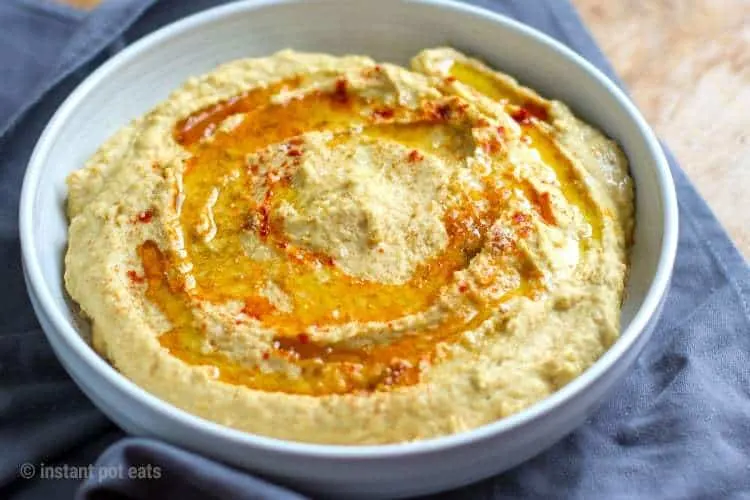 Bonus recipe!
I had to add my easy Instant Pot Dump cake recipe. It's an apple spice cake, so it's perfect for fall!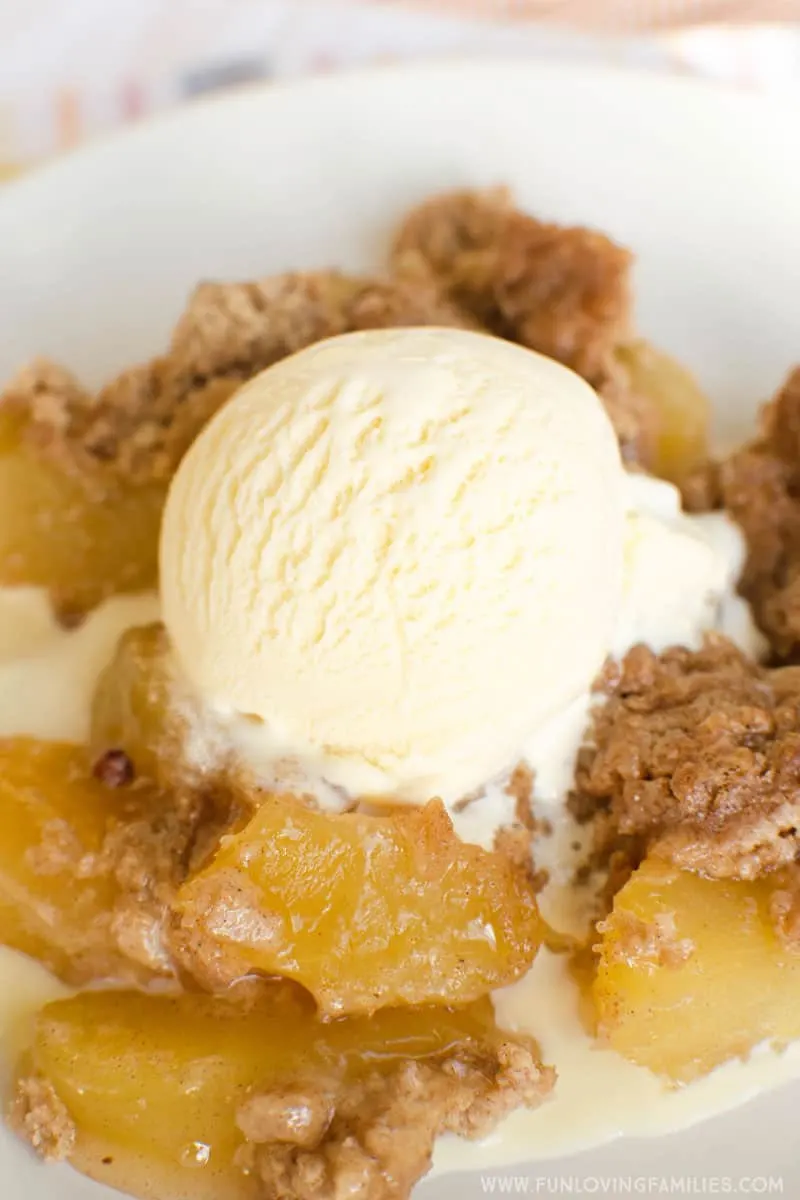 Which Instant Pot is right for you?
(Disclosure:These are Amazon Affiliate links, which means I will earn a small commission if you purchase anything through these links.)
Instant Pots are available in several sizes and options. The 6 qt 9-in-1 (DUO Plus series) Instant Pot is at the top of my list for my family of four. It's just the right size, and I want to be able to do more with it. Specifically, it has the yogurt making function and a cake function in addition to the various other cooking modes.
Families larger than 4 (or with teenage boys with hearty appetites?) will find the larger 8qt to be a better fit. And, the smaller 3qt should work for couples, or families with space limitations (great to keep in your camper!).
Also, keep an eye out for which options you are looking for. The 6-in-1 (LUX series) cookers don't have the yogurt making option, and the 7-in-1 (DUO series) cookers don't have the cake function. Think about how likely you are to use these functions when making your purchase.
Before you go, make sure to pin this image so you can easily find your way back!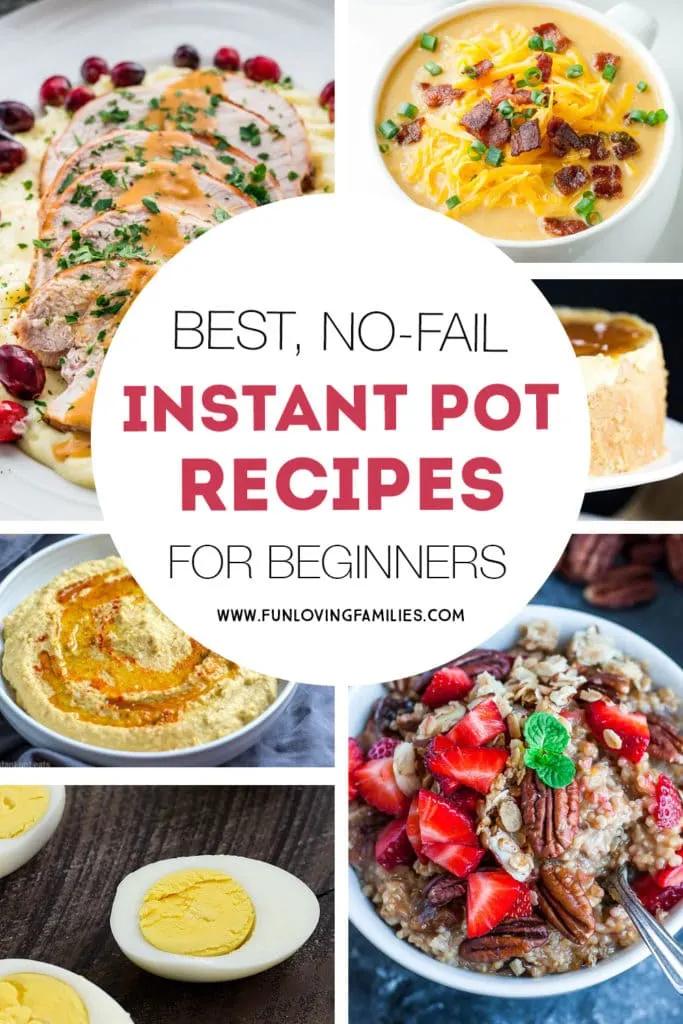 Similar Posts: