The holidays are the perfect time to treat a stressed-out mom in your life to some much-needed relaxation. Consult this list of Christmas gift ideas for moms to get top-rated ideas that are sure to please.
She'll thank you for helping her remember self-care during this busy time of life. As a mom of four, I know I'd love to receive any gift on this list!
If you are a mom yourself, please feel free to forward this list to your partner or inquiring family members.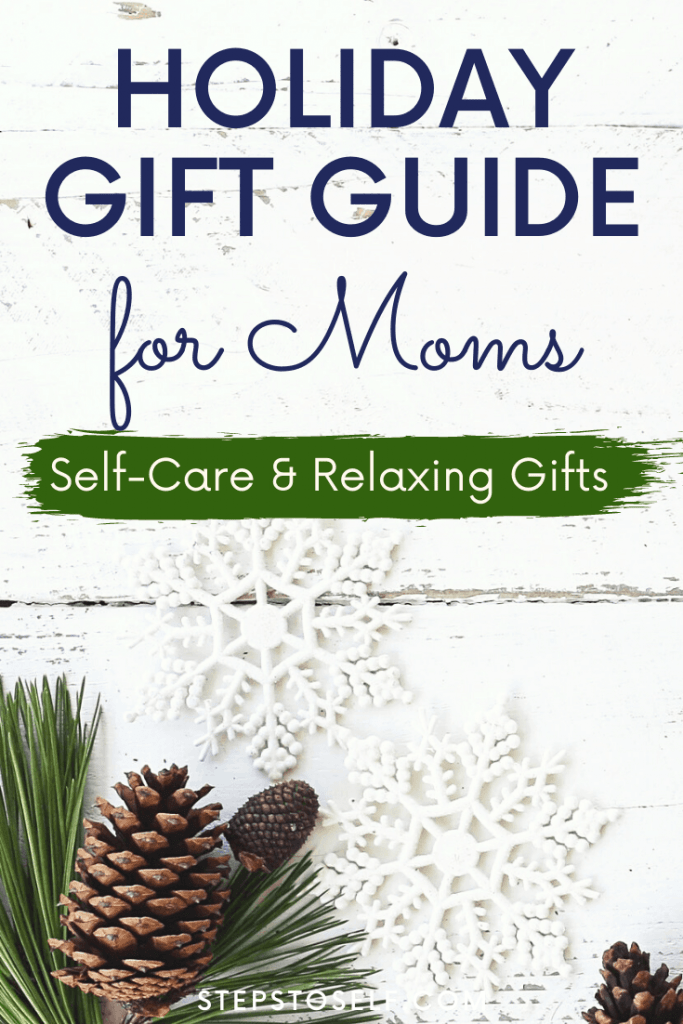 Tips are based on personal experience and should not be considered medical advice.
(This post contains affiliate links which means I may earn a small commission if you click a link and make a purchase. As an Amazon Associate I earn from qualifying purchases.)
Christmas Gift Ideas for Moms Who Need to Relax
Aromatherapy Gifts
Aromatherapy has great benefits for stress relief. And hey, who doesn't like a little smell-good gift at Christmastime?
Just add a drop of essential oil to the lava rock for lasting effect.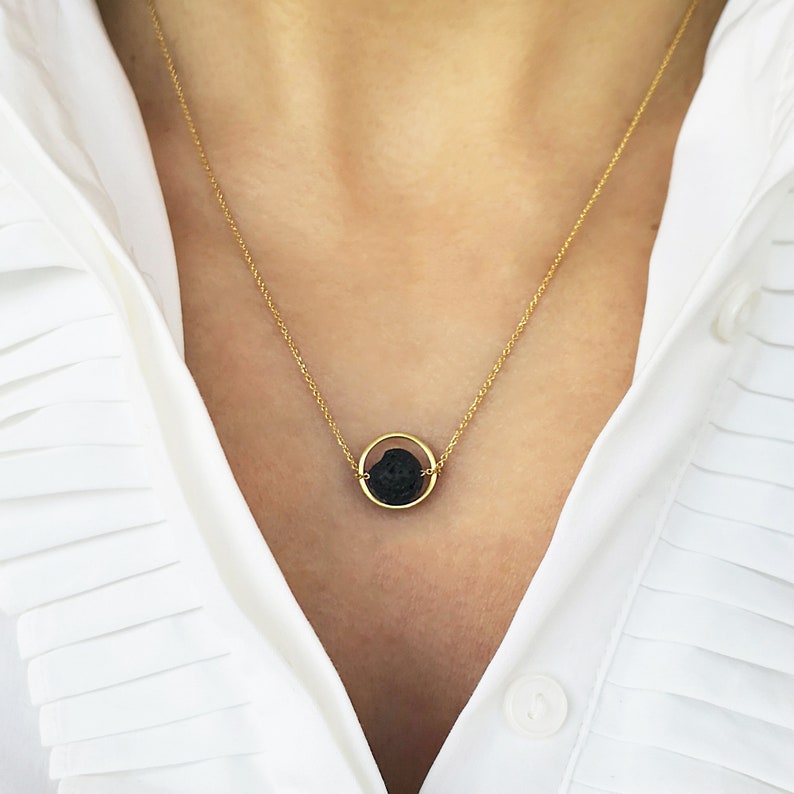 These are great for carrying in her bag or keeping at the office.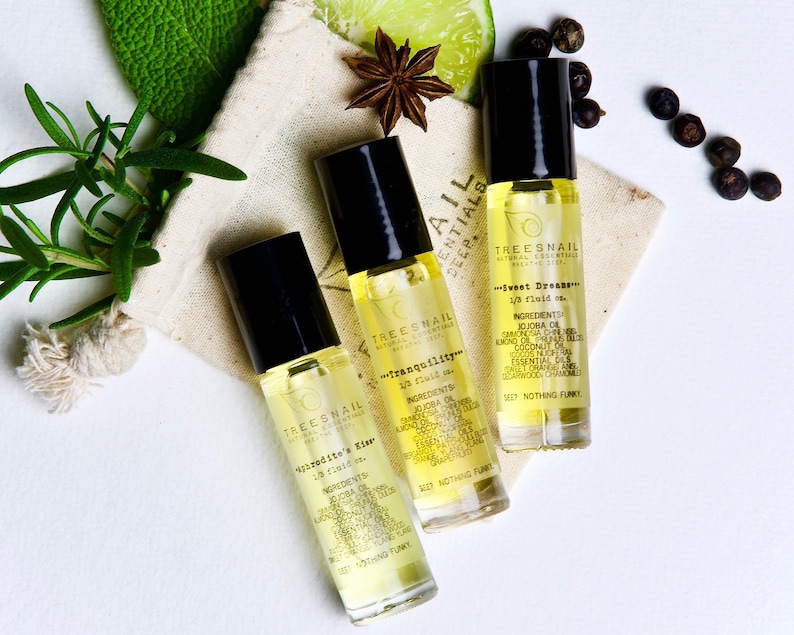 I love having mine on my nightstand.
Place a drop of essential oil on the included scent pad and reap its benefits.
Upgrade her evening or morning routine and encourage mindfulness with a special candle.
Cozy Gifts
Encourage mom to curl up and relax with these luxurious items for her body.
Can be used for hot or cold therapy; a great way to drift off to sleep.
Just wrap and be transformed by this handmade blanket.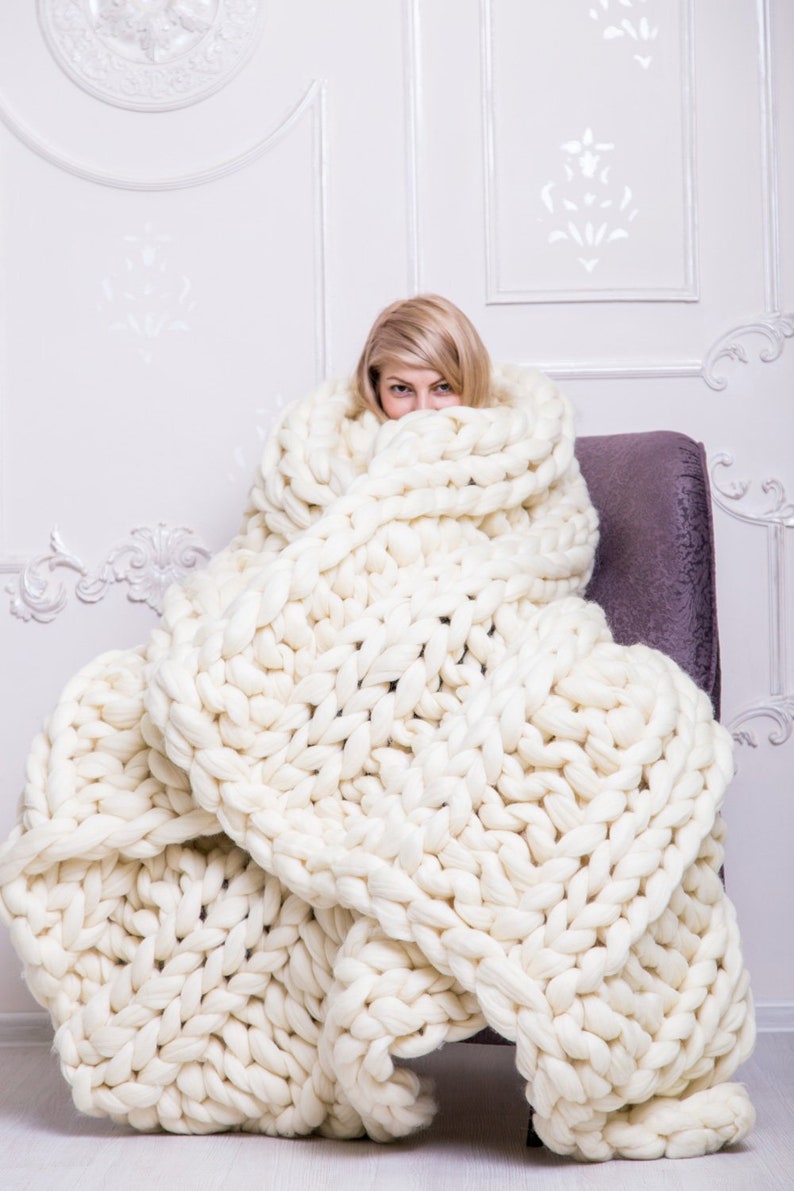 Use in the freezer or microwave to treat those muscles that harbor stress.
A budget-friendly soft blanket that reviewers love.
"Me Time" Gifts
Help the special mom in your life with a few gifts to give her a self-care nudge. Encourage her to savor some time just for her.
Journaling is a great practice to start. Make it easy with this fun guided journal.
This delicious variety is meant to be savored.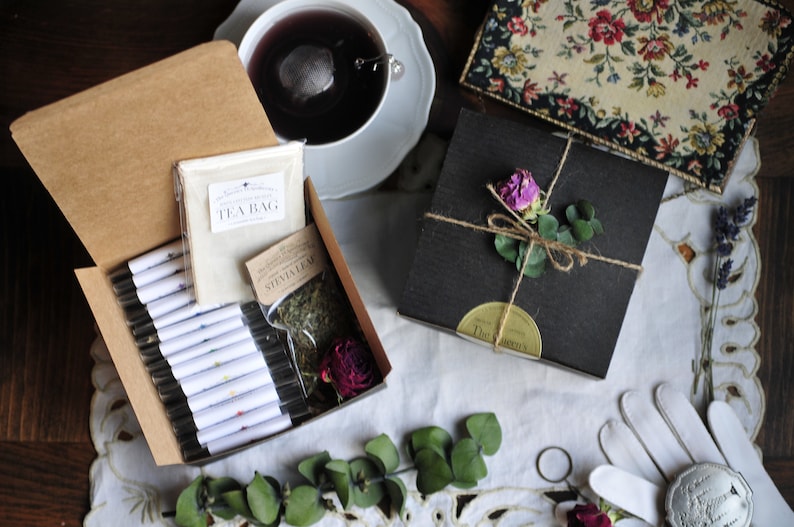 A cute and dishwasher-safe mug for her favorite warm beverage.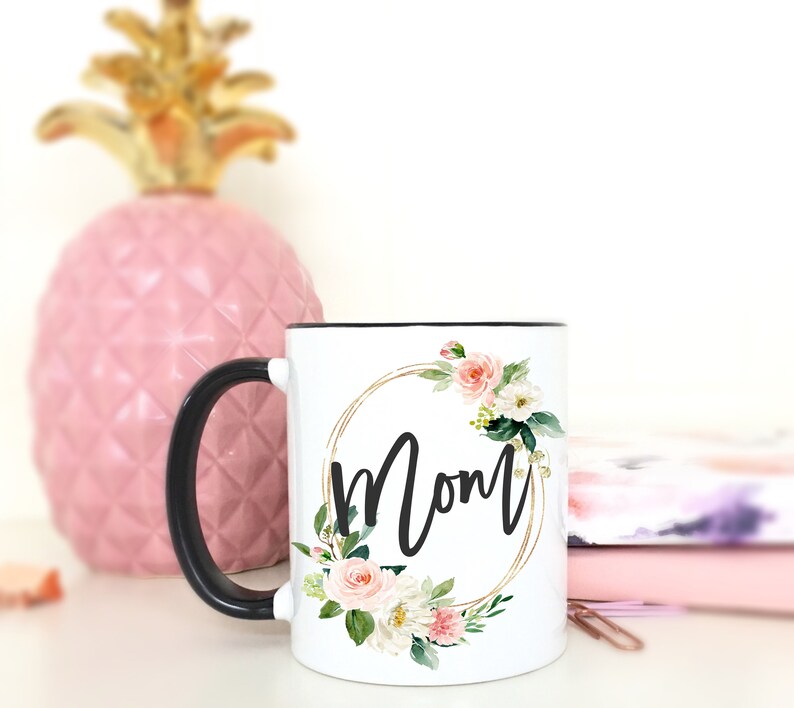 Pair with a bestseller to prompt mom to take a break with a book.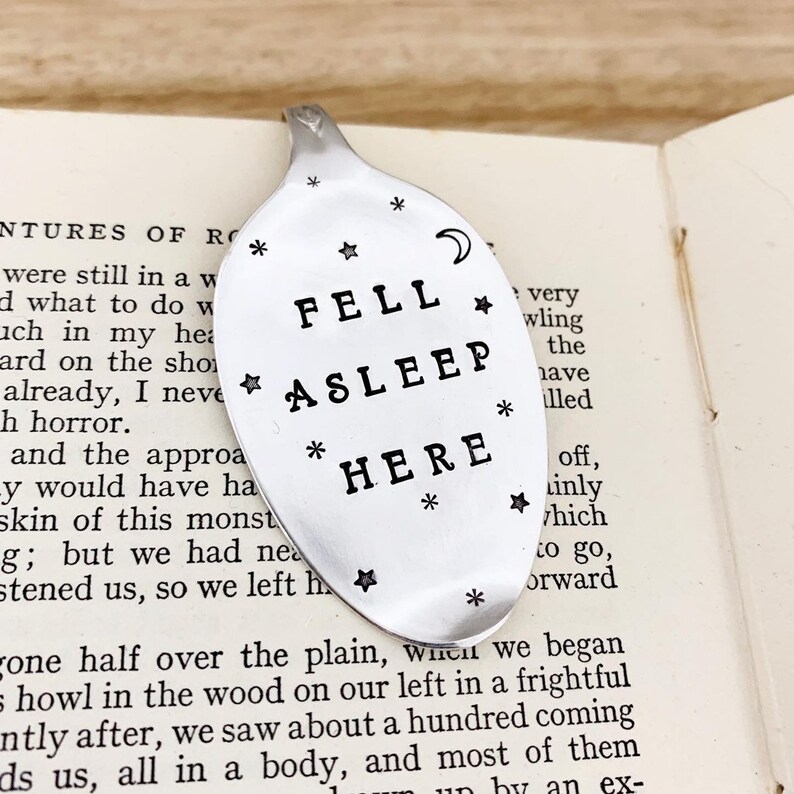 Time Away
While this isn't a tangible item, some time away can be a huge hit with stressed-out moms. We just don't get enough time to be by ourselves. Gift her a day out to do whatever she pleases, or up the stakes and consider booking a hotel room or Airbnb for a night or two away.
She doesn't have to go far. The point is not necessarily the destination but rather having the time to relax.
She can invite a girlfriend or just take time to be by herself and not having to serve anyone else's needs. She'll come back rejuvenated and ready to tackle family life.
I took my own "momcation" this year and can vouch for its benefits.
Technology Gifts
Bath bombs are great, but don't forget that moms can use technology to help relieve stress in their lives too.
Place one in her bedroom, and all she'll need to say is "Alexa, help me relax." Aside from playing soothing music, they can be great for making life a little easier around the house.
If you put smart speakers in strategic places in your house, you can use them as intercoms. No more shouting for the kids to come downstairs for dinner. This trick has saved my voice (and sanity) many times.
Put some electronic shiatsu power to work relieving tense muscles.
Bose Noise-Cancelling Headphones
So she can get her zen on even amidst the chaos. Great quality from a reputable brand; these have served our family well.
Bath Gifts
So many moms don't make enough time to give themselves a nice long soak. The warm water can wash away troubles and soothe tense muscles. Encourage her to make baths a regular part of self-care with one of these bath-related Christmas gift ideas for moms.
A handmade gift just for her.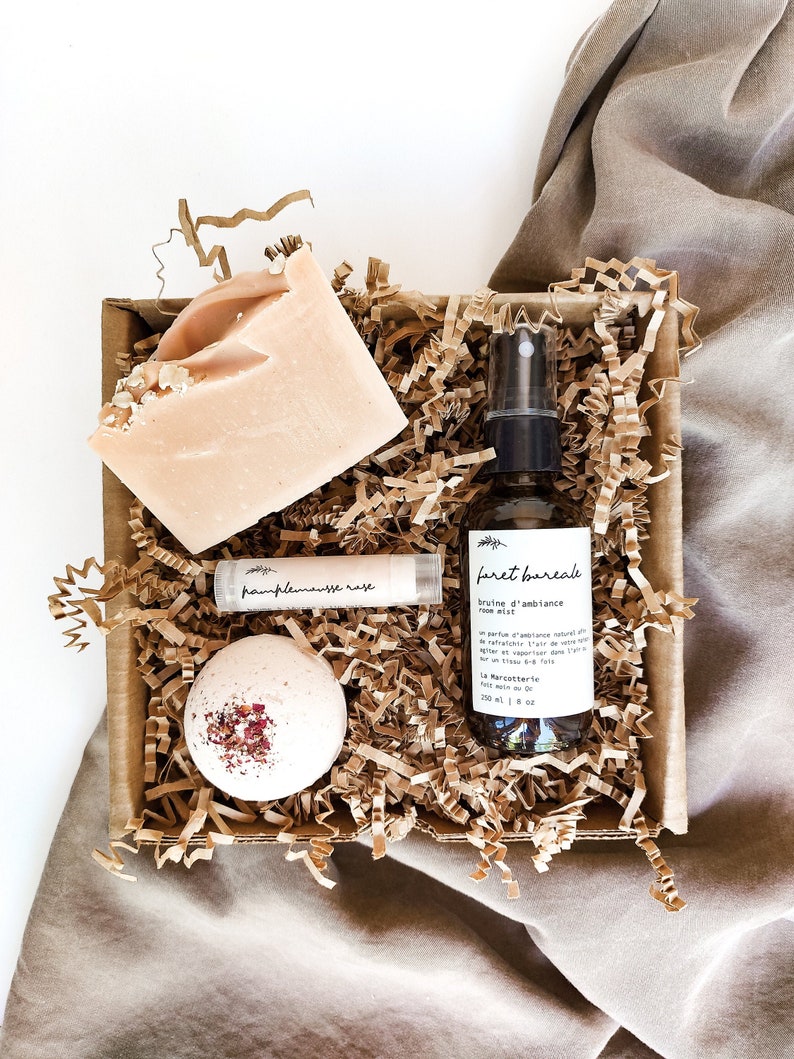 Replenishing Himalayan Pink Bath Salts
Spa-quality bath salts will melt away her troubles.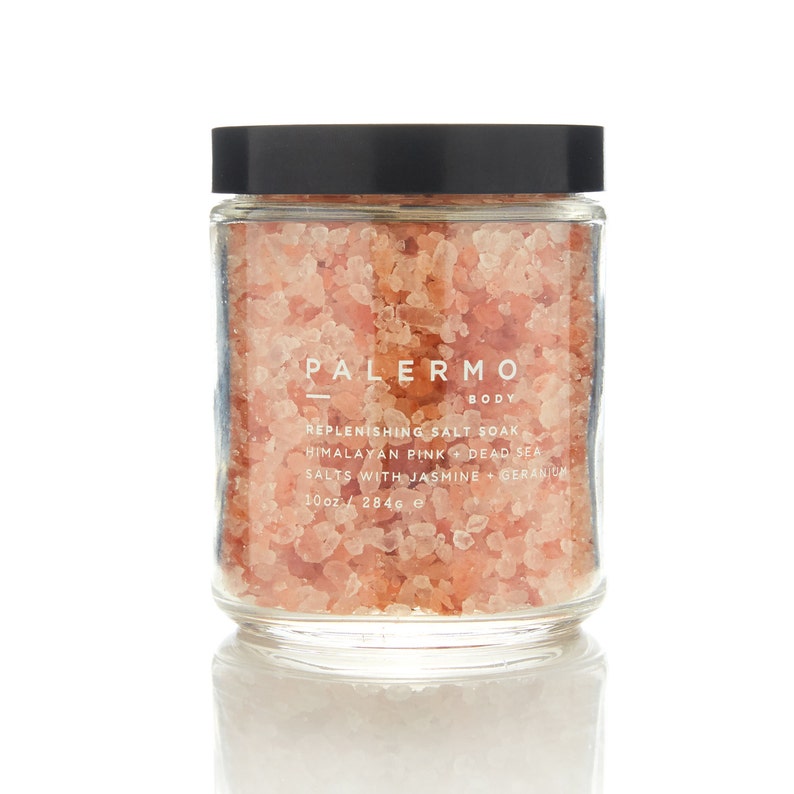 Twelve fun and fizzy varieties to make bath time a little more special.
Transform the tub into a soft recliner.
From the Kids
Looking for something the kids can give to mom and/or dad? Try my printable coupons:
Merry Christmas to Mom
I hope this list of Christmas gift ideas for moms will help you treat the mom in your life to a special relaxing gift. As someone who hates clutter, I thought carefully about what to include. Each gift is one I would be excited to receive.
I chose to focus on self-care inspired gifts, because moms don't do enough for themselves.
May all the moms out there have a wonderful Christmas, and I hope there is some relaxation on the other side of this major holiday!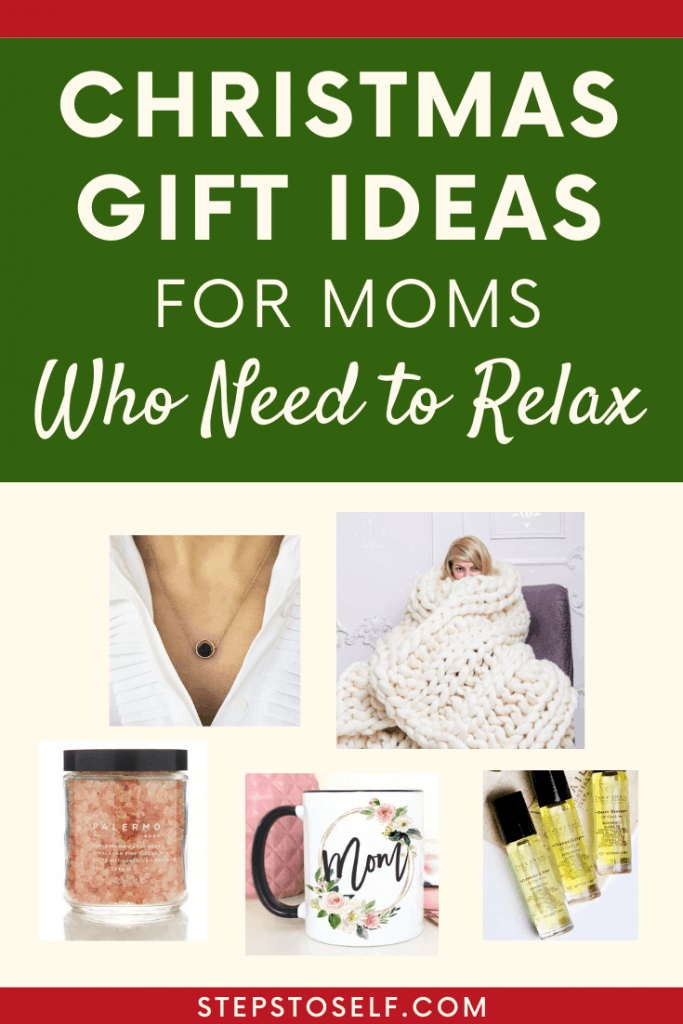 Similar Posts: