Very few people understand and recognize the difference between self-love and self-compassion. However, it is the difference that gives each their incredibly important meaning in one's life. Self-love means you love and value yourself for who you are. Self-compassion means you love and are compassionate towards yourself simply for existing.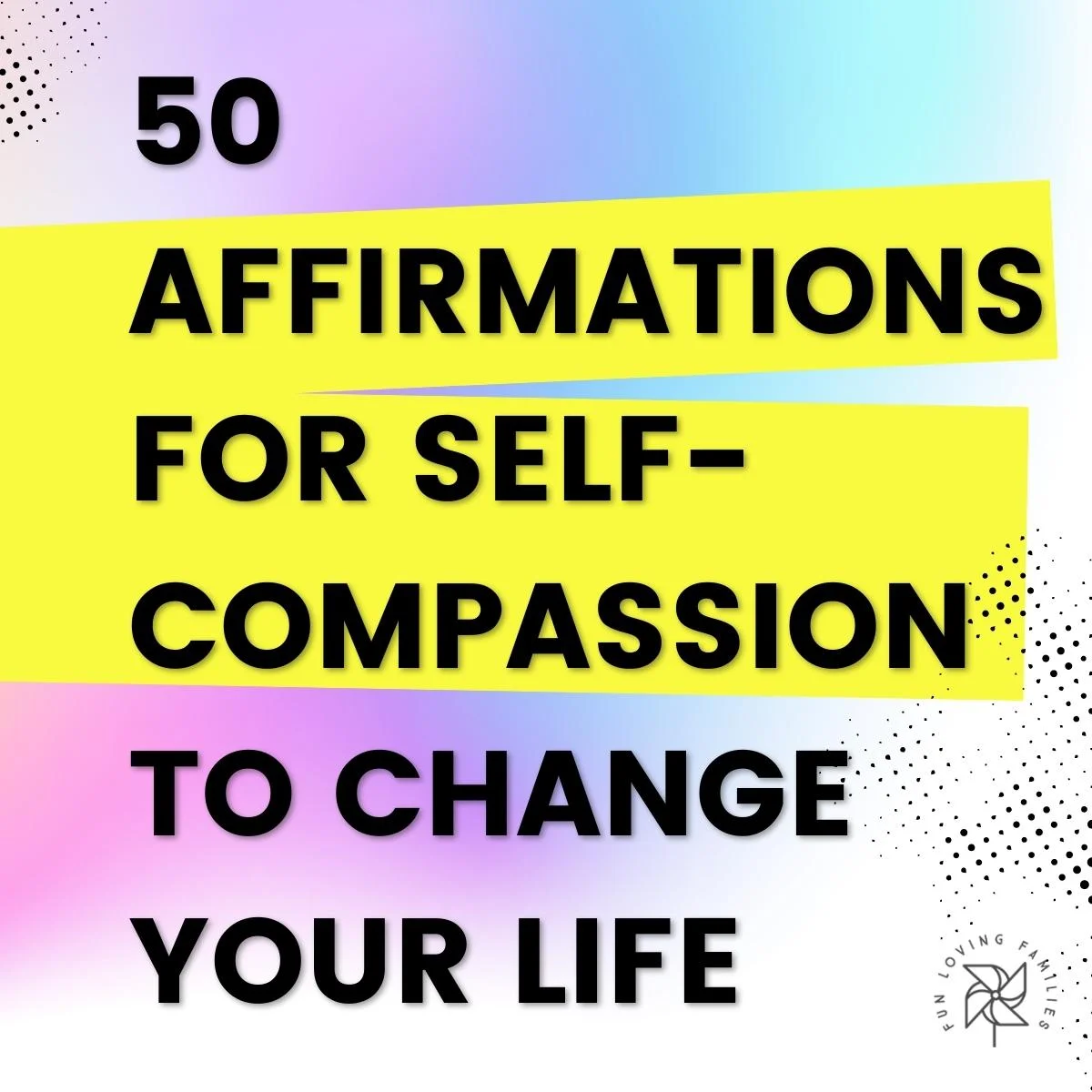 Both concepts are imperative in one's journey toward a joy-filled, abundant life. However, this list of affirmations focuses specifically on self-compassion. You do not need to change to feel compassion for yourself. You do not need to do anything to "deserve" compassion from yourself. Self-compassion comes from simply embracing YOU as you are for merely existing as a being in this universe.
Find yourself a comfortable, quiet spot where you can recite the following affirmations freely. Try your best to allow each statement to resonate with you and vibrate through your entire body. The road to self-compassion begins with one simple step and that is changing your mindset which lies at the core of the practice of affirmations.
Affirmations for Self-Compassion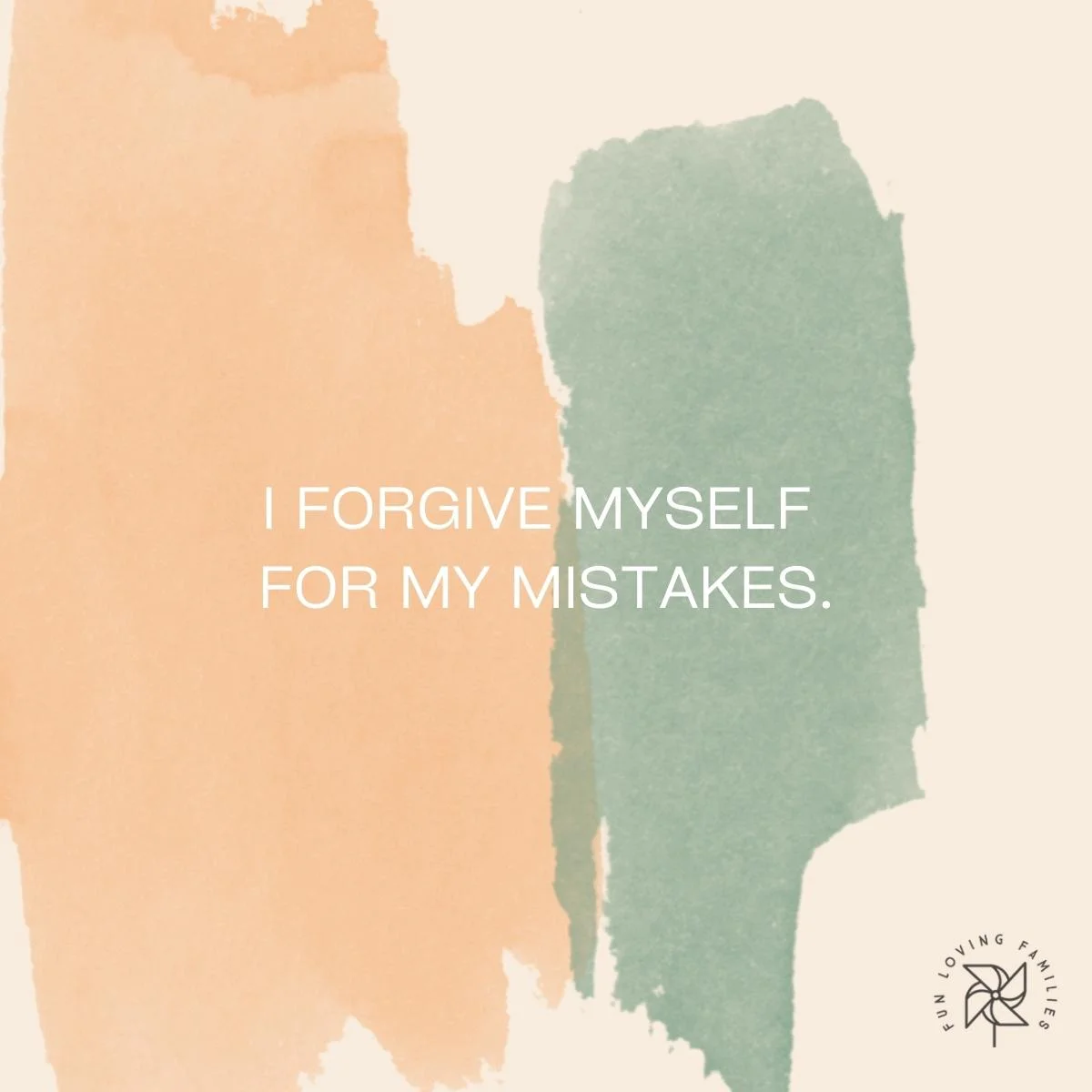 1. I forgive myself for my mistakes.
2. I accept myself for who I am.
3. I do not need to change to love myself.
4. I am not my past.
5. I choose to move forward.
6. I am ready to let go of what no longer serves me and continue on my journey of self-acceptance.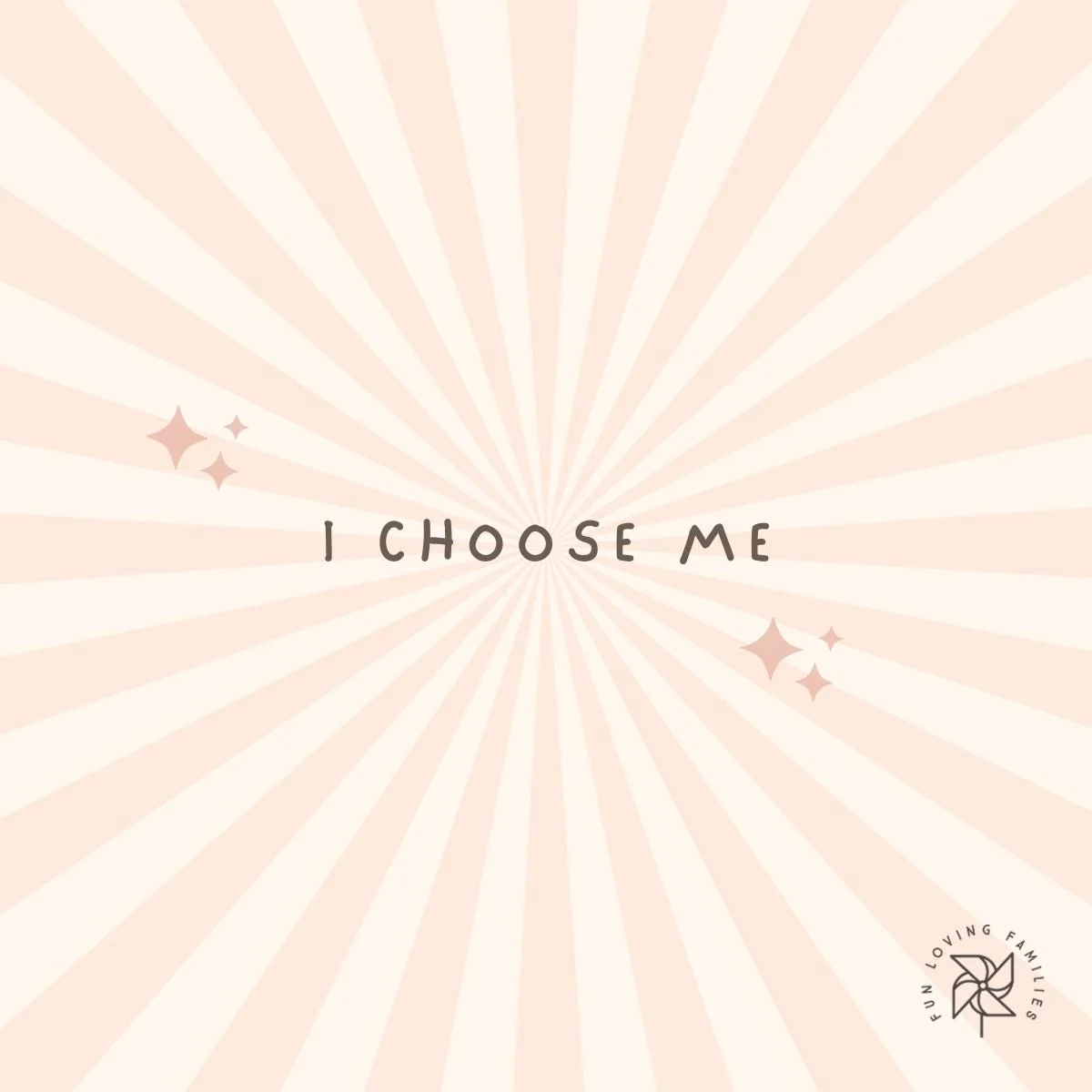 7. I choose me.
8. I am embracing myself just as I am.
9. I am grateful to be me.
10. I do not need to change anything about myself to cultivate self-compassion.
11. I have nothing to prove.
12. Every day I wake up, I give thanks for another opportunity to live an examined life.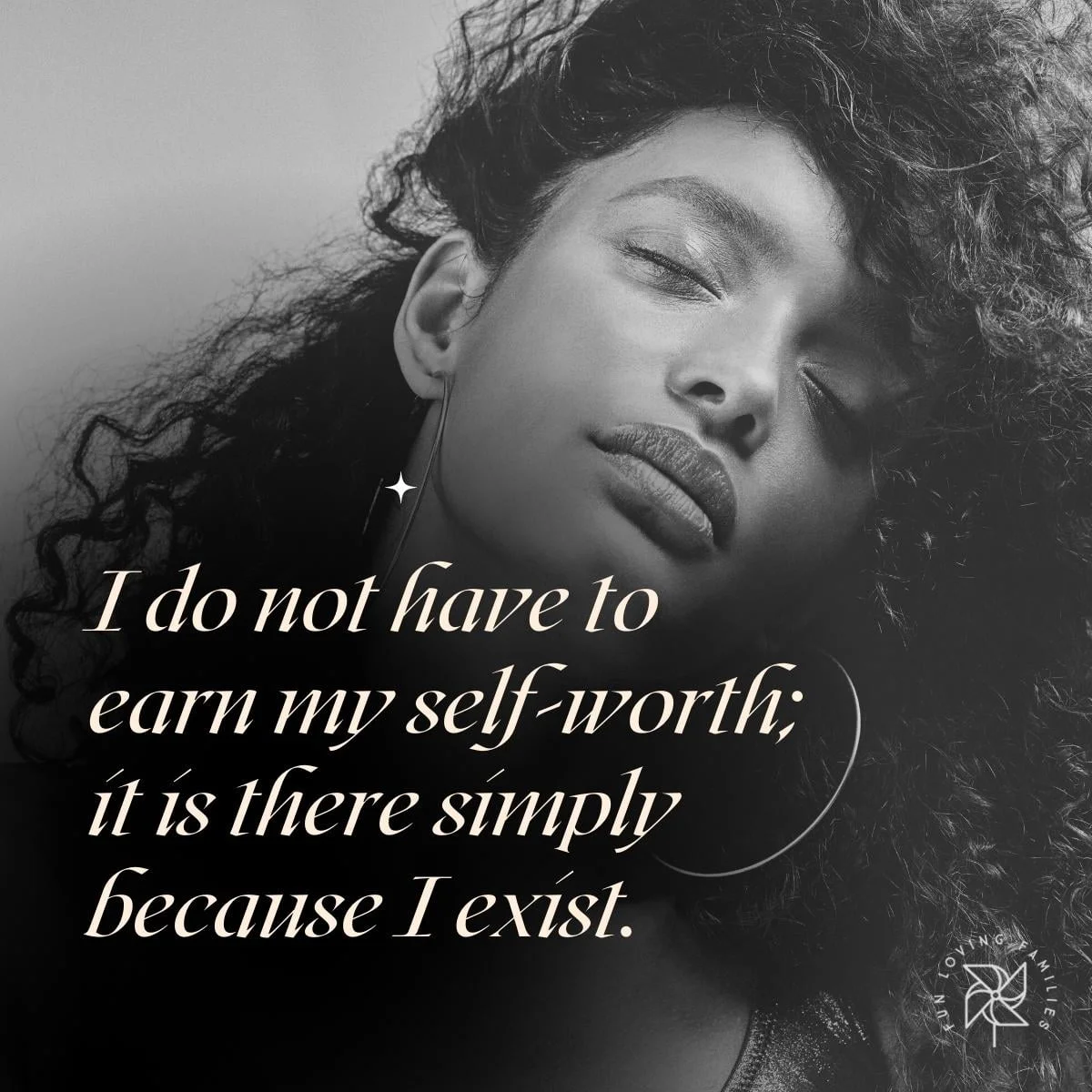 13. I do not have to earn my self-worth; it is there simply because I exist.
14. I am enough because I am me.
15. I am kind to myself just as I am kind to others.
16. I nourish my soul, spirit, and body because I deserve self-care.
17. I accept the love I deserve.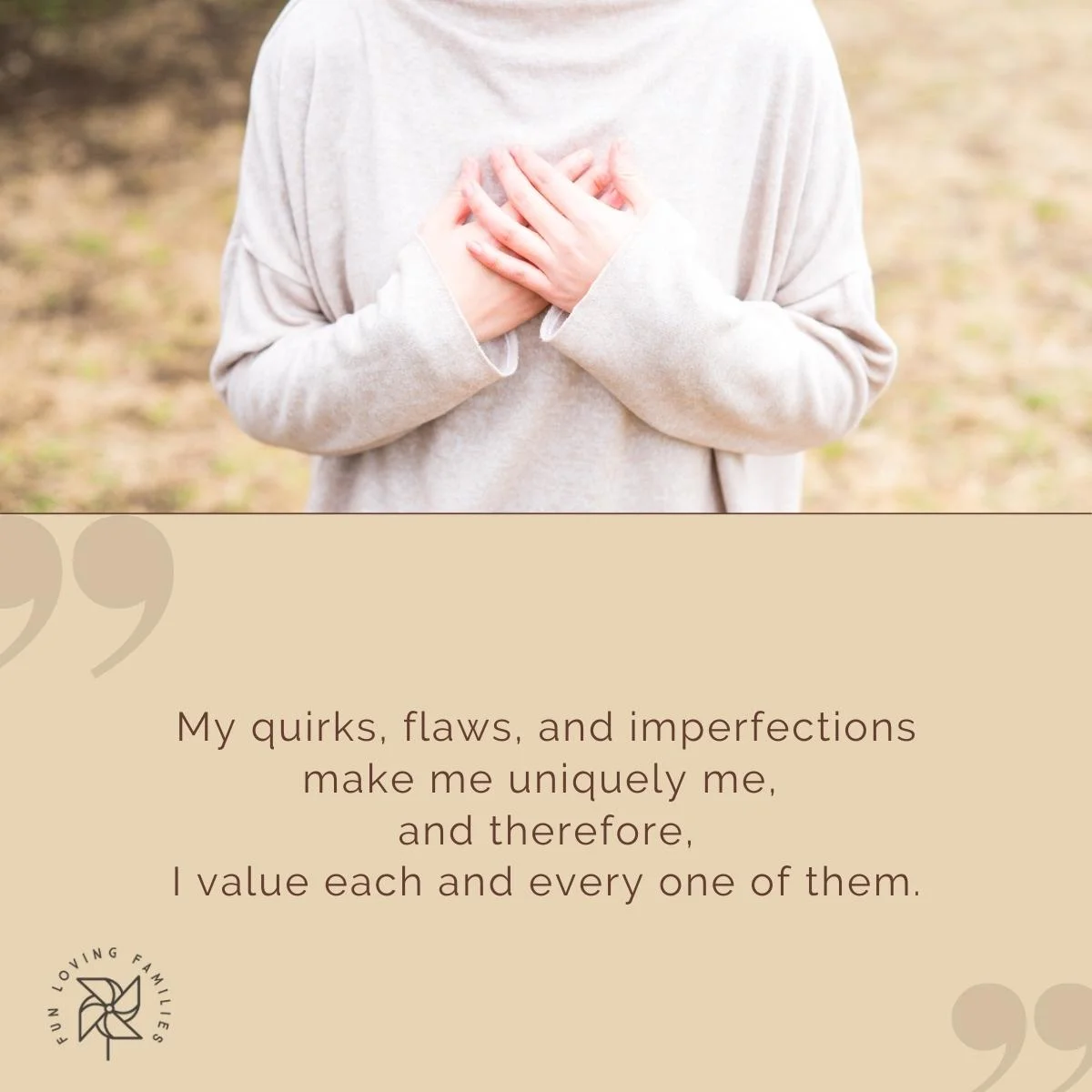 18. My quirks, flaws, and imperfections make me uniquely me, and therefore, I value each and every one of them.
19. I treat myself just as I do my loved ones.
20. I celebrate who I am all the time.
21. I am deserving of love and respect.
22. I give myself permission to grow and develop.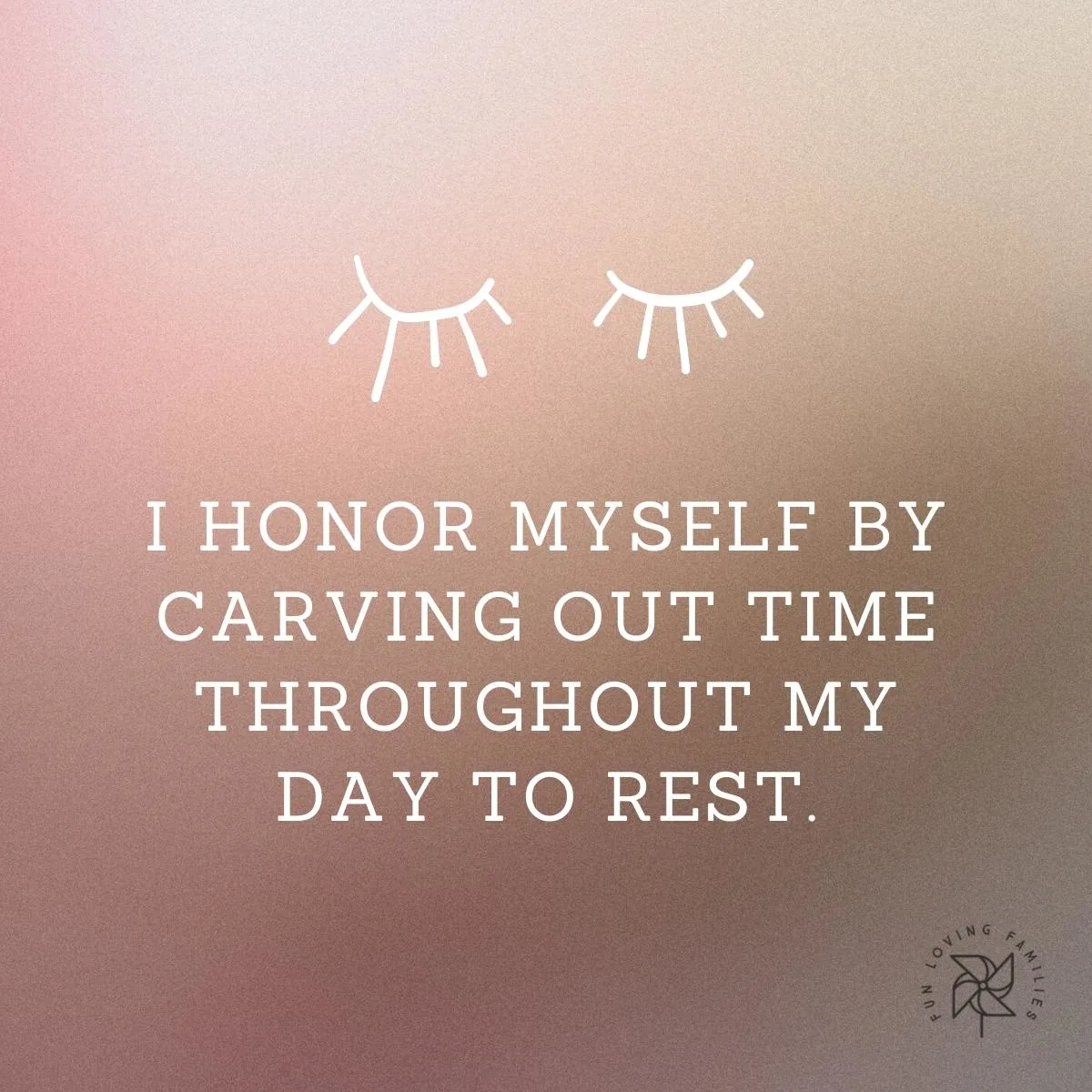 23. I honor myself by carving out time throughout my day to rest.
24. I know the universe has my back.
25. I am patient with myself as I go through this wonderful journey of life.
26. I am doing the best that I can right now and that is enough.
27. I am my own best friend and number one fan.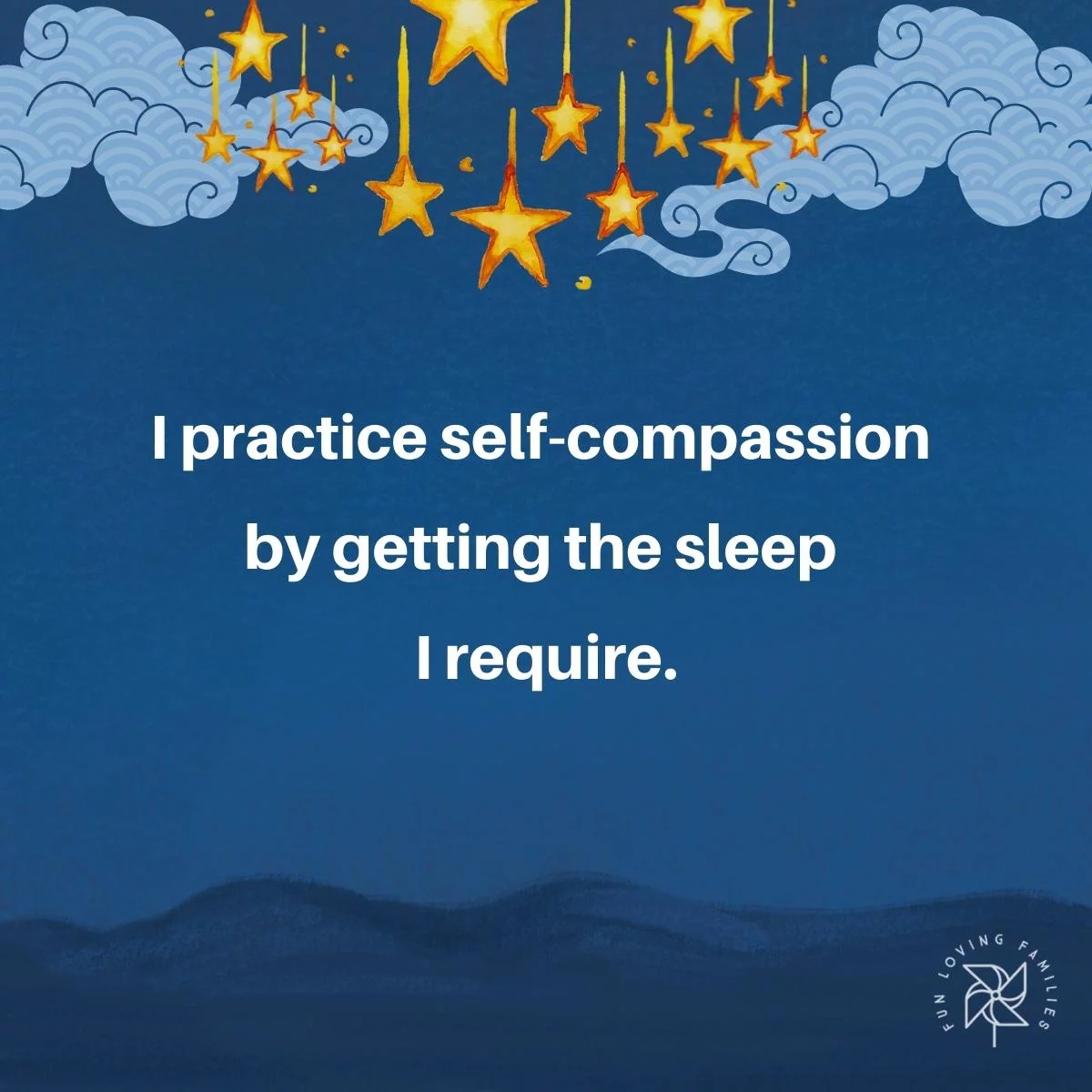 28. I practice self-compassion by getting the sleep I require.
29. My happiness comes from within and cannot be broken down by external factors.
30. I choose to love myself in all that I do and all that I am.
31. I prioritize myself.
32. I make healthy decisions that allow me to grow and flourish.
33. I practice self-compassion by nourishing my body with healthy and delicious foods.
34. Feeling compassion for oneself allows one to be compassionate to others.
35. I am making time to affirm self-compassion because I know I am capable of being compassionate towards myself.
36. I understand that I have the power to change my mindset.
37. Being kind to myself enables me to be kind to others.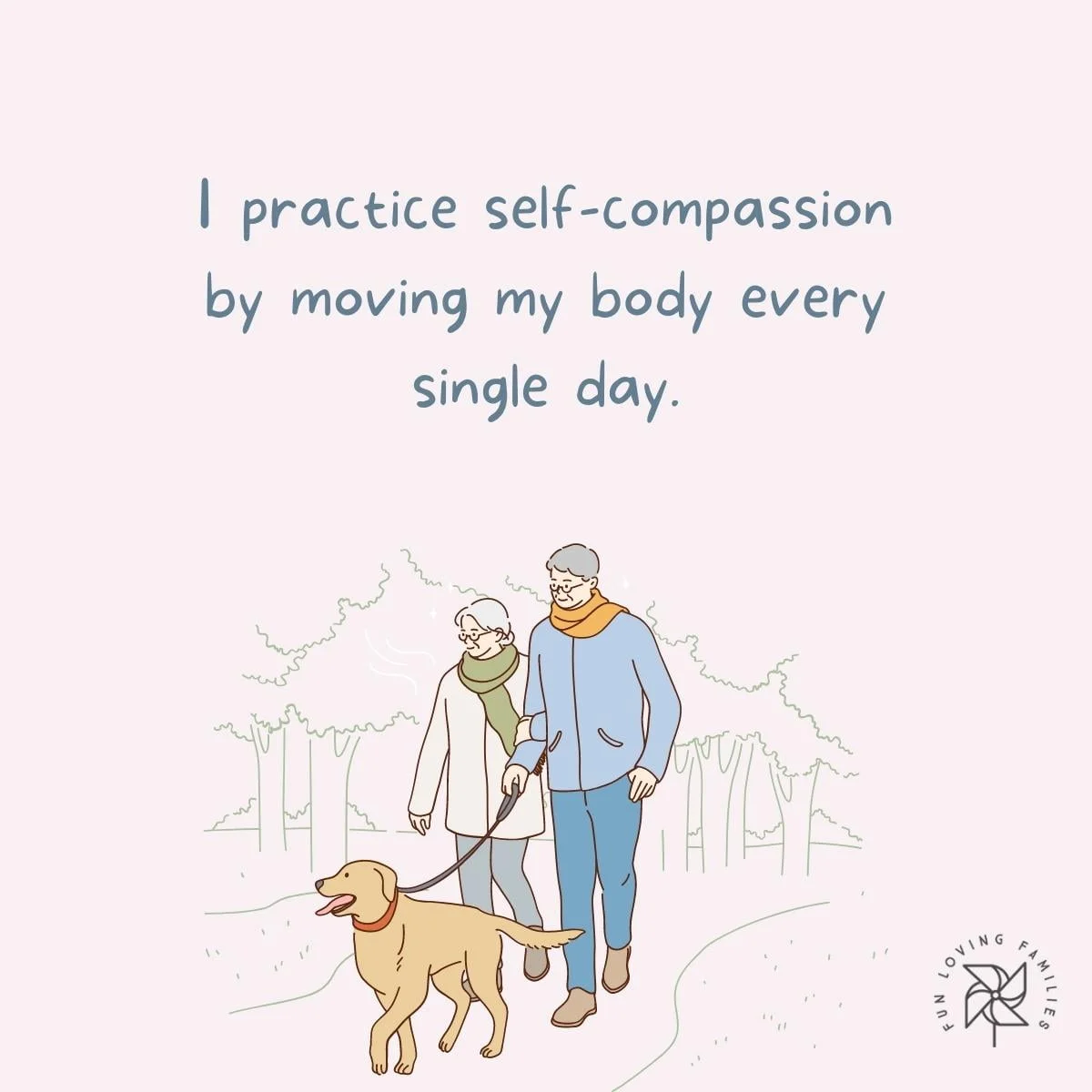 38. I practice self-compassion by moving my body every single day.
39. I am gentle with my mind, spirit, and body when they need me to be gentle.
40. I am tenacious with my mind, spirit, and body when being so serves me.
41. Self-respect is a practice and I choose to cultivate that practice.
42. I am a loving person, and that love starts with myself.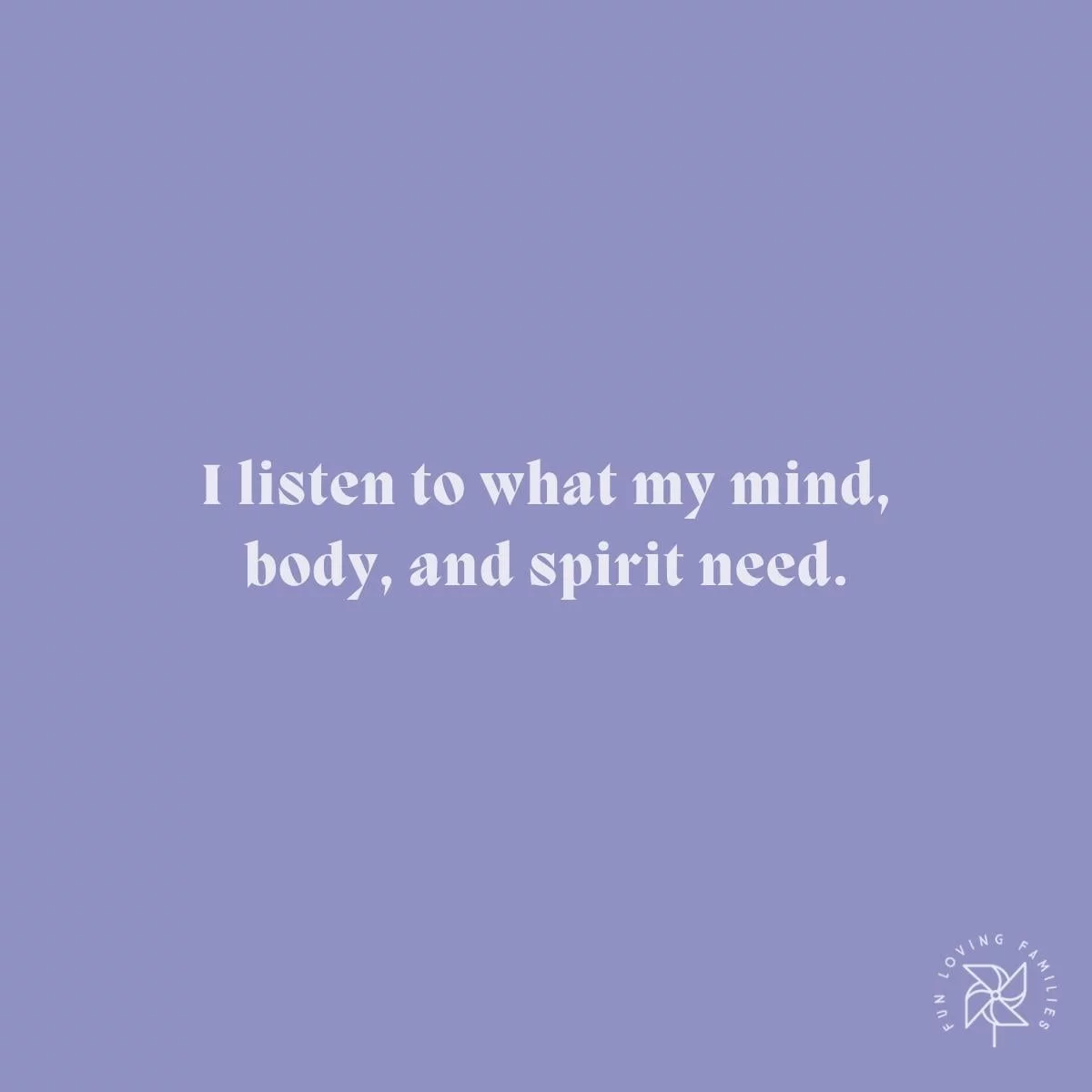 43. I listen to what my mind, body, and spirit need.
44. Today marks the first day of the rest of my life; one filled with self-compassion.
45. I have the power to control my thoughts and to redirect them in a positive way.
46. I can change my life with the power of my mind and how I choose to treat myself.
47. I am putting myself first from now on.
48. Self-compassion comes easily to me.
49. Those around me look up to me when it comes to self-care and self-compassion because I exercise it in everything I do.
50. Self-compassion is the key to my happiness.
Final Thoughts
Now that you've read through our list of self-compassion affirmations, you can pick and choose the ones that resonate with you most. Remember the more you can feel what you are feeling and allow it to vibrate through you, the more powerful the law of attraction will prove to be.
Self-compassion is not selfish. Self-compassion is the answer to all the questions you have been asking. Self-compassion is the antidote.
Similar Posts: