Feeling protected, safe, and secure is vital to living a good life. The most adventurous people in the world who seek risky situations and are constantly looking for their next adrenaline rush have something in common and that is self-security. Believing we are protected, safe and secure is what enables us to do great things whether that is cliff diving or getting back on the dating scene after a hiatus.
The following list of affirmations is written to help you cultivate these feelings so that you can live your desired life. One that is free of worry, stress, and anxiety. You deserve to feel protected and secure and when you do, you can take on anything that comes your way.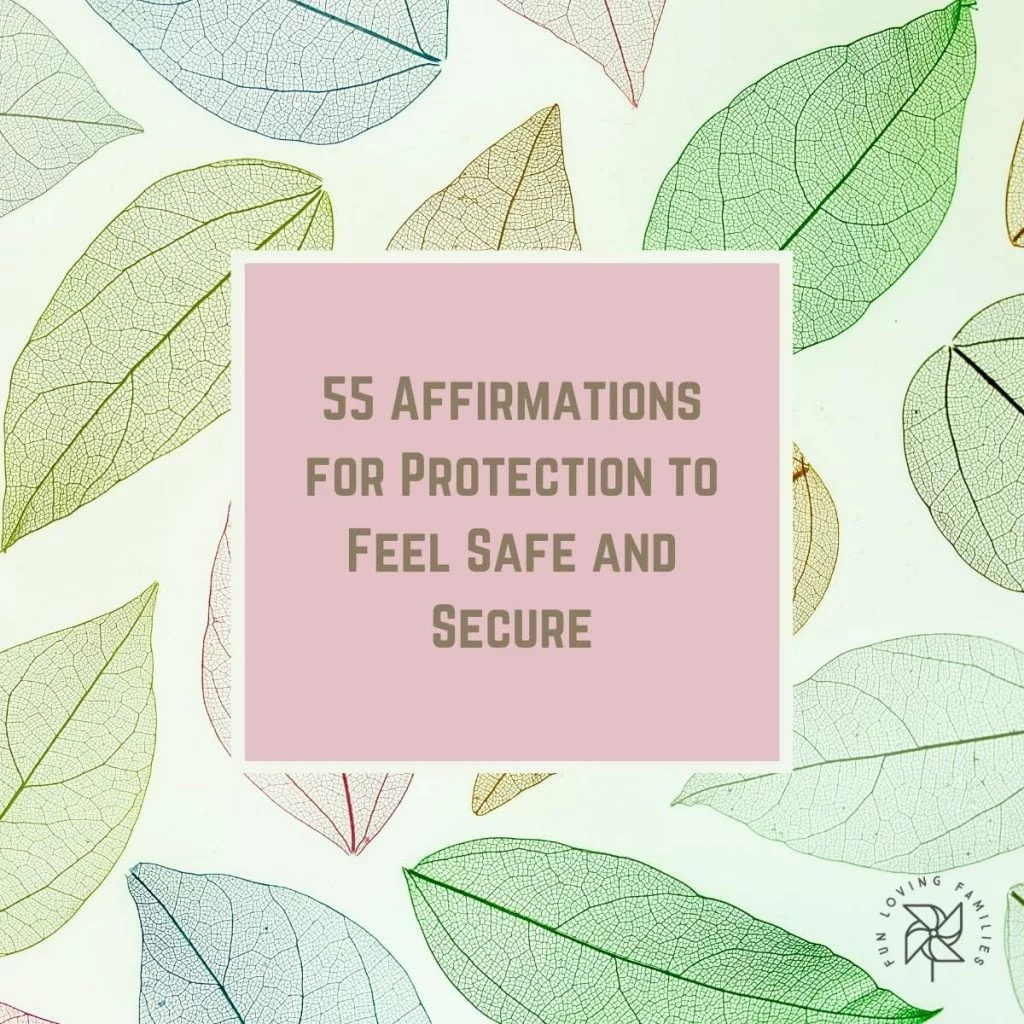 What Are Affirmations?
The law of attraction defines the property of energy gravitating towards energy. When we surround ourselves with negative thoughts, we attract fear, doubt, anxiety, and dread, and these things begin defining our lives. On the other hand, when we cultivate positive energy and choose happiness, excitement, joy, and acceptance, these things color our perception of the world we live in.
So, the following list of affirmations is designed to help you grow positivity around the thoughts of protection, safety, and security. By embracing these things and affirming them as they apply to your life, you can make them your desired reality.
Find a comfortable spot where you won't be distracted and recite the following affirmations. Say them with confidence and you will give them the power they require to change your life.
Affirmations for Protection and Feeling Safe and Secure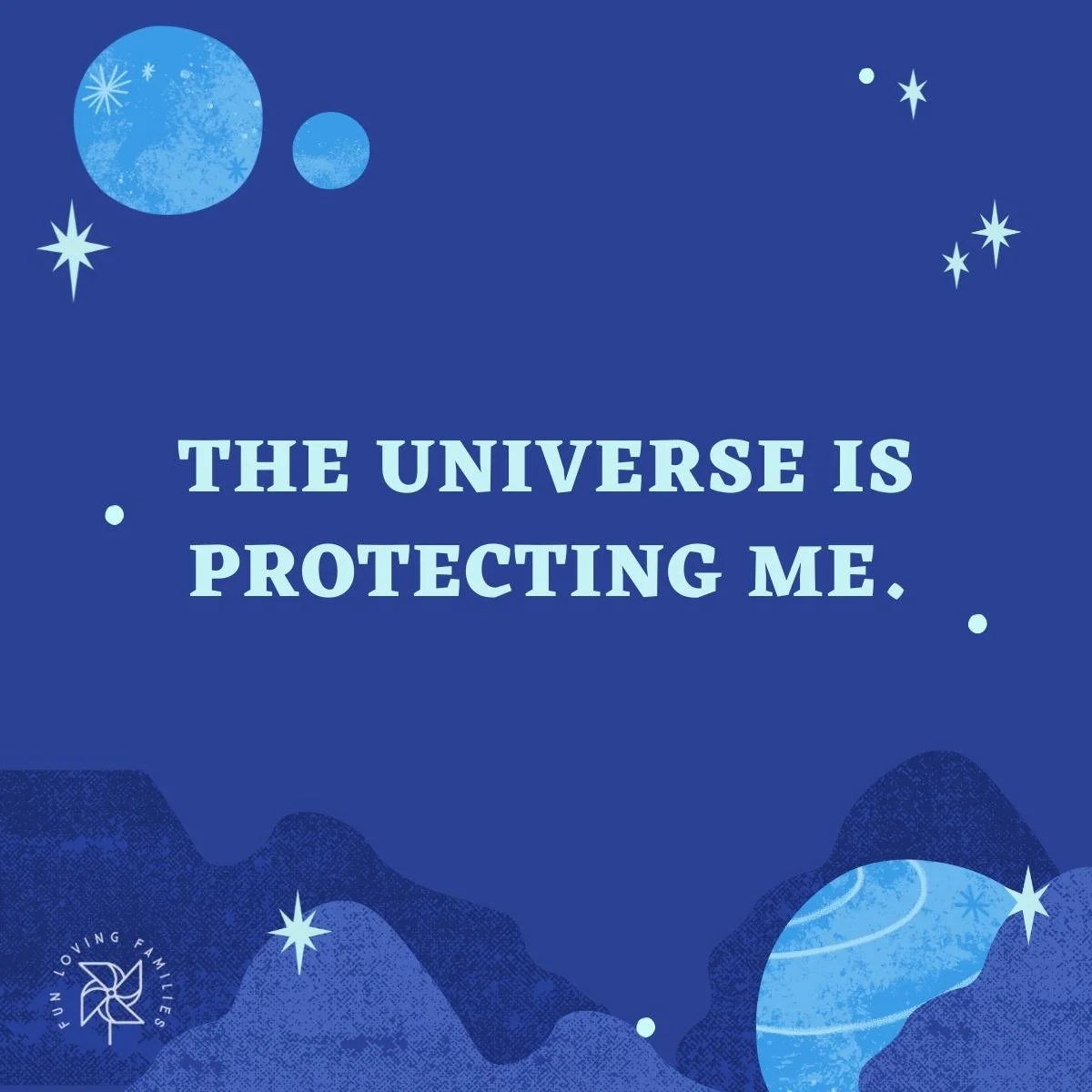 1. The universe is protecting me.
2. I deserve to feel protected.
3. I am safe.
4. I am secure in my life, in myself, and in my surroundings.
5. Nothing bad will happen to me.
6. I am loved.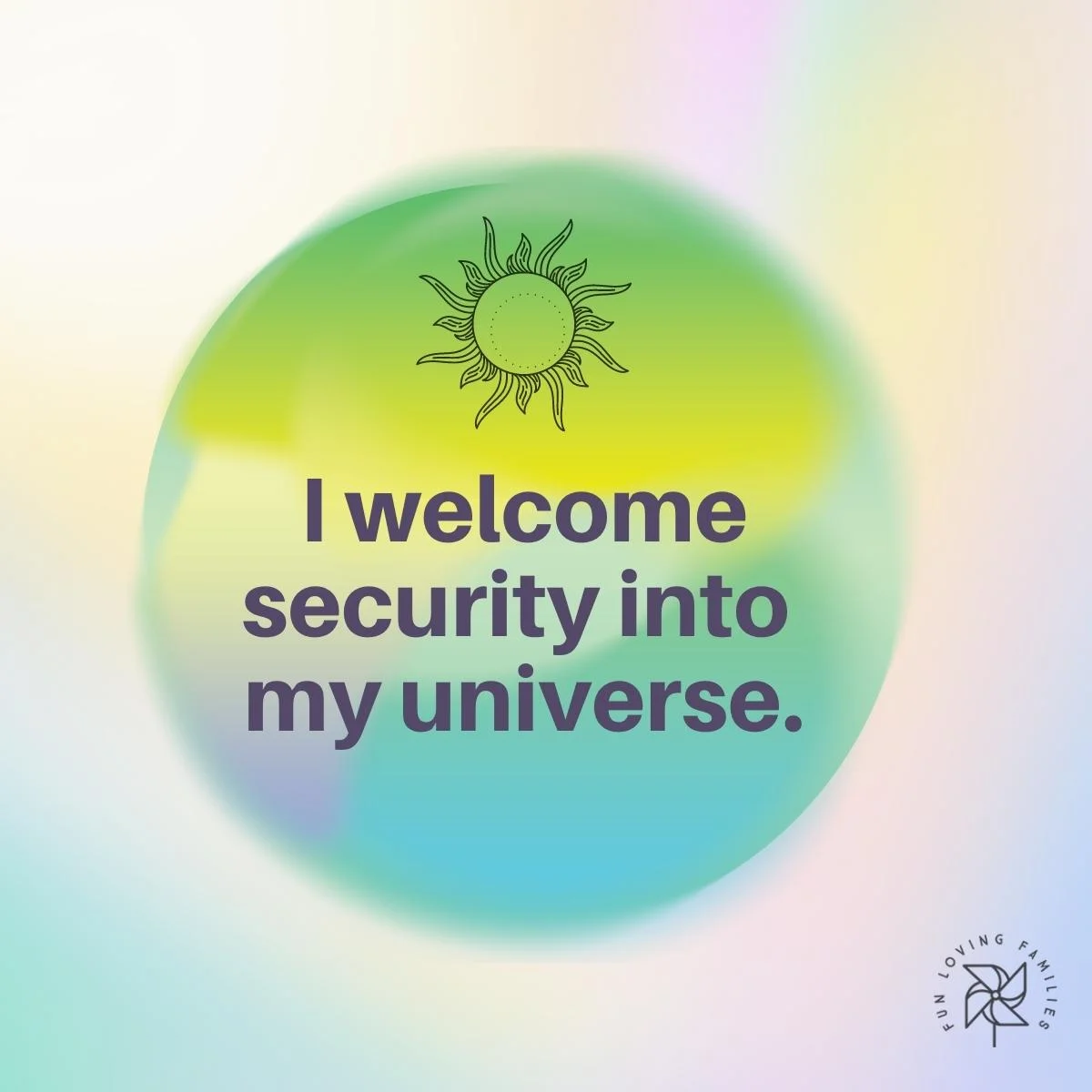 7. I welcome security into my universe.
8. I am protected by the people I have invited into my life.
9. I choose to surround myself with people who make me feel secure and safe.
10. I know that the universe has my back.
11. I am balanced and peaceful.
12. I can rest easy because I know I am protected by the universe.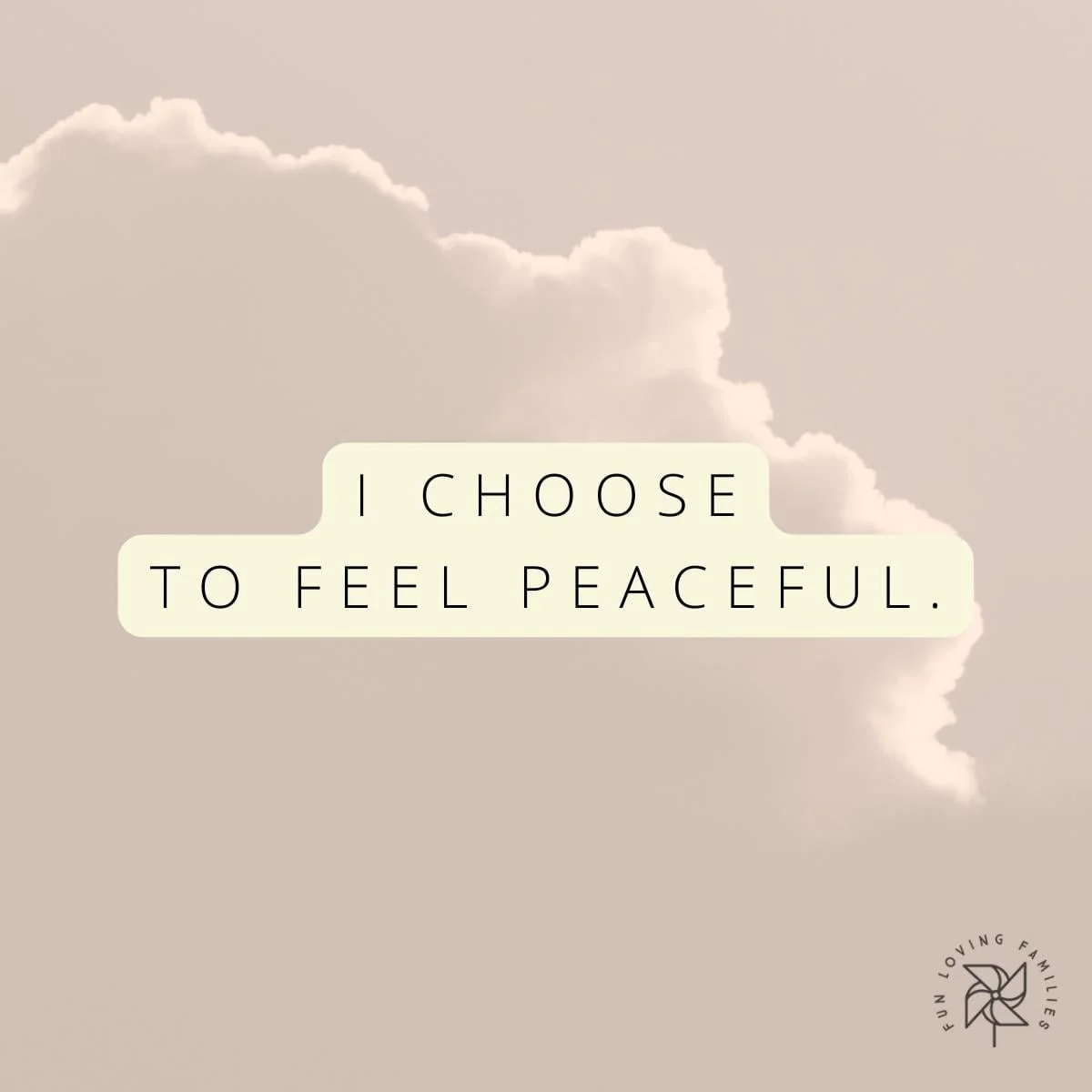 13. I choose to feel peaceful.
14. I do not have to think about what could go wrong because that no longer serves me.
15. Only good things are coming into my life.
16. My body is strong.
17. I am filled with positivity and I vibrate that positivity all around.
18. I do not need negativity or stress.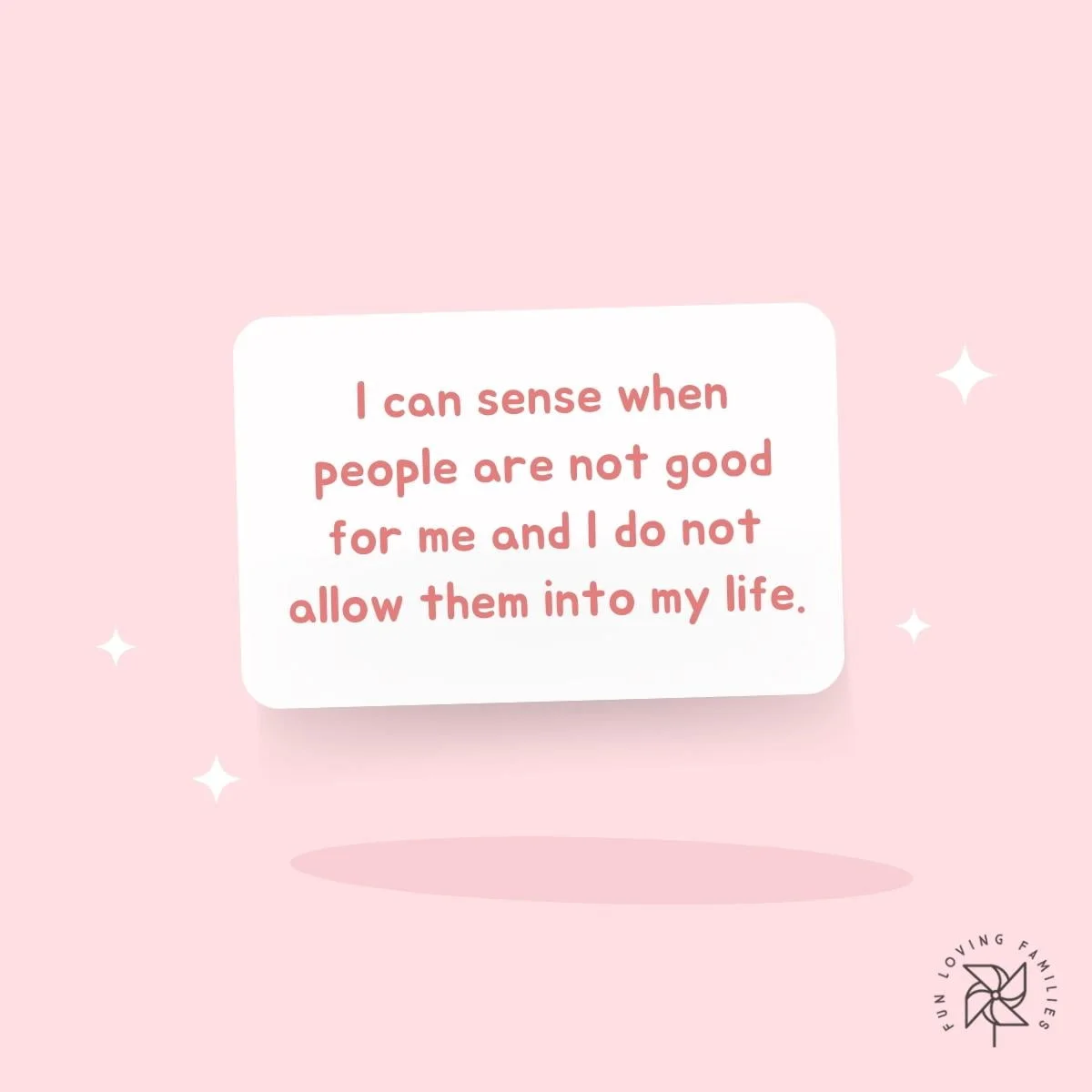 19. I can sense when people are not good for me and I do not allow them into my life.
20. I have the power and the will to choose what is good for me.
21. I am happy and sound.
22. I am in tune with my mind, spirit, and body and that brings me peace.
23. I constantly check in with myself to ensure I am feeling safe.
24. I do not need to fear.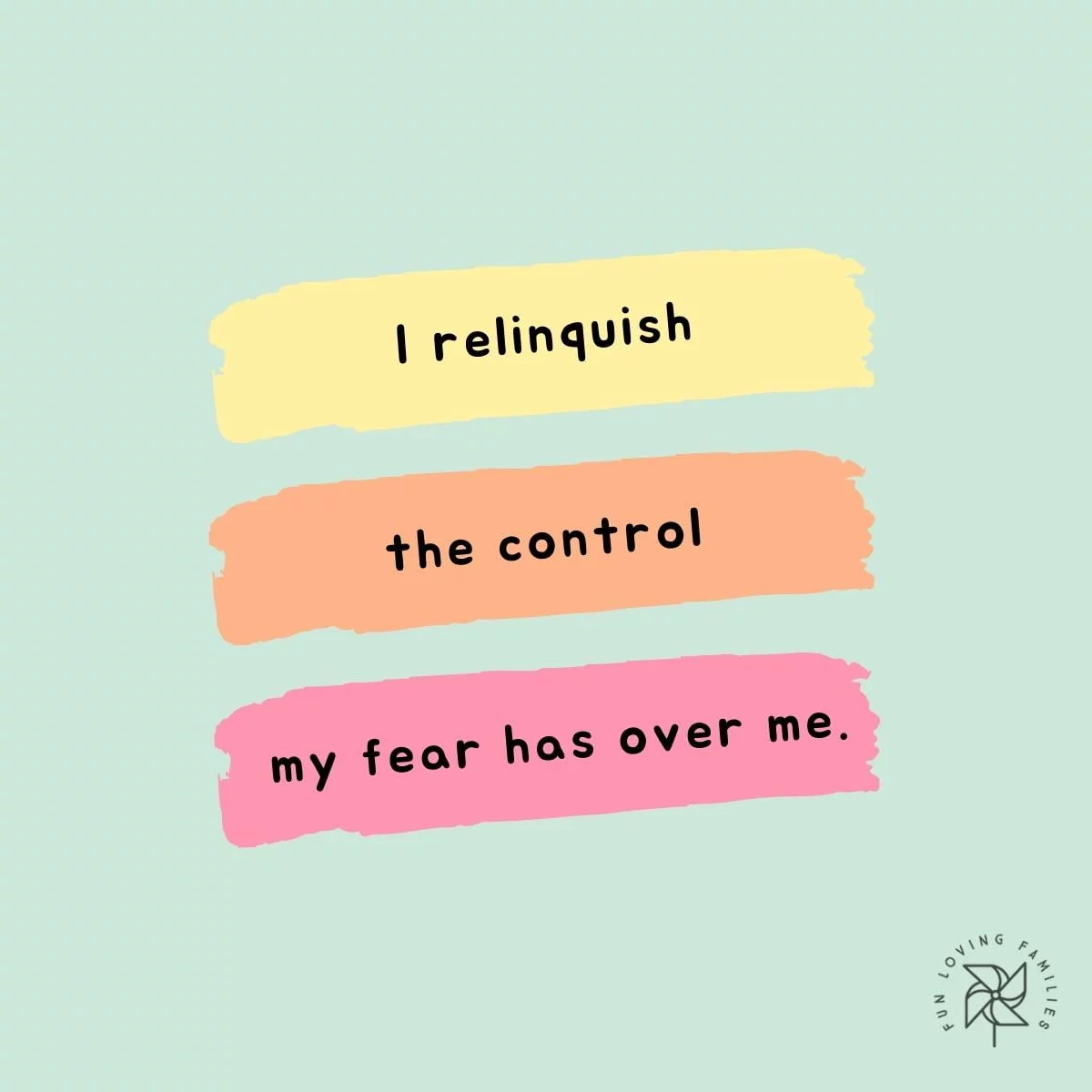 25. I relinquish the control my fear has over me.
26. I can let go of doubt and concern because the universe has my back.
27. I trust my intuition.
28. I rid myself of all the negative emotions and feelings that no longer serve me.
29. I am cleansing myself of fear and worry as it no longer serves me.
30. I am ready to transcend my fear.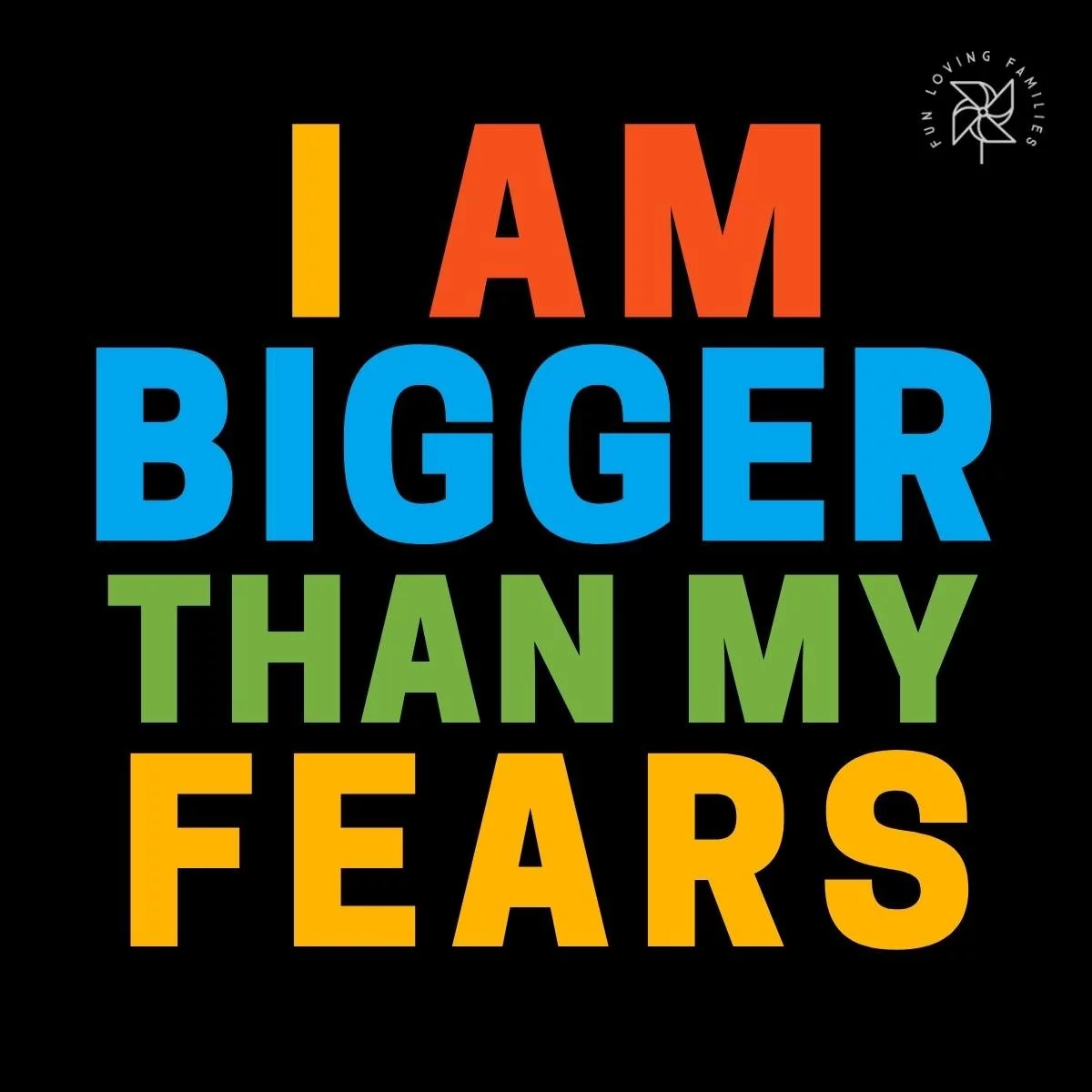 31. I am bigger than my fears.
32. Now it is time to move forward.
33. Safety is important to me and all those I welcome into my life understand this.
34. I trust the higher power that is protecting me.
35. I feel safe in my surroundings.
36. I feel protected by my intuition and resourcefulness.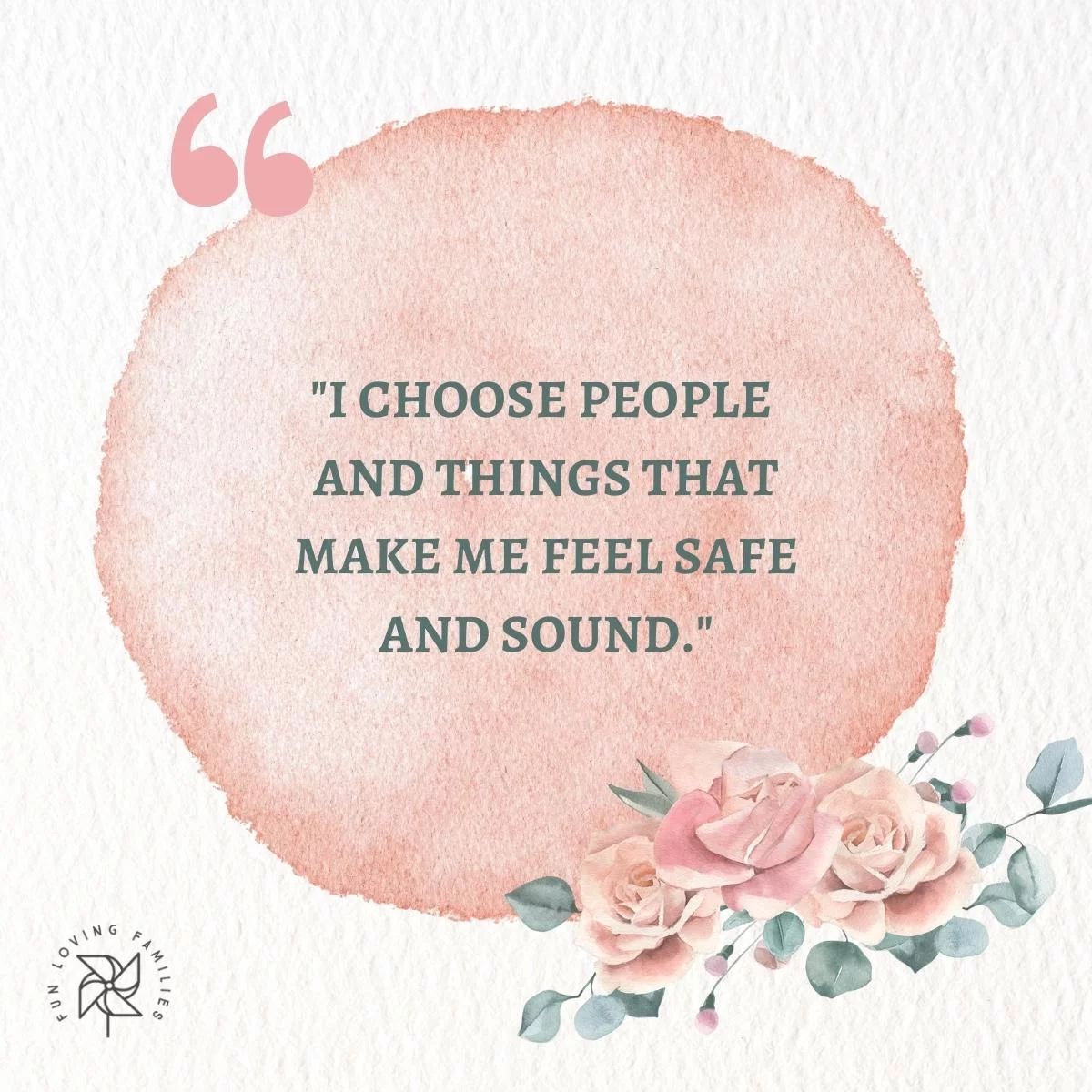 37. I choose people and things that make me feel safe and sound.
38. I trust myself.
39. I trust those around me.
40. I trust my surroundings.
41. I am free of worry and stress because it drags me down.
42. I am not my past.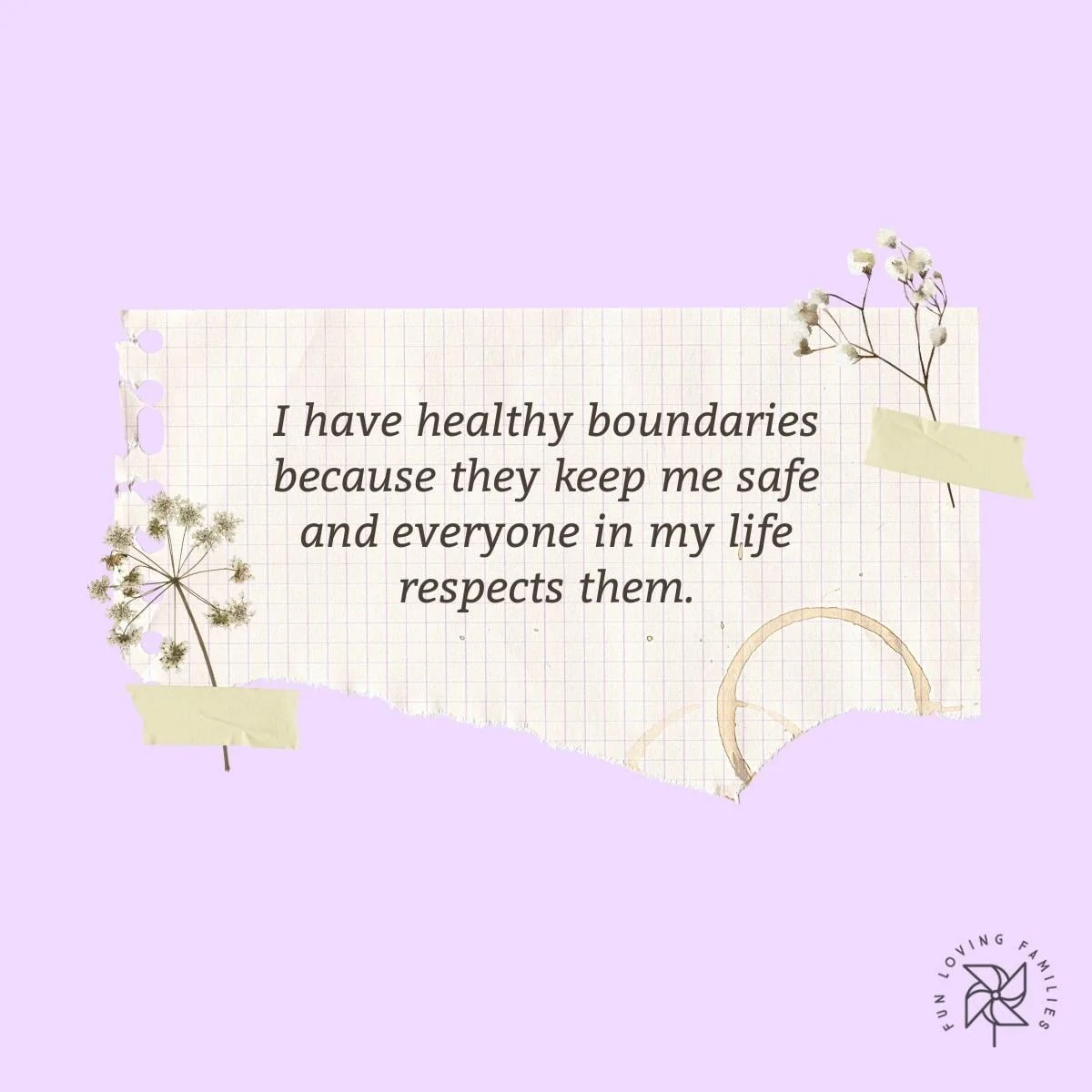 43. I have healthy boundaries because they keep me safe and everyone in my life respects them.
44. I am not held back by past events.
45. I know that I am well.
46. I am constantly learning, growing, and changing.
47. I accept challenges as they allow me to develop my trust in myself and the security I feel in my life.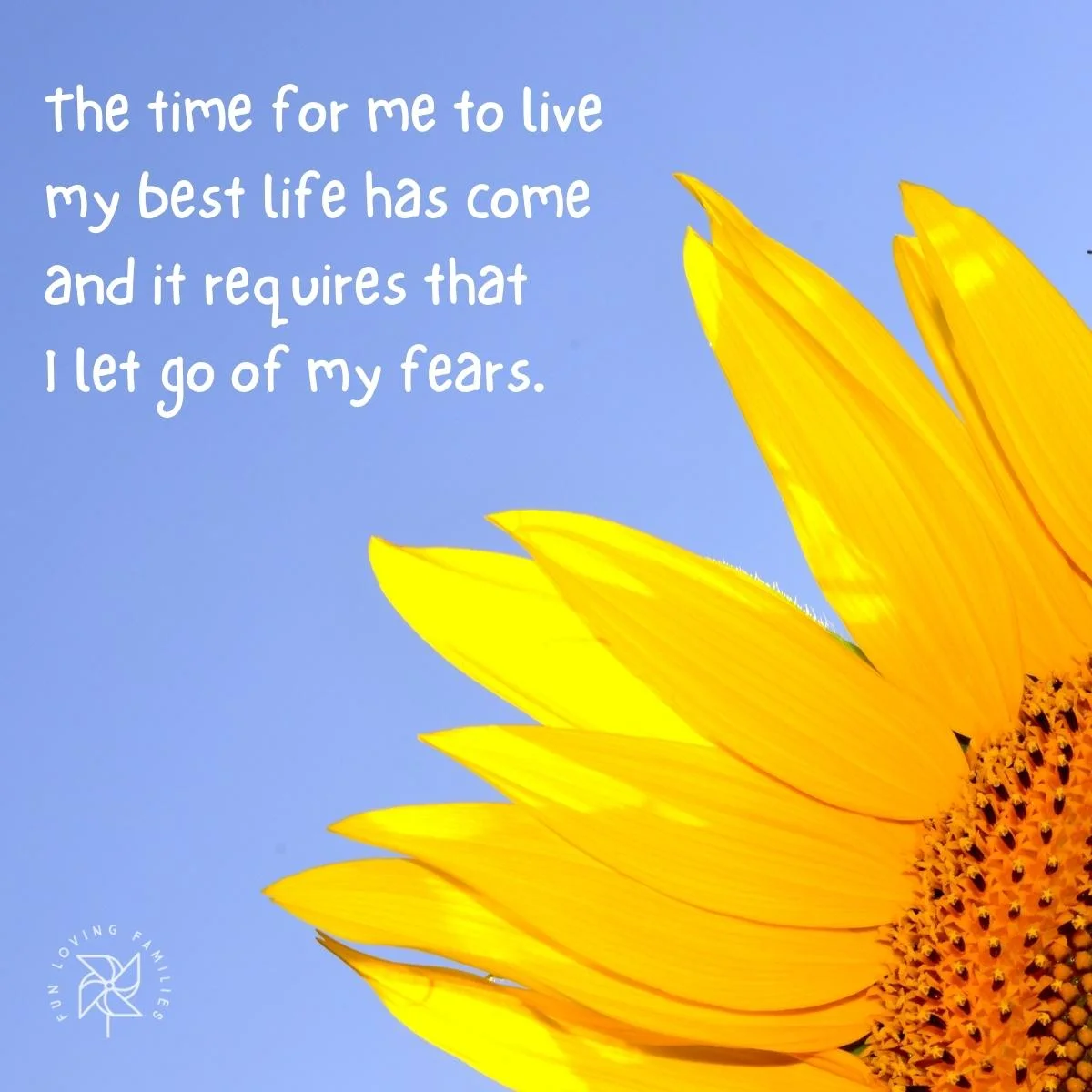 48. The time for me to live my best life has come and it requires that I let go of my fears.
49. I believe in myself.
50. It is now time to let go.
51. I am emotionally secure.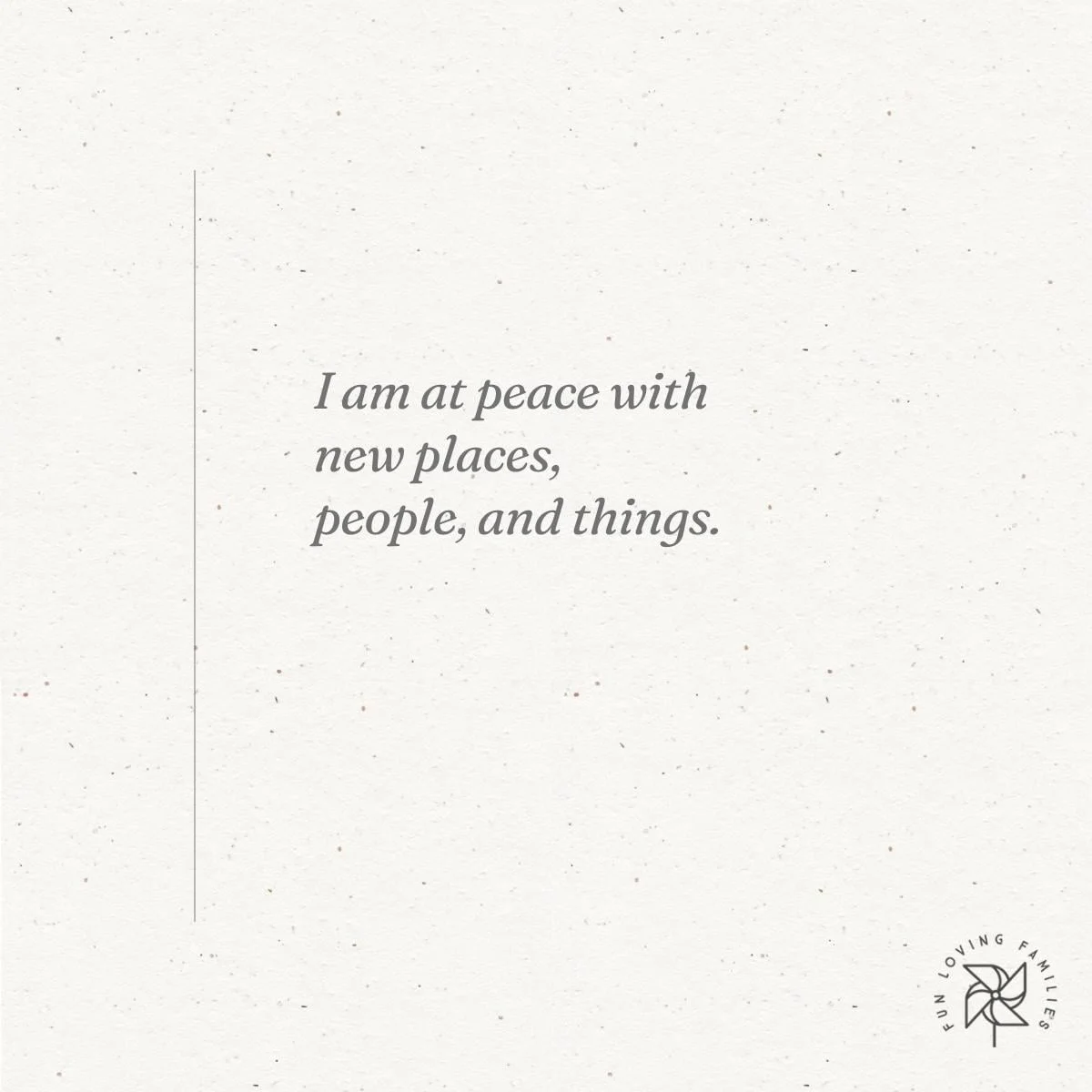 52. I am at peace with new places, people, and things.
53. I am financially secure.
54. I am physically secure.
55. My self-respect is my superpower.
Final Thoughts
Feeling protected, safe, and secure in your life is absolutely essential. Affirmations can help you overcome times when you need to feel safe.
Similar Posts: