Studies show that if two people are in exactly the same circumstance, one can be entirely happy while the other can be miserable. How is this possible?
Well, how one goes through life can be chalked up to their mindset. So, are you a glass half full or half empty kind of person?
Your answer to that question can dictate how your life goes. The more you cultivate positive energy, the more positive energy you will attract.
The following affirmations will help you on this journey to positivity and ultimately, to your desired reality.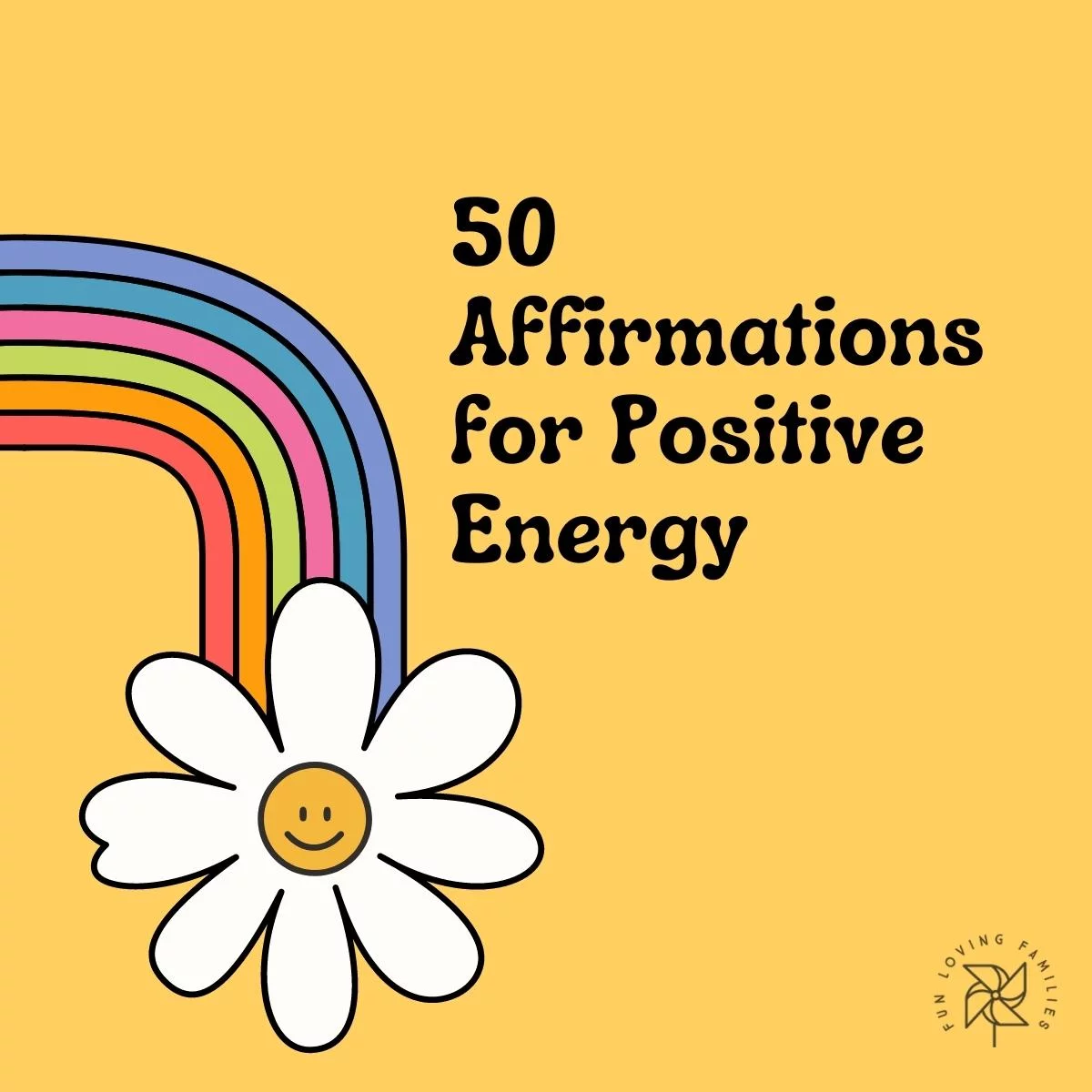 Getting Started
We like to recommend writing a few affirmations down at a time if you are just starting out. Find a comfortable place where you won't be distracted. Read out the first affirmation on your list and let it sink in. You can state the affirmation as many times as you would like until you truly feel it vibrating within you.
The more the affirmation resonates with you, the more effective it will be at harnessing the law of attraction and bringing that positivity into your life.
Affirming Positive Energy When Starting Your Day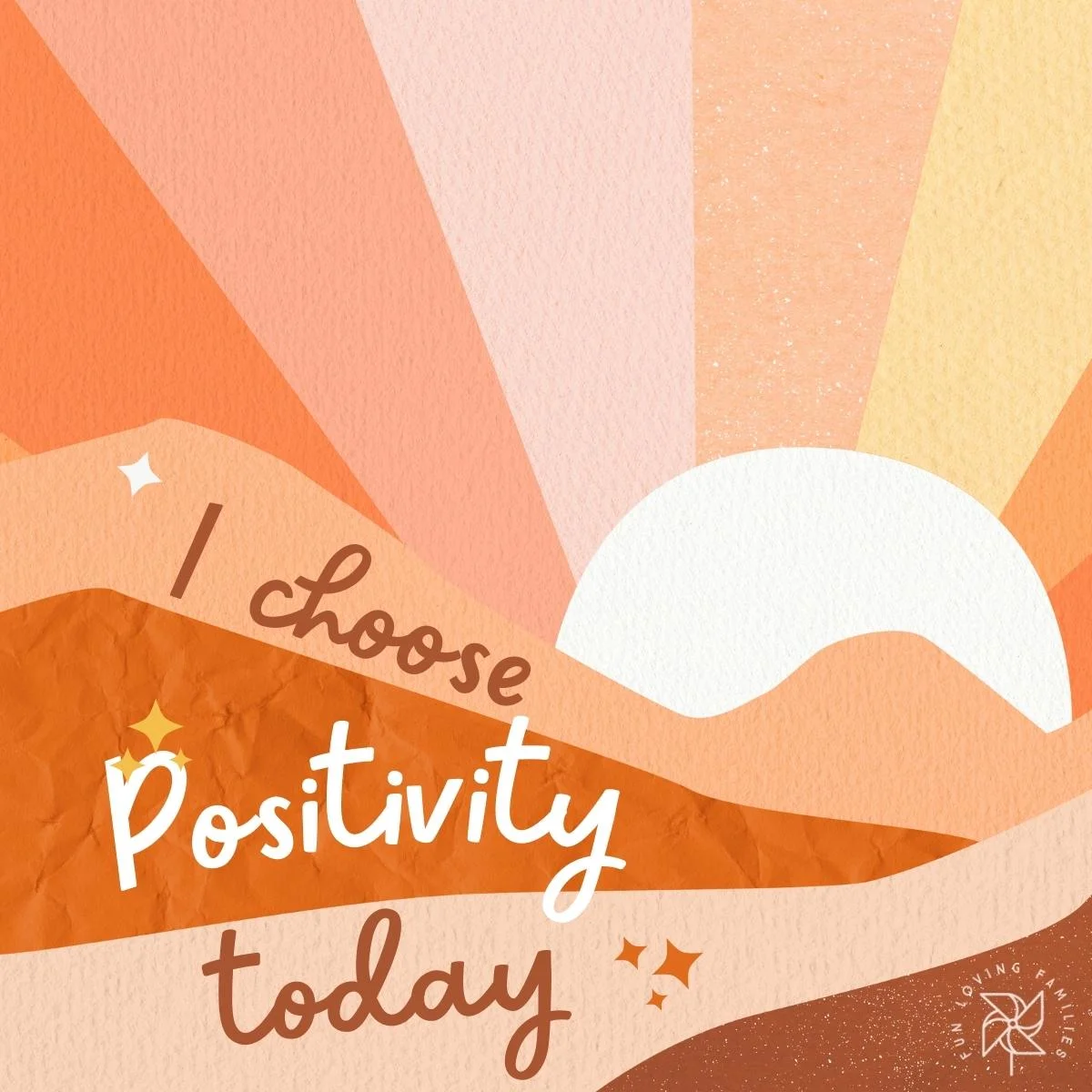 1. I choose positivity today.
2. I am excited to get this day started.
3. I am grateful to have another day to take on the world.
4. I am thankful for having had a restful and rejuvenating sleep.
5. I am prepared for anything that comes my way today.
6. I feel at peace.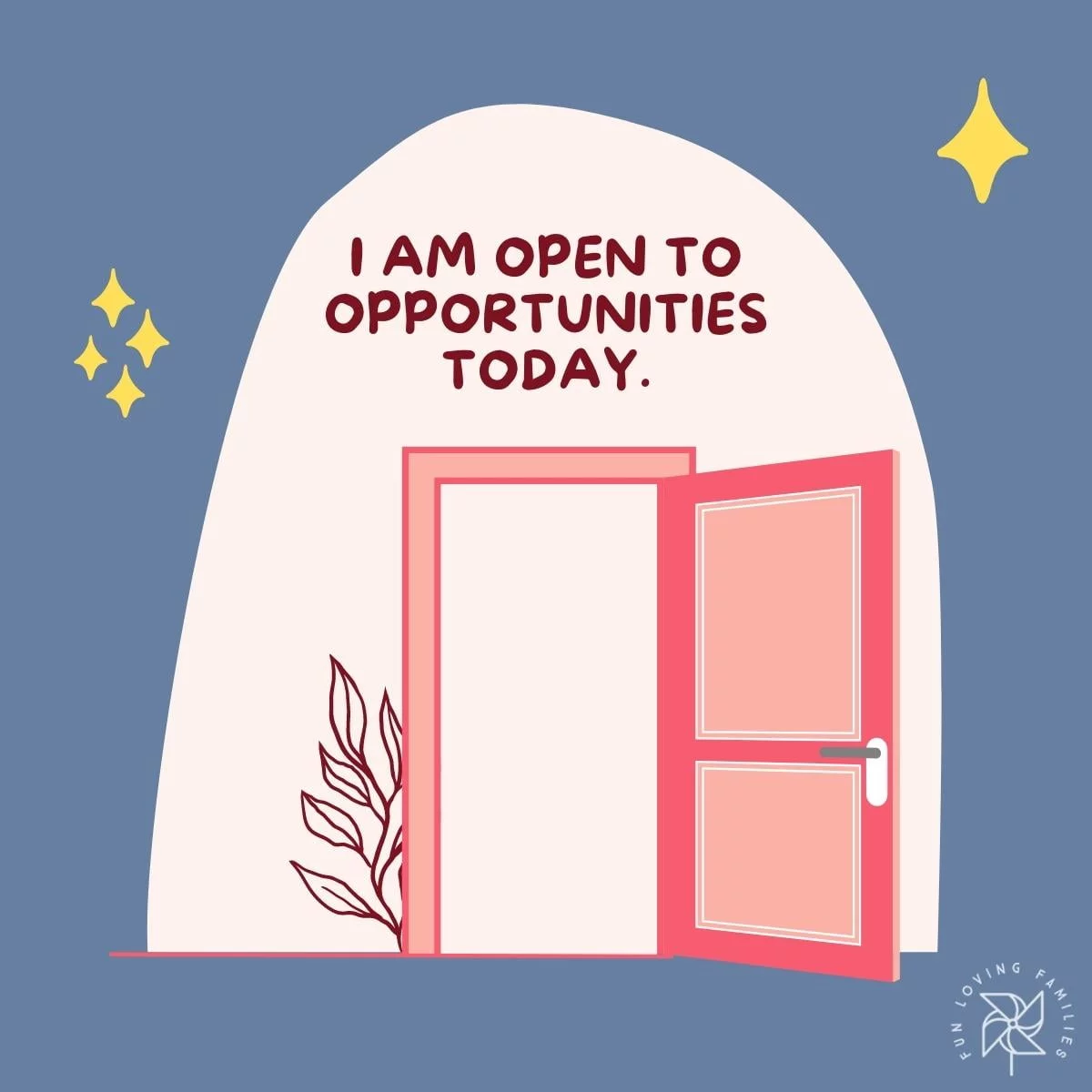 7. I am open to opportunities today.
8. I feel well-rested.
9. I am so lucky to be alive.
10. My life is full of things to look forward to.
11. Every day is a new chance to live my best life.
12. I am growing and learning every single day.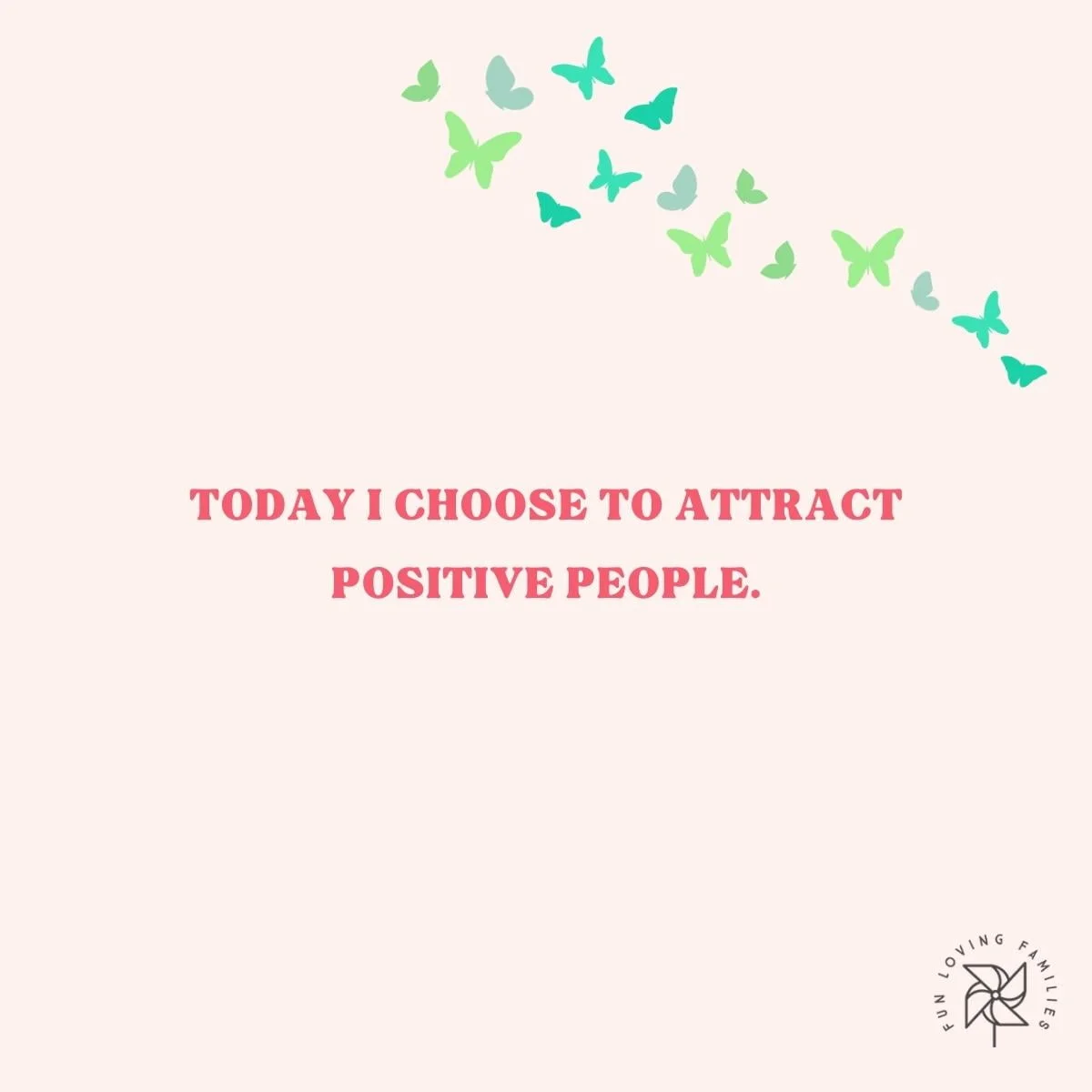 13. Today I choose to attract positive people.
14. I am positive this morning.
15. I inhale excitement for my day and exhale any negative feelings I have about today.
16. Today is a blank slate on which I will create my masterpiece.
17. I am stronger today than I was yesterday.
18. Today, I will get exactly what I want.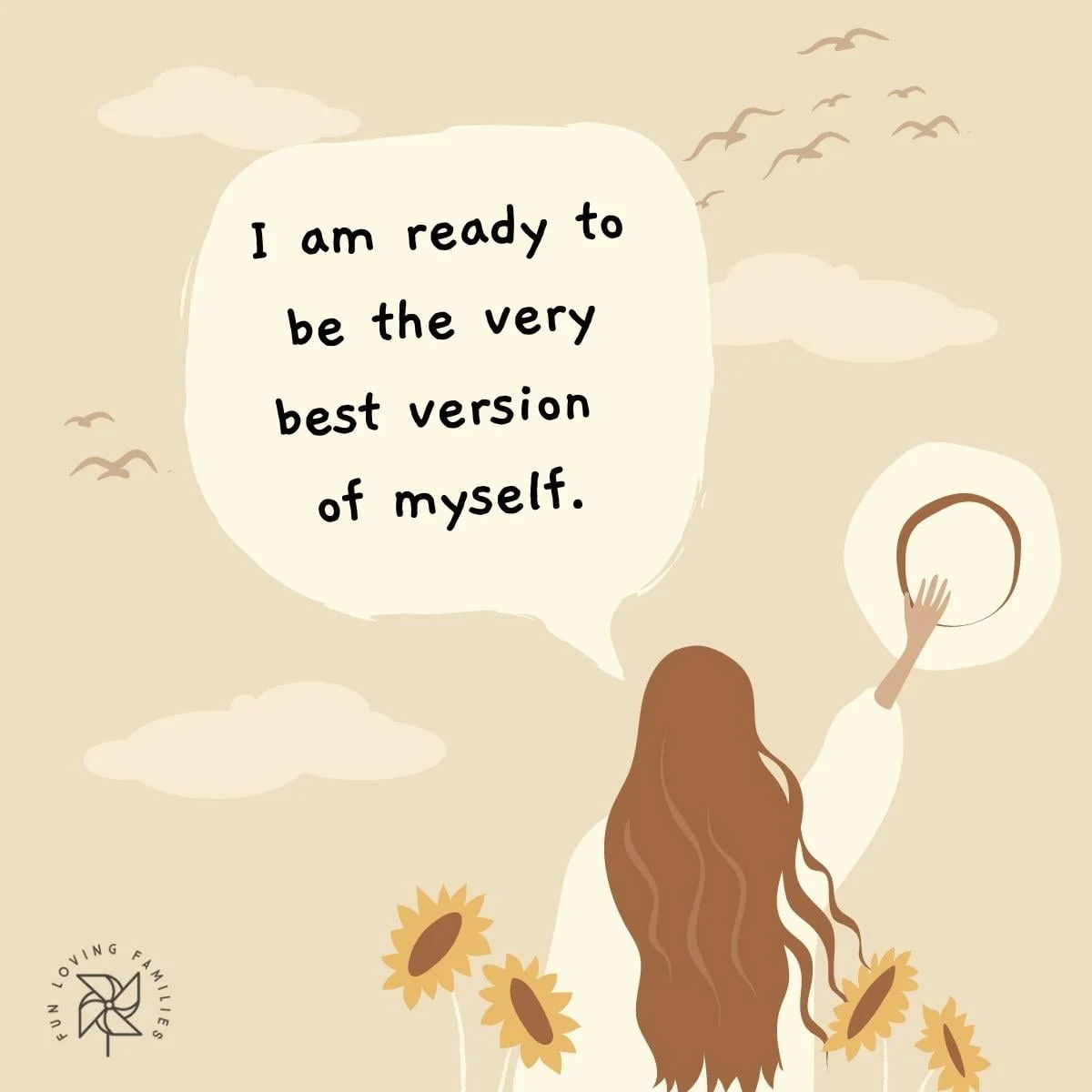 19. I am ready to be the very best version of myself.
20. I am shifting toward my desired reality today.
21. My positive energy is my superpower.
22. I am energized by my positivity.
23. I attract positive things into my life because of my positive attitude.
24. I am so grateful for my health.
25. I am surrounded by a light of positive energy that acts as a forcefield blocking any negative energy from entering my life.
26. Every cell in my body vibrates with positive energy right now.
27. I am glowing.
28. I am relaxed and calm which allows me to maintain an open mind.
29. I accept light and love today.
Affirming Positive Energy When Ending Your Day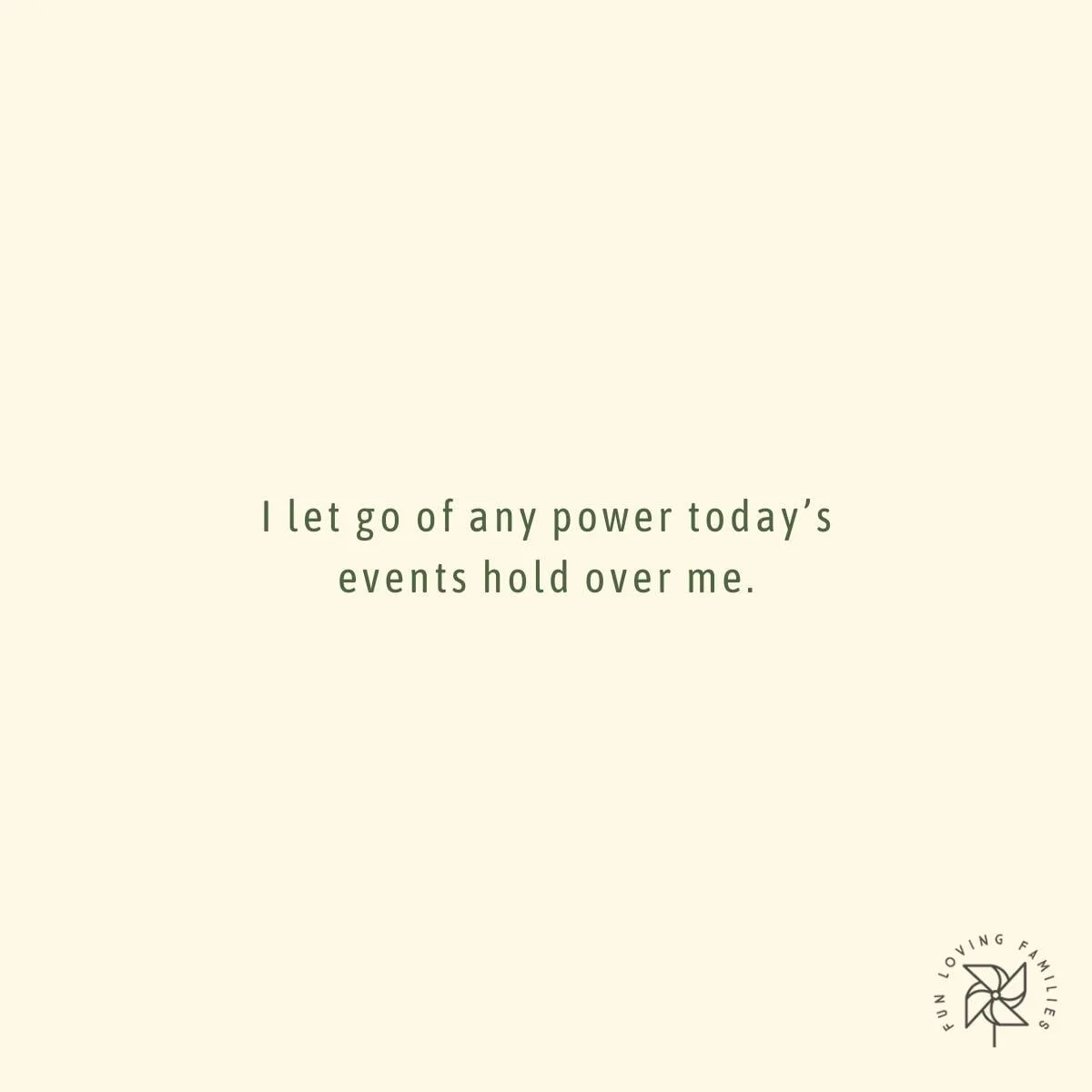 30. I let go of any power today's events hold over me.
31. Today is over and now it is time to rest and recharge.
32. I choose to give myself a peaceful night of sleep so that I am filled with positive energy tomorrow.
33. I know that ruminating on thoughts of today will not serve me.
34. My mind is clear, and I am calm.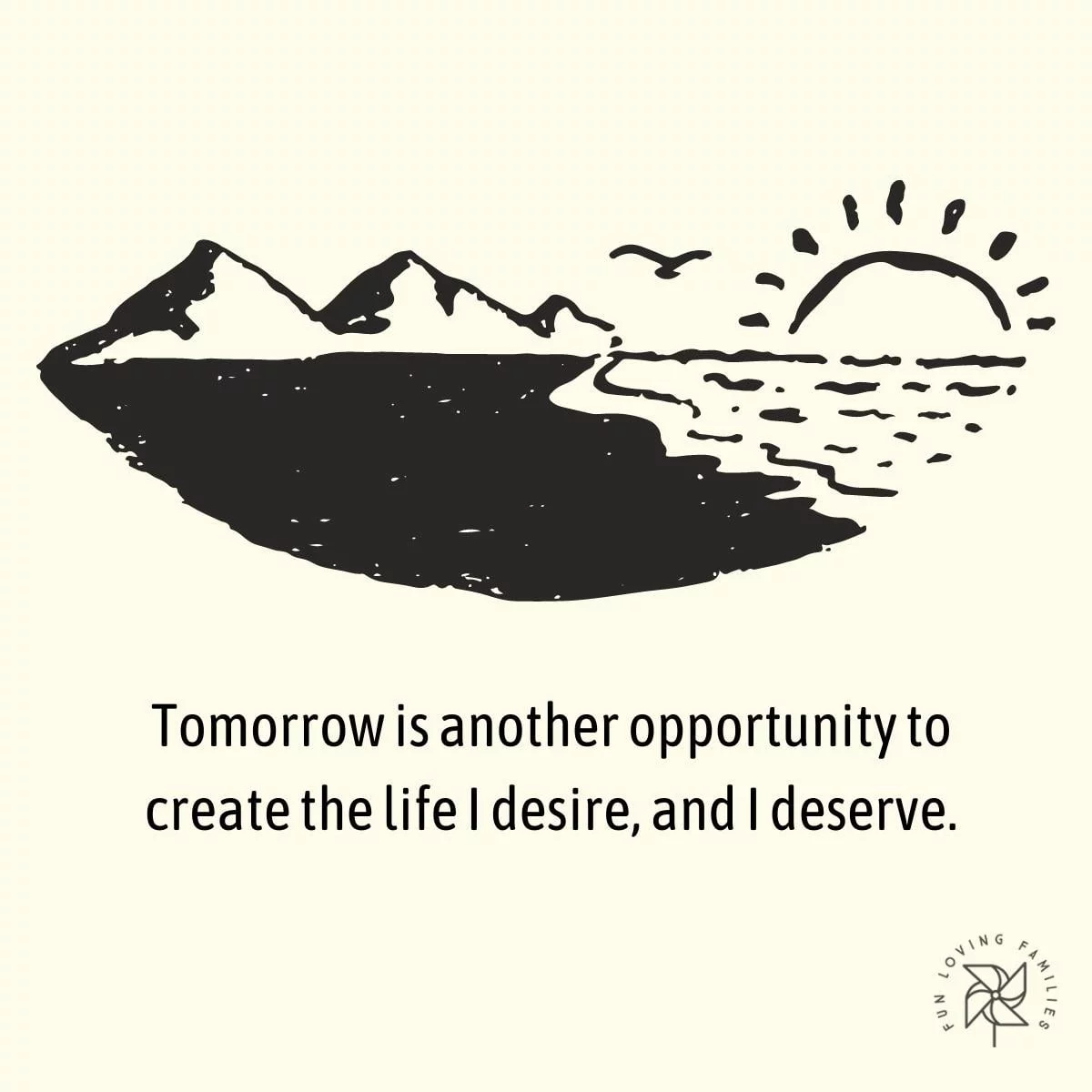 35. Tomorrow is another opportunity to create the life I desire, and I deserve.
36. It is time for me to recharge my batteries so that I can live abundantly tomorrow.
37. I am so grateful to have lived another day today.
38. I am thankful to be able to rest now.
39. Stress and worry will not help me in any way therefore I choose to let them go.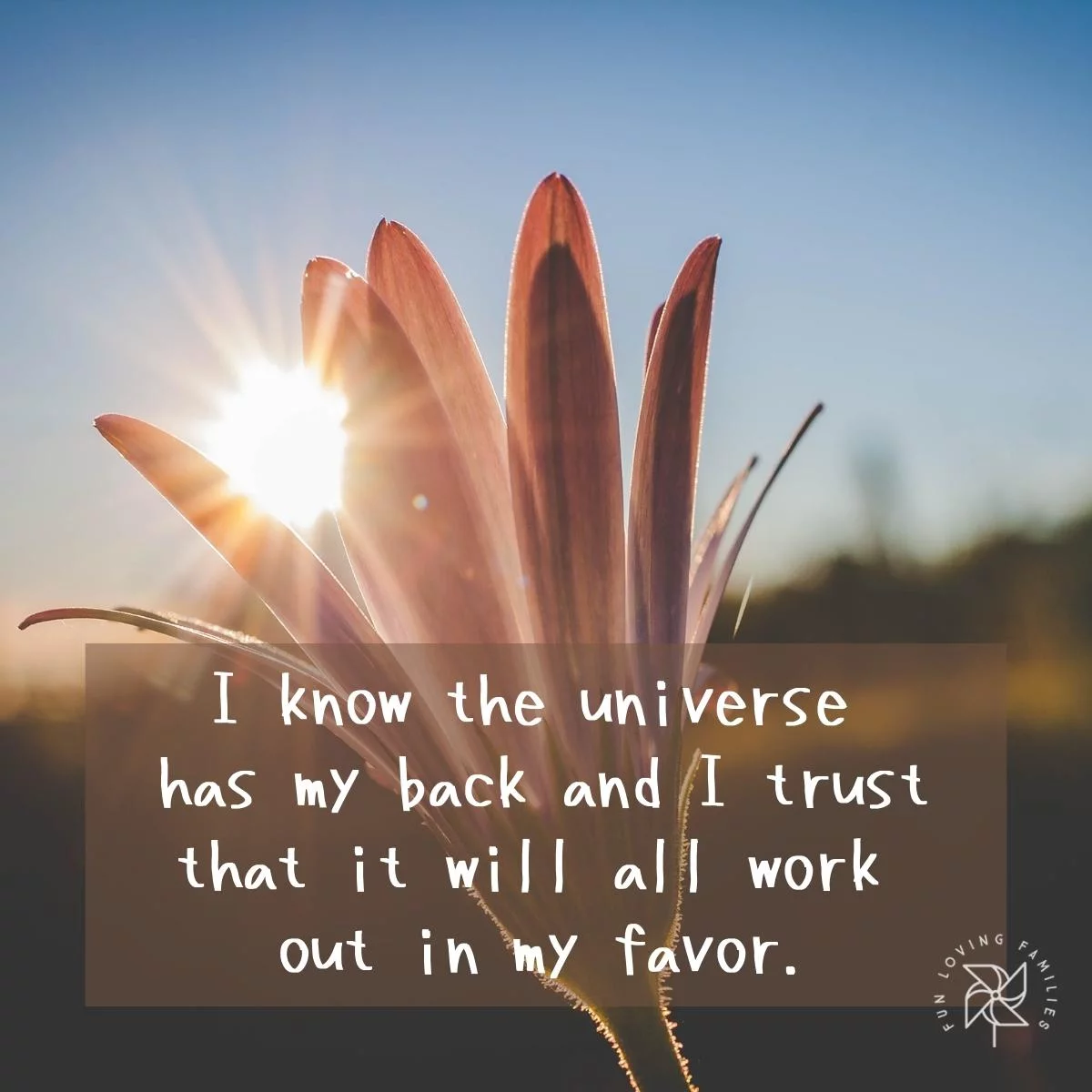 40. I know the universe has my back and I trust that it will all work out in my favor.
41. I love myself and that is all that matters.
42. I am overflowing with positive feelings towards myself, my loved ones, and the life I have created for myself.
43. I feel positive about today and about the night I have ahead of me.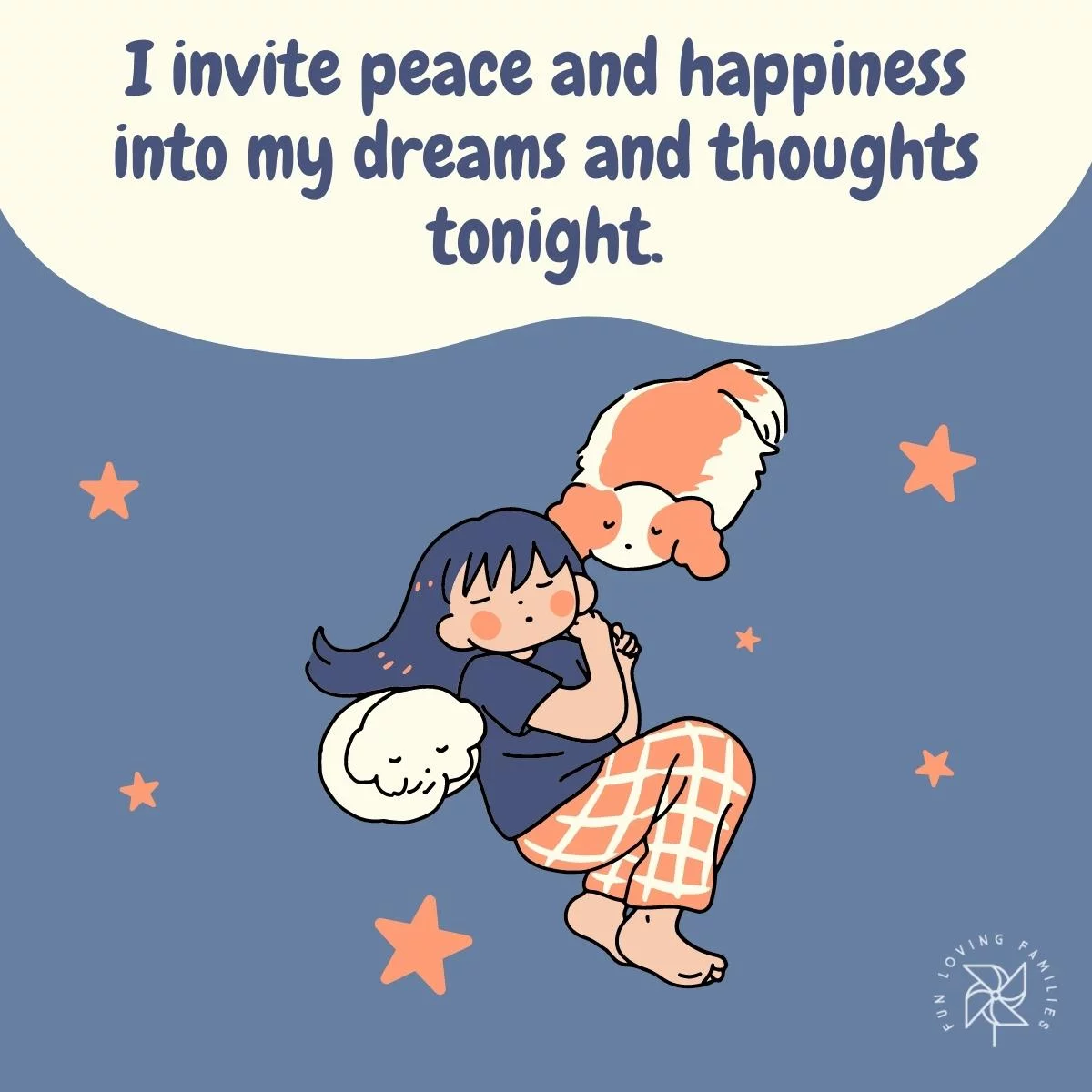 44. I invite peace and happiness into my dreams and thoughts tonight.
45. I do not need any negativity now or ever.
46. I am happy and content with the progress I have made today.
47. I am ready for a worry-free sleep that I have earned by working hard today.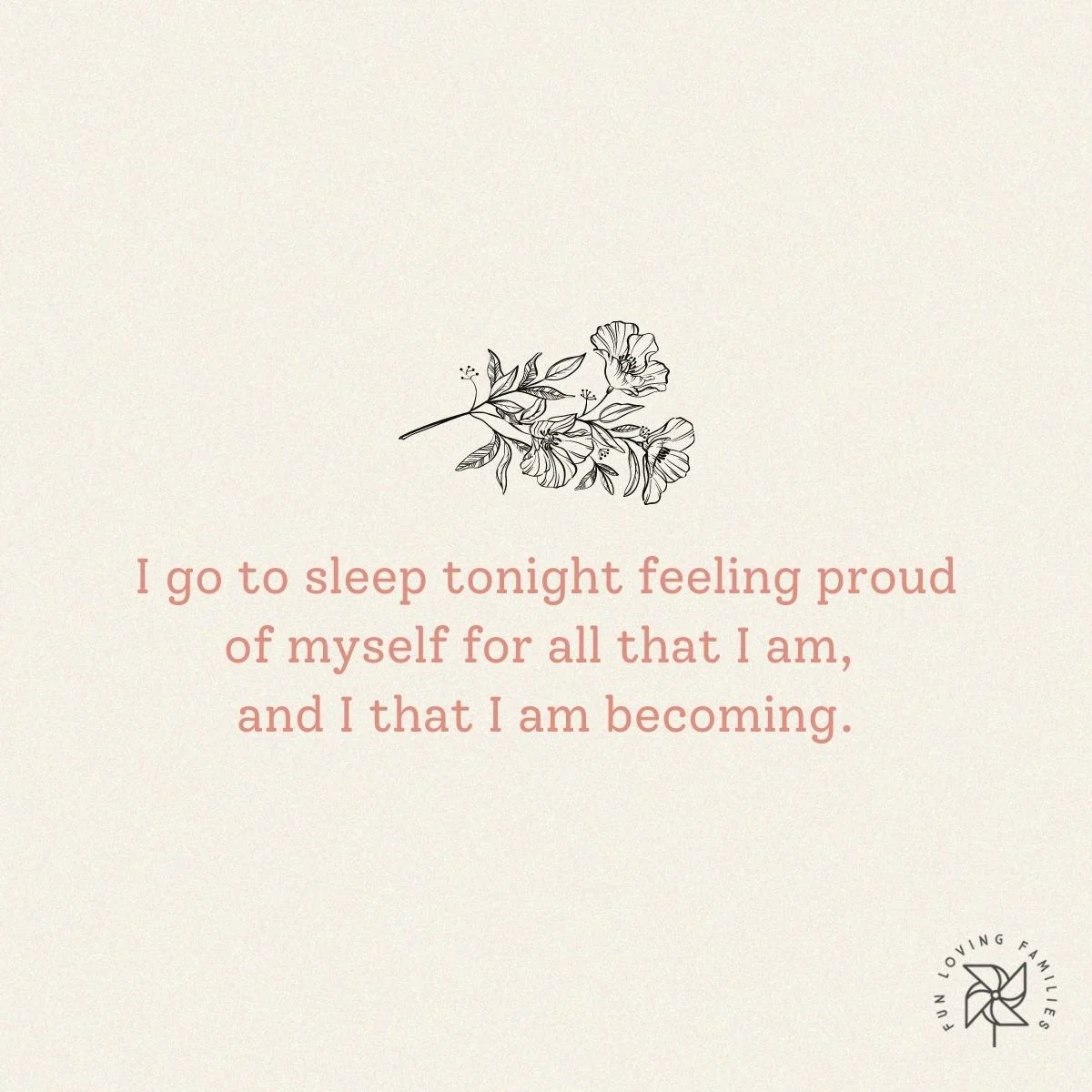 48. I go to sleep tonight feeling proud of myself for all that I am, and I that I am becoming.
49. I am appreciative of all that today has taught me.
50. I always sleep peacefully and wake up completely rejuvenated.
Final Thoughts
Positive energy is always the answer. Negativity will never bring about your desired reality so take the time to shift your energy when you feel it going down a negative path. The time you carve out to reframe your mindset can change your life.
Similar Posts: