Friends are the family we choose. Friendships have the power to bring happiness, growth, and support into our lives, things that each and every one of us requires and deserves. However, friendships take effort, and neglecting this effort can weaken the strength of a friendship.
Affirmations offer a unique way to cultivate your relationship with friends in that they allow you to define what you want and need in your friendships and then build positive energy around such things.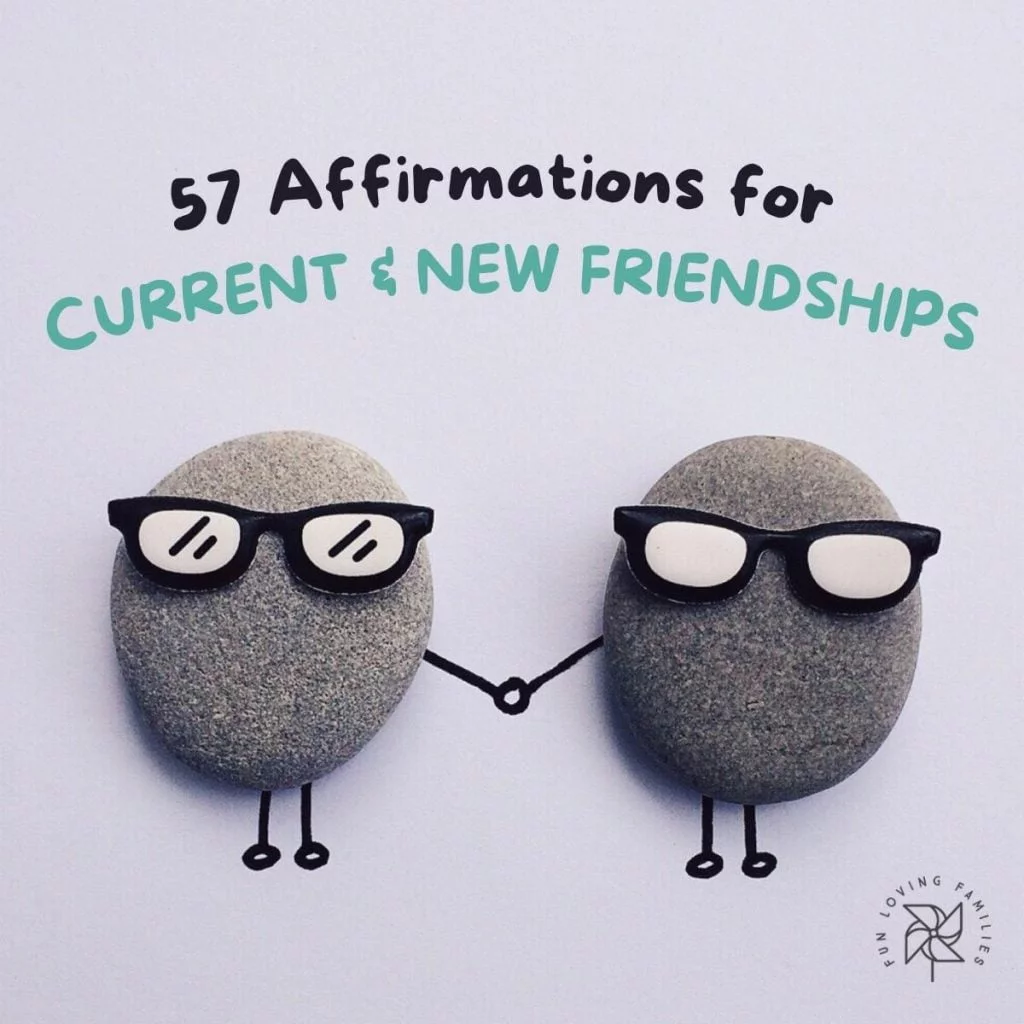 Whether you are seeking to strengthen or simply maintain current friendships, hoping to build new ones, or needing to heal those that have been damaged, we have written a list for you.
Take the following affirmations one at a time and recite them as genuinely as you can for their power to shine through effectively.
Affirmations for Current Friendships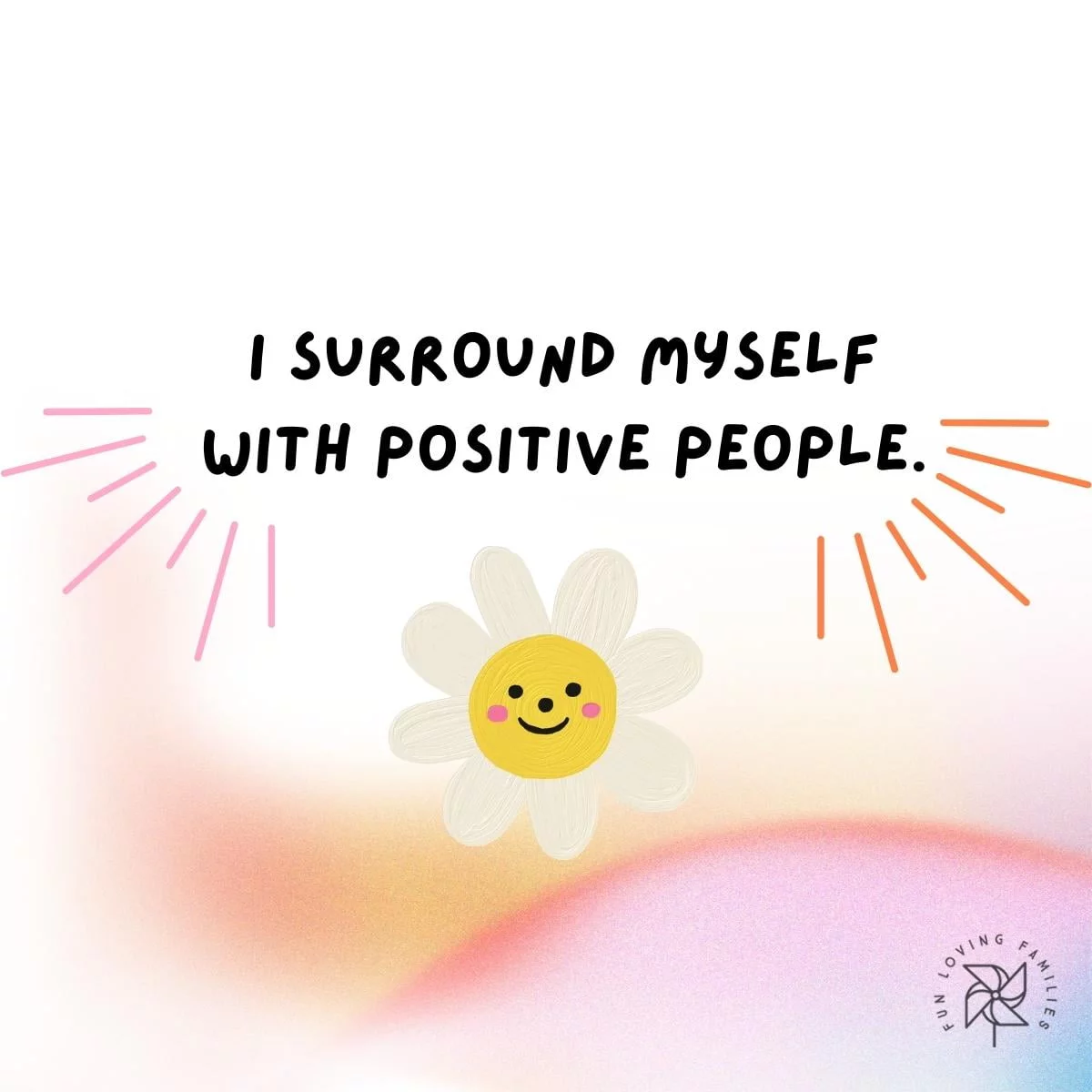 1. I surround myself with positive people.
2. With my friends, I feel supported and safe.
3. My friends bring so much joy into my life.
4. I am deeply grateful for my friends.
5. My friends bring me up and never tear me down.
6. I love my friends with all of my heart.
7. My friends know me better than anyone.
8. My friends and I respect each other.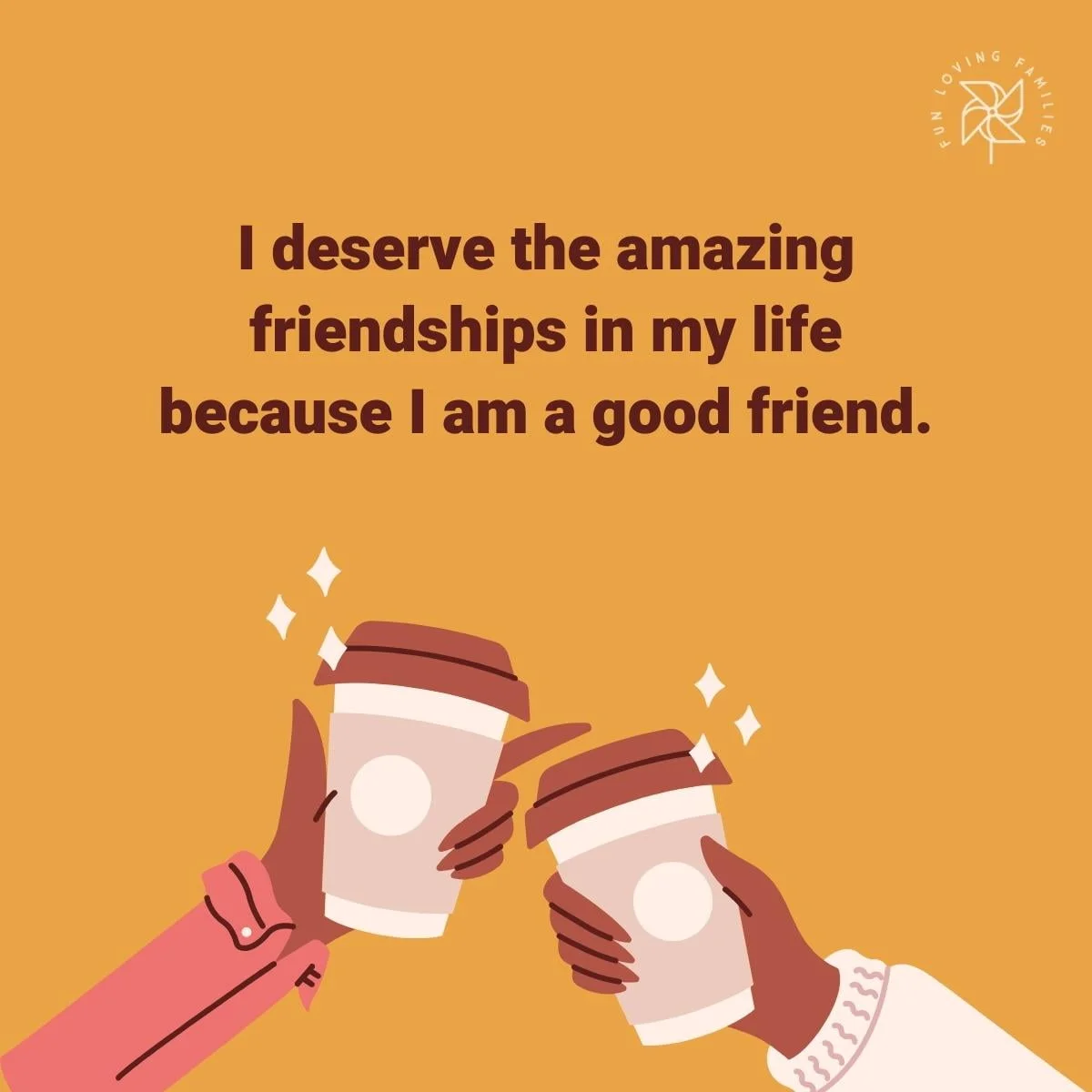 9. I deserve the amazing friendships in my life because I am a good friend.
10. I love getting together with my friends because we always have a wonderful time.
11. I enjoy the company of my friends.
12. I find myself constantly amazed by how incredible my friends are and I know the feeling is mutual.
13. I am so appreciative of all that my friends do to make my life better.
14. I am constantly learning new things from my friends.
15. My friends and I like to try new things and grow together in all that we do.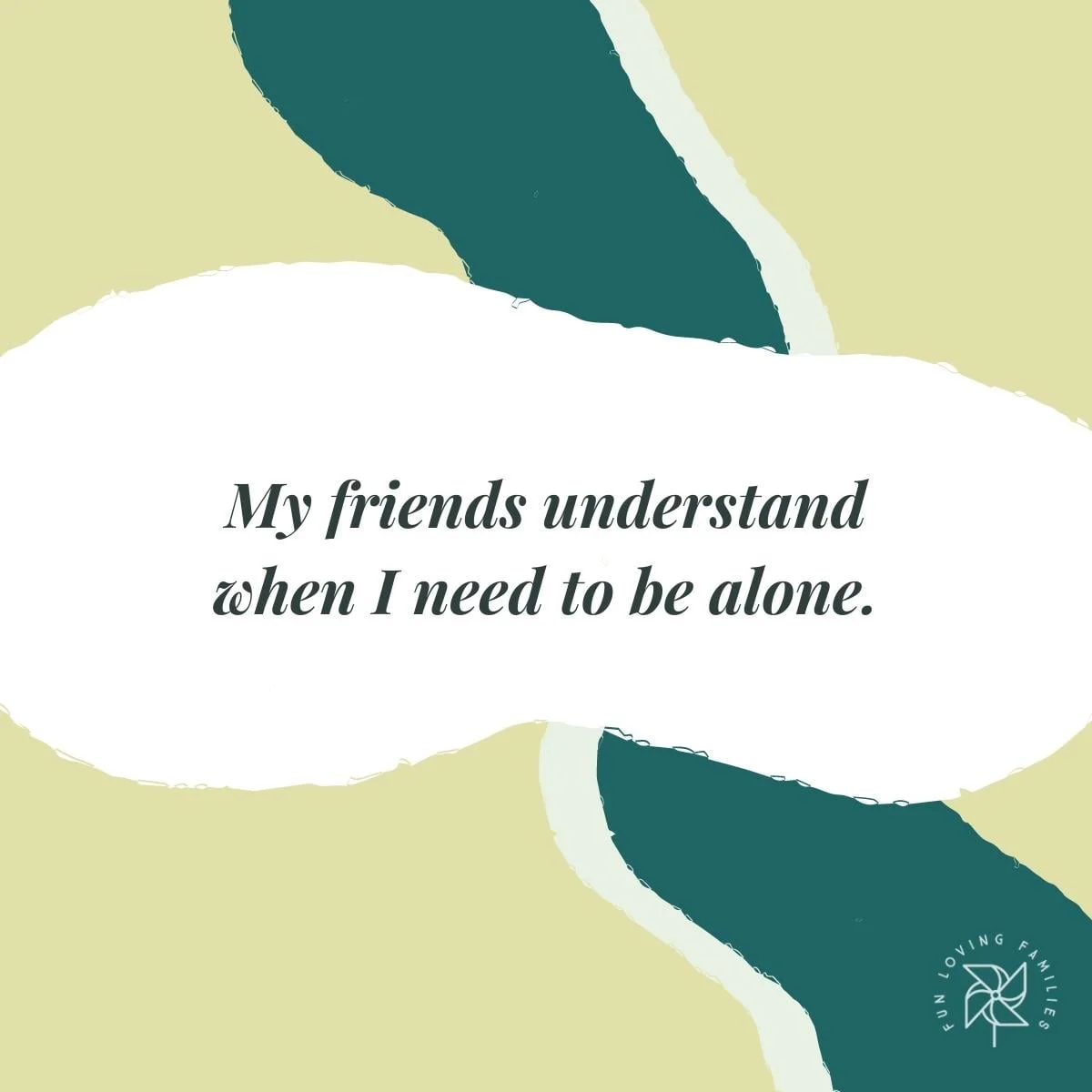 16. My friends understand when I need to be alone.
17. I know that I could tell my friend anything and they would support me because they trust me.
18. When I am down, my friends are there.
19. When I am up, my friends are there.
20. My friends rock.
21. My friends would do anything for me just as I would for them.
Affirmations for New Friendships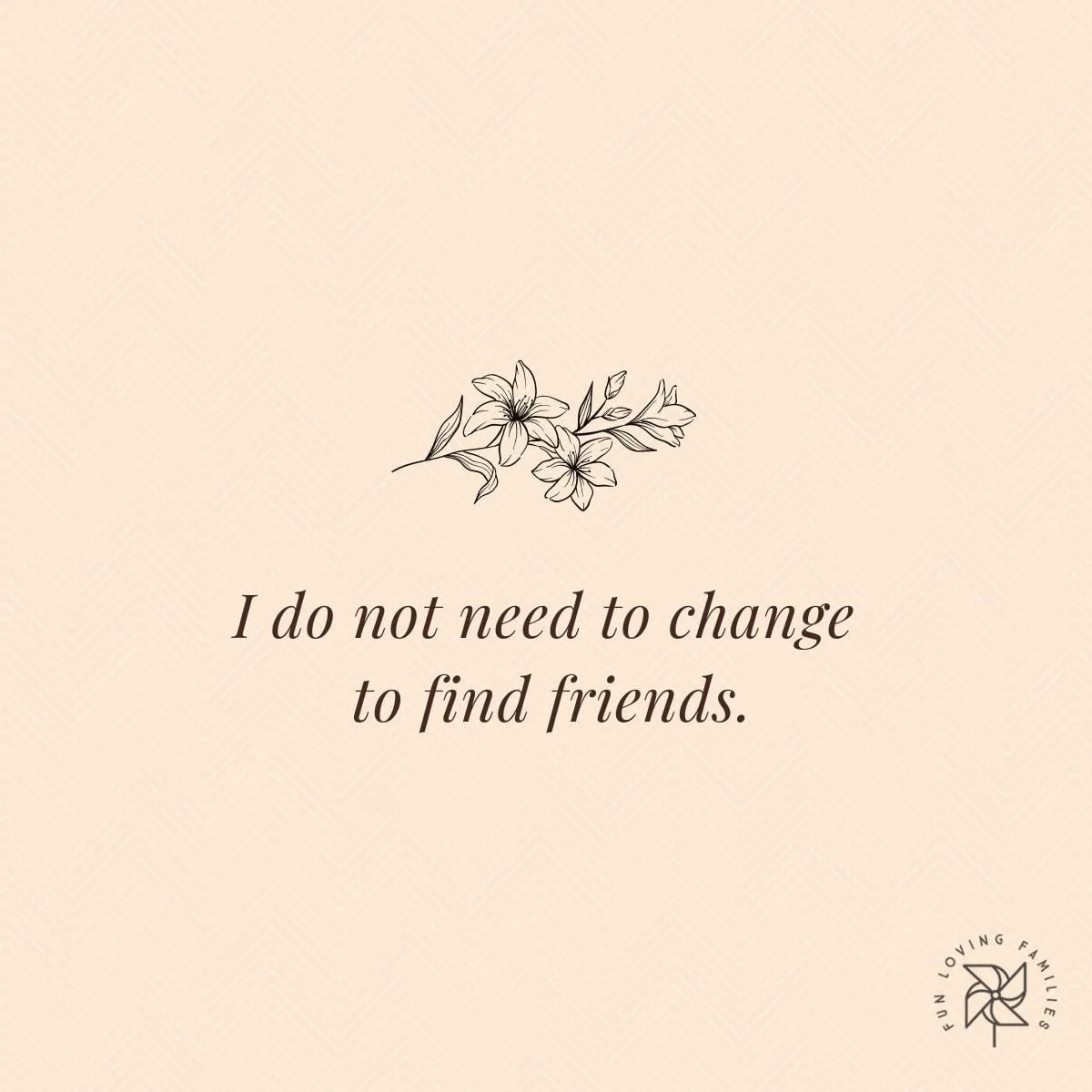 22. I do not need to change to find friends.
23. I am good at making new friends.
24. Making friends comes easily to me.
25. Friendships blossom easily in my life because I am open to new people and opportunities.
26. I am gifted socially.
27. I am confident in who I am, and I know that any friends worth having will love me just as I am.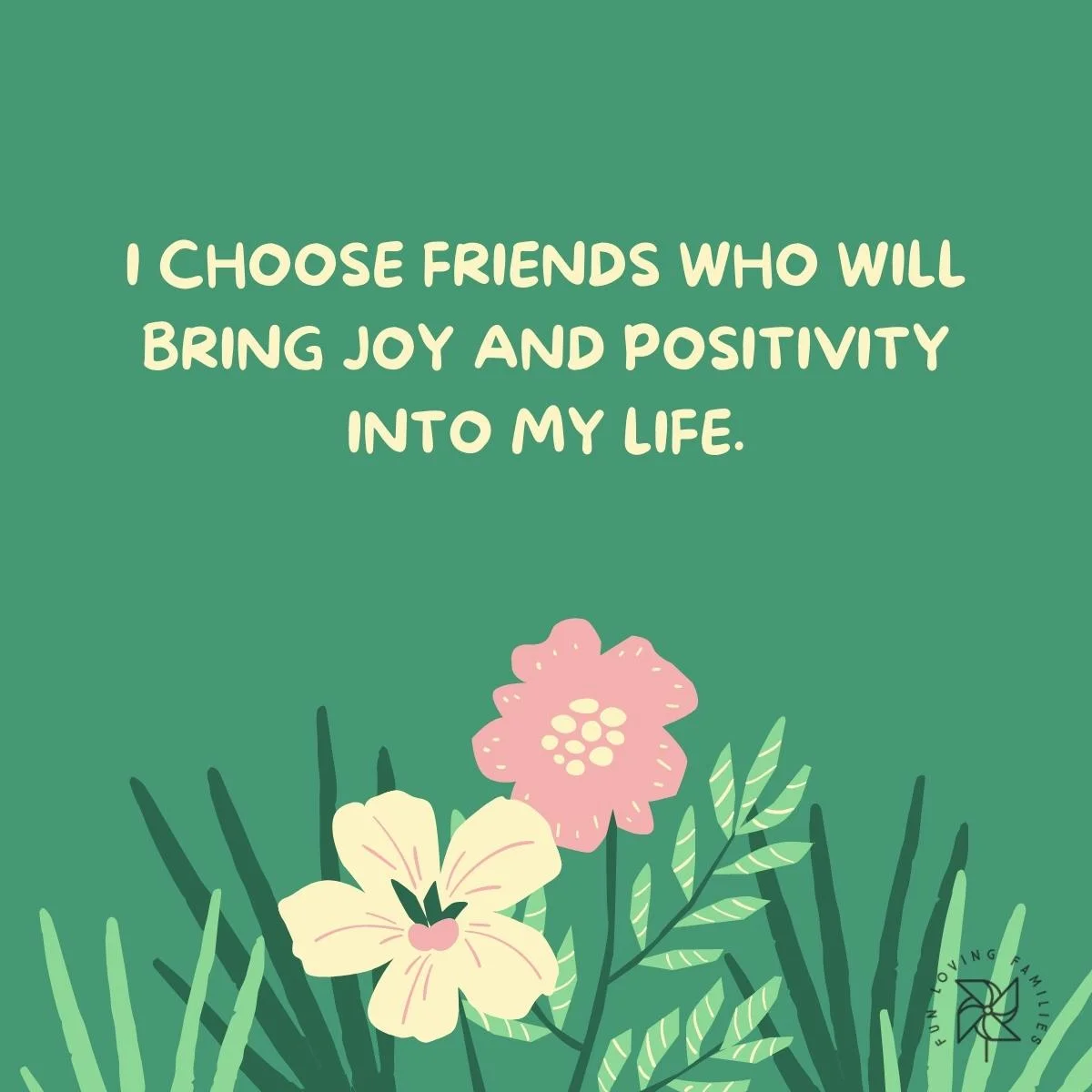 28. I choose friends who will bring joy and positivity into my life.
29. I deserve strong, supportive, and encouraging friends.
30. I am comfortable with new people.
31. I pick friends well because I have a good intuition for people.
32. I don't chase after people who let me down because I know there are so many people out there who will always be there for me.
33. I believe in the goodness of people.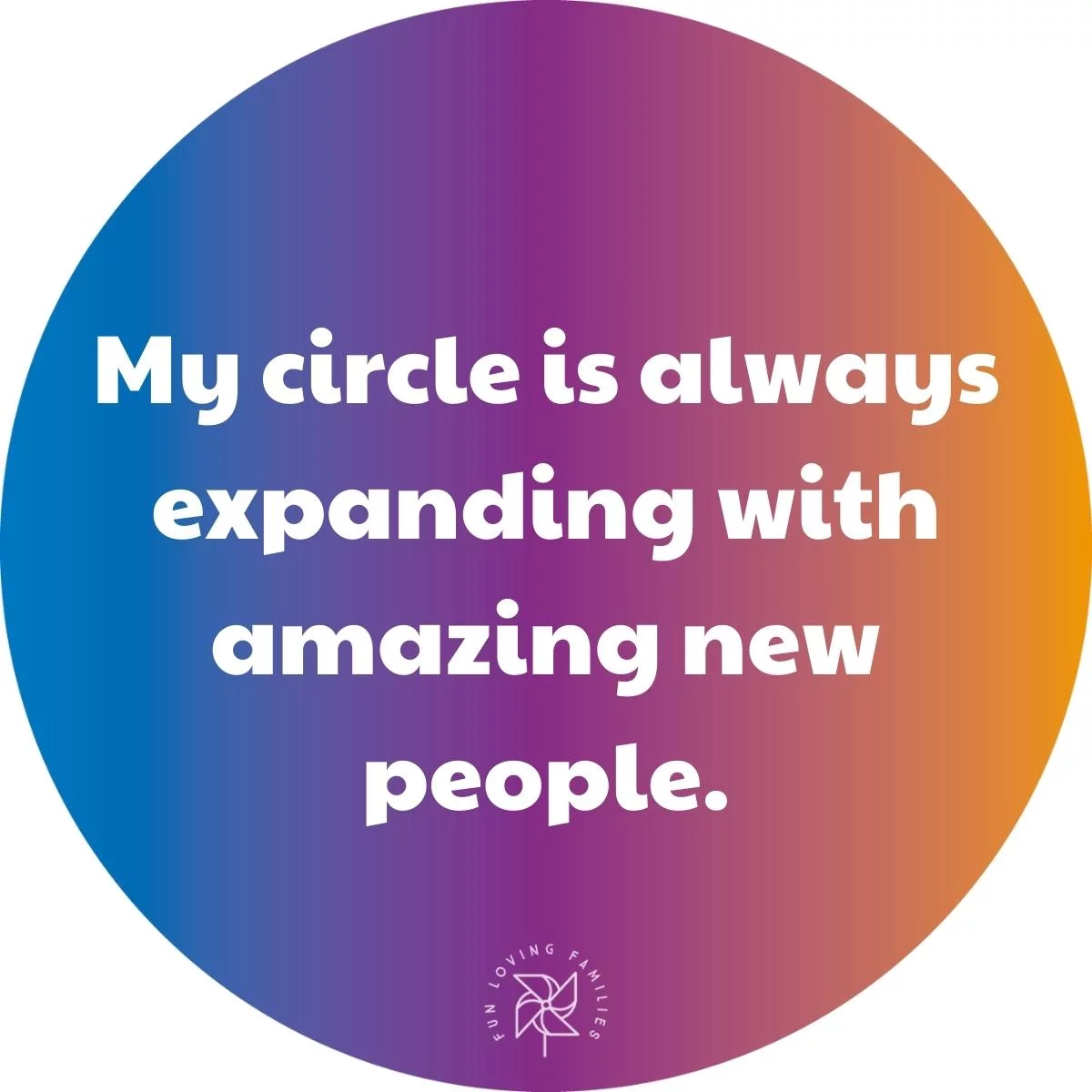 34. My circle is always expanding with amazing new people.
35. There are people out there who will be the best friends I've ever had, and I am ready to find them.
36. I am completely myself with my new friends.
37. I choose to build deep and lasting friendships rather than surface-level relationships.
38. I have excellent friends.
39. I enjoy making friends.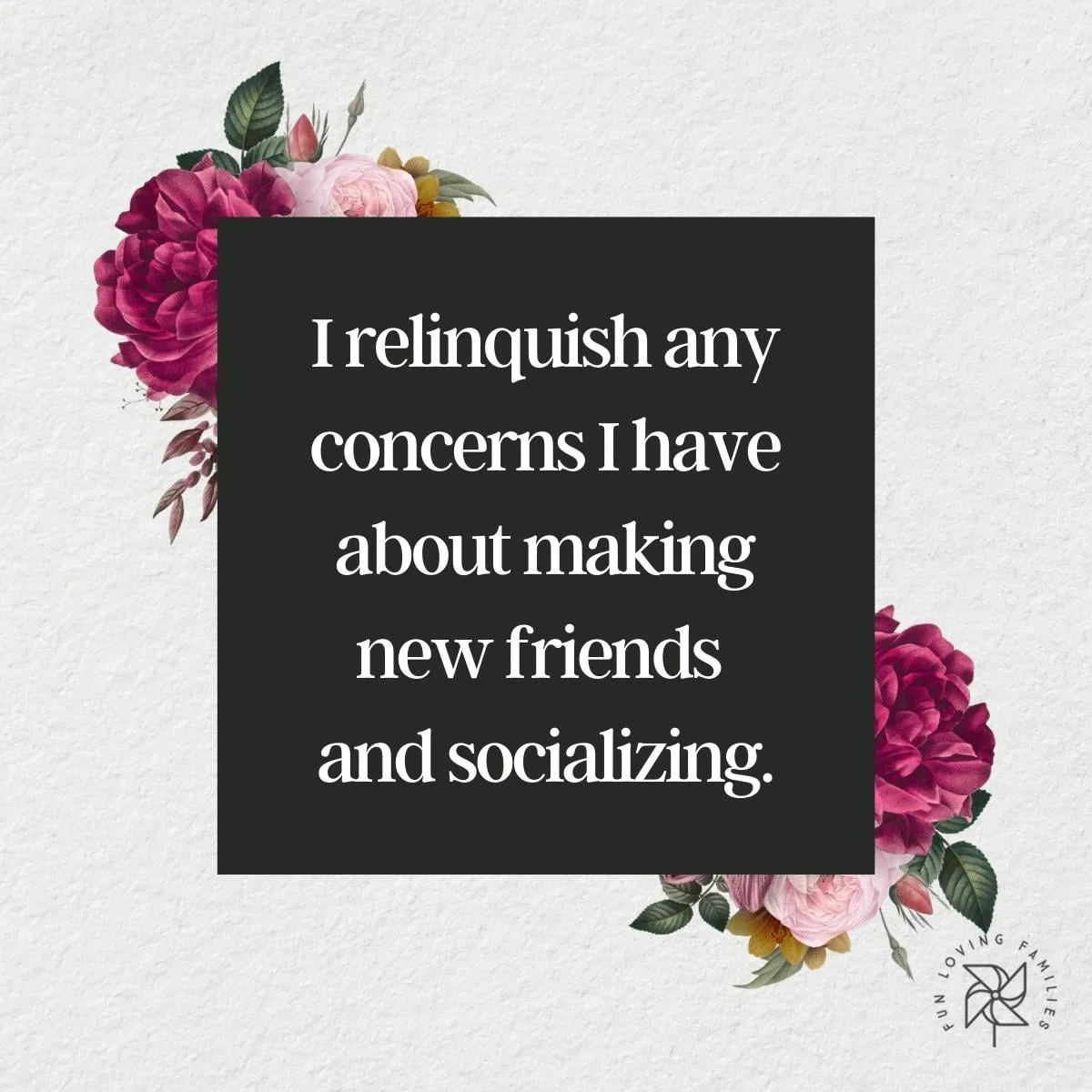 40. I relinquish any concerns I have about making new friends and socializing.
41. I am the glue of my friend group because I am confident in myself.
42. New friendships are exciting.
43. I am ready to meet the incredible people out there waiting for me.
44. It is time for me to build strong and lasting friendships.
Affirmations for Healing Friendships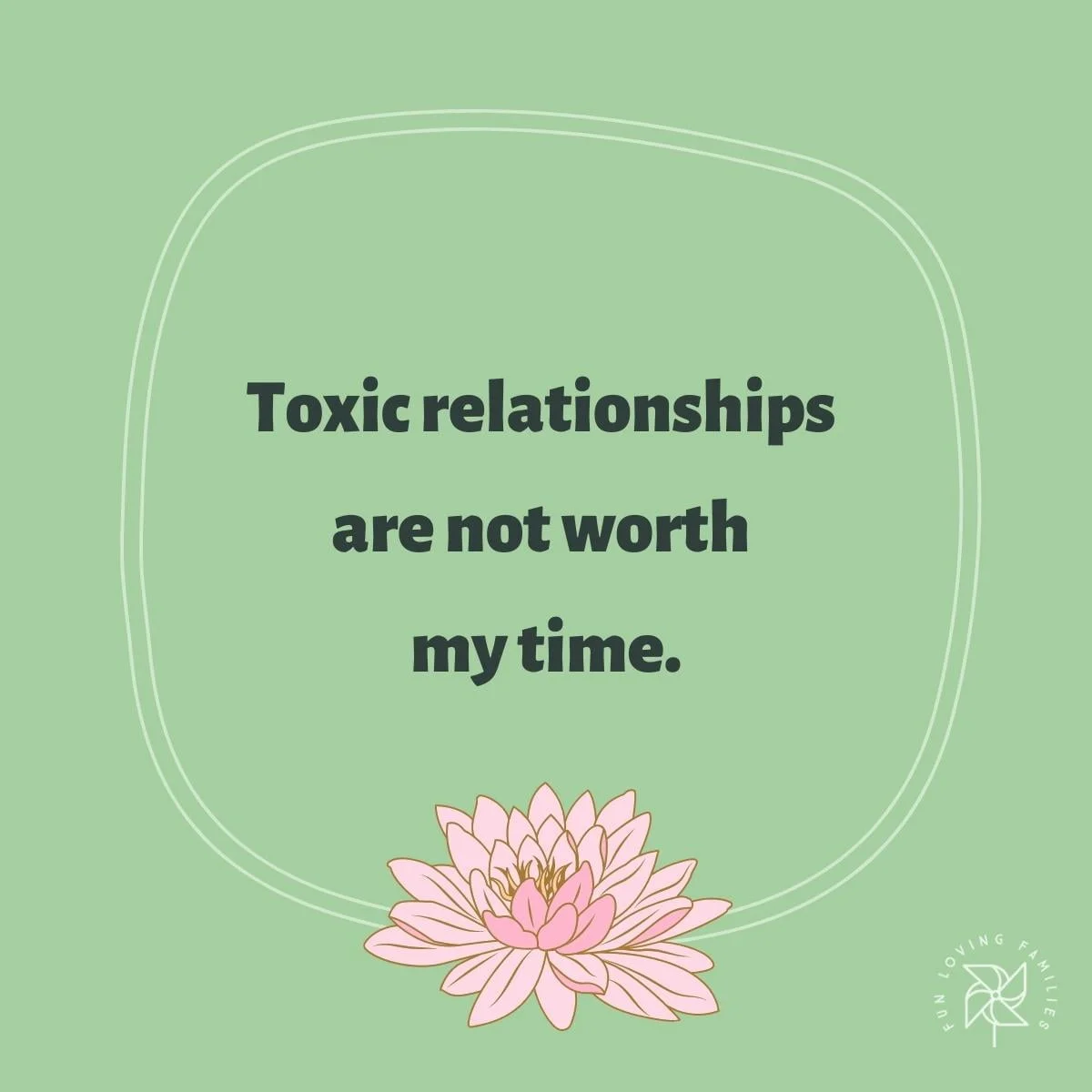 45. Toxic relationships are not worth my time.
46. I choose to live openly and invite only those who support me into my life.
47. My friends accept me as I am, and I accept them as they are.
48. Everyone makes mistakes.
49. Mistakes are part of life.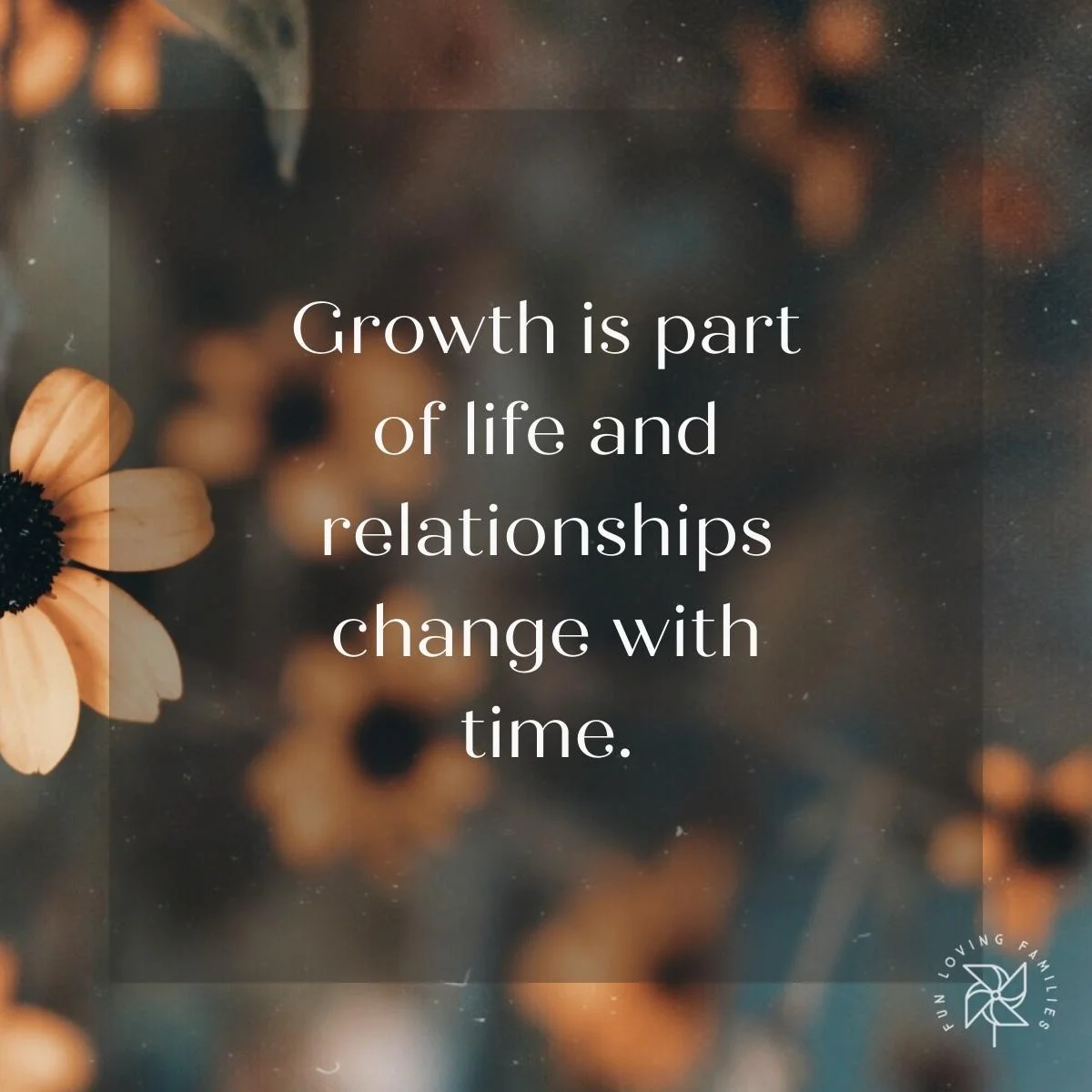 50. Growth is part of life and relationships change with time.
51. I choose to learn from my mistakes, and I know my friends do too.
52. My friend and I are gifted when it comes to communication.
53. My friend and I have no issues with confrontation because we value an honest and candid relationship.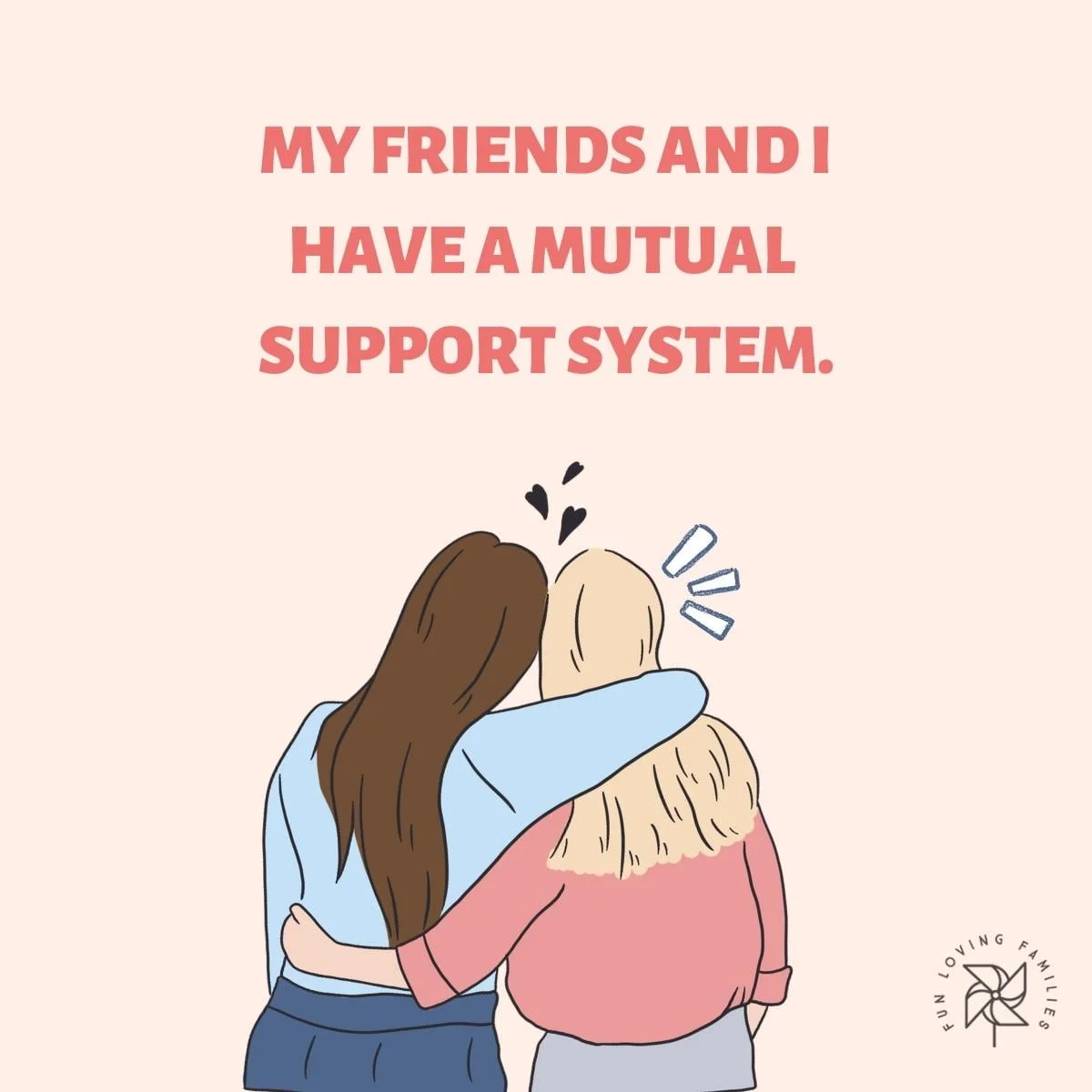 54. My friends and I have a mutual support system.
55. My friend and I are like-minded and that is why we can relate to one another.
56. I know my friend will listen to me if I need to talk.
57. Sometimes space is the best thing for a friendship.
Final Thoughts
There is nothing like true friends so practice your affirmations to strengthen, attract and heal some of the most special relationships in your life.
Similar Posts: